It's only one week to go until we can welcome you to the first day of BETT 2022 at ExCeL London. Join us at Stand SH50 where we will be showcasing our virtual and augmented reality kits using ExpeditionsPro software. ExpeditionsPro is software that allows you to take virtual field trips using virtual reality technology. This ground-breaking piece of software is already being used across the world within the education sector to take classes on trips to places previously thought unreachable.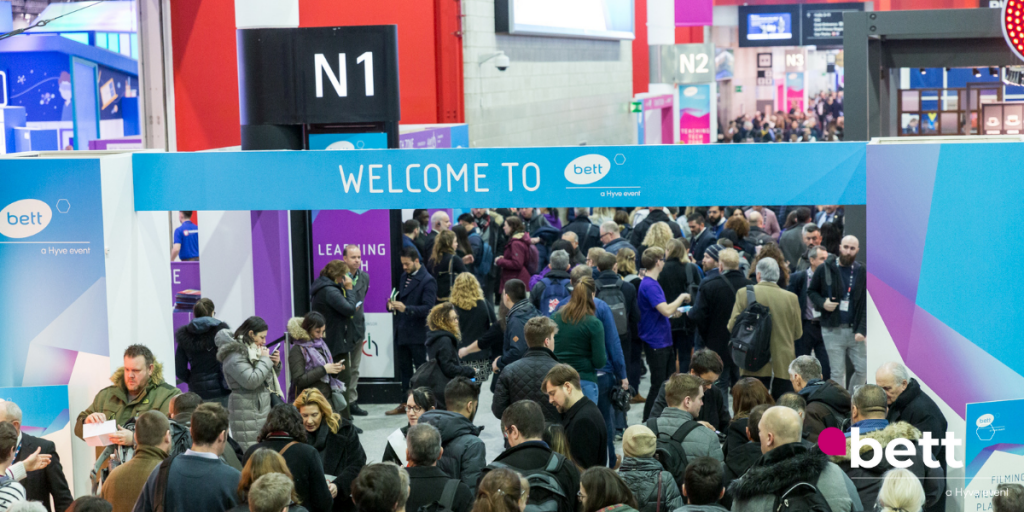 ExpeditionsPro thrives when being used in conjunction with traditional teaching techniques to provide pupils with a far superior level of engagement when learning about locations from around the world. ExpeditionsPro essentially provides a much more immersive experience for learners by allowing them the ability to look around a virtual recreation of a place as if they were actually there.
We are also very excited to announce that ExpeditionsPro will be officially launching on the Pico Store at BETT 2022. This means that it will become readily available on both G2 4K and Neo3 devices.
We're looking forward and hope to see you there!