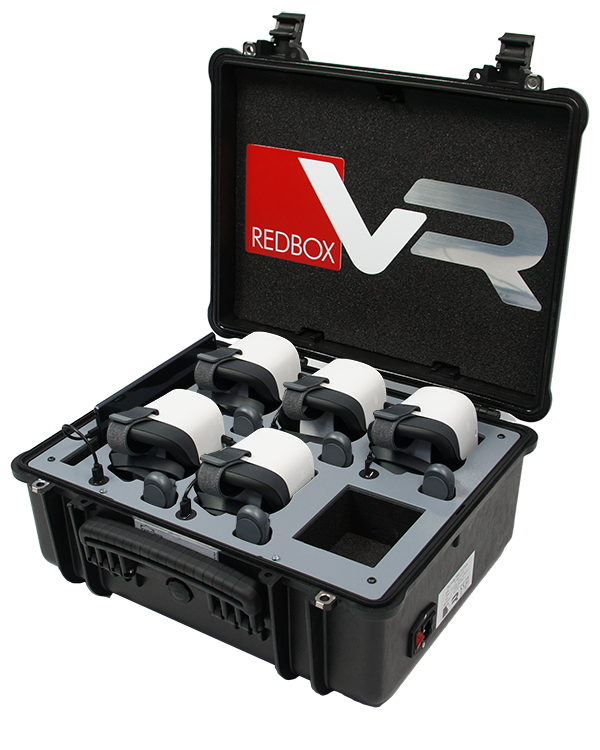 Our 5 User Pico G2 4K Kit features robust storage with intelligent charging and controller storage.
The Pico G2 4K headset runs on an open Android system, making it the ideal choice for making changes for business use. Examples of this are deactivating buttons, limiting user rights (kiosk mode) and mobile device management. You also do not necessarily have to use the Pico controller. This makes it a handy VR headset for retail setups, events and trade shows.
What's Included?
5 x Pico G2 4K headsets
5 x Hand controllers
1 x Full HD Android Control tablet
iNsync intelligent charging case
2 Year Support & Protection Plan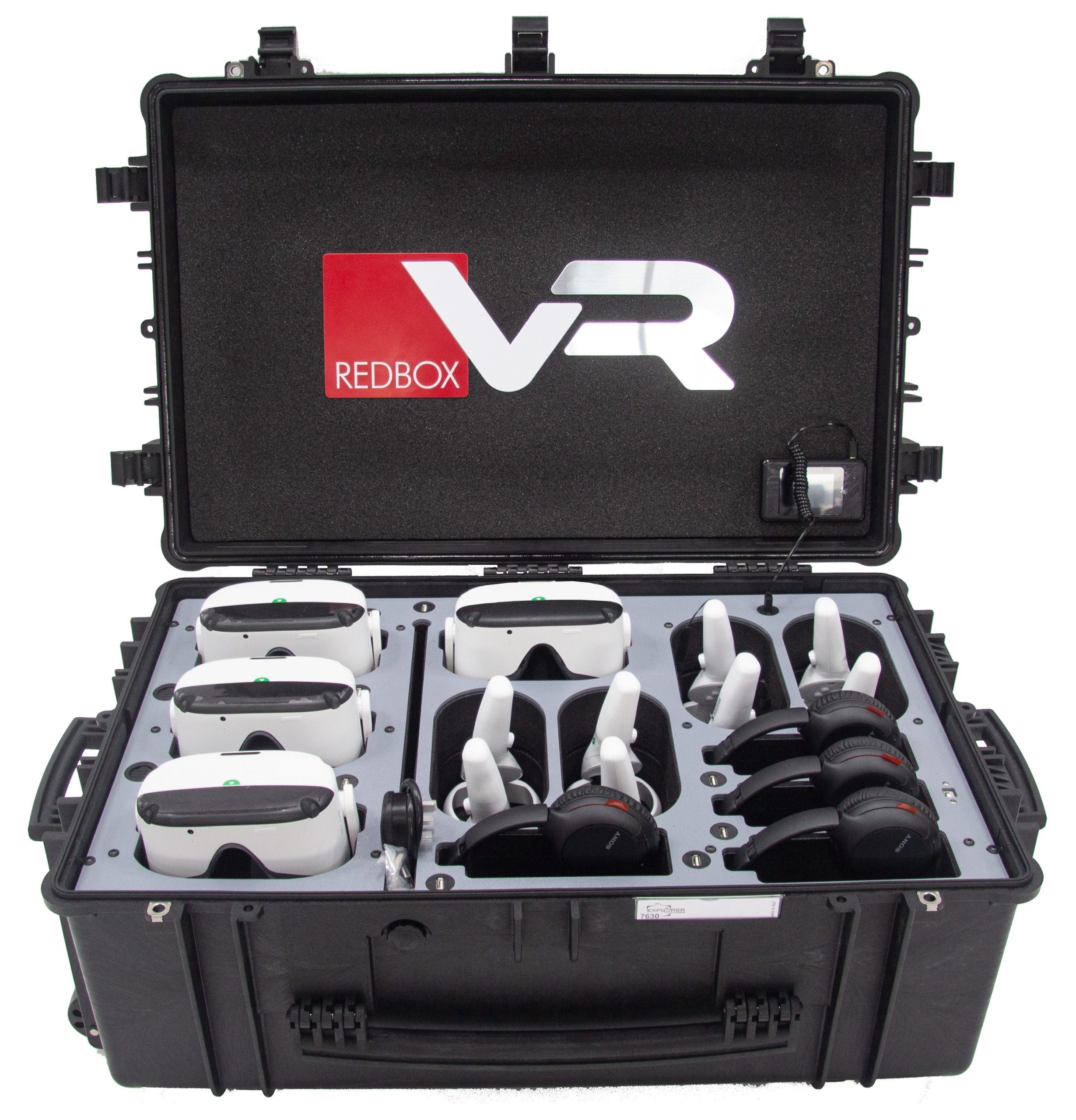 Not exactly what your looking for?
Check out our Bespoke Storage Solutions now and create your custom kit today!
Get a Quote
Enquire now for information and pricing on RedboxVR products and solutions.