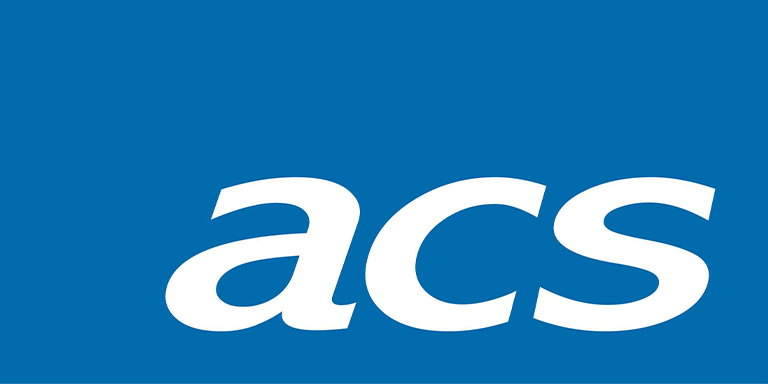 About
For over 25 years ACS have been proactive participants in the change and evolution of workplace design.
Their commitment to grow talent and develop expertise has enabled their team to lead the way in business best practice, generating long-term value and competitive advantage for their clients, and their accredited teams are passionate about delivering futureproof solutions with 5-star support to help your organisation grow and succeed.
Contact
Email (Support): support@acs365.co.uk
Address: ACS House, Oxwich Close, Brackmills, Northampton, NN4 7BH
Get a Quote
Enquire now for information and pricing on RedboxVR products and solutions.