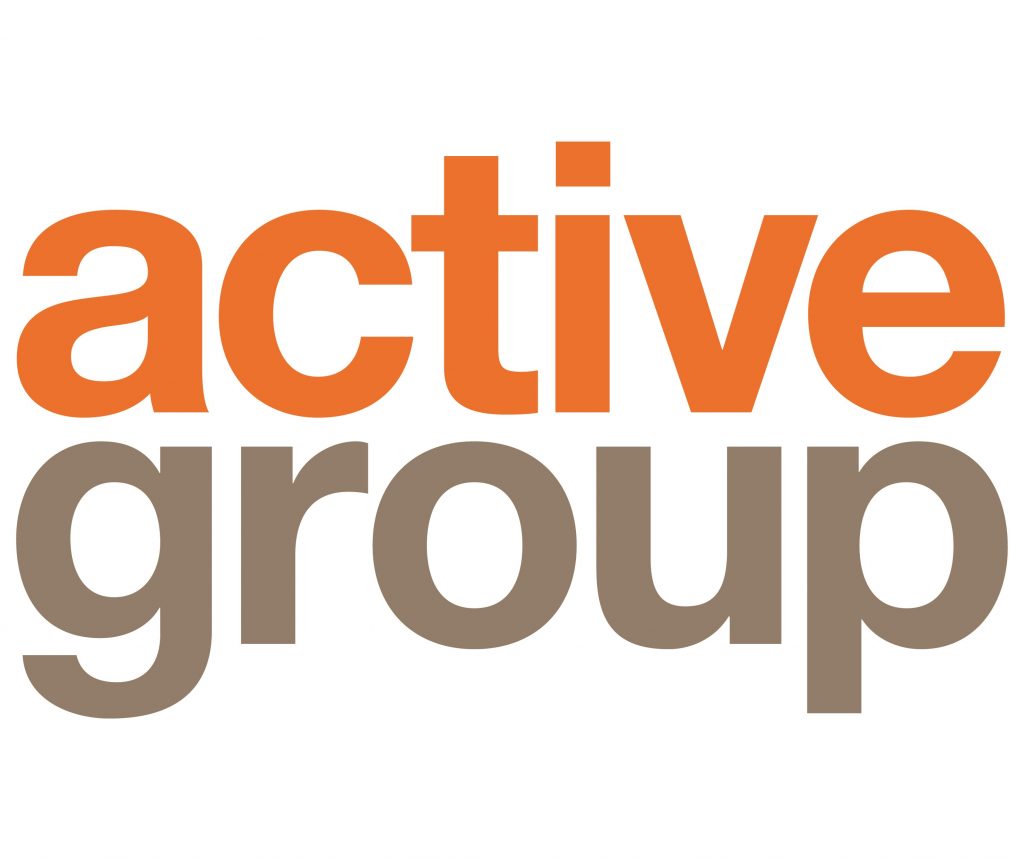 About
Active Group know all about providing solutions in the ICT and Audio-visual sector. They have more than 20 years of experience in the field. The options and the number of applications in the field of technology are countless and the developments are accelerating. This makes it very difficult for you to make the right choices when your organization is faced with a major investment. Active Group is happy to advise you based on its expertise. This way you can be sure that you always opt for the total solution that best suits your organization. 
Contact
Email: sales@activegroup.nl
Address: Chemieweg 101, 1422 DX Uithoorn, Netherlands
Get a Quote
Enquire now for information and pricing on RedboxVR products and solutions.