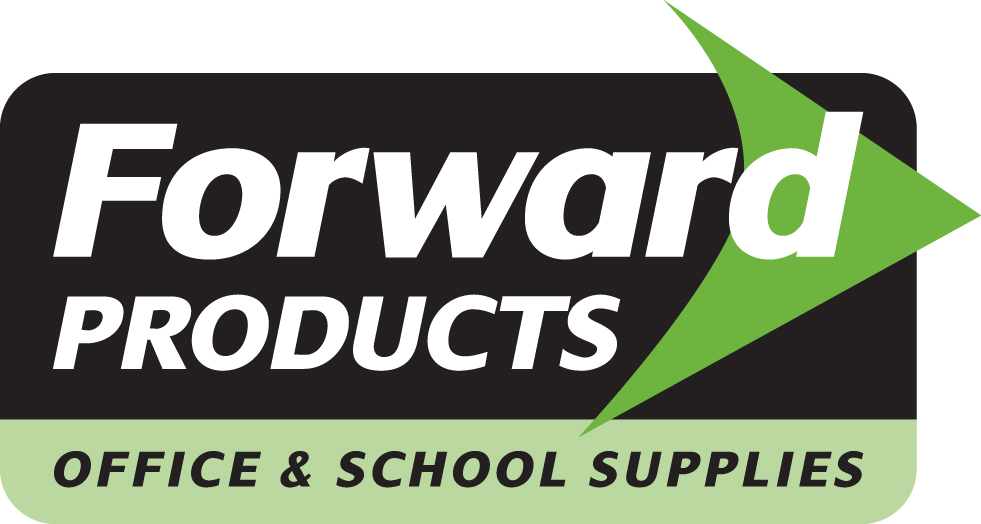 About
Founded in 1999, Forward Products originally supplied paper and print room supplies to school. Over the years the range has expanded to include Exercise Books, Stationery, Furniture and more – in fact the entire range of everyday supplies that you need!
Today Forward Products is the supplier of choice for hundreds of schools and offices across the Midlands, and is still a family owned and run company based in Bromsgrove, North Worcestershire.
Contact
Email: sales@forwardproducts.co.uk
Address: Redcliffe House, Sherwood Road, Bromsgrove, Worcestershire, B60 3DR
Get a Quote
Enquire now for information and pricing on RedboxVR products and solutions.