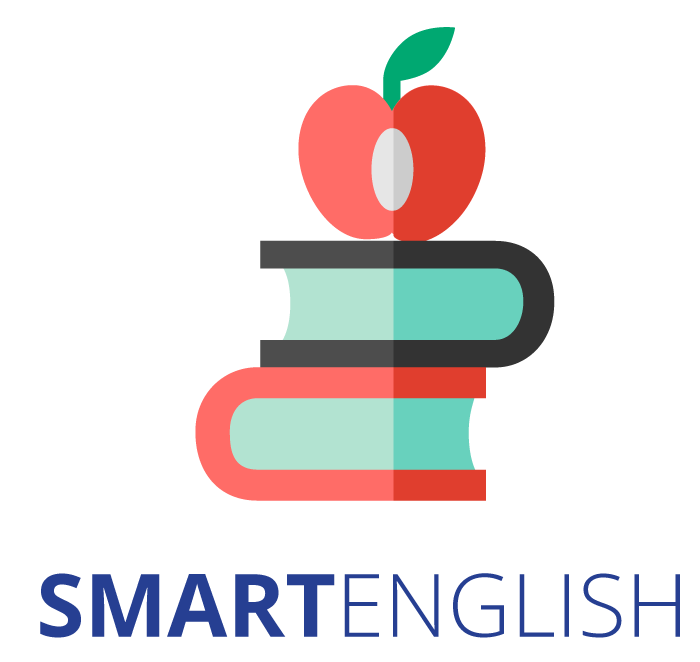 About
SmartEnglishSchool are an English school in Italy that teaches their customers how to speak English with the use of RedboxVR VR and AR technology. Courses are dedicated to helping gain language confidence and develop English speaking and comprehension skills right from the start, with hands-on, fun lessons and a clear progression line.
Their approach to teaching is having fun whilst learning, and this philosophy is reflected in all aspects, including grammar and spoken language. The courses are divided into 3 distinct groups: children, adults and professionals where each course reflects their needs.
Contact
Email: info@smartenglishschool.it
Address: Via Altinia, 21, 31021 Bonisiolo TV, Italy
Get a Quote
Enquire now for information and pricing on RedboxVR products and solutions.