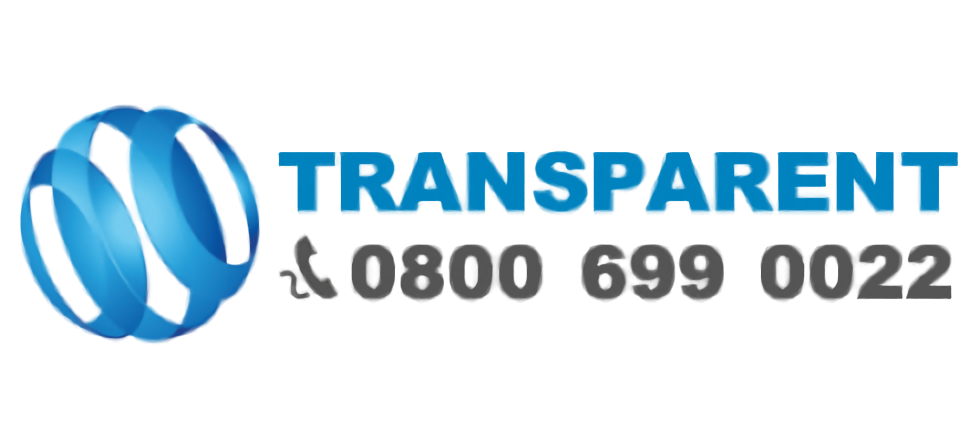 About
Transparent Communications Ltd is a leading UK supplier of IT, AV and networking hardware — providing products from brands such as Draytek, Synology, Netgear, Epson, Casio, Samsung, Smart and HP.
The company was founded in 2002 as a family business based in South Wales and specialised in a range of communications equipment including phones and Bluetooth headsets.
Contact
Email: sales@transparent-uk.com
Address: Northern Buildings, 4 Northern Rd, Cosham, Portsmouth PO6 3DL
Get a Quote
Enquire now for information and pricing on RedboxVR products and solutions.