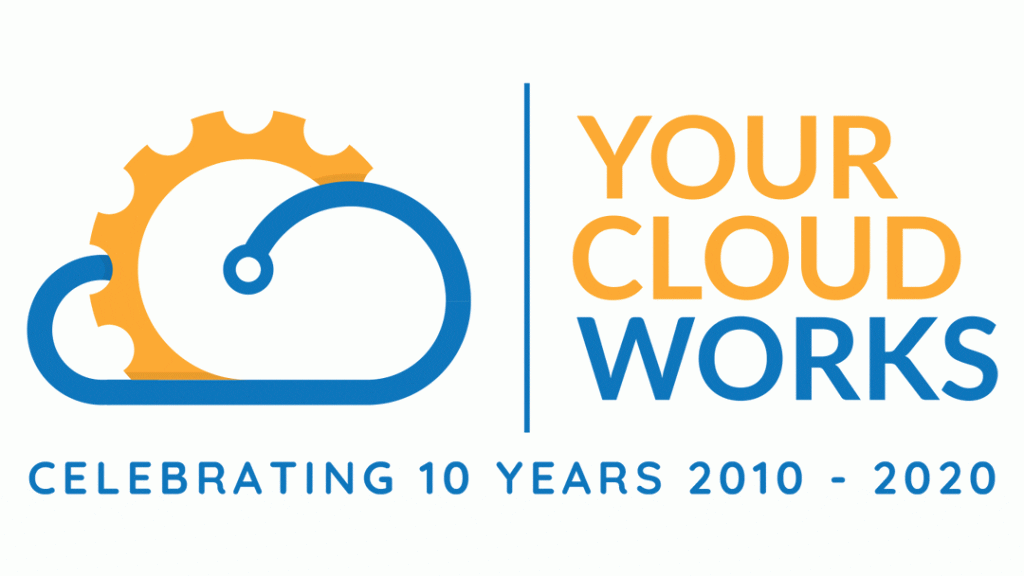 About
Your Cloud Works really enjoy solving IT business problems and coming up with tailor made solutions that bring real value. For them, good business is about looking after our clients and fully understanding what they need, not bombarding them with jargon and adding unnecessary extras. 
Their approach is friendly, personal and totally transparent, and from the moment you first make contact they'll make it their mission to look after you. They know your business is unique, so they take the time to understand your organisation from the inside out.
Contact
Email: hello@yourcloudworks.com
Address: 17 Canon Harnett Court, Warren Park, Stratford Road, Milton Keynes MK12 5NF
Get a Quote
Enquire now for information and pricing on RedboxVR products and solutions.