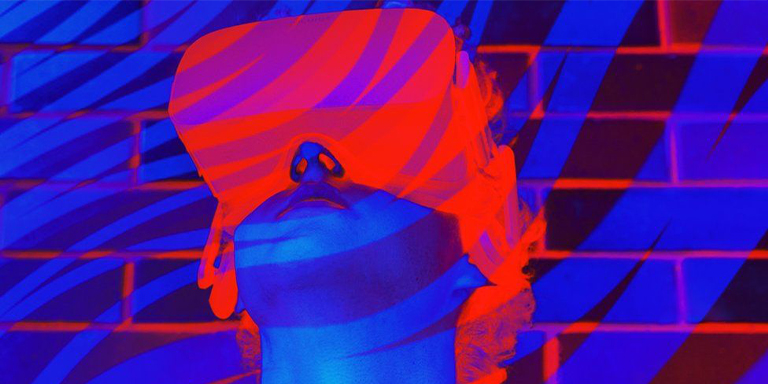 Meta will meet with The Information Commissioner's Office. They will discuss whether or not its Oculus Quest 2 complies with their Children's Code. The Children's Code is a data protection code of practise for online services such as VR games.
The code is in place to protect children and what they are accessing. Meta says that their VR devices are only for use by people over the age of 13. Their age-restricted content intended to be 18 and over. However, the Oculus Quest 2 reportedly only has a single popup in place asking the user to confirm their age. The software also apparently features poor parental controls. Users are then free to access and use software such as VR chat where they can speak with users of any age.
Meta will meet with The Information Commissioner's Office to improve the safety of their young users and put parent's minds at ease. The meeting stems from research conduced by the Center for Countering Digital Hate (CCDH). The campaign group found that under 18 year olds were exposed to sexual content, racist slurs and cyberbullying.
Our classroom VR/AR kits are able to completely avoid these issues by being managed by a teacher using a control device.