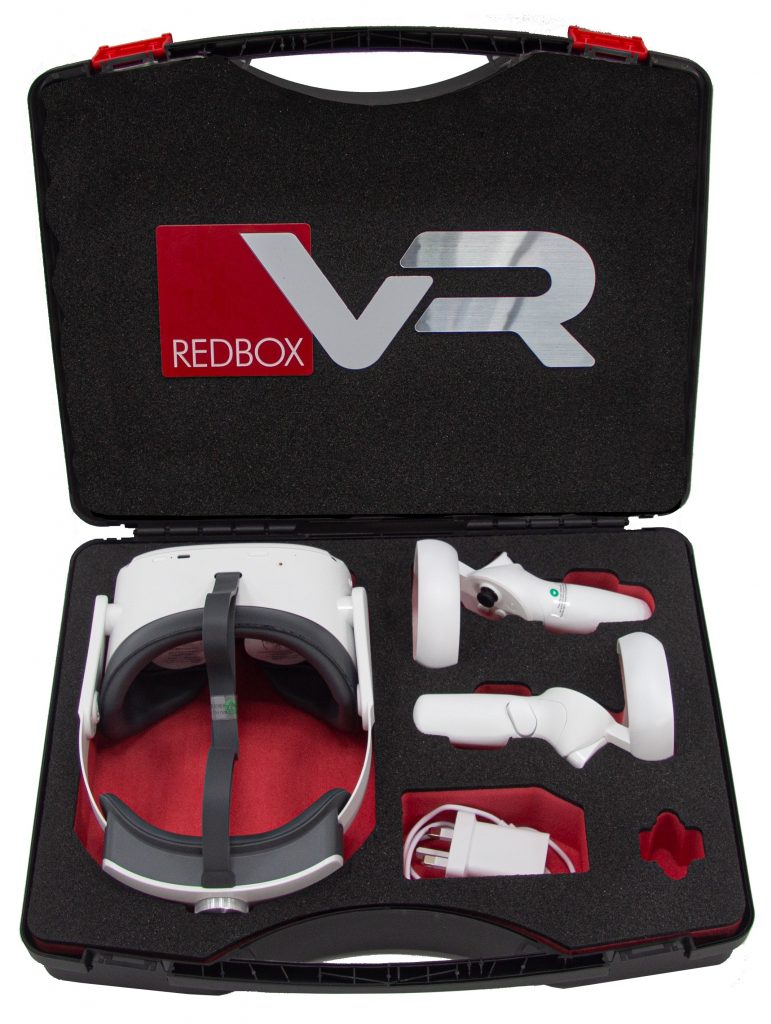 Our Pico Neo3 Pro WAGG Case houses a single Pico Neo 3 Pro headset utilising a new user mapping system that is both more robust, flexible and open. It allows for a larger range of commercial use-cases without requiring additional devices or setup costs.
As VR becomes the default multi-user training, entertainment, collaborative, and social technology these tracking solutions will remove hurdles to effective implementation.
Contained within a lightweight WAGG case for effortless transportation.
What's Included?
1 x Pico Neo 3 Pro headset
Pair of hand controllers
Plug and charging cable
Lightweight storage case
2 Year Support & Protection Plan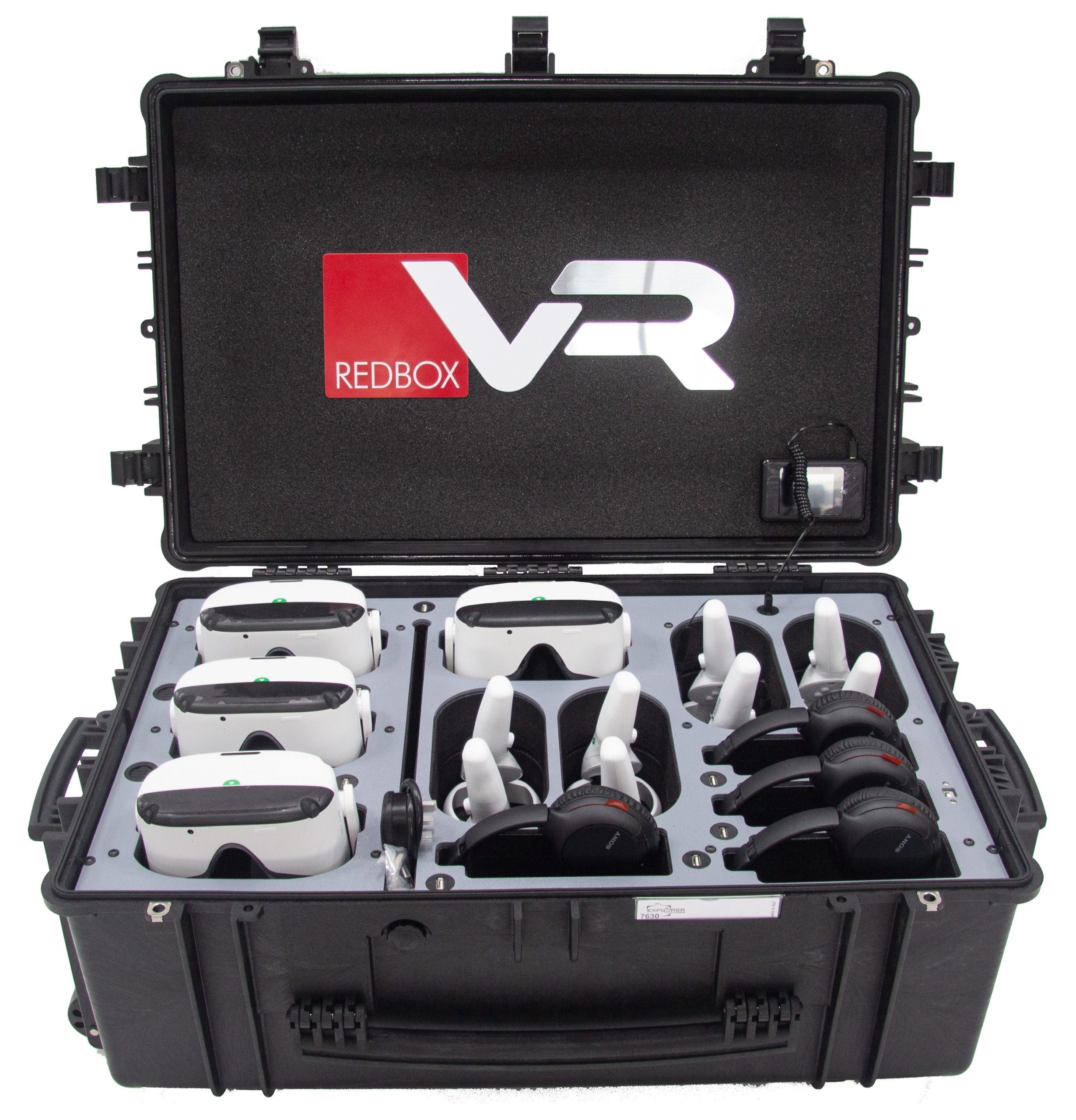 Not exactly what your looking for?
Check out our Bespoke Storage Solutions now and create your custom kit today!
Get a Quote
Enquire now for information and pricing on RedboxVR products and solutions.