Browse our line of Pico Neo3 Pro Kits.
Browse our selection of Pico Neo3 Pro Kits, the best choice for immersive 6DoF VR.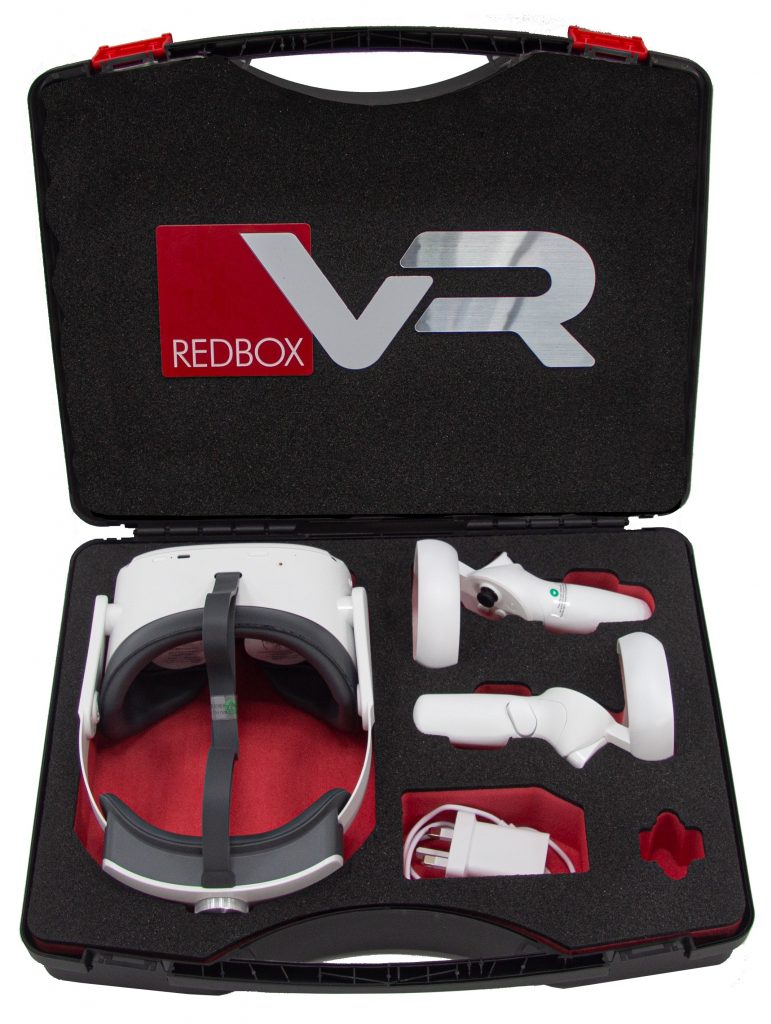 A single Neo3 Pro headset in a lightweight WAGG case for effortless transportation.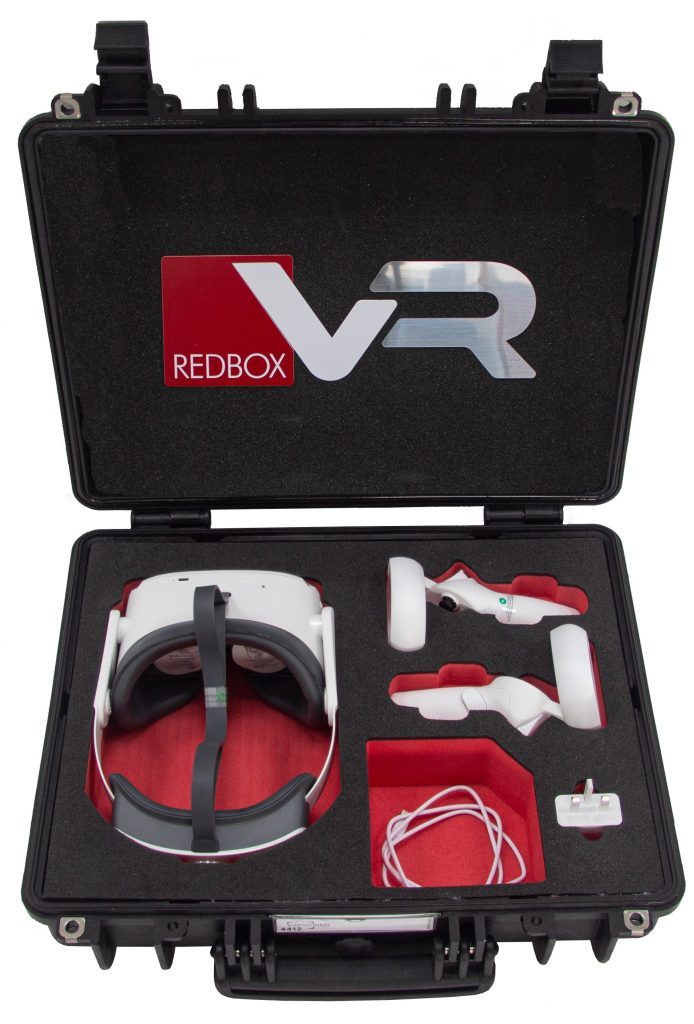 A single Neo3 Pro headset in a light yet highly defensive explorer case for maximum protection.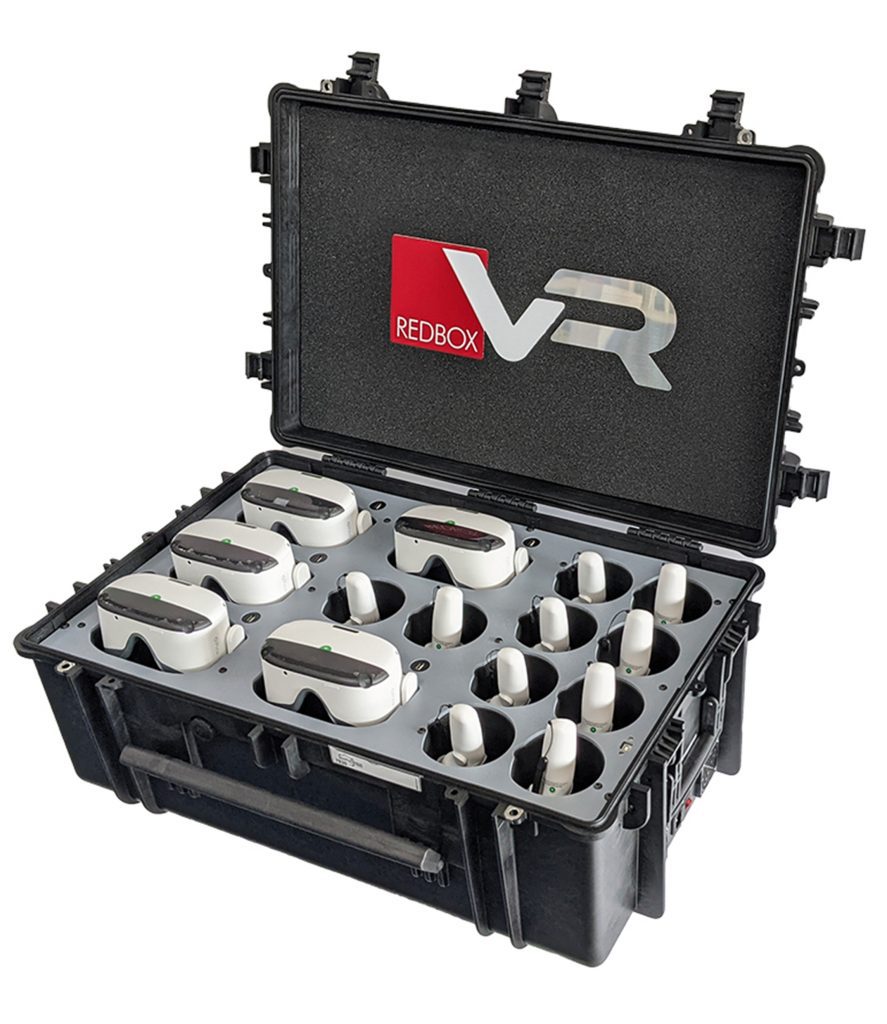 Five Neo3 Pro headsets in a light yet highly defensive explorer case for maximum protection.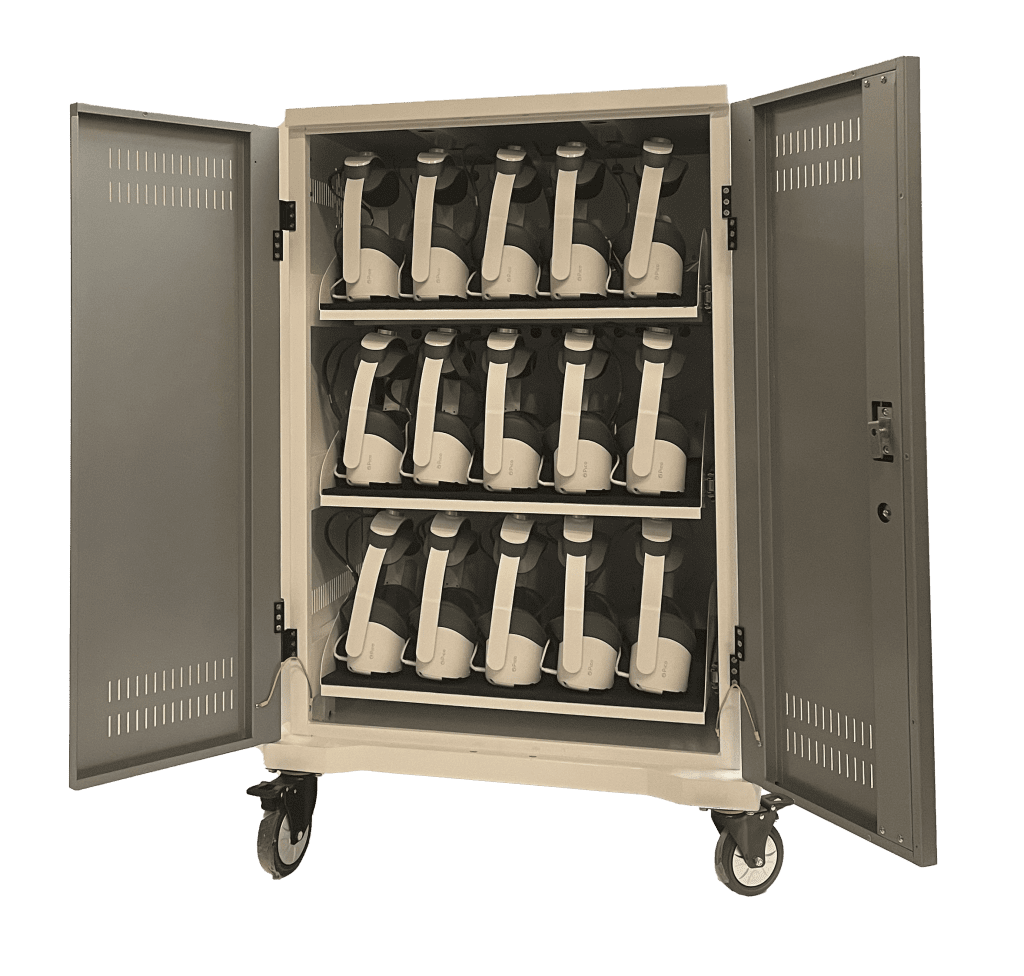 Fifteen Neo3 Pro headsets housed in a highly defensive cart allowing for easy charging and convenient storage.
The Pico Neo3 Pro has been designed for use from within a business environment. The system's ergonomic design has been optimized to support users over extended use and in challenging situations such as trade shows, exhibitions and trainings. Each kit is fully customizable to meet specific client needs through our 3rd party partners.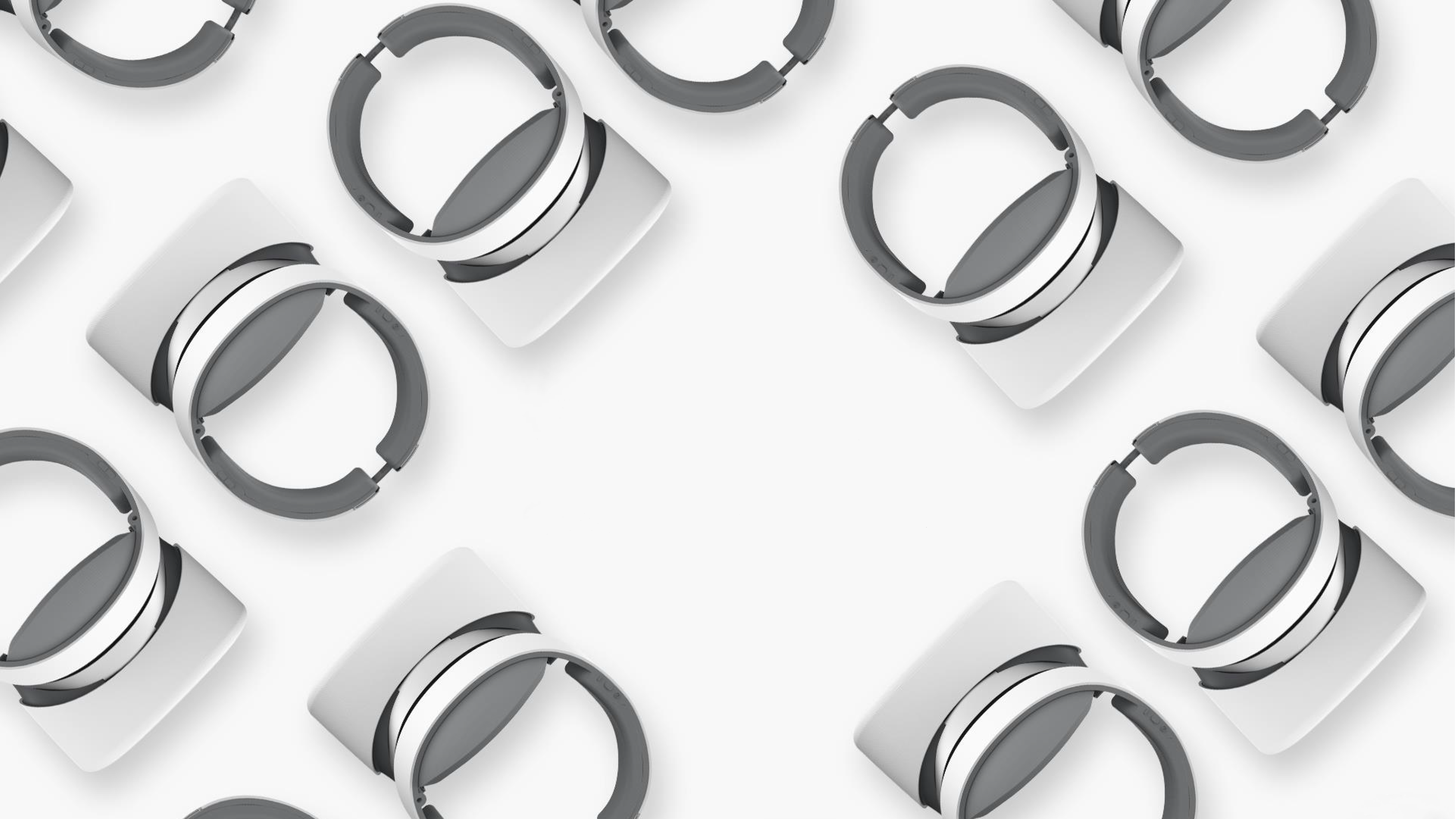 We are proud to be the UK distributor of Pico Interactive products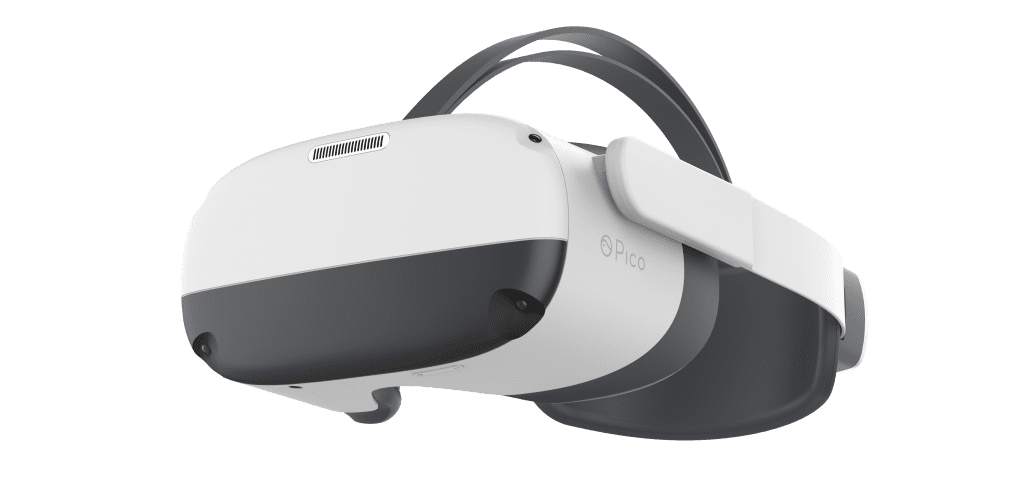 More Power at your disposal
Starting with the powerful Qualcomm XR2 processor, 6GB RAM (Neo 3 Pro) or 8GB RAM (Neo 3 Pro Eye),256GB onboard storage and featuring a 3664 x 1920 LCD screen with a PPI of 773 and up to 90Hz refresh rate, these new headsets are both lighter and more compact than Pico's previous 6DoF headsets.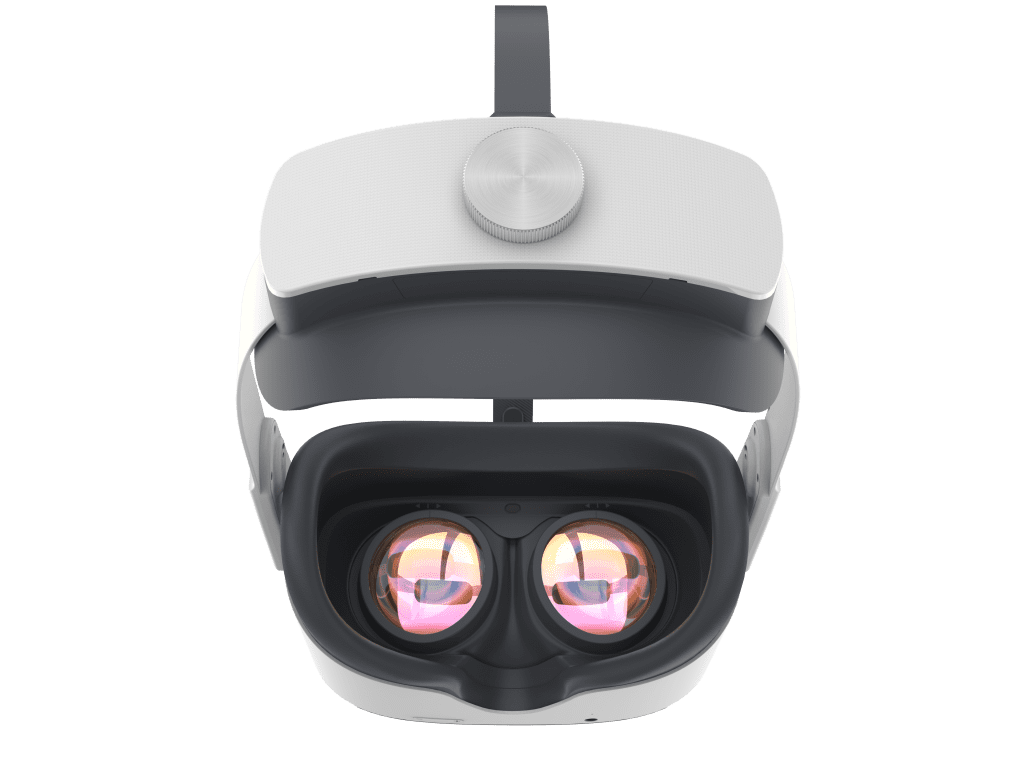 Optical precision at your fingertips.
The Neo 3 Pro offers an improved accuracy and latency experience with the introduction of two new 6DoF controllers that use 32 optical tracking sensors for complex environment positioning. Combined with four wide-angle cameras that bring true millimetre-level positioning and tracking to the headset, stable tracking can be achieved even in low-texture environments with bright or dark settings.
Take a look…
Key Features of the Neo 3 Pro / Eye

XR2 Processor
Industry leading processor to support multi-platform applications.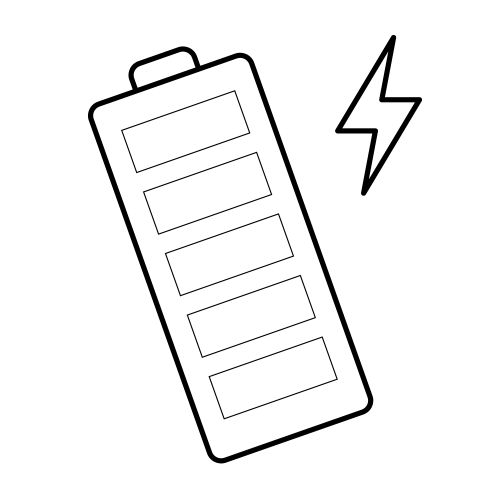 Advanced Battery
Operational for over 2 hours and serviceable to extend life of device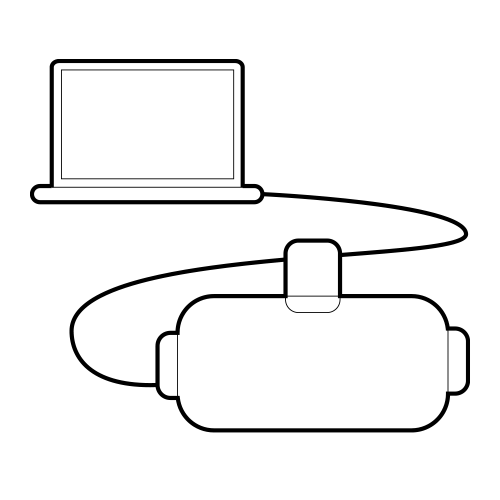 PC Connections
Maximum wired connection with DisplayPort as well as Wi-Fi 6 streaming.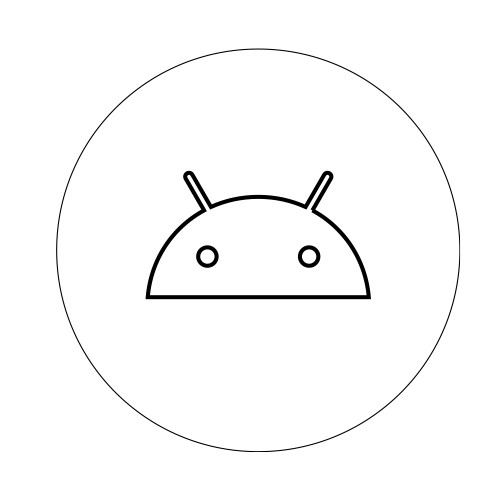 Android 10
Implement more advanced android features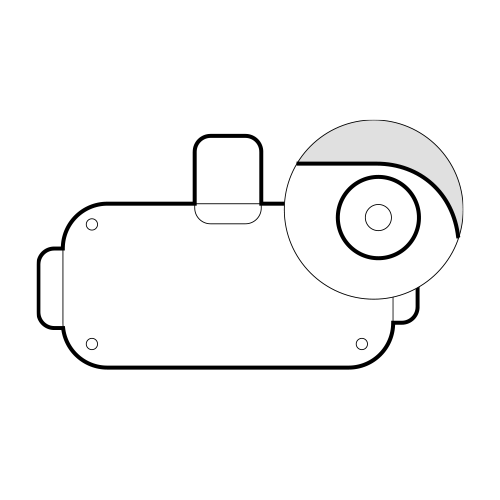 4 Mono Cameras
Head tracking stability and accuracy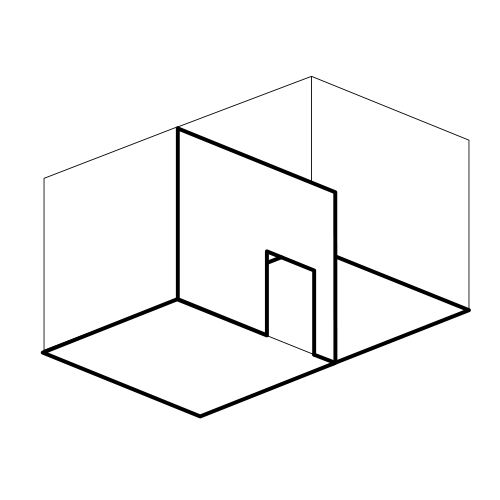 Advanced Guardian
Multi-room and shared device mapping support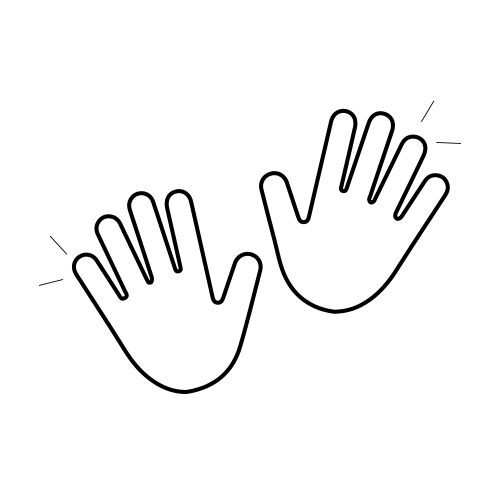 Hand Tracking
Low-level algorithm access and information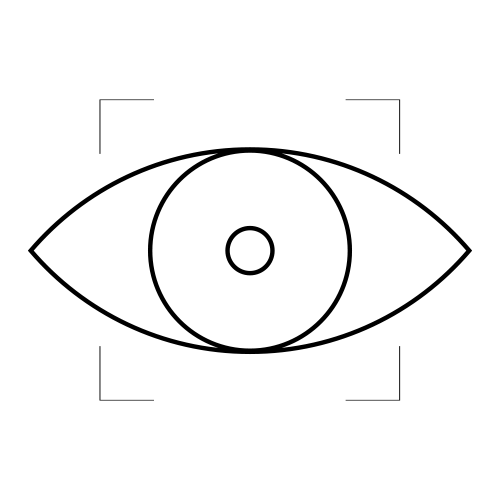 Eye Tracking
User behavioural data and foveated rendering
Need help with your Neo3 Pro?
Getting Started
This video includes the basics to get you started with your new Pico Neo3 Pro headset. Topics covered are charging, using the controllers, avoiding damage, turning on your headset and resetting the headset.
Get Connected
This video includes how to connect your new headset through the Pico User Interface (PUI). Topics covered are the file manager, connecting to WiFi, creating a Pico account and recording content.
Cleaning the Headset
This video includes best practices for cleaning your headset and lenses, and how to replace the face pad. Topics covered are preventing scratches, disinfecting the headset and cleaning techniques.
PC Streaming with DP Cable
This video includes how to have your PC content on Pico's untethered, high-resolution headset. Topics included are PC system requirements for streaming, the DisplayPort location on the headset and how to mount the cable.
Get a Quote
Enquire now for information and pricing on RedboxVR products and solutions.