The fastest way to Immersive Learning
Uptale is a Digital Learning platform that provides real-life yet digital field trainings, through 360° captures and virtual reality.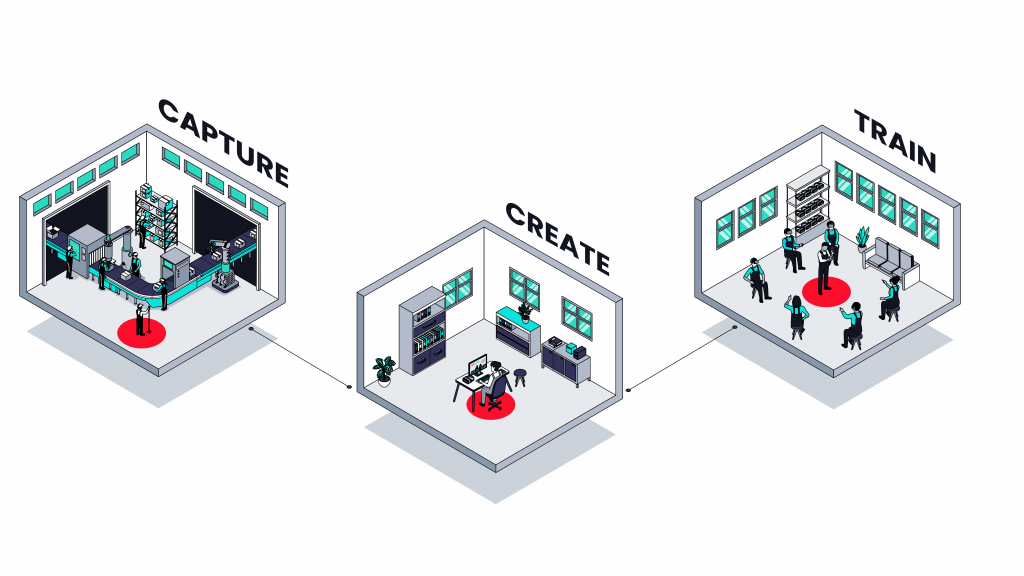 Uptale allows you to transform your 360°/180° media into impactful training and learning experiences. It can be help offer a more immersive experience across a variety of sectors such as in education, health & medical, bank & insurance, luxury, retail and automotive.
Learn and practise new languages. Evaluate yourself with voice recognition
Improve student understanding through deep immersion
Experience the daily life of a worker. Swap shoes with someone else
Platforms
Get a Quote
Enquire now for information and pricing on RedboxVR products and solutions.