Virtual Reality technology is constantly evolving to provide solutions in a wide range of industries. Here at RedboxVR, we provide our virtual reality kits to clients in a wide range of industries. New software and applications are constantly being developed so that VR and AR technology can be used to provide a previously unobtainable level of immersive training.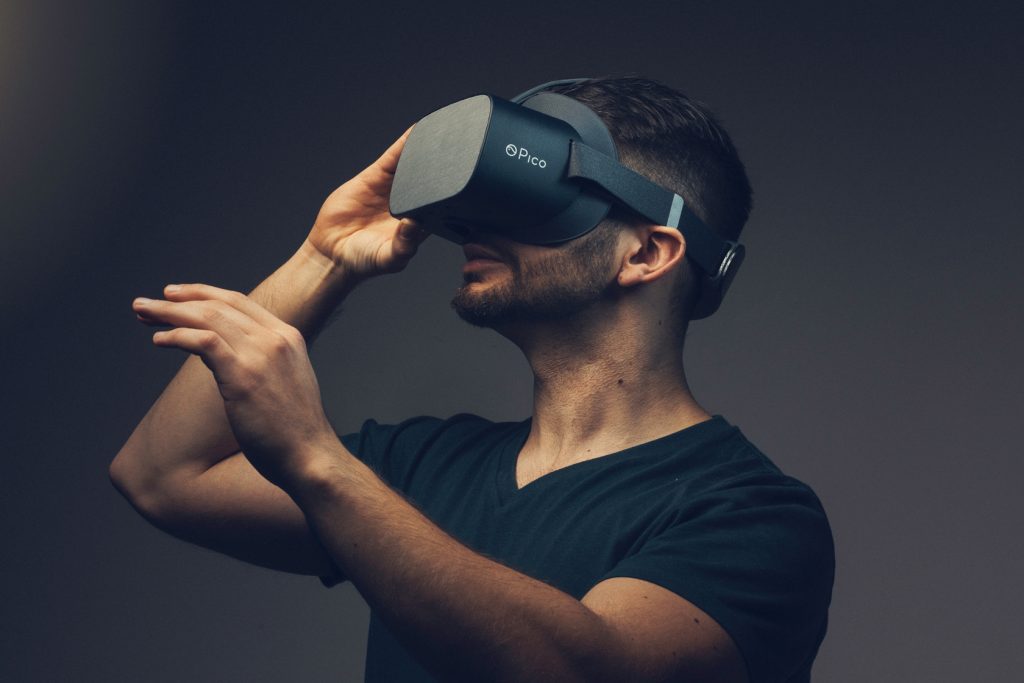 RedboxVR have experience in liaising with a wide range of industries and providing them with a virtual reality solution that best suits their needs. These industries include education, police, fire and rescue, healthcare and petrochemical just to name a few.
Virtual Reality technology is incredibly effective as a training tool as it allows for a much more immersive learning experience than reading about doing something. The other alternative would be to actually do it which, in the case of practising surgery, could be needlessly expensive or a hard thing to practise. Putting on a headset and virtually practising the surgery with no repercussions if failing provides peace of mind and an excellent solution to the problem. This is just one example of how virtual reality can be used within the healthcare industry.
We provide our customers with virtual reality solutions that best resolve the issue that they have. We manufacture specialised classroom VR/AR kits that are used in classrooms across the globe. For training and other purposes, we supply Pico G2 4K and Neo3 kits.
Get in touch with us today to discuss how virtual reality could solve an issue that you are facing!