Virtual Reality Kits
Step into a New Reality with Our All-In-One VR Kits.
Our VR Kits come fully equipped with everything you need to get started. They include multiple VR headsets housed in a practically indestructible wheeled case, complete with laser-cut storage slots tailor-made to each headset's specifications. Our kits are sent out to our customers already set up and ready to go straight out of the box.
Looking to enhance your workplace or educational institution with cutting-edge technology? Look no further than RedboxVR Virtual Reality Kits. Our all-in-one charging and storage solutions make it easy to integrate VR into any setting, providing an immersive and engaging experience for users of all ages.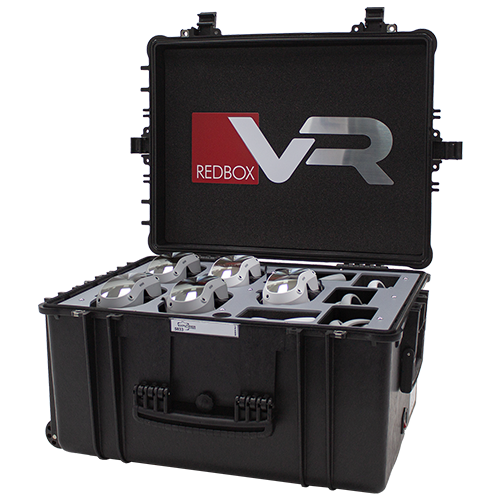 All RedboxVR Virtual Reality Kits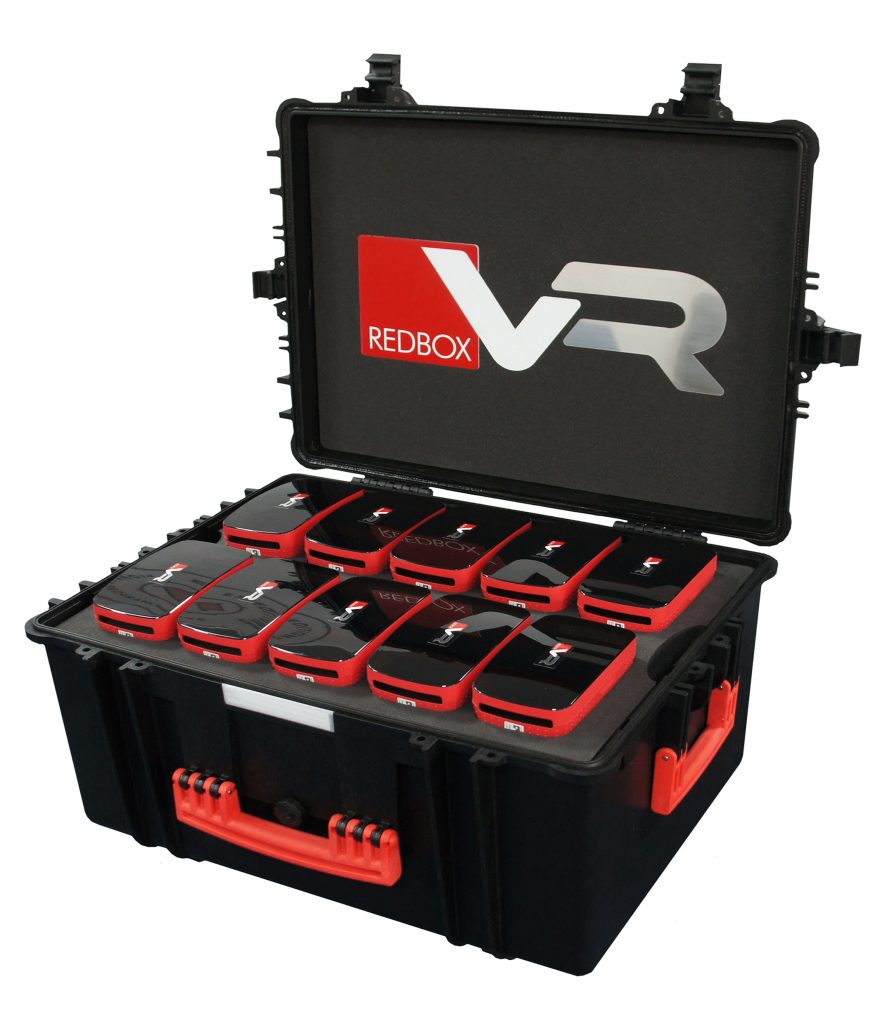 Classroom VR/AR Kits
Charge, protect and store your VR/AR kit using our range of durable iNcharge cases. Our classroom kits are the best choice for multi-student educational virtual reality.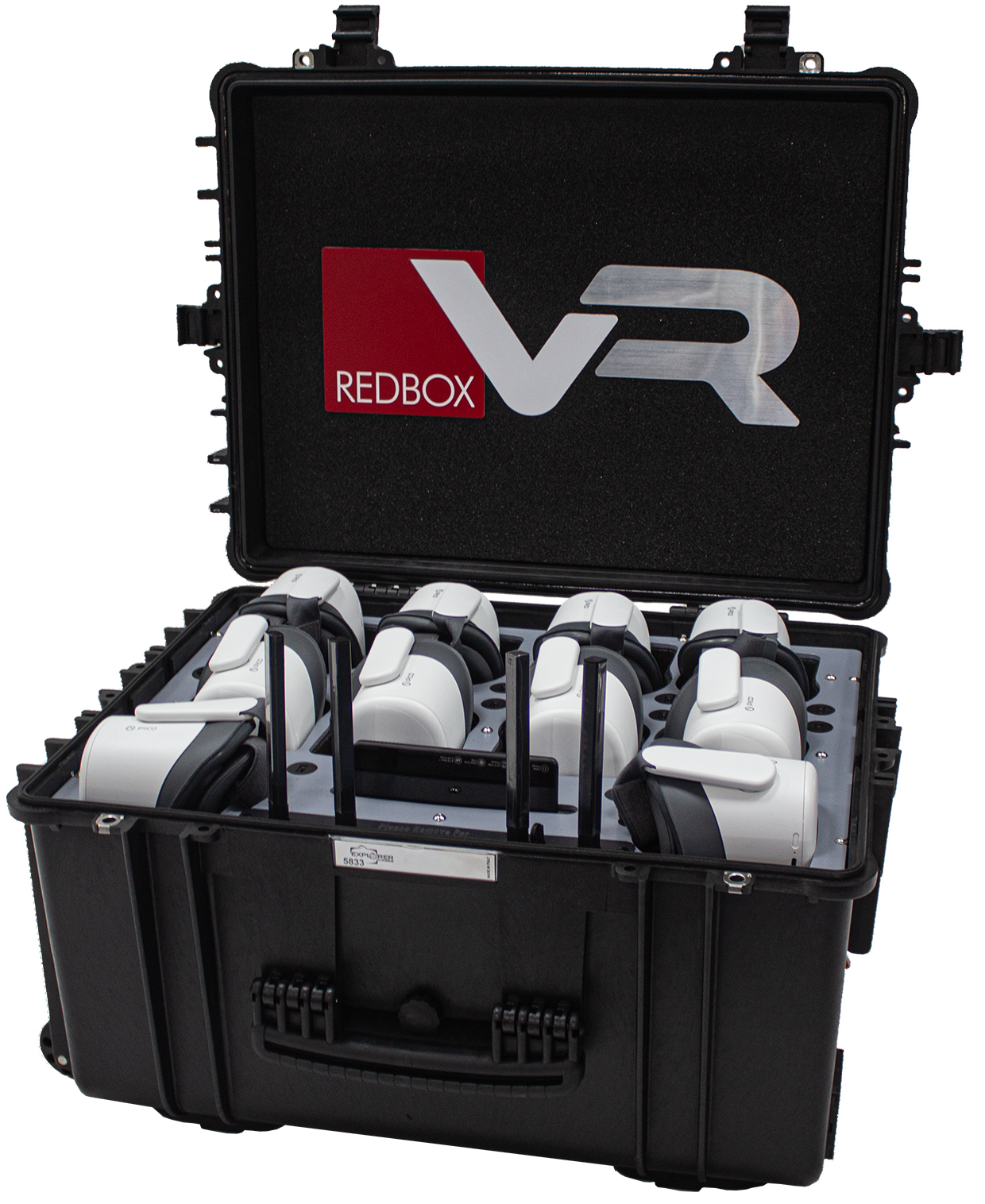 Pico G3 Kits
One of the first enterprise headsets to adopt the XR2 chipset. The G3 offers stronger performance, a vivid display, a larger battery capacity & a higher refresh rate.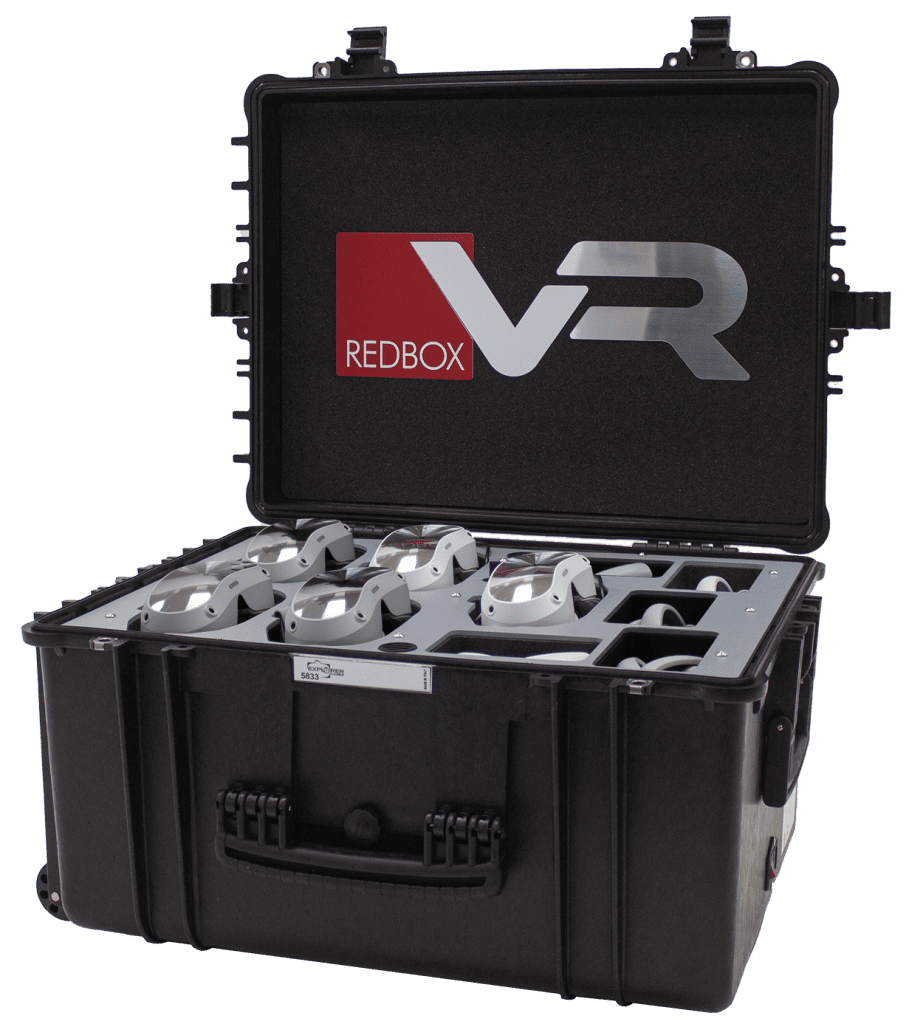 Pico 4 Enterprise Kits
The PICO 4 Enterprise is the first PICO headset to feature precise face, eye, and hand tracking. Supported by two infrared cameras, the headset offers a more immersive and interactive VR experience that empowers meaningful connections for businesses wherever they operate.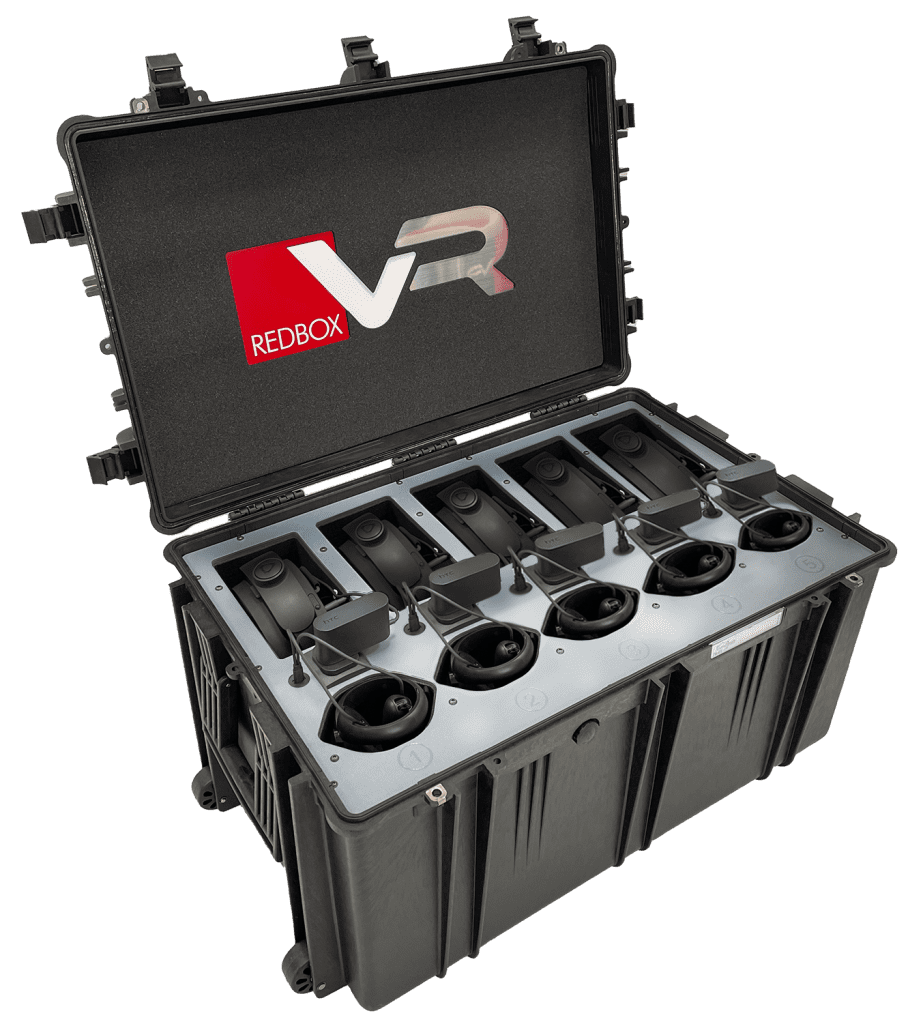 HTC Vive Focus 3 Kits
The VIVE Focus 3 brings innovation and productivity to life. This all-in-one VR headset has been designed for the ultimate virtual reality experience. With outstanding graphics and ergonomics, Vive realizes true immersion for learning, training, virtual reality applications and more.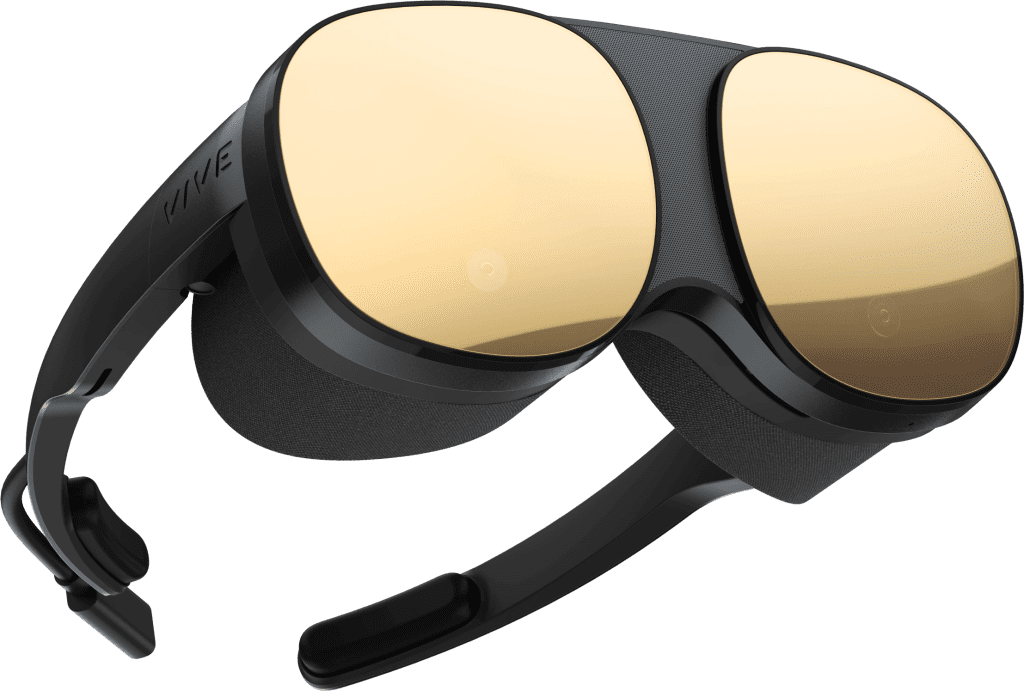 HTC Vive Flow
The immersive VR glasses made for wellness and mindful productivity. Compact and lightweight, the VIVE Flow goes where you go. Connect to your phone via Bluetooth and enter a virtual reality. The proprietary dual-hinge fit design ensures both comfort and stability for different head shapes and sizes.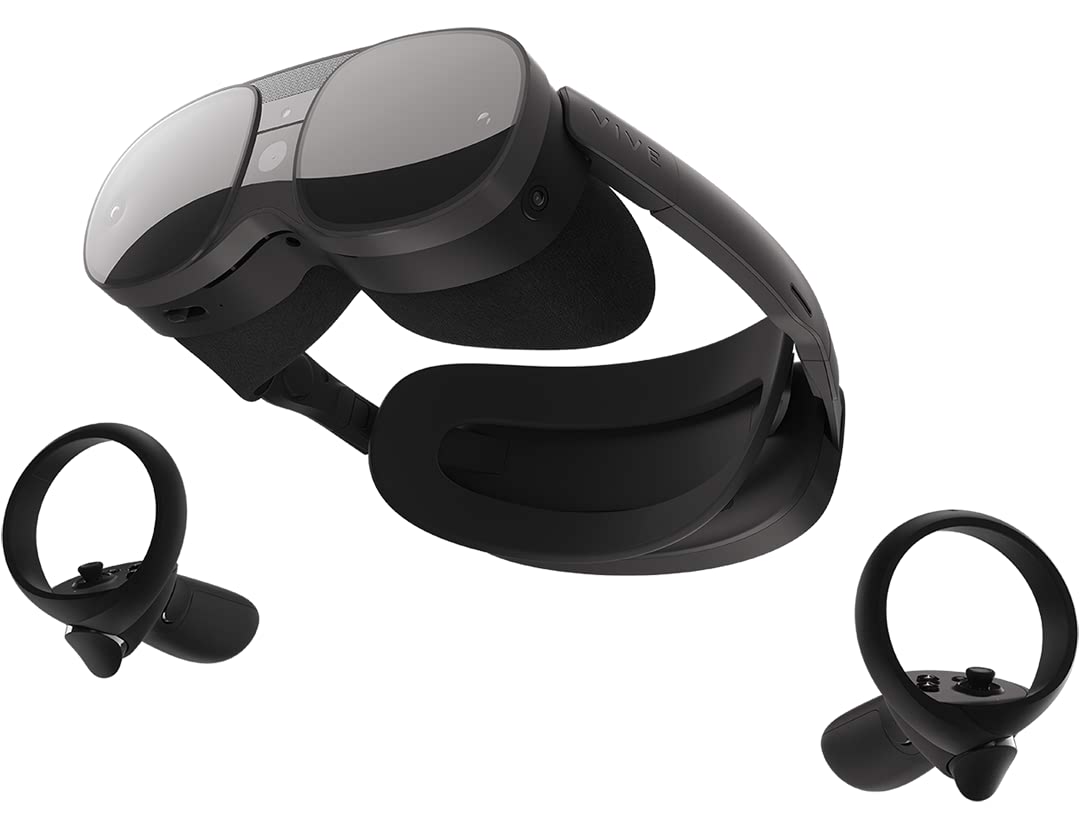 HTC Vive XR Elite
VIVE XR Elite features a brilliant, full-colour passthrough camera and depth sensor that enable you to interact with virtual objects in your real-world space. Open up new possibilities in mixed reality for productivity, training, and collaboration.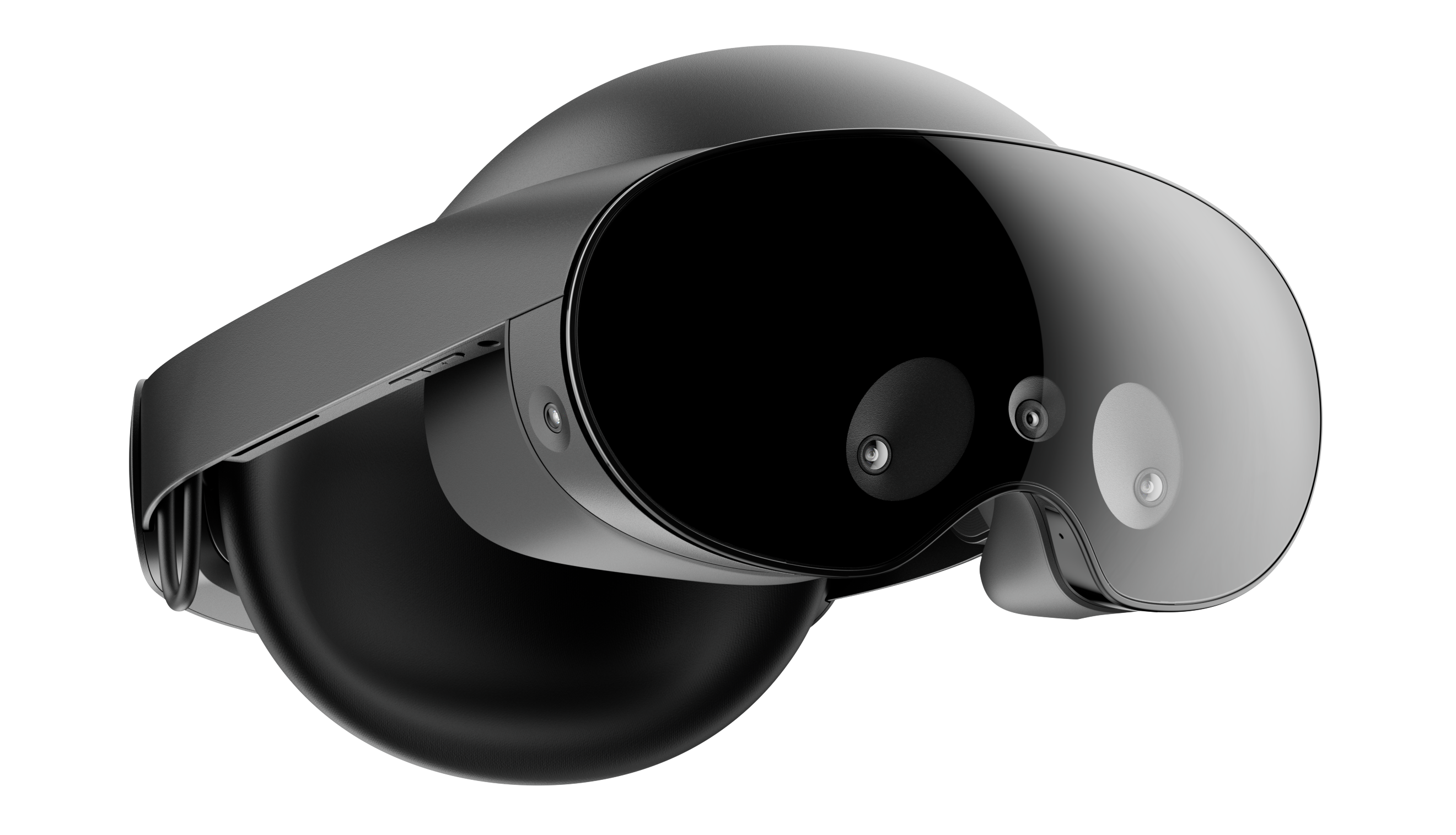 Meta
Meta's industry-leading VR technology can be used effectively in a variety of industries, including entertainment, education, healthcare and more.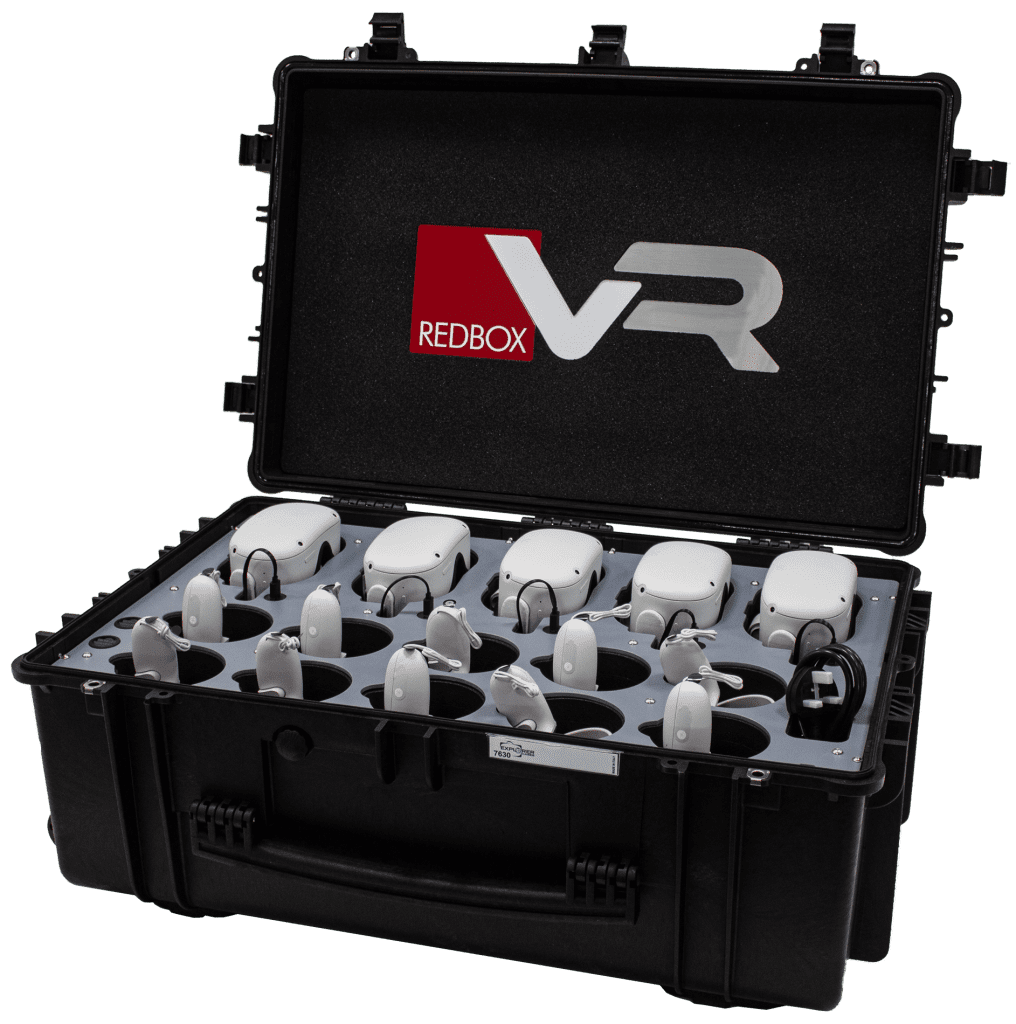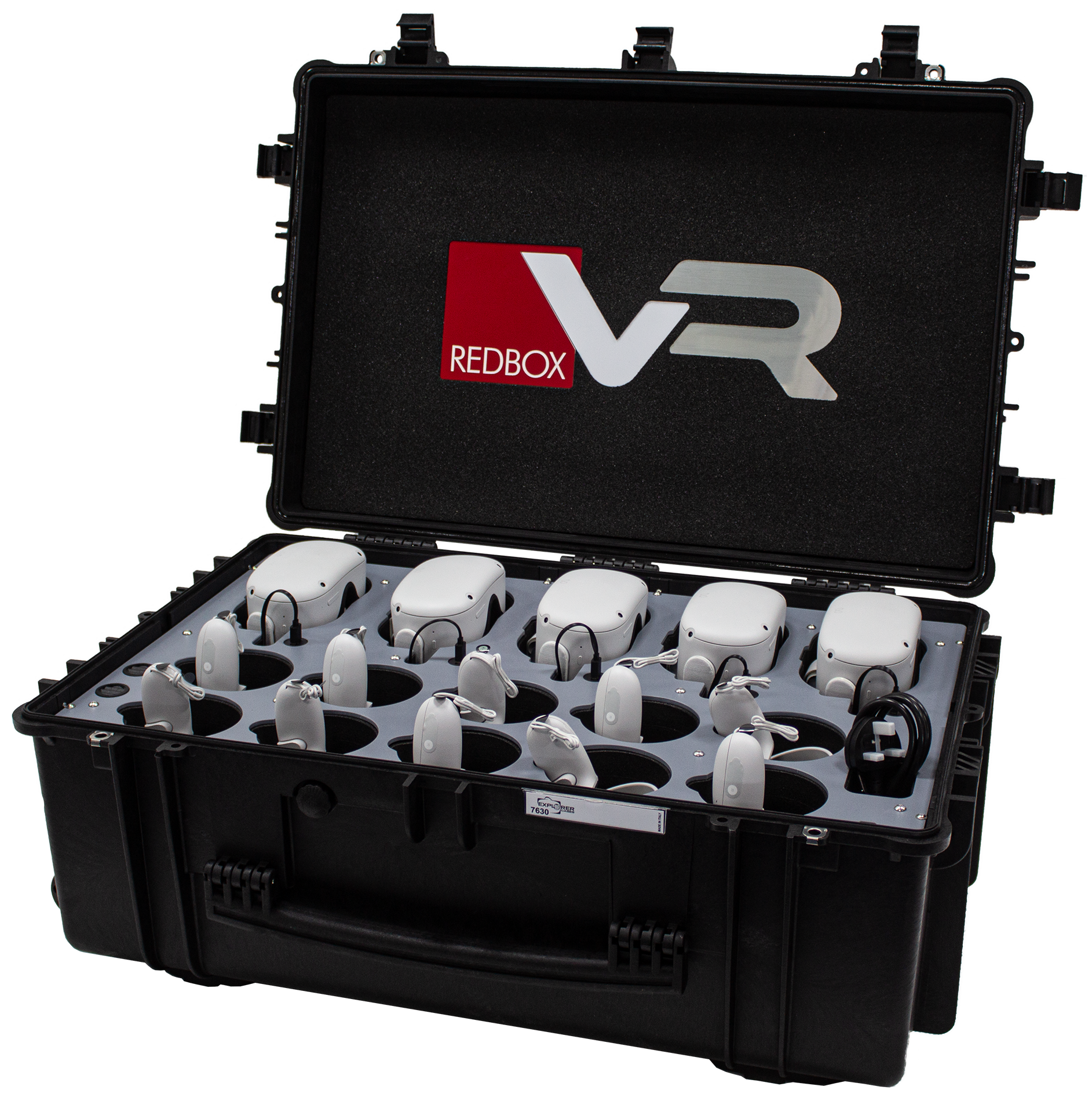 Meta Quest 2 Kits
The RedboxVR 5 User Meta Quest 2 Kit houses 5 Meta Quest 2 Headsets with their corresponding controllers. The kit features intelligent charging alongside robust headset and controller storage.

Software
Our Kits can be pre-loaded with a wide range of software created by our software partners depending on your specific requirements.
We are able to provide a range of applications which can offer real tangible benefits such as immersive learning, staff training and more.
Get a Quote
Enquire now for information and pricing on RedboxVR products and solutions.