Next World is a Virtual Reality training platform aiming to improve the safety of your workforce using immersive learning experiences.
The software works in conjunction with their own built-in analytics platform which measures the effectiveness of the training received by each employee. This allows your organisation to manage and track the success of the training and use the data to make impactful predications and identify at-risk employees and deploy interventions.
Choose from a variety of VR Learning Experiences
Manual Handling
Avoid common manual handling injuries through training employees how to correctly lift objects.
Fire Hazards
Learn how to correctly tackle workplace fires depending on the type of fire and the equipment required.
Working at Heights
Discover how to safely conduct work at a height to avoid falls and other avoidable accidents.
Working Around Forklifts
Minimise risk when working around forklifts with top notch safety knowledge ready on demand.
The Benefits of Virtual Reality training
Increase engagement
Improve knowledge acquisition
Minimise risk
Increase productivity
Retain knowledge
Reduce cost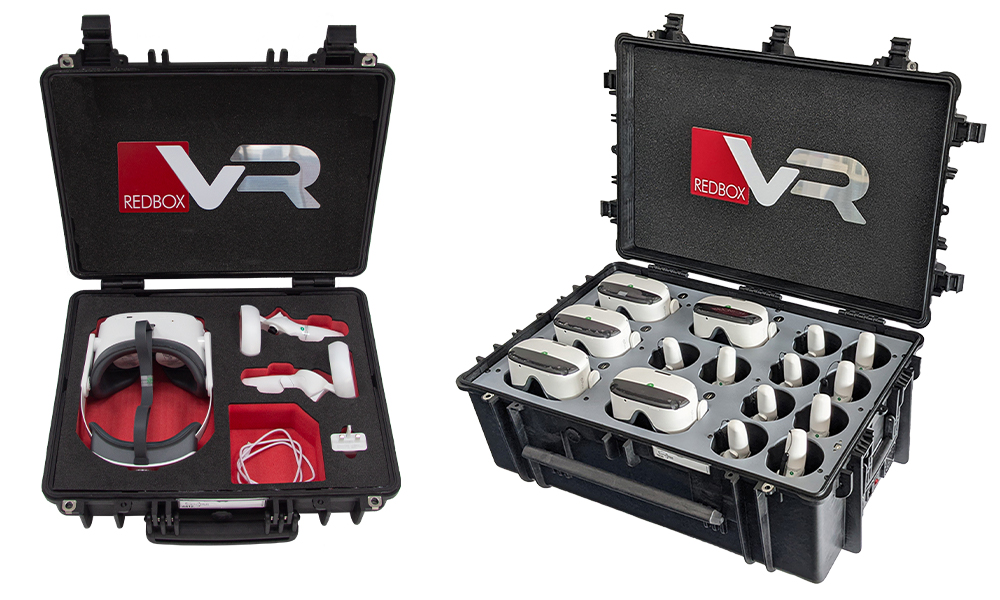 We can pre-install Next World on your VR Kit…
Get in touch today to discuss your custom VR solution. We can preinstall any software you wish to have on your kit to provide you with a seamless, immediate virtual reality experience.
Next World Learning Experiences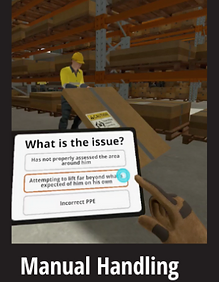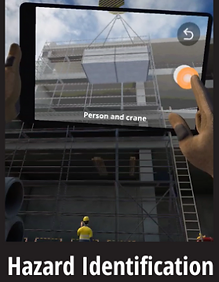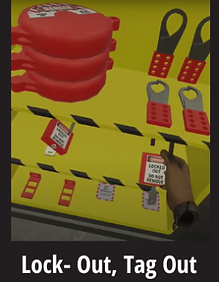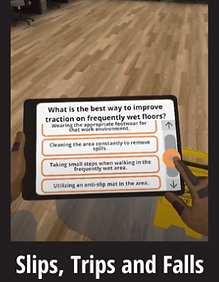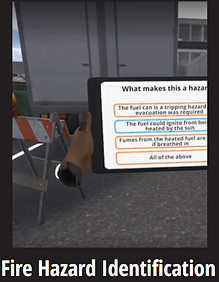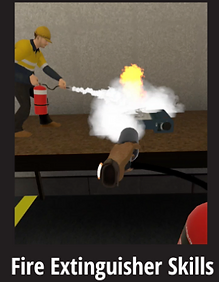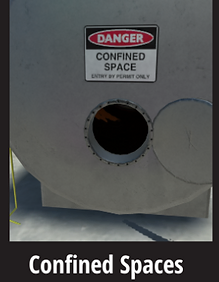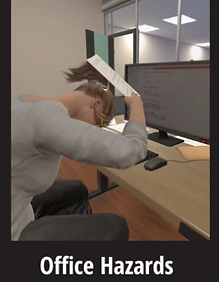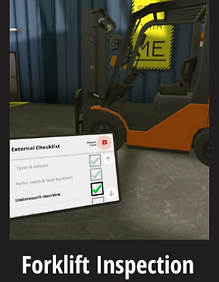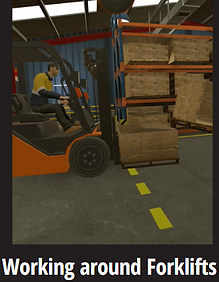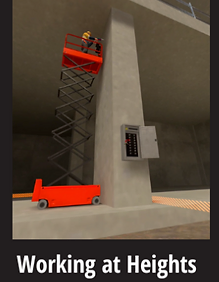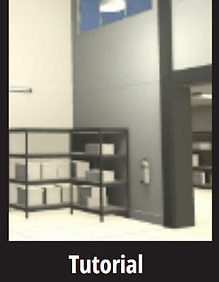 Fire Extinguisher VR Training
Office Hazards VR Training
Manual Handling VR Training
Slips, Trips and Falls VR Training
Hand Safety VR Training
Lock-Out Tag Out VR Training
Get a Quote
Enquire now for information and pricing on RedboxVR products and solutions.