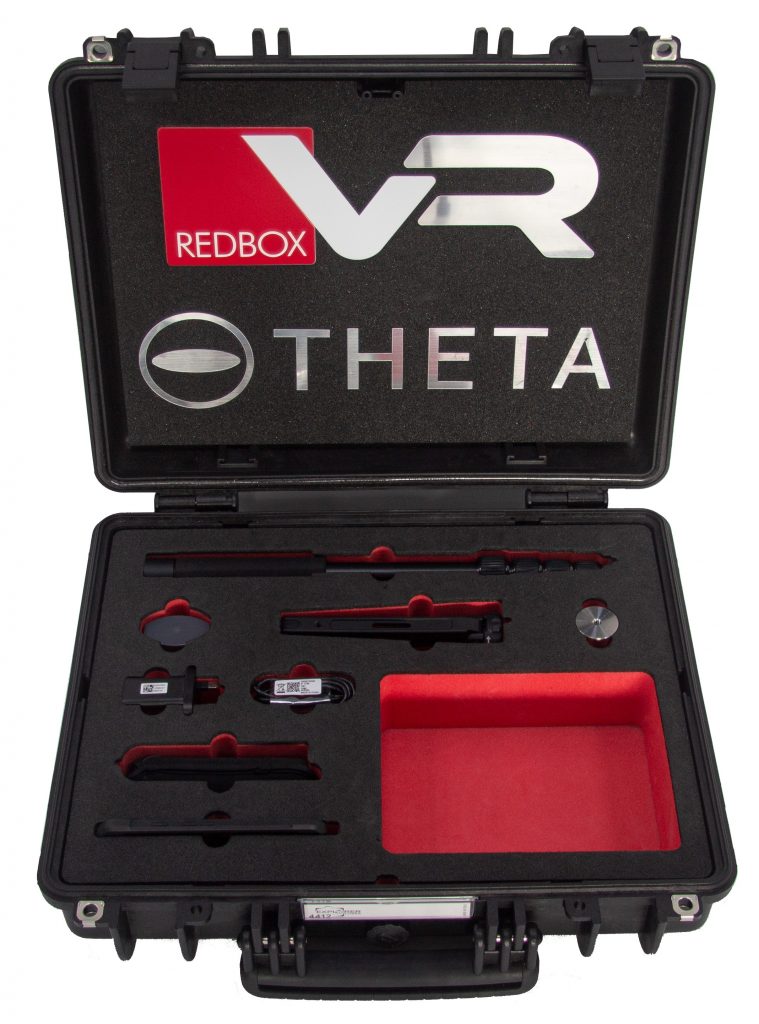 Our Ricoh THETA Z1 Shooting Kit is perfect for location 360° photography and video, ideal for a school virtual tour.
The flagship model, achieving the highest image quality of the THETA series. The kit comes complete with Monopod & base (extendable to 170cm), Selfie stick, Ricoh THETA Z1, USB charger and lead all in a tough weatherproof case.
Demonstrates superior noise reduction performance even when shooting at night or indoors with low light due to the equipped 1.0-inch back illuminated CMOS image sensor.
Theta 360° cameras and ExpeditionsPro make it possible to create powerful VR experiences and share stories. Published tours are easily shareable and embeddable on websites, blogs and social feeds.
What's Included?
1 x Ricoh THETA Z1 360° camera (with case)
Plug and Charging lead
Ricoh Monopod
Lens cap
Highly protective case
2 Year Support & Protection Plan
The Ricoh Theta Z1 is the pinnacle of the THETA Series. The revolutionary new camera packs a newly developed lens unit which reduces ghosting, flare and purple fringe.
Experience jaw-dropping image quality and incredible detail. The Z1 provides outstanding sharpness and clarity across the entire field of view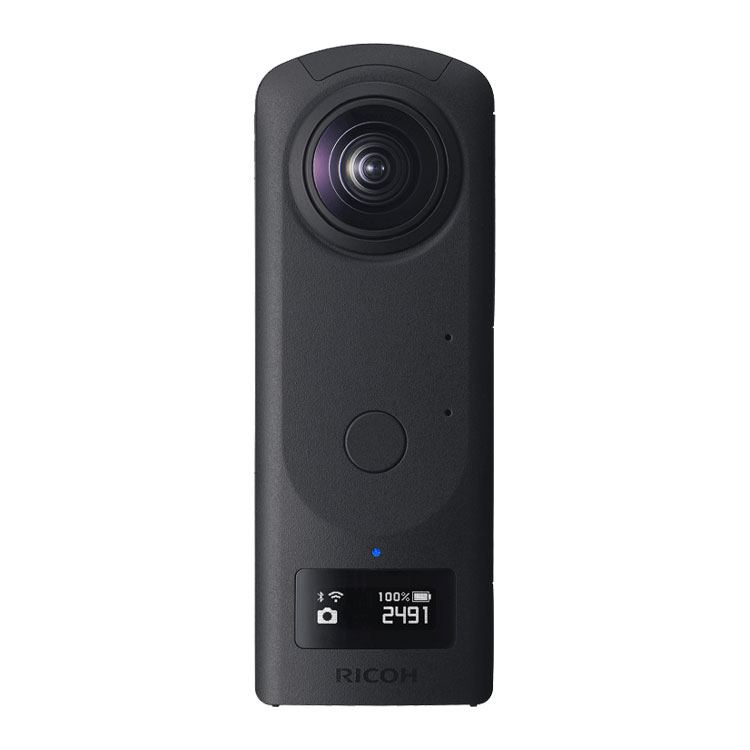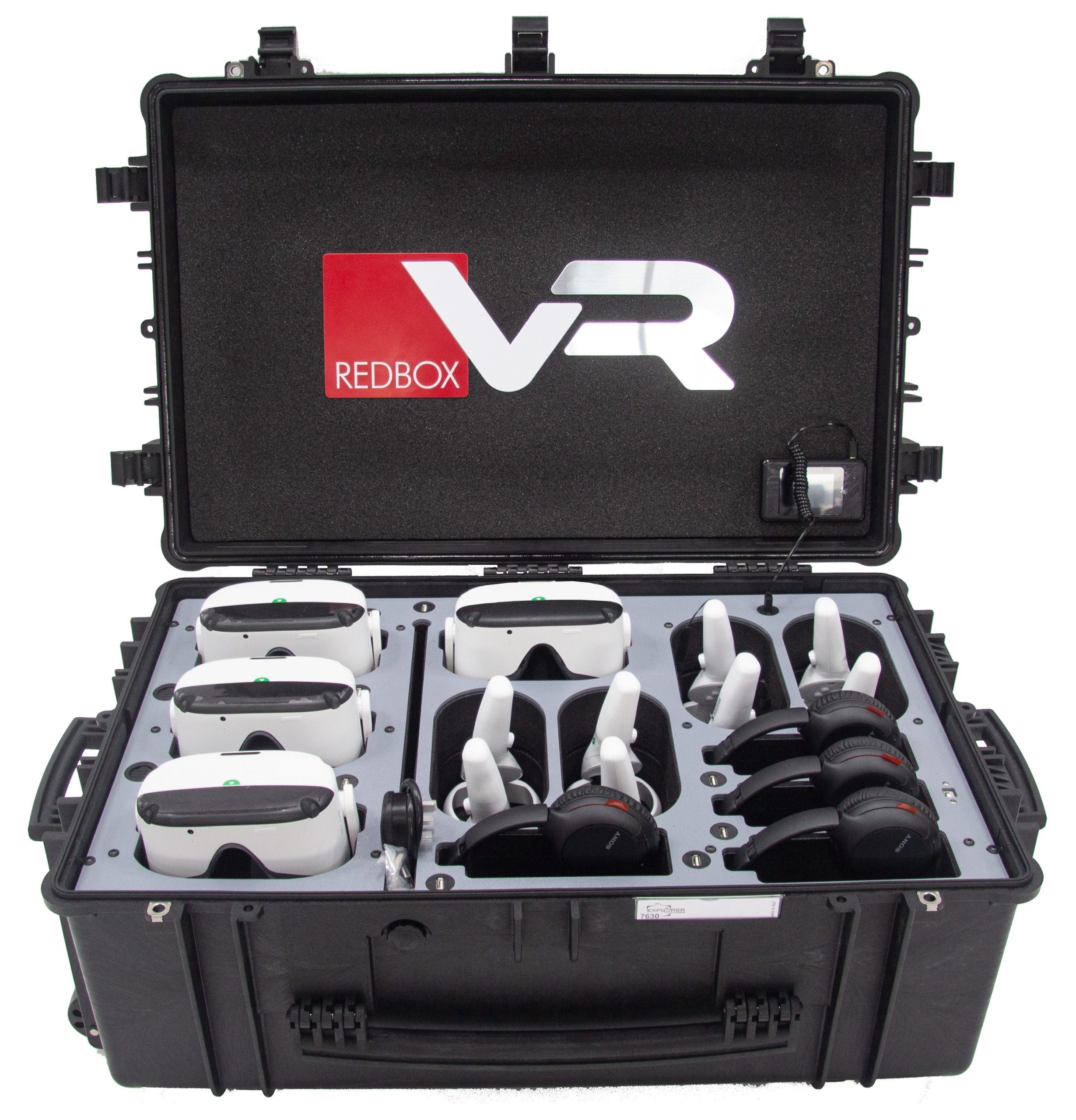 Not exactly what your looking for?
Check out our Bespoke Storage Solutions now and create your custom kit today!
Get a Quote
Enquire now for information and pricing on RedboxVR products and solutions.