Products
Browse our range of Virtual Reality and Augmented Reality products.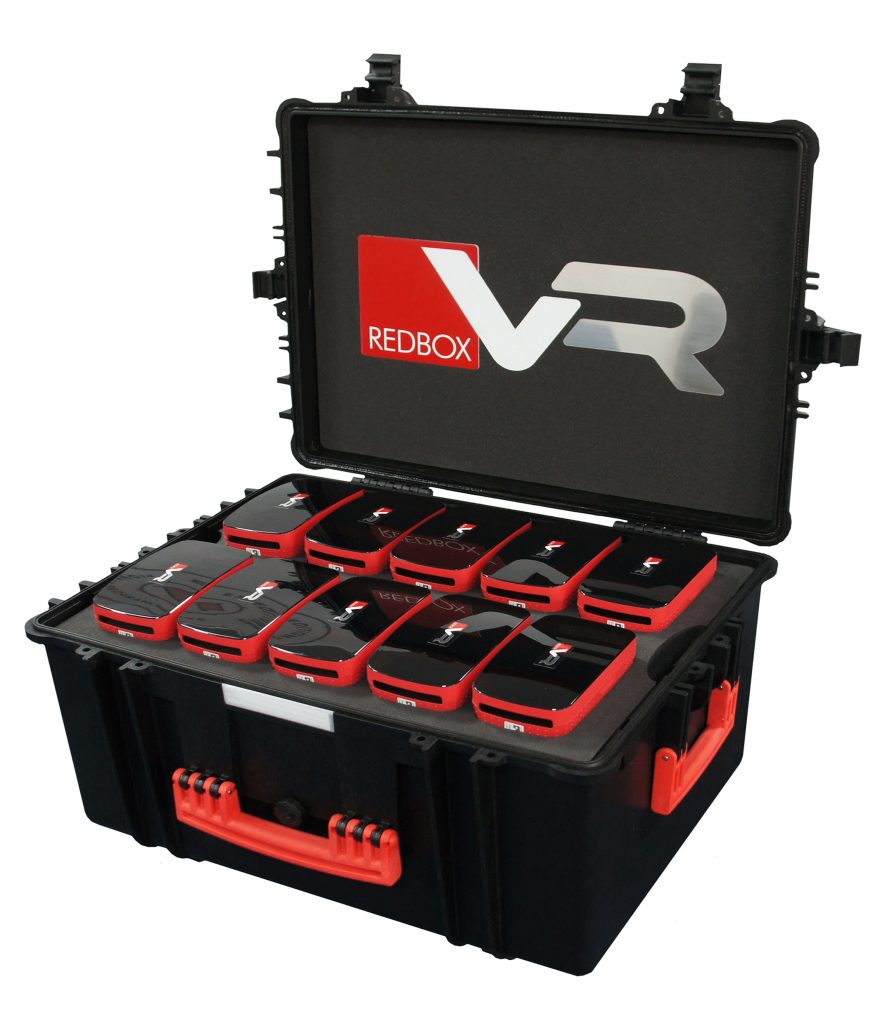 Charge, protect and store your VR/AR kit using our range of durable iNcharge cases. Our classroom kits are the best choice for multi-student educational virtual reality.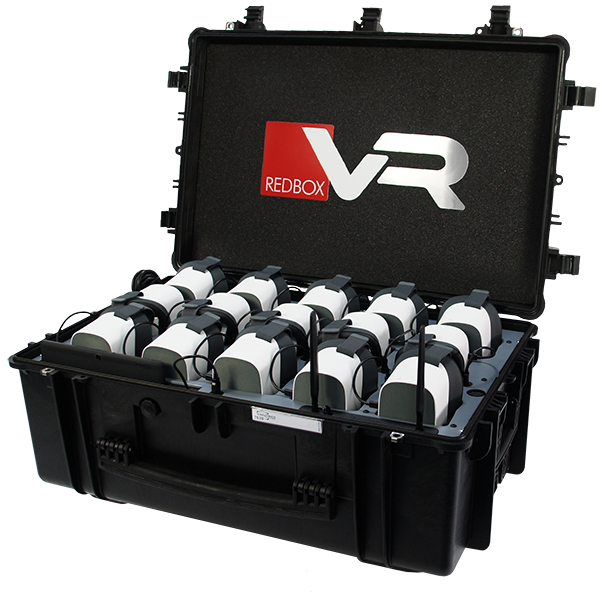 Choose from our range of kits that house 5, 10, 15 and even 30 Pico G2 4K headsets. The best-in-class design, built with Enterprise in mind.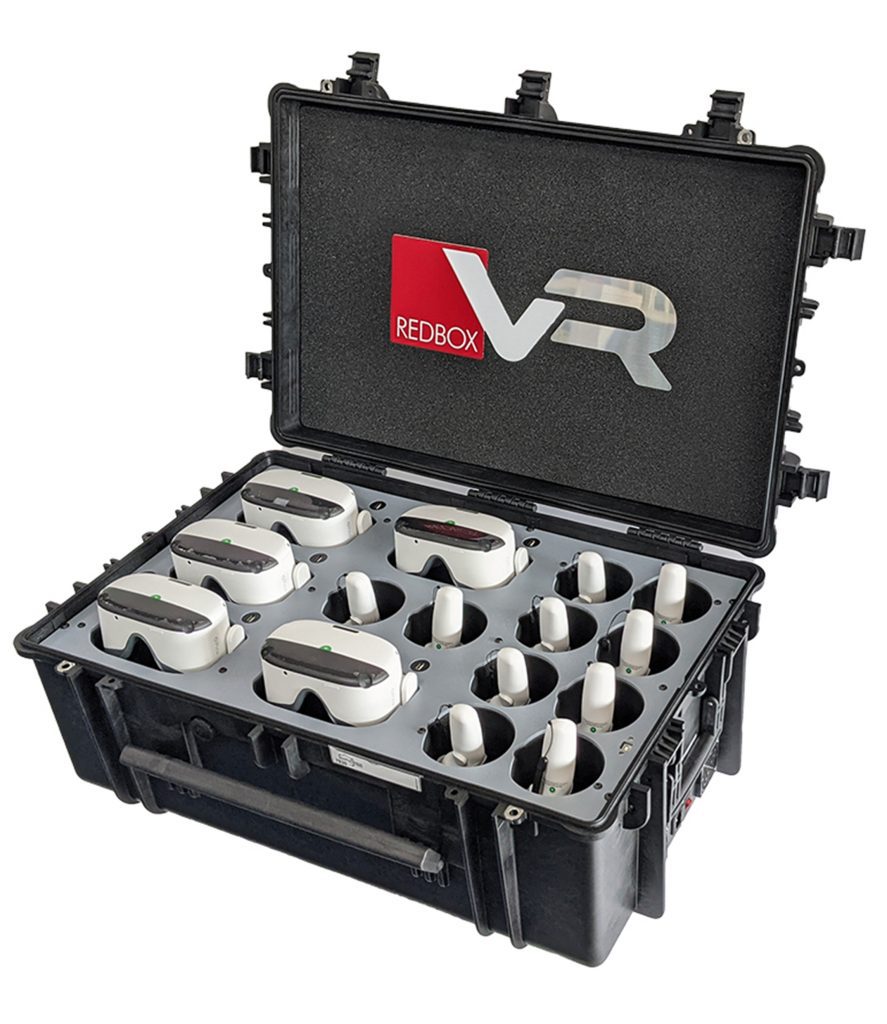 Browse our selection of Pico Neo3 Pro Kits. The Neo3 Pro is both lighter and more compact than previous 6DoF headsets and is the industry leader in Virtual Reality technology.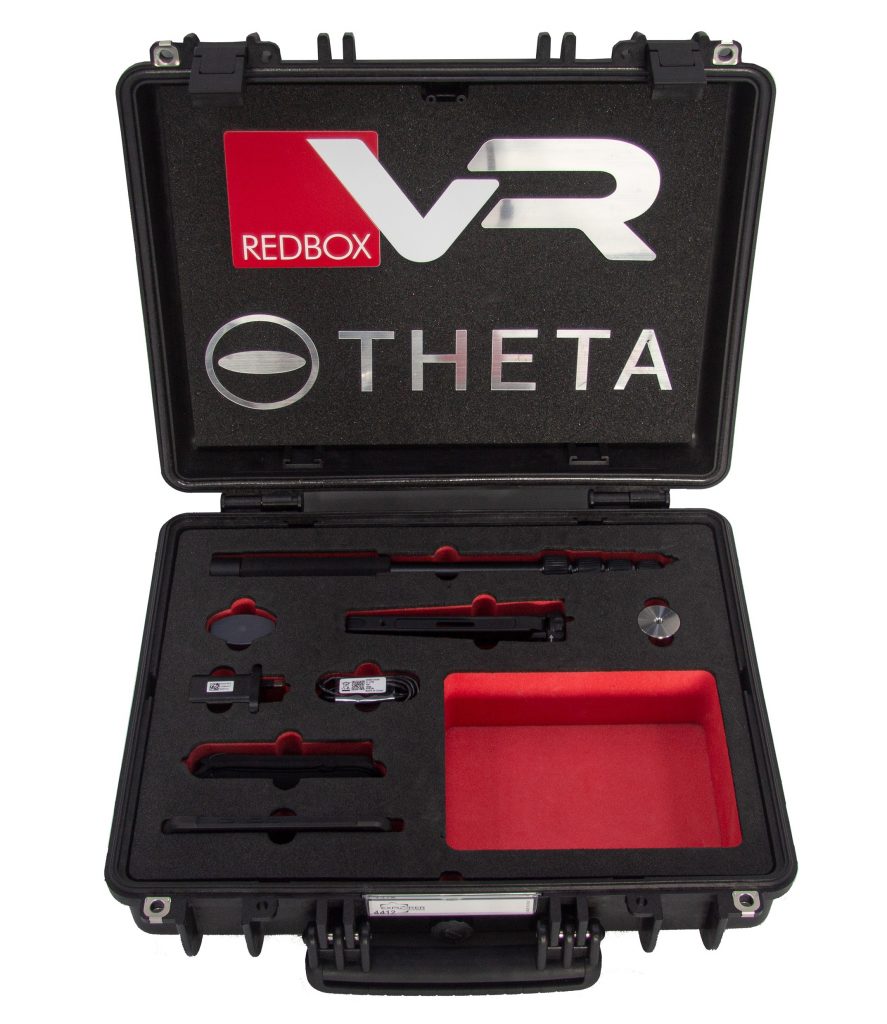 Introducing a 360-degree camera that easily shares impressive video. Our Ricoh THETA 360° camera kits allow you to shoot an entire space in all directions using 2 ultra-wide lenses.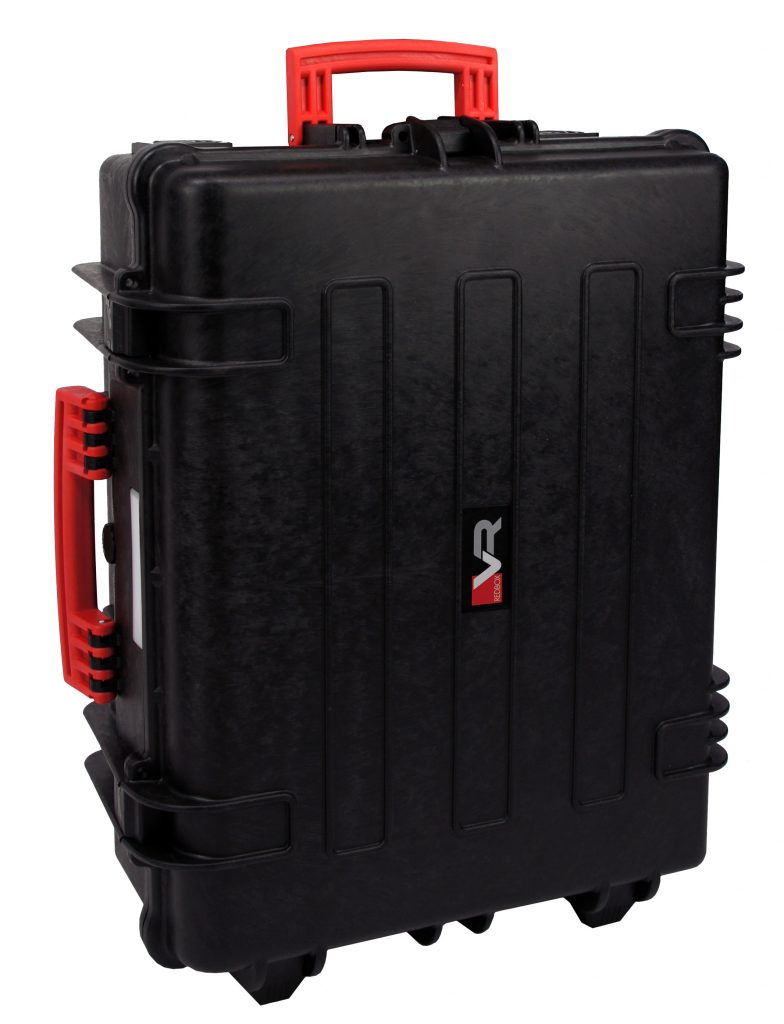 Learn more about our VR headset cases that we can create custom to house your devices. Our cases are fully weatherproof and offer the maximum protection against bangs and scrapes.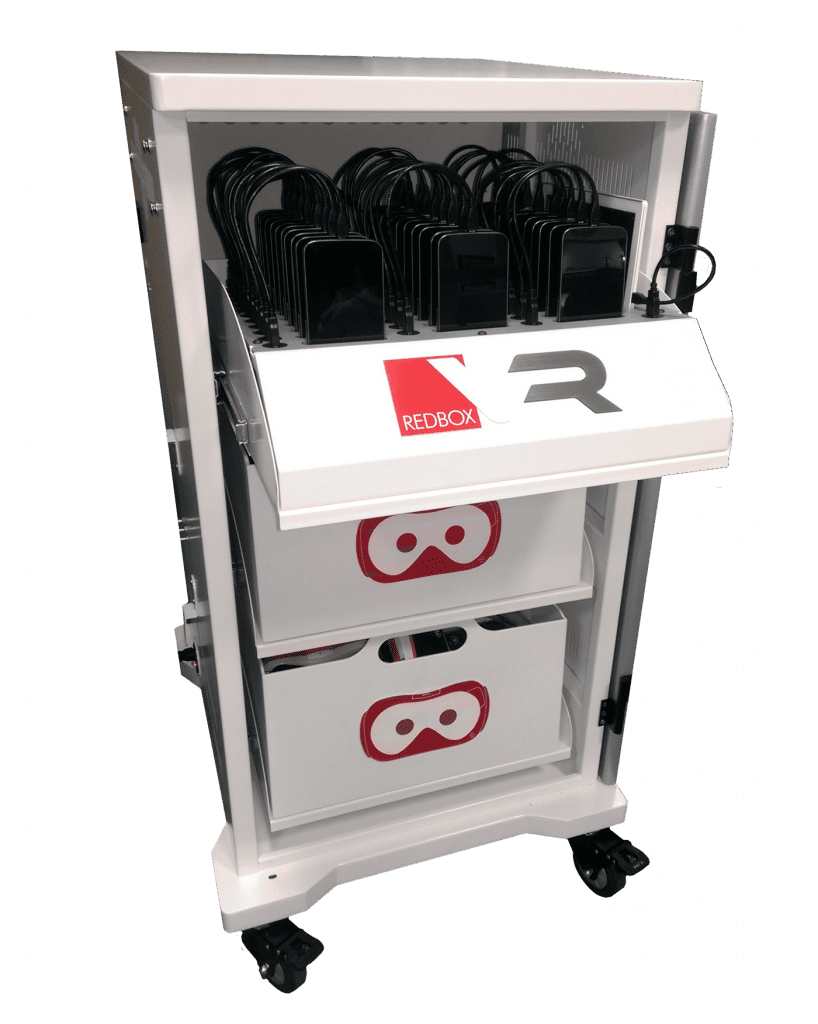 Learn more about creating your own custom VR kit with as many or as few virtual reality headsets as you need. We will work with you to create a kit that suits your needs.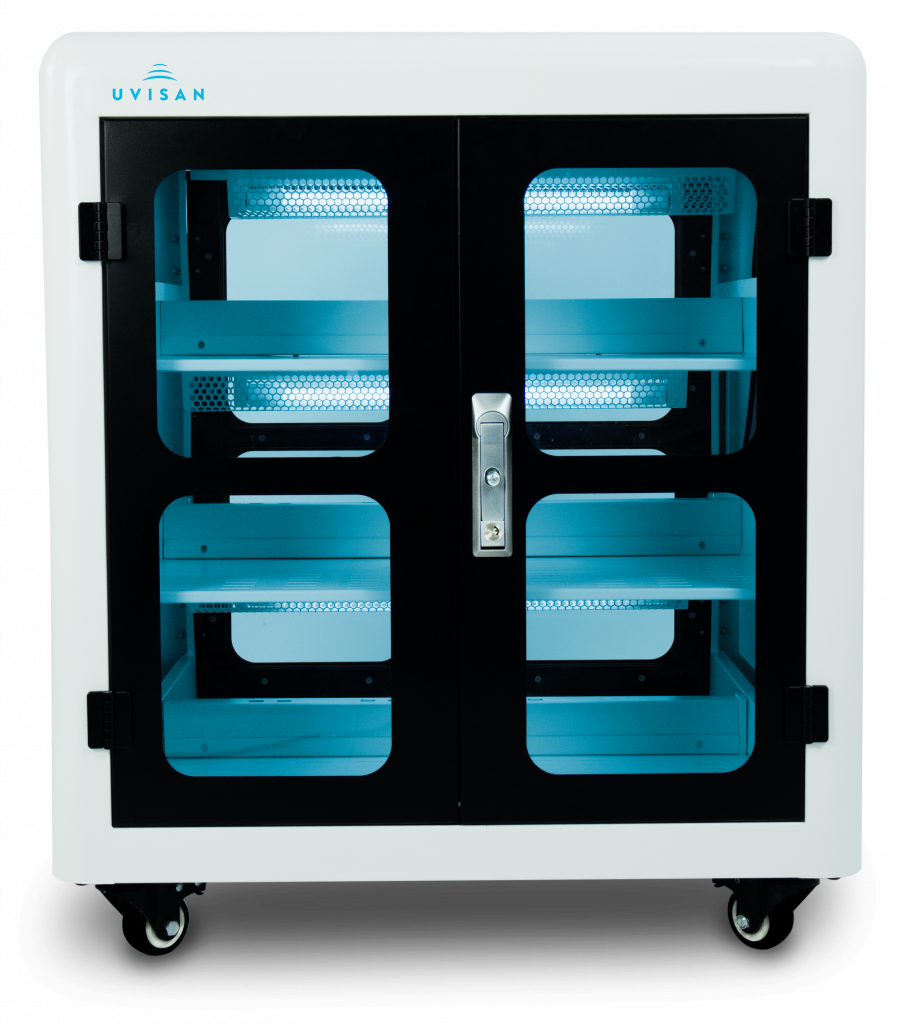 We are a certified reseller of Uvisan UV cabinets – which are perfect for sterilising VR & AR equipment.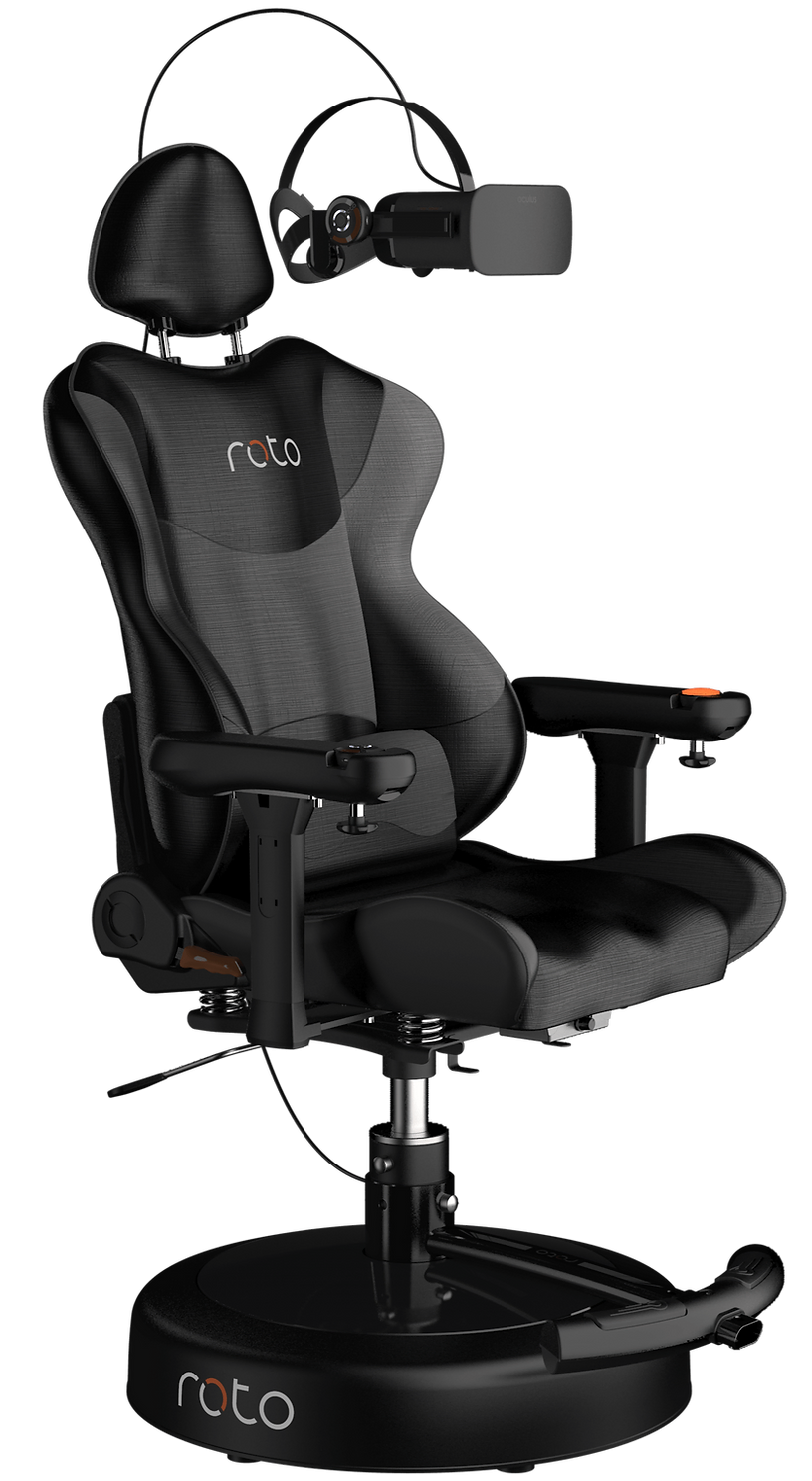 The Roto VR chair is a highly immersive virtual reality chair which spins in the direction you are looking.
Get a Quote
Enquire now for information and pricing on RedboxVR products and solutions.