Ultraleap's revolutionary hand-tracking technology eliminates the need for controllers when using a VR headset.
Leap Motion Controller 2: Enterprise Edition
Say hello to the second generation of Ultraleap's iconic hand-tracking camera
The Leap Motion Controller 2 is the ideal hardware to experience Ultraleap's world-class hand tracking.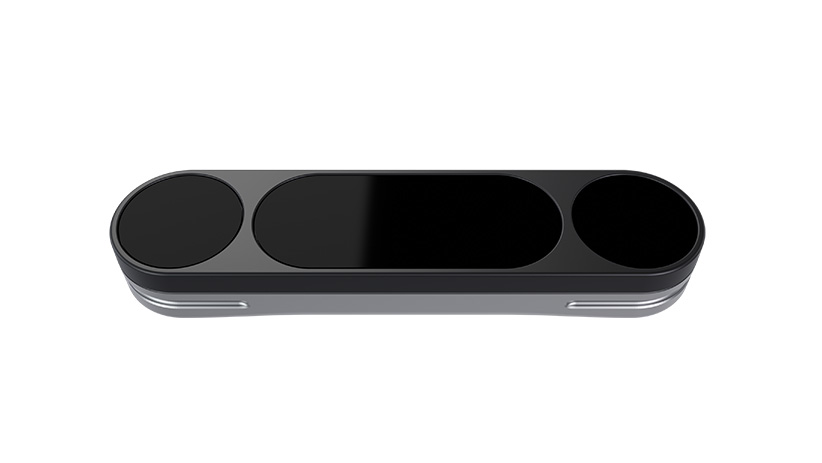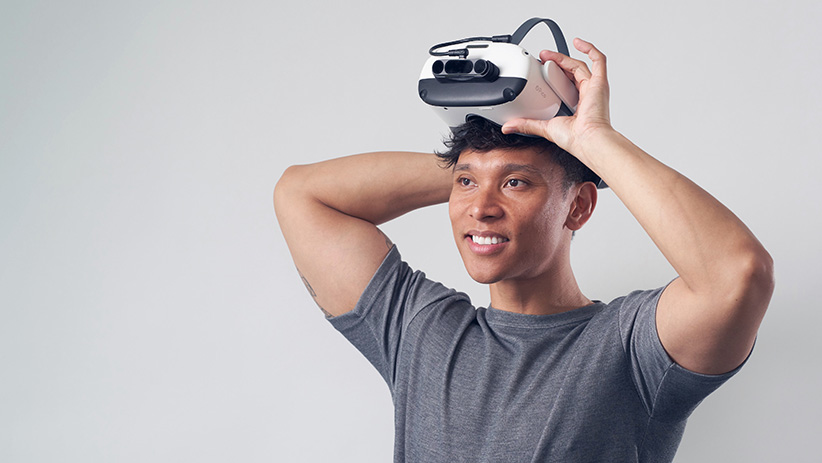 Training in VR has never been more effective
With the Leap Motion Controller 2, trainees can learn and practice critical skills in a safe, immersive, and realistic environment. Employees can master complex tasks quickly and confidently, leading to increased productivity and improved safety.
Immerse yourself in a new reality
The Leap Motion Controller 2 lets you interact with your virtual surroundings in a way that feels natural and intuitive. By using just your hands instead of controllers to navigate through virtual environments, you'll feel fully immersed in the experience.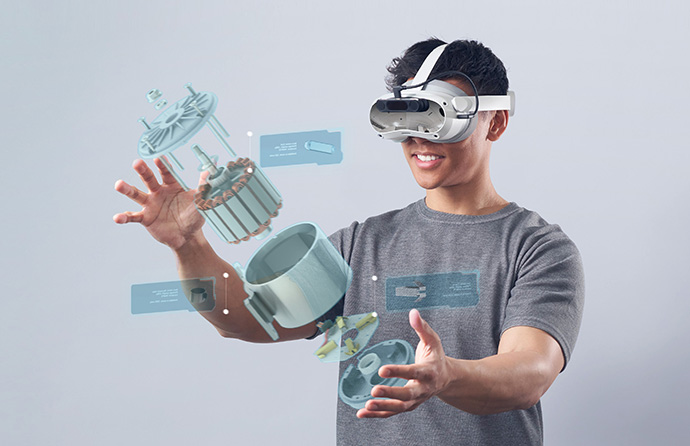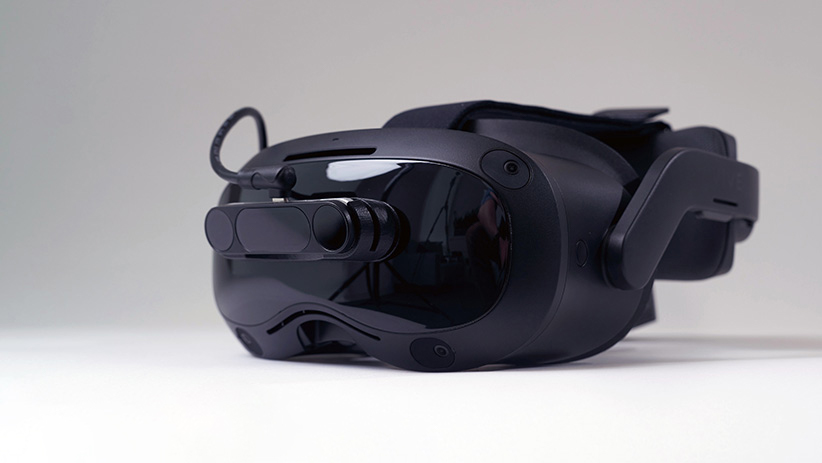 World's best hand tracking on your favourite XR headset
The Leap Motion Controller 2 can be attached to headsets from Pico, HTC and more, giving you the freedom to choose the perfect device for your needs. Say goodbye to controllers and enter a new world of intuitive VR interaction.
A decade of pioneering advancements in hand tracking
30% Smaller
Smaller and more lightweight form factor for optimum placement.
Increased Field of View
Camera hardware that enables a bigger interaction space.
25% Less Power
More efficient cameras and IR illumination allow you to track more with less.
Smaller, lighter, better
Next generation hand-tracking technology includes better images via higher resolution cameras, an increased field of view and lower power consumption. All in a smaller package for optimism placement and convenience.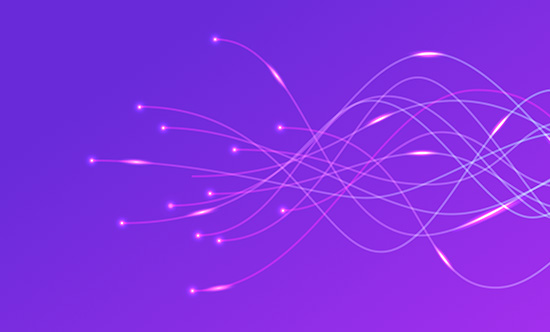 Gemini: Ultraleap Hand Tracking Software
With the availability of the Leap Motion Controller 2, Gemini will support multiple different platforms including macOS, XR2 Android and Windows.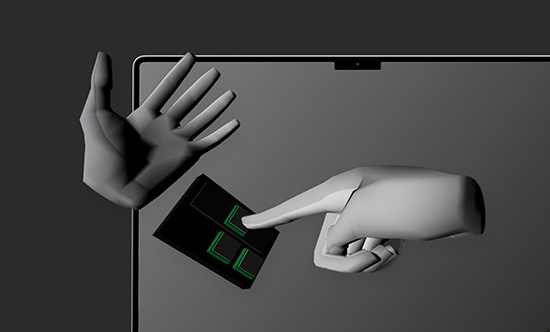 Tooling and Resources for Unity, Unreal and OpenXR
Whatever your platform, the future of interaction is just a fingertip away. Tools and utilities allow you to integrate
Ultraleap Stereo IR 170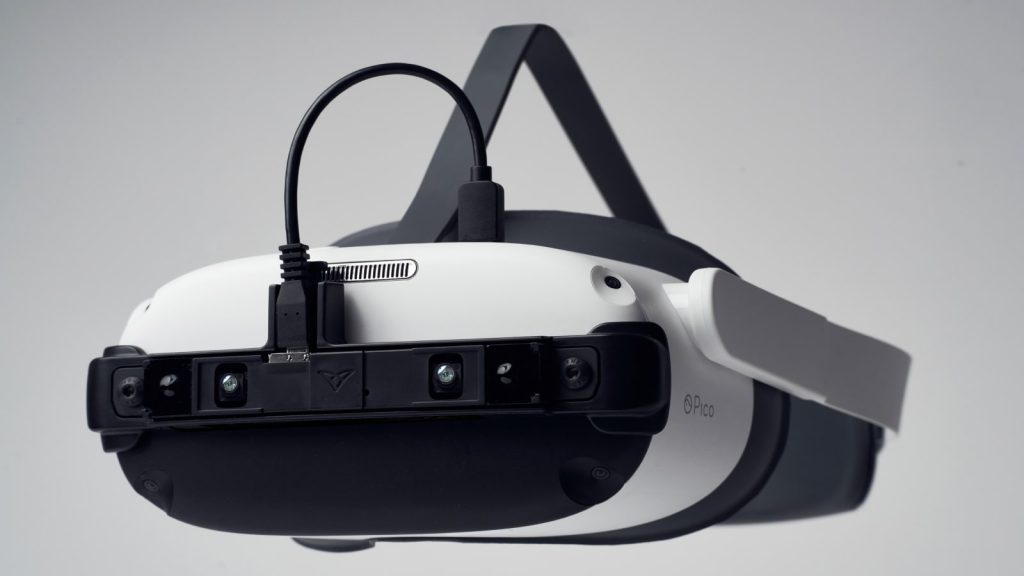 The ultimate hand-tracking accessory from the world's leaders, matching the position of your virtual hands to your real ones more accurately and reliably than any other solution.
Wide field of view, long tracking range, and running on Ultraleap's fifth-generation Gemini platform – the best hand tracking software anyone has ever shipped.
Adding Ultraleap hand tracking to the Pico Neo 3 Pro or Pico Neo 3 Pro Eye unlocks high-value use cases and brings in new users of all ages and levels of technical competency.
Using hand tracking to replace or supplement gaming controllers expands the VR enterprise market, opening new possibilities such as VR training or location-based entertainment. Hand tracking can also be used to reduce onboarding time and make VR more approachable for first-time or inexperienced users.
Unrivalled Software
Ultraleap hand tracking software captures all the subtlety and complexity of natural hand movements.
Simple Sensors
The heart of a hand tracking device is two cameras and some infrared LEDs.
Hand Images
The LEDs illuminate your hands with infrared light. You can't see it, but the sensors can.
Skeletal Tracking
The software uses the images to generate a virtual model of your hand movements.
Interaction Engine
The virtual models of your hand movements are fed into the Ultraleap Interaction Engine.
Real-time Interaction
Ultraleap technology offers the world's leading hand tracking solution.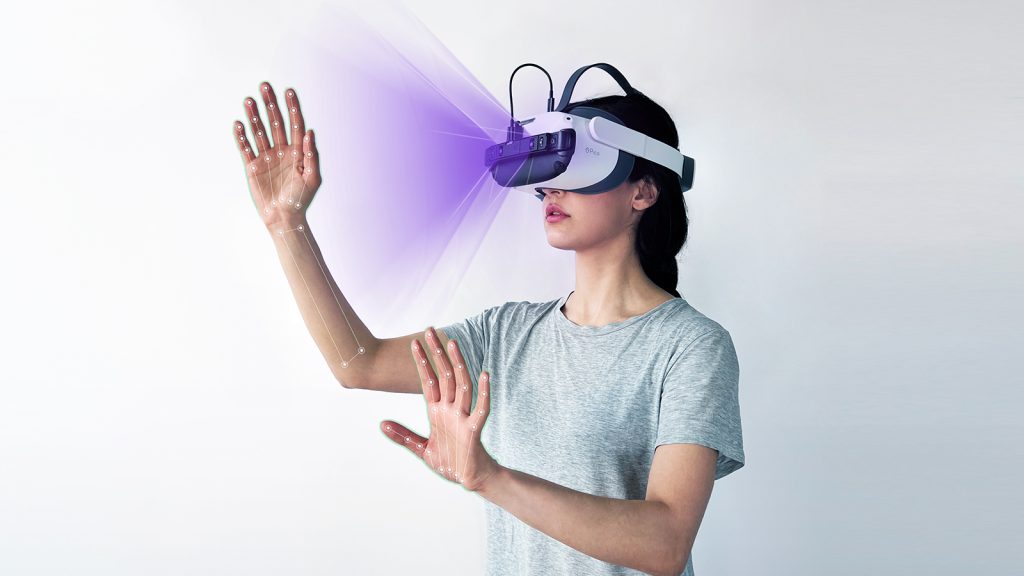 Ultraleap offers:
5th Generation hand tracking system with unified neural network
Wide 170° field of view
Reliable tracking even in challenging environments
Superior pose accuracy
Tracks diverse hand sizes
Interact with both hands together
The Ultraleap Hand Tracking Accessory includes:
The high-performance Stereo IR 170 hand tracking camera
A bespoke mount for the Pico Neo 3
An Android build of Ultraleap's world-leading Gemini hand tracking software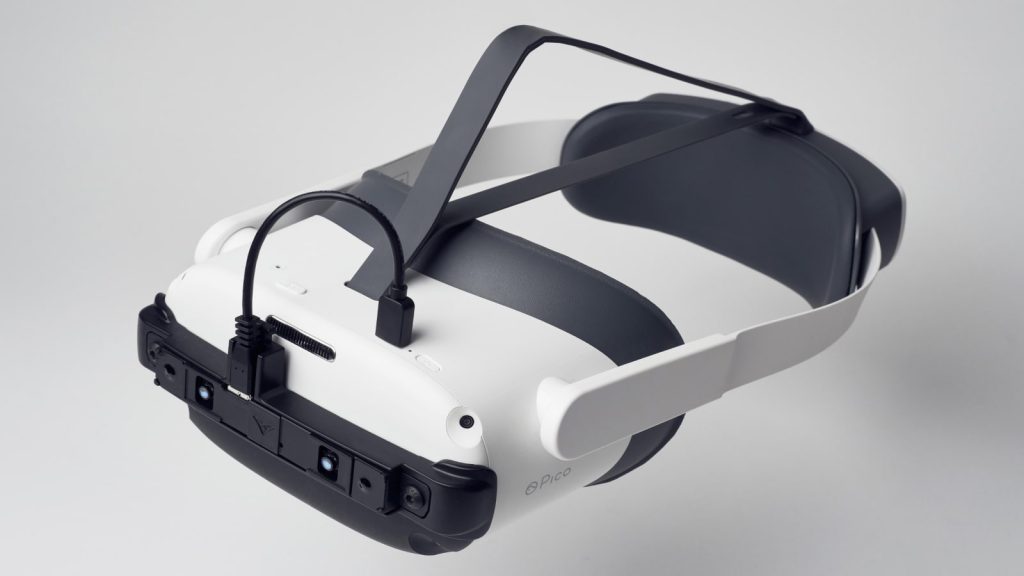 Option 1 (Headset bundle):
If you purchase a bundle, Ultraleap's Hand Tracking Accessory (which includes the Stereo IR 170 camera) will come securely attached to your Pico Neo 3 headset. Ultraleap's core Hand Tracking Software will also be pre-installed on your headset.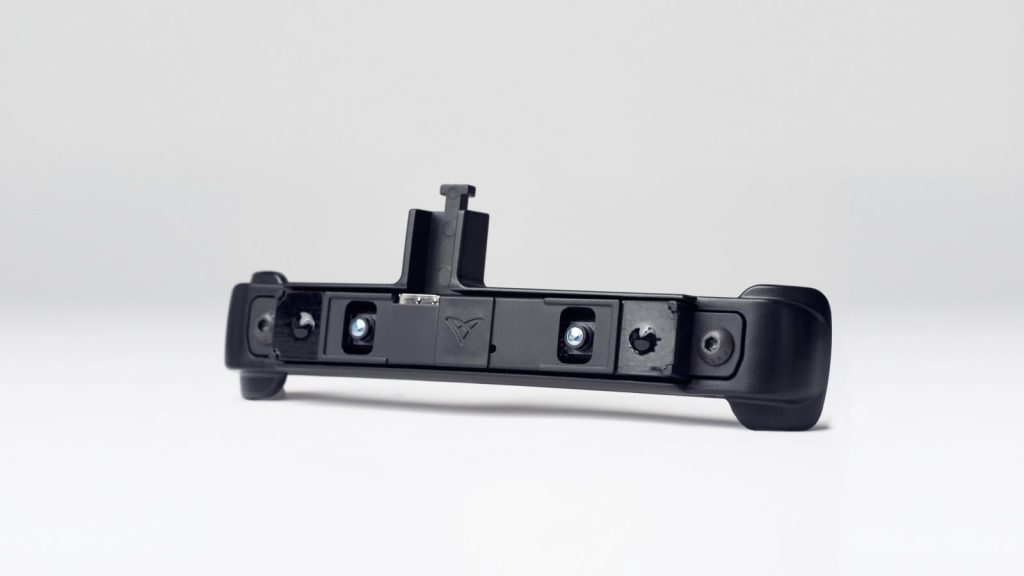 Option 2 (Separate accessory):
If you purchase the Ultraleap Hand Tracking Accessory seperately, visit docs.ultraleap.com/pico/ for full instructions on mounting and software installation.
A commercial license to develop and sell tracking-enabled applications is included as part of both options. The terms of this license can be found below and will also be provided to you when you purchase the product.
Tracking range and FOV
Depth of between 10cm (4″) to 75cm (29.5″) preferred, up to 1m (39″) maximum; 170×170° typical field of view (160×160° minimum). Tracking works in a range of environment types.
Operating wavelength
850nm. Provides its own illumination via two infrared LEDs spaced on either side of the cameras.
Software
Download the relevant tooling via developer.ultraleap.com to develop on the platform of your choice:
Get a Quote
Enquire now for information and pricing on RedboxVR products and solutions.