Get ready to unleash your workforce.
Virti is a virtual reality platform that can be used for a range of purposes within the educational and training sector. It helps to drive employee engagement by enhancing the learning experience and increasing training performance.
Through immersive simulations, Virti provides real-time feedback on skills and performance needed to excel. Virti's immersive training solution addresses the current challenges organisations experience when providing skill-based, experiential and soft-skills training for professionals.
Virti uses immersive learning, artificial intelligence and game design to drive employee engagement and enable your people to excel.
Virti's Applications
We can preinstall Virti on your VR Kit…
Get in touch today to discuss your custom VR solution. We can preinstall any software you wish to have on your kit to provide you with a seamless, immediate virtual reality experience.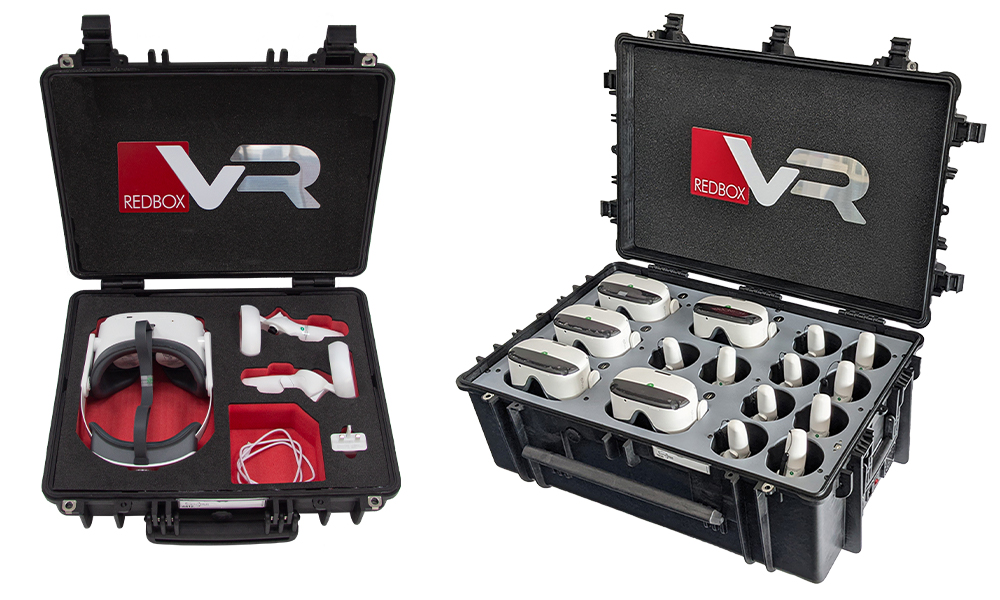 How it works
1
Add
Quickly add your team to Virti's skills platform and select content to upskill your people fast
2
Create
Use off-the-shelf content or create your own virtual humans and interactive videos from your browser
3
Engage
Survey your people's experiences of work, training, wellbeing and more with our feedback system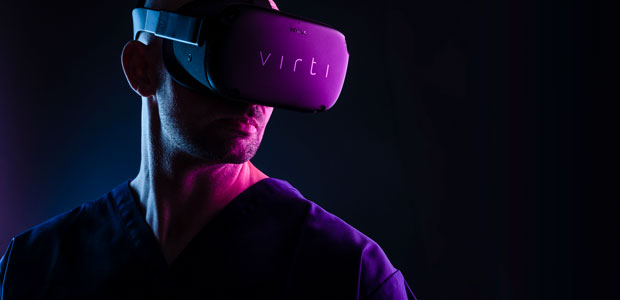 Virti's training solution helps you develop the skills of your employees faster with predictive analytics, immersive learning and artificial intelligence. Bring Virti into your company to improve staff retention and productivity levels, save time and money, and ultimately better prepare your workforce for real world problems.
Platforms
Get a Quote
Enquire now for information and pricing on RedboxVR products and solutions.