Come together in Virtual and Augmented Reality
Any Time, Any Place, and with Any Device
Create your own Metaverse Learning Spaces, Virtual Shopping Centers, and Training Centers. Everyone can join you in an interactive 3D Space on a wide range of devices, such as smartphones, VR headsets, and the Hololens.

Intuitive
Create content quickly and effectively – no coding skills required

Measurable
Use industry-leading analytics, such as heat maps to deliver data-driven insights

Collaborative
Collaborate effortlessly with your team or contacts in VR & AR sessions

Cross-platform
Create once and use multiple times across mobile, VR, web and AR glasses

Accessible
Optimized for maximum performance across all devices and networks

Scalable
Scale up with ease thanks to cross-platform deployment with maximized accessibility
Create & View Augmented Reality
Interactive 3D Experiences:
Higher engagement
Increase conversion
Lower returns
More effective training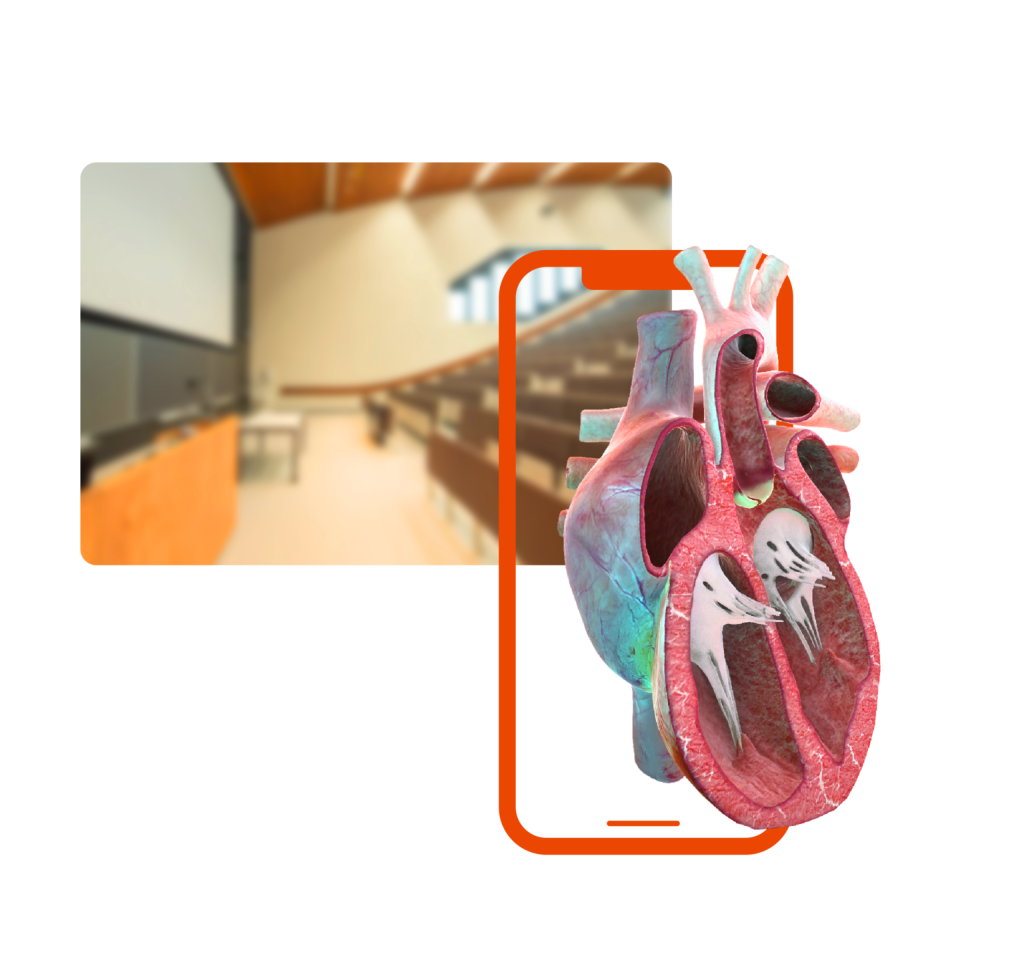 21,000 Views
AR & VR Spaces Viewed
6,000,000 Downloads
Fectar App Downloaded Worldwide
8,000,000 Pics & Videos
Pictures and videos taken and shared
11,000 Scenes
3D Spaces Created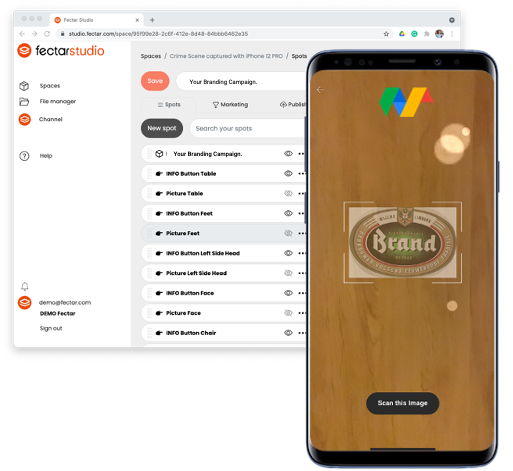 AR is About Content
Not technology, connection or hardware
Fectar's AR technology lowers the barriers, prioritising accessibility without compromising on powerful, immersive tools and features. It works on any mobile device with a standard internet connection and requires zero coding experience. More than 2 billion devices are able to support the AR View Plugin.
Fectar Use Cases
Education
Immersive learning in Augmented Reality is rapidly expanding in the education sector. Educational institutions from primary schools to universities are embracing new technology all the time. Fectar aims to simplify AR/VR learning by providing a free app that can be used on any smartphone, tablet or VR/AR device.
Retail
Retail and e-commerce websites equipped with Fectar can provide a more exciting visual adventure for online shoppers, particularly those wanting to know what furniture, clothing, shoes and jewellery will look like in real life from within their own environments. Customer journeys with 3D products will inevitably result in higher conversion rates.
Events
Fectar provides new opportunities for businesses and organisations to organise virtual events. Bring your event, concert or exhibition to life in the comfort of people's own homes. It's guaranteed they will be astounded by the combination of innovation and immersivity experienced in this unexpected delivery format.
Training
Augmented Reality opens up a host of new avenues for your organisation's training and onboarding of clients, partners and employees. Say goodbye to outdated paper instruction manuals and say hello to an innovative new world of digital immersivity, bringing an exciting digital layer to the real world.
Fectar is available in the following languages: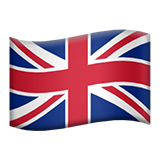 EN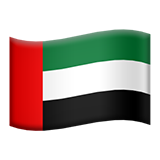 AR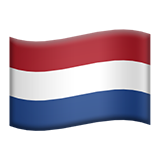 NL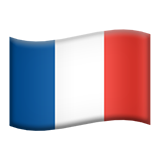 FR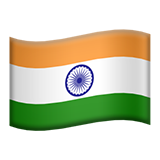 HI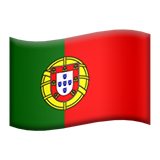 PT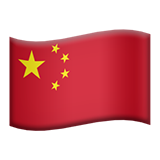 CN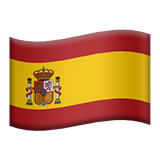 ES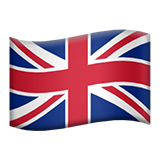 EN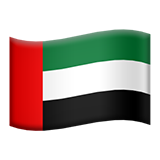 AR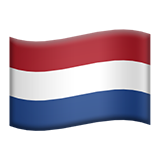 NL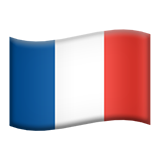 FR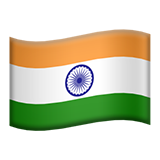 HI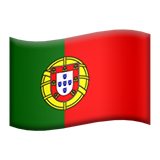 PT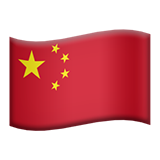 CN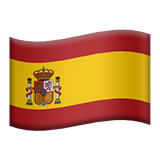 ES
Get a Quote
Enquire now for information and pricing on RedboxVR products and solutions.