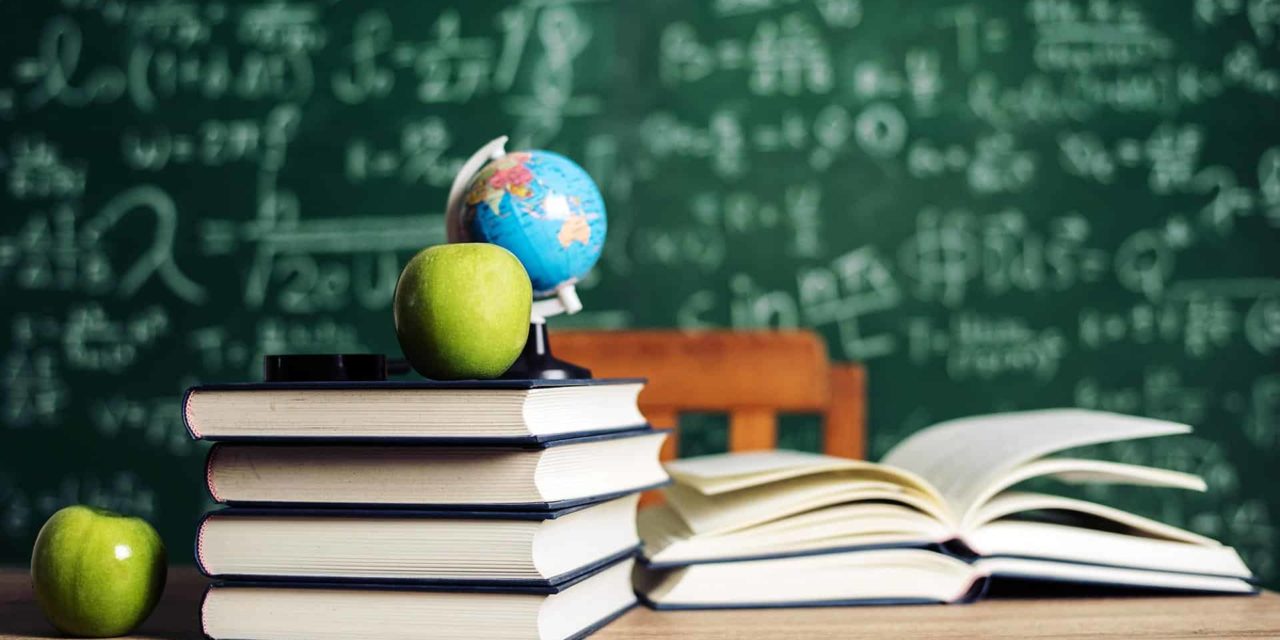 Education
Bringing virtual and augmented reality to every school.
Great teaching has always been the secret to opening the eyes and minds of students, but with the introduction of the RedboxVR Classroom Kits, we really are looking at a game changer when it comes to education.
Imagine being able to transport students to some of the most fascinating and awe inspiring destinations without ever leaving the classroom. That is what can be achieved with our Classroom VR/AR Kits.
Why VR?

Kids think it's fun!
Children naturally find VR fun to use as it is an interactive and unique technology. This means that they become more interested and engaged in what they are learning about – helping to yield better results than traditional teaching methods.

Incredible locations across the globe…
Our VR kits paired with ExpeditionsPro allow you and your class to see stunning vistas and magnificent locales from the comfort of the classroom – learning about various topics along the way. The app is free to download and easy to use.
Since Virtual Reality (VR) and Augmented Reality (AR) became part of educational programs, the classroom learning experience has changed dramatically. The growing desire for experiential learning is propelling the development of VR and AR to an accelerated rate.
VR creates virtual experiences, while AR enhances real images so that it is easier to explain technical concepts to students. For instance, VR is useful in medical training courses because it allows students to practice real-world surgery in a low-risk setting.
VR is also highly beneficial for helping younger children learn as it provides a higher level of engagement through being a more interactive and attention-grabbing medium than simply reading textbooks and listening to a teacher.
Why choose RedboxVR?
Quality
Excellent quality products, built and set up within the UK
Service
Great customer service from our small, dedicated team
Support
2 years protection and support plan – telephone and online
Functionality
Multi-functional – phone based devices that can be a great additional student resource
Protection
Communication and social access prohibited via a secure G-Suite account
Custom
Tailor your classroom kit to your style of teaching
Flexible
Subscription? Not us! We don't force you into a subscription model.
Versitile
You can opt for third party subscriptions, should you wish to do so.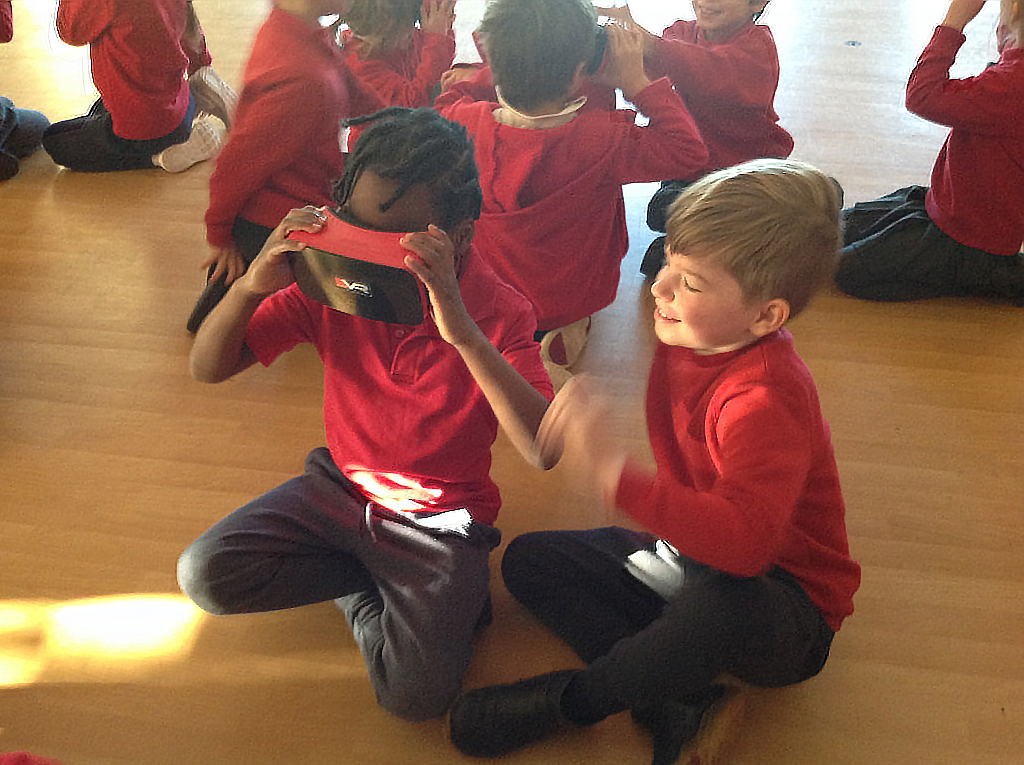 Helping make learning more fun!
Virtual and Augmented Reality are creating new experiences that can help teachers engage students in fun and exciting new ways whilst creating a more meaningful learning experience. Our classroom VR/AR kits provide everything teachers need to easily and affordably bring VR technology into the classroom.
Our kits can include however many VR viewers you desire, the same amount of mobile devices and come housed in a highly protective case which allows for easy transportation and storage. Also, all of our kits feature intelligent charging meaning that all devices are charged through the case. This makes VR more accessible than ever before.
We are also able to preinstall any software you want. This minimises setup time on your behalf and instead provides you with a painless, immediate experience.
Testimonials
"At Halewood Academy we were lucky enough to welcome Google and their Expedition Pioneers programme in early September 2016. The feedback from staff and students was unanimously positive and the level of support for staff from Google was excellent. We immediately began the search for another opportunity to bring GE to school – this lead us to the Open University, who are conducting research into the effectiveness of GE in science and geography, specifically relating to virtual field trips.
With the backing of research based evidence and excellent staff and student feedback it was straight forward to convince people of the need for this technology in school.
RedboxVR have provided us with the opportunity to fulfil this requirement. As a member of staff the equipment is easy to move and set up with the students doing most of the work. This, combined with the resources available from Google and colleagues on TES makes VR lessons extremely easy to plan and deliver."
Tom Gilbertson, STEM Coordinator, Halewood Academy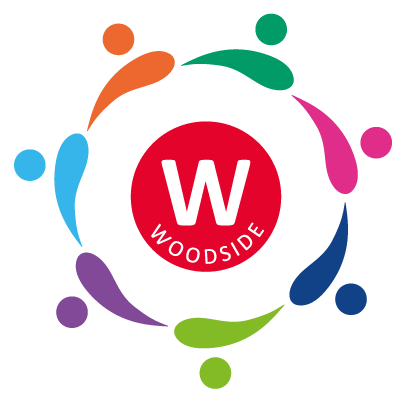 "We started using RedboxVR in March 2017 and use it with our topic work and story writing in Years 2 to 6. The pupils are so excited to go on trips to places that aren't possible for us to visit. RedboxVR is ready to go and so easy for the teachers to use. Teachers remain in control and can pause to explain something to the class or to calm them down as they get so excited.
The kits, and the notes within them, help teachers feel confident teaching unfamiliar areas of the curriculum. Pupils are so motivated and it is improving their story writing and extending their vocabulary. In the short time we have used it, the impact on teaching and learning has far exceeded our expectations."
Jean Crozier, ICT Technician, The Woodside Primary Academy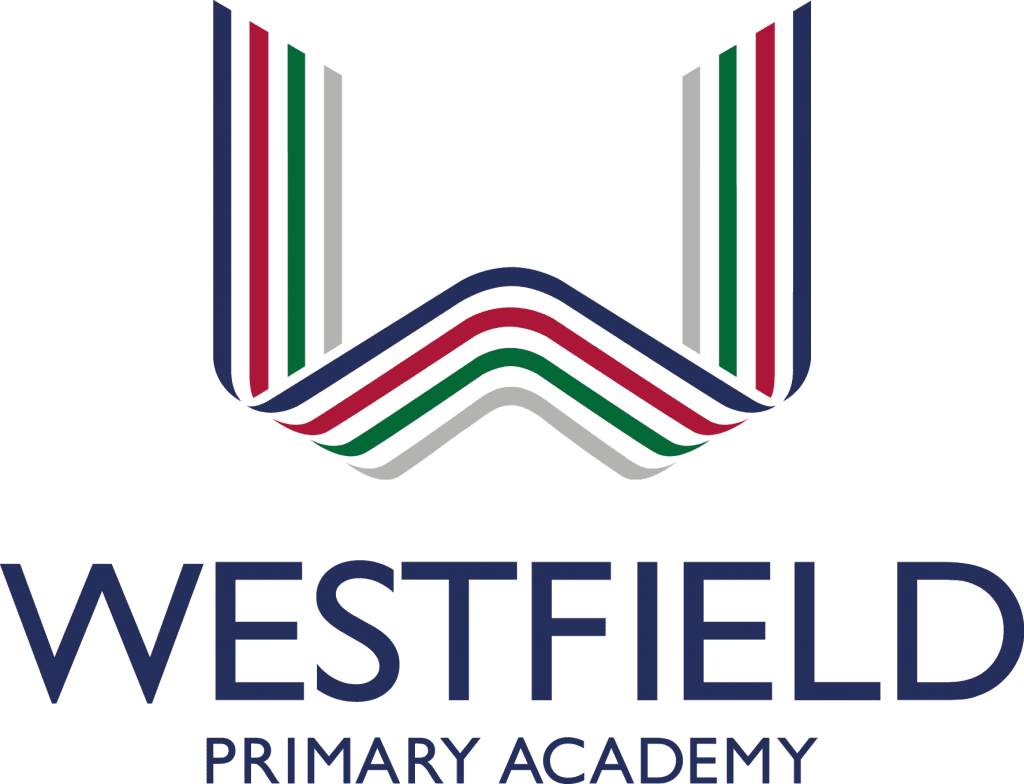 "The equipment supplied by Redbox has given us the confidence to use Google Expeditions in a variety of lessons. I don't have to worry about the internet not working or checking if each device is charged – simply plug in and use"
Val Roberts, Teacher, Westfield Primary Academy

"This kit was acquired in order to be donated to a school based in Iasi, North-East of Romania. The Redbox team was extremely easy to work with at distance, from dealing with the financials aspects and ending up with the details around installing and running the system.
Happy customer, but more importantly – super happy children and professors!"
Lucian Vornicu, Parent
Get a Quote
Enquire now for information and pricing on RedboxVR products and solutions.