What is Engage?
Engage is a virtual metaverse platform for education and training purposes. It can be used to host and join immersive meetings, virtual events, training & development sessions and more.
The application can be downloaded completely free from the Pico Store on the G3, Neo3 or Pico 4 Enterprise headsets.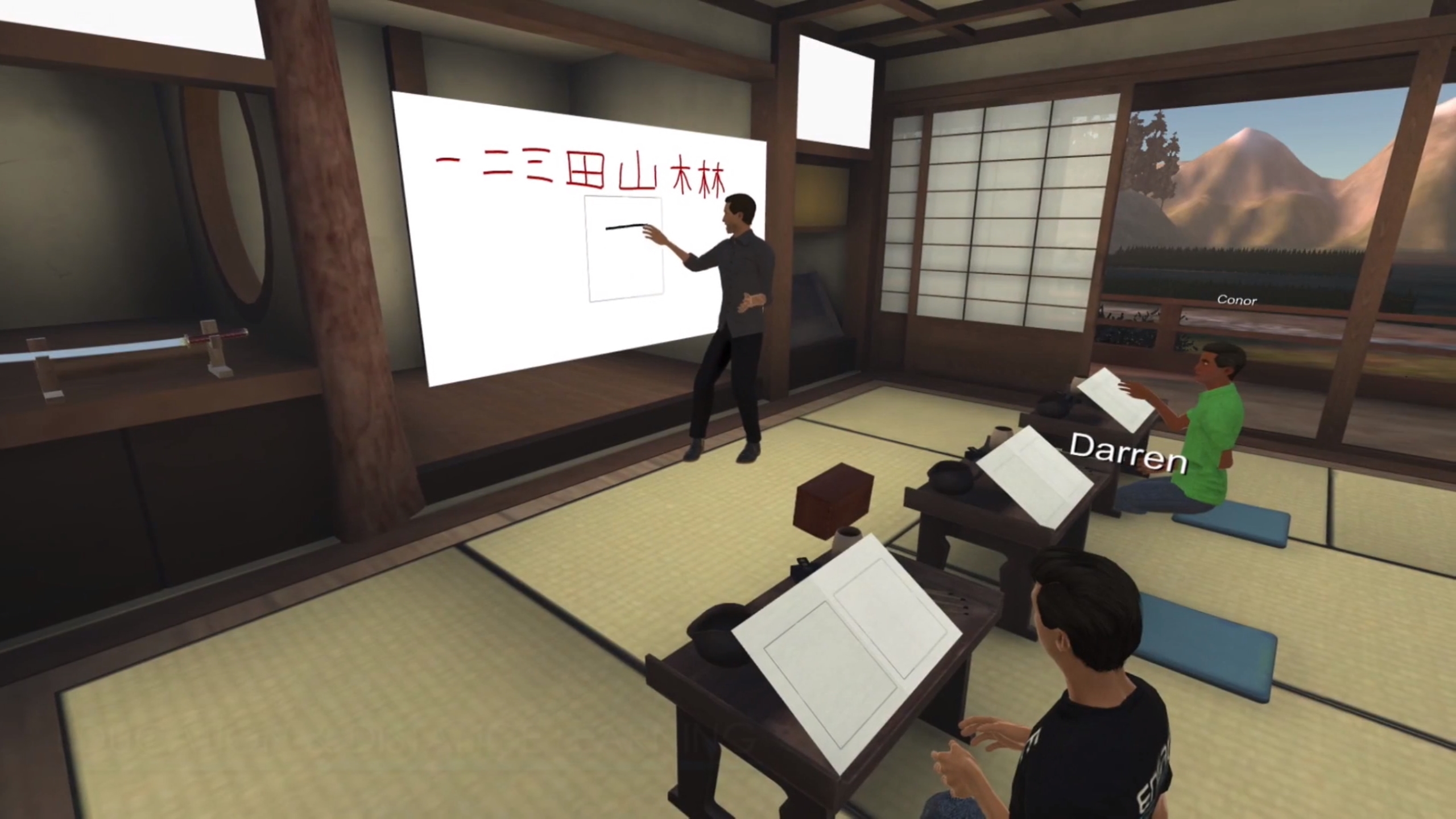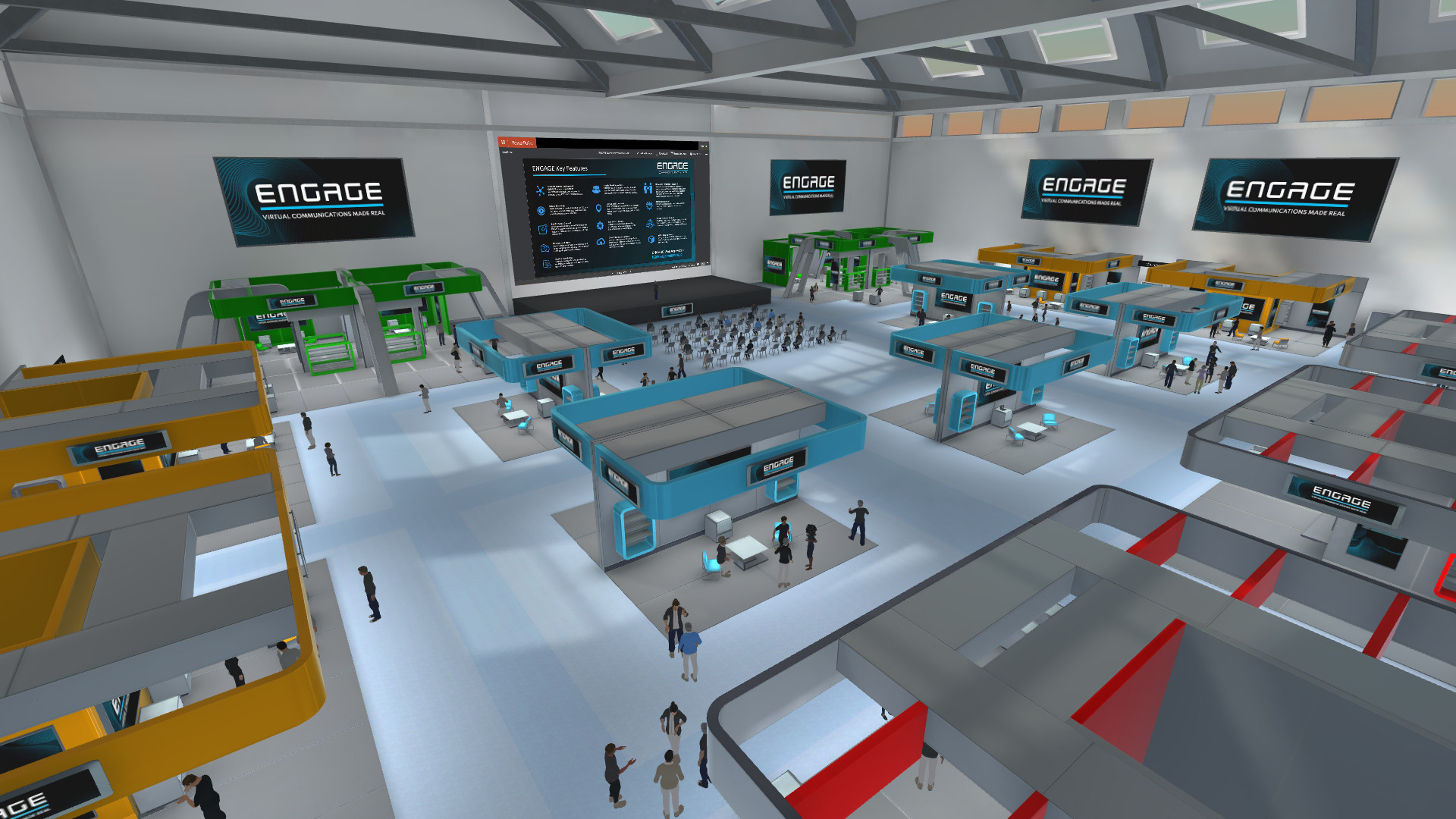 What can it be used for?
Engage can be used to host large-scale events so immersive that attendees feel as though they are taking place in a physical space.
The applications are endless. From product demonstrations to ongoing employee training, Engage can help you and your company maximise the potential of virtual reality technology.
Your world, your rules
Use Engage to create your own MetaWorld. MetaWorlds are virtual locations that can be tailored to your specific requirements or business needs.
Engage allows you to choose from a range of world templates or design something custom for your own organization.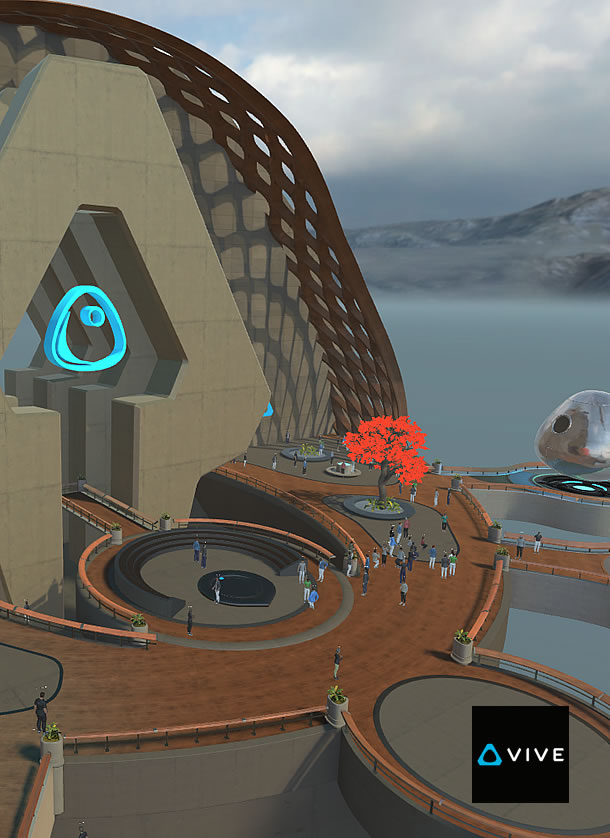 Engage's Previous Clients
Platforms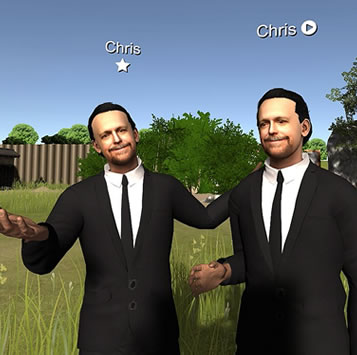 Get a Quote
Enquire now for information and pricing on RedboxVR products and solutions.