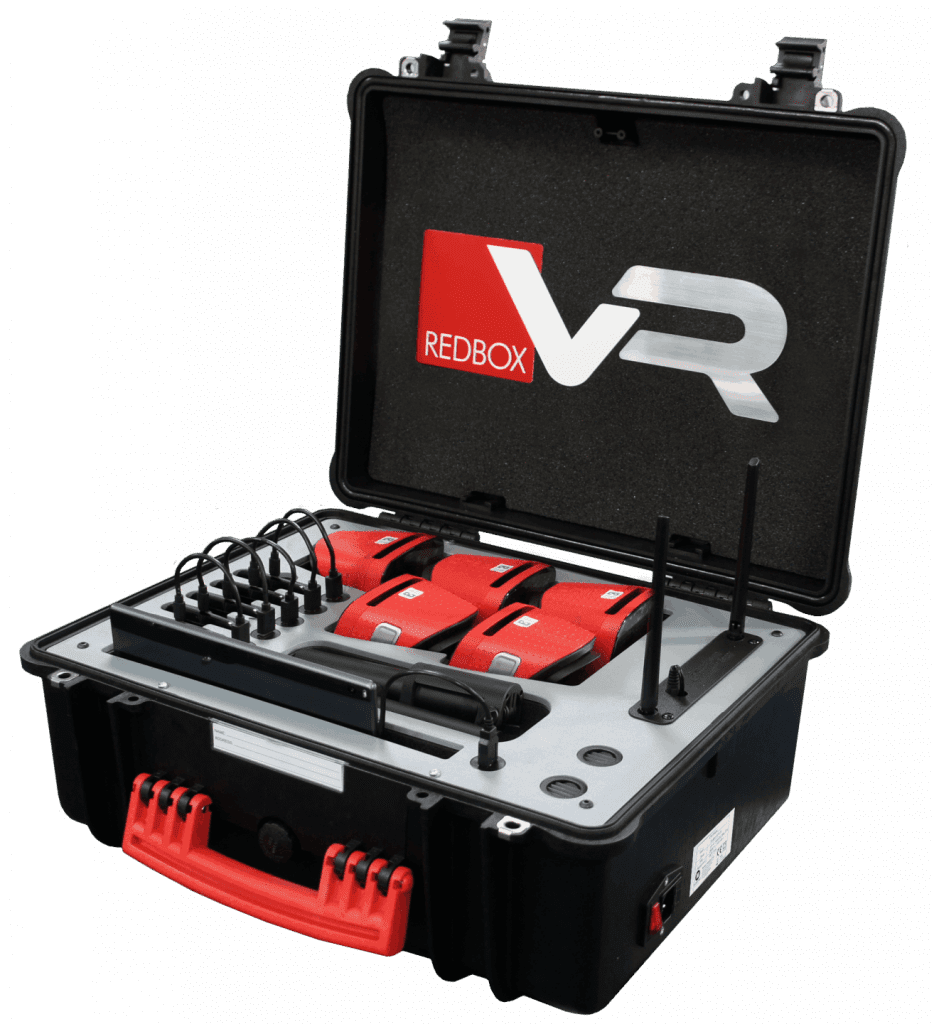 Our 5 Student Classroom VR/AR Kit houses up to 5 Student Devices and 1 Teaching Device with intelligent charging and integrated router plus storage for 5 VR Viewers. This all-in-one Expedition kit doesn't need an internet connection and requires just one 110v-240v power supply,
What's Included?
5 x 5.7″ Full HD Student Devices
1 x 10″ Full HD Android Teaching Device
5 x Homido Grab VR Viewers
Integrated 5ghz Router
Protective Wheeled Charging Case with viewer storage
GSuite or Gmail account set up on your behalf
All devices pre-configured with ExpeditionsPro
2 Year Support & Protection Plan
Add a Ricoh Theta 360° camera and start creating your own virtual tours with ExpeditionsPro. Theta 360° cameras and ExpeditionsPro make it possible to create powerful VR experiences and share stories. Published tours are easily shareable and embeddable on websites, blogs and social feeds.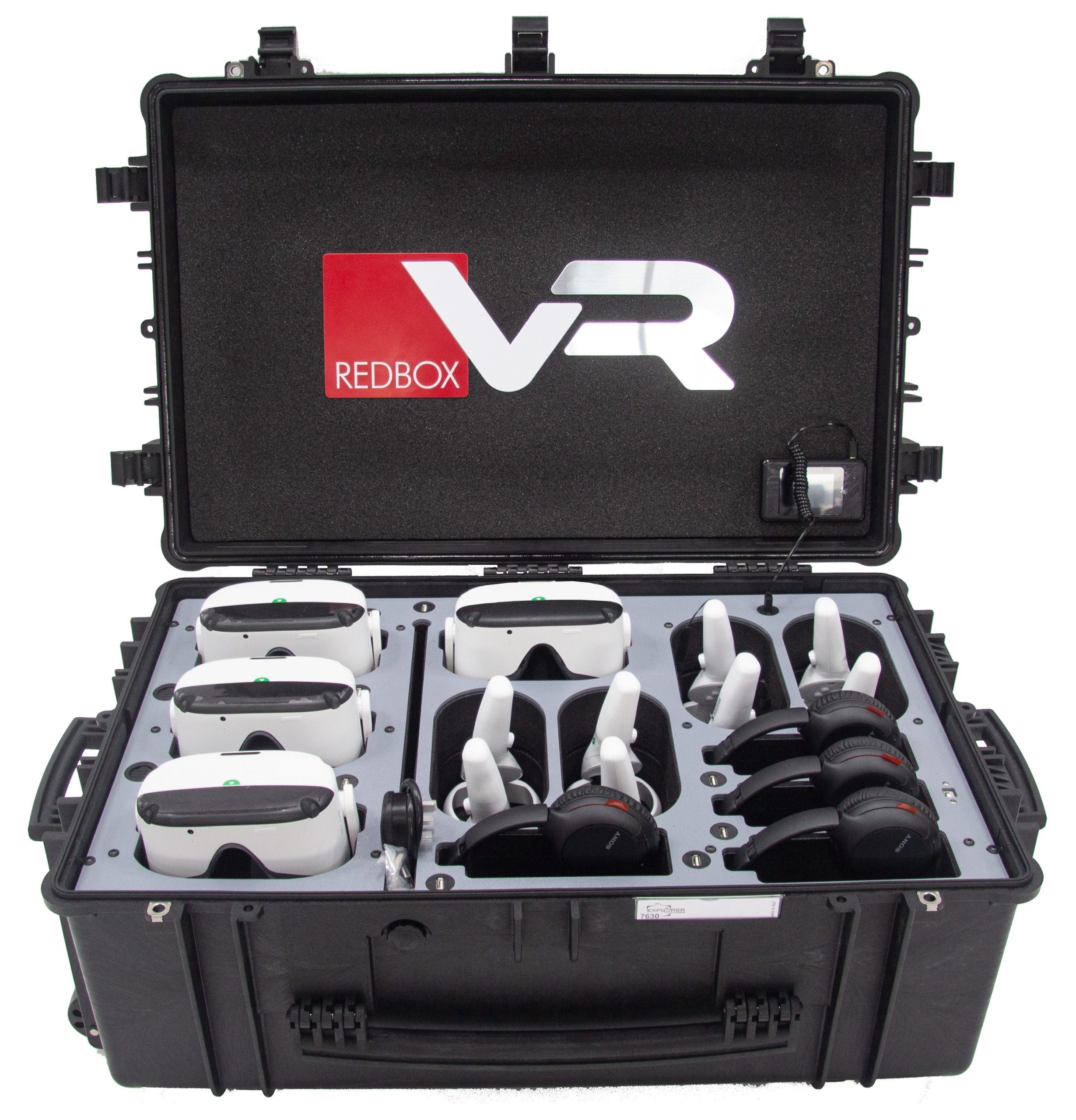 Not exactly what your looking for?
Check out our Bespoke Storage Solutions now and create your custom kit today!
Get a Quote
Enquire now for information and pricing on RedboxVR products and solutions.