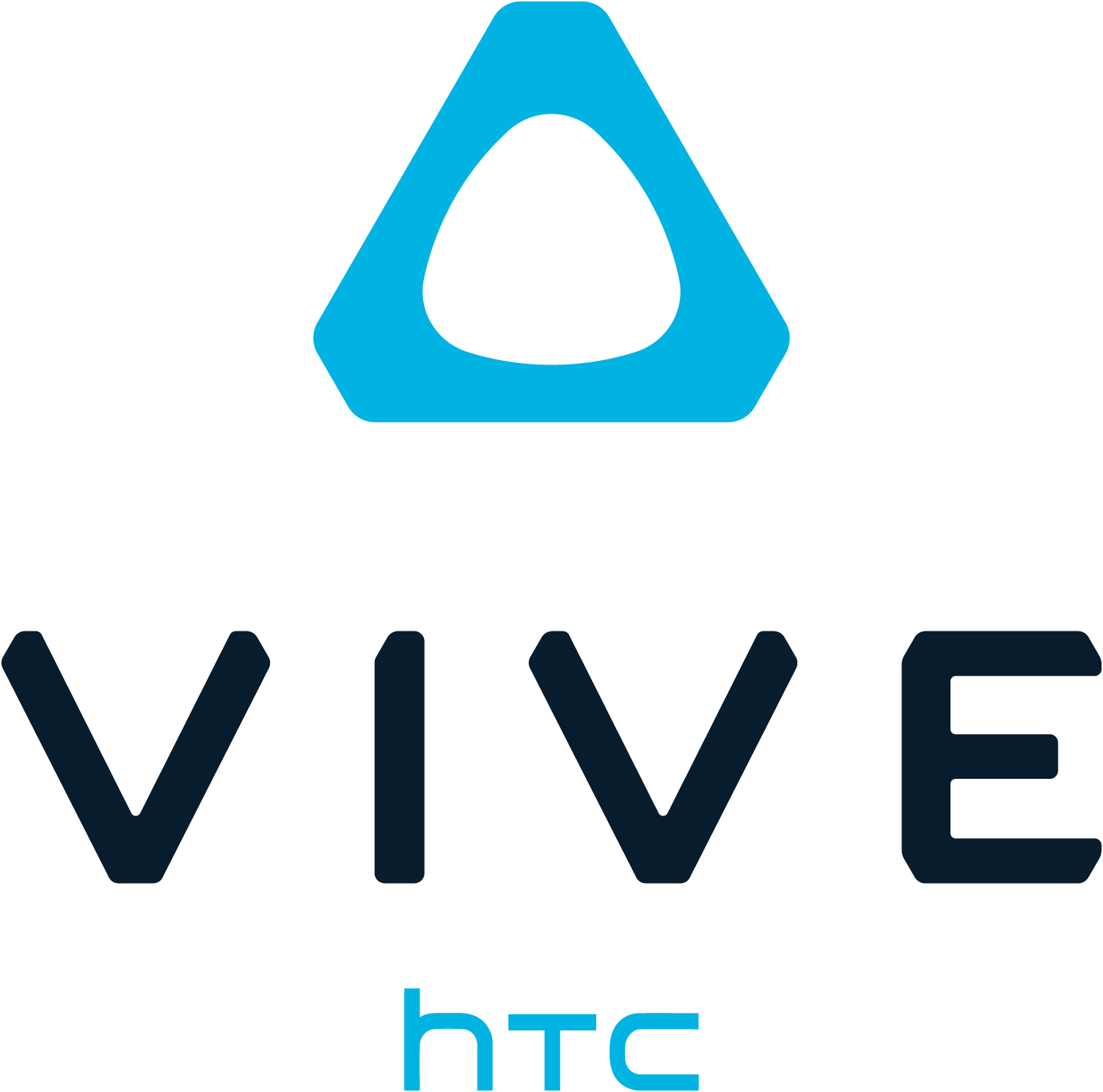 HTC are a global technology manufacturer that originally began by designing laptop computers. In 2016, HTC branched out into the world of VR and have since created some of the best Virtual Reality headsets on the market.
Here at RedboxVR, we are proud to be able to supply a wide range of HTC's VR offerings. We can supply multiple headsets contained within ruggedized, wheeled cases that offer incredible protection whilst remaining easy to transport.

The New Era of Business VR.
Meet the all-in-one HTC VIVE Focus 3. Delivering best-in-class graphics, ergonomic comfort and advanced business applications that will transform the way you work. No tethered PC, base stations or sensors required.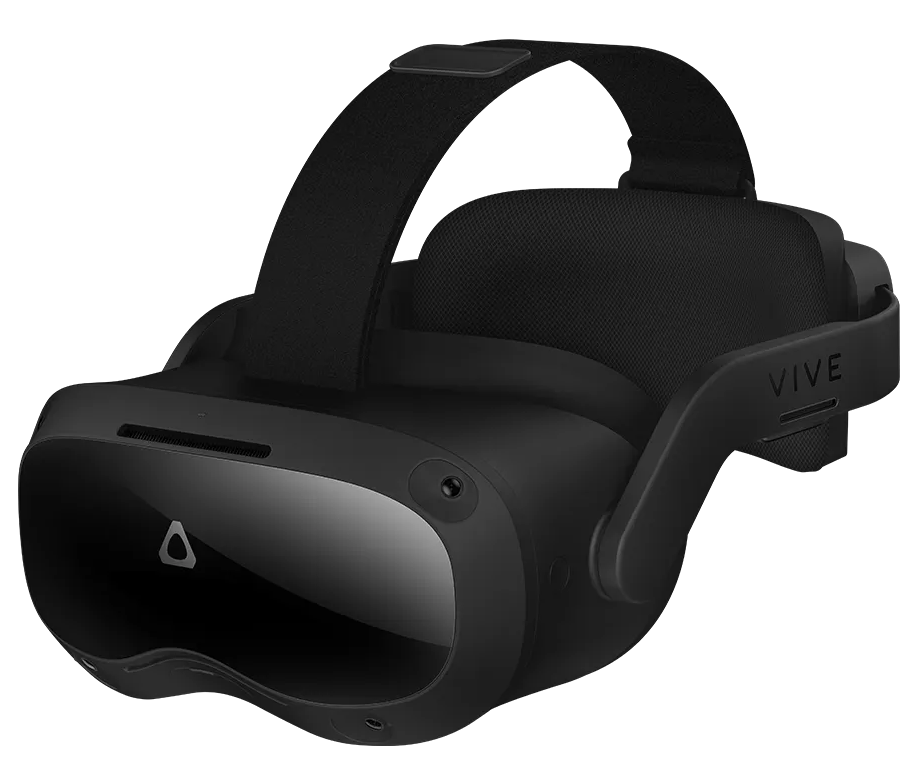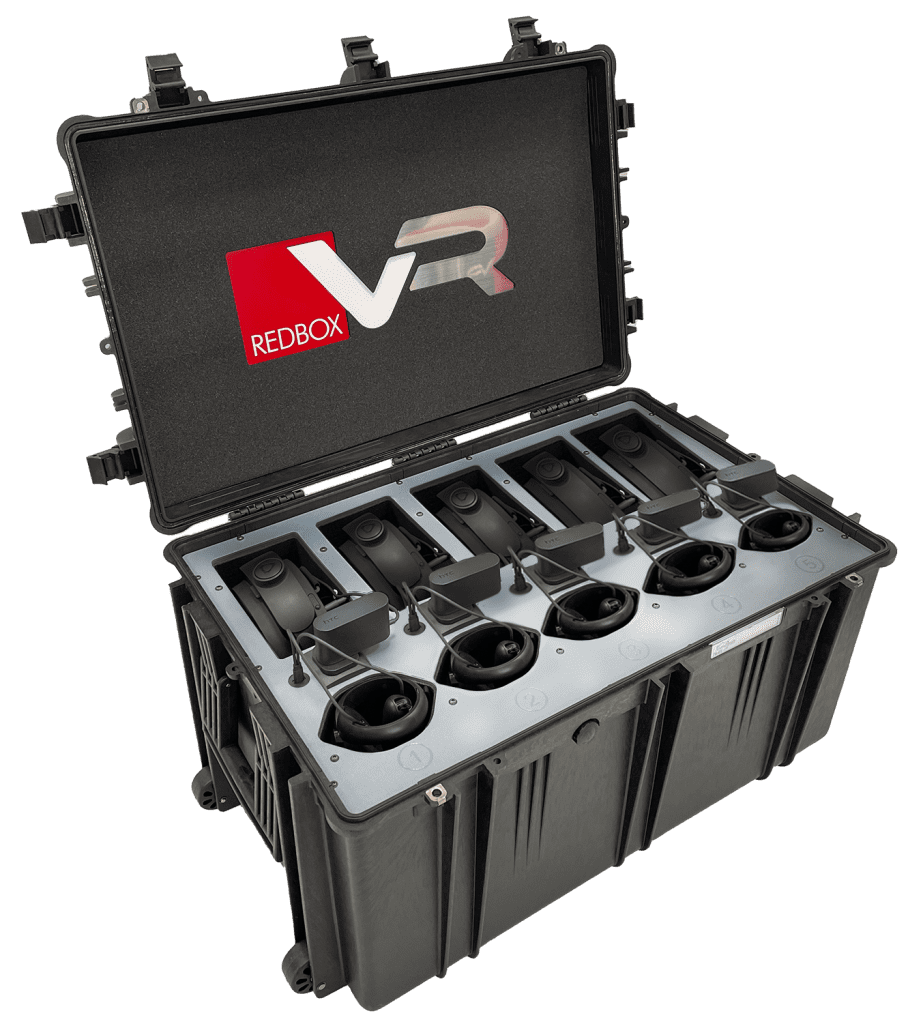 RedboxVR Multi-User Kits
Our HTC Vive Focus 3 Kits house HTC Vive Focus 3 headsets alongside their corresponding controllers. Our kits feature intelligent charging alongside robust headset and controller storage.
Our all-in-one charging and storage kits are well-known throughout multiple industries as the go-to solution for multi-user Virtual Reality.
All-out Graphic Quality
Visualize your creativity in crystal-clear brilliance. See it and feel it before putting ideas into motion – no more costly and time-consuming do-overs.
5K resolution may be subject to processing compatibility.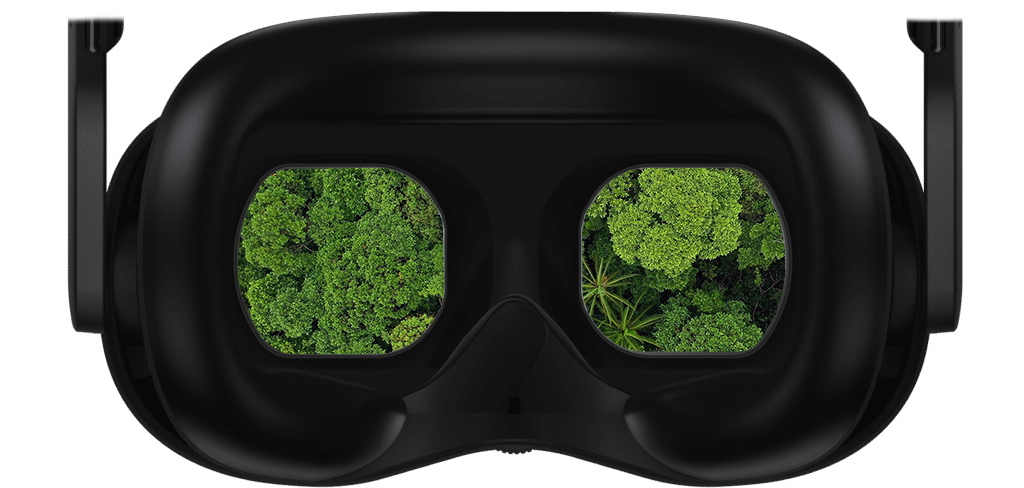 Virtual reality doesn't have to be complicated. Start your journey with VIVE Flow. Easy to use, easy to carry, easy to share.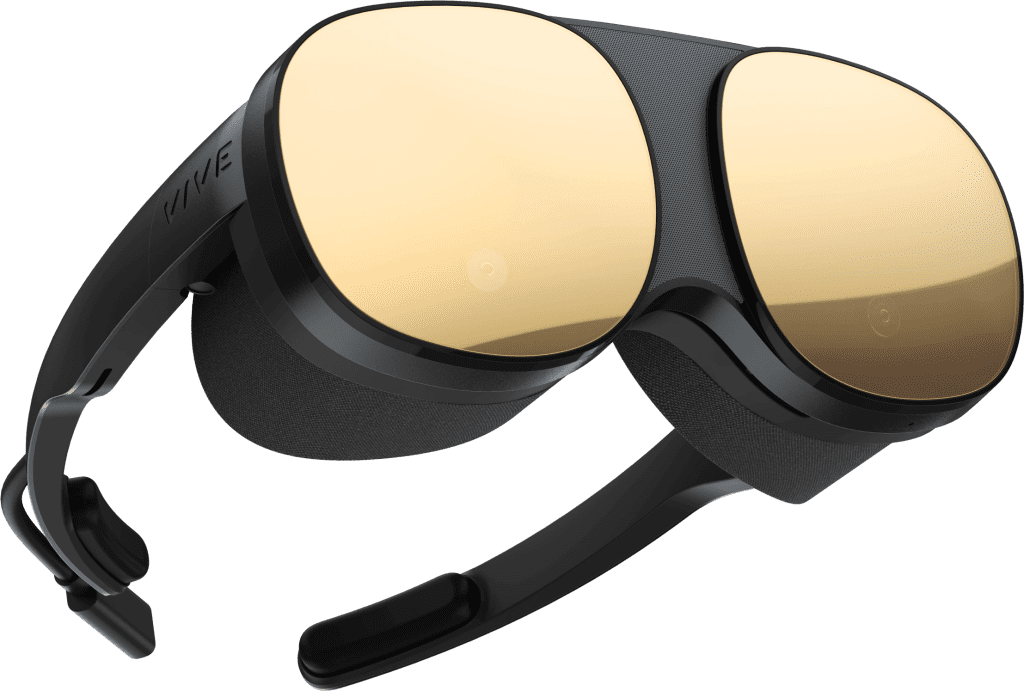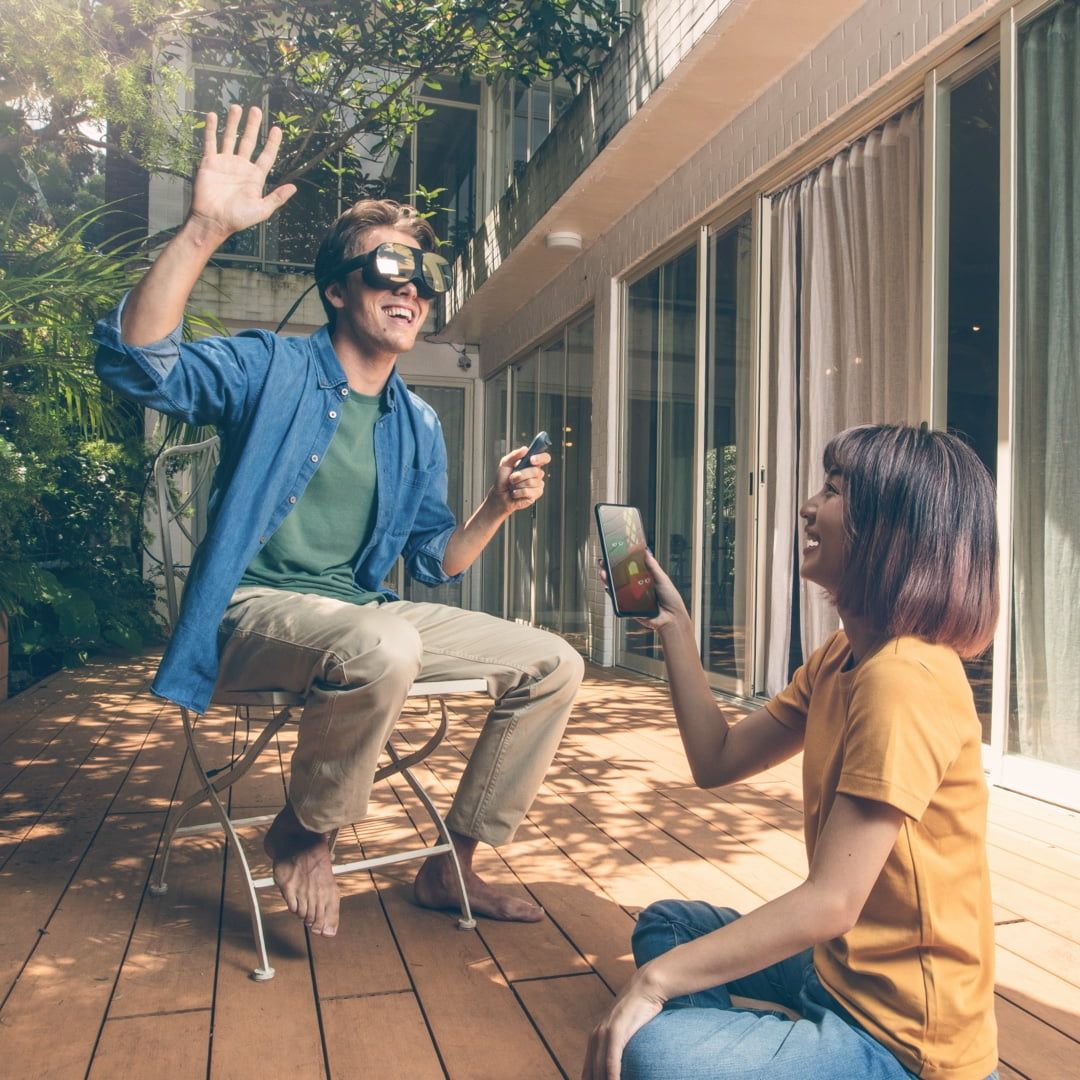 One VR device, two control modes.
Pair your phone to bring your favourite apps and streaming services with you into VR. Use the controller for seamless navigation and sharing.
Sturdy and stable. light and compact.
At just 189 grams, the Vive Flow are the pinnacle of portability. Explore VIVERSE or your virtual cinema at home or on the go.
Immersion for you, enjoyment for all.
Let them join in on the fun. Screen mirroring to other devices offers those around you a window into virtual realms.
The world's first fully immersive VR glasses are now optimized for easy sharing. Bring the ultra-portable VIVE Flow to social gatherings and let the good times roll. Let others dive into VR with the same device via individual accounts and screen cast immersive adventures for all to see.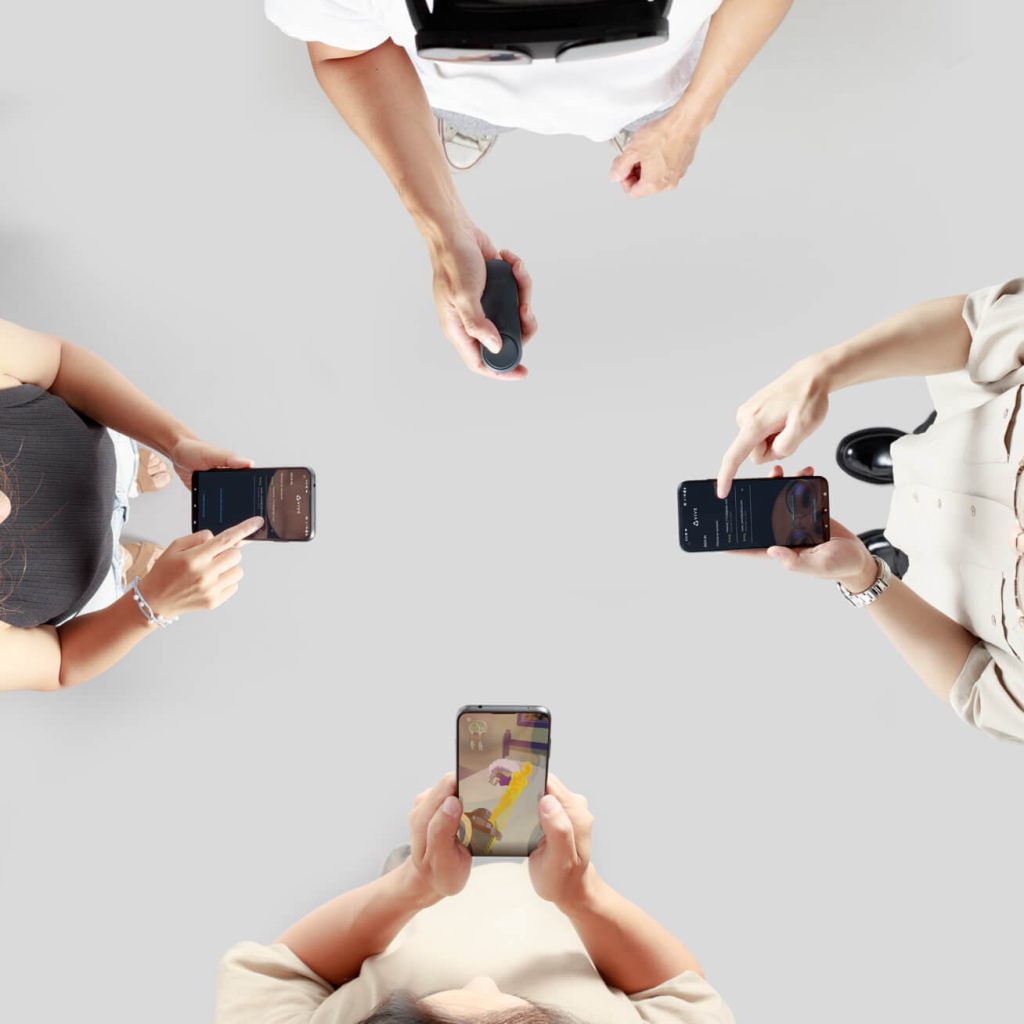 Shared yet personalised.
Share your VIVE Flow with others and let them make the experience their own. Different users can quickly access and enjoy their own apps via individual accounts. With the new contoller option, you can now screen case your moves in VR and share the fun.
A safe and shared VR experience.
The VIVE Guardian parental control feature enables parents to manage the content their children consume. Let's provide a safe, fun and educational VR experience for future generations.
Smartphone and controller support.
VIVE Flow is now more versatile than ever. It's a personal device when paired with your smartphone or the perfect communal VR with a controller. Perfect for play, productivity and everything in between.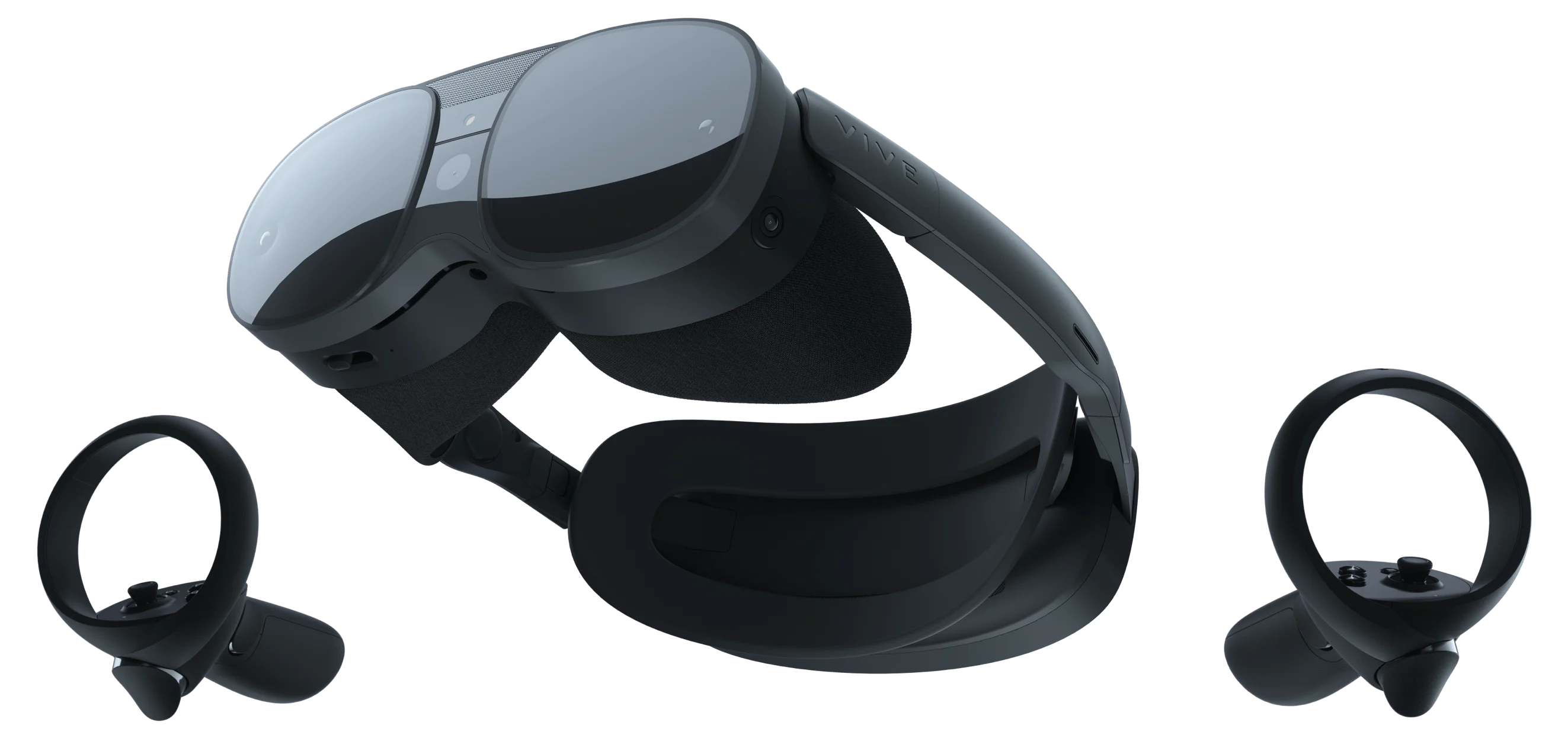 Experience a new dimension of virtual reality with the cutting-edge HTC VIVE XR Elite. Designed to transport you to extraordinary worlds, this innovative headset is your gateway to a truly immersive and unforgettable VR experience.
Get a Quote
Enquire now for information and pricing on RedboxVR products and solutions.