Powerful. Convertible. Compact.
The versatile HTC VIVE XR Elite for Business delivers fully immersive virtual and mixed reality in a powerful, compact, all-in-one package.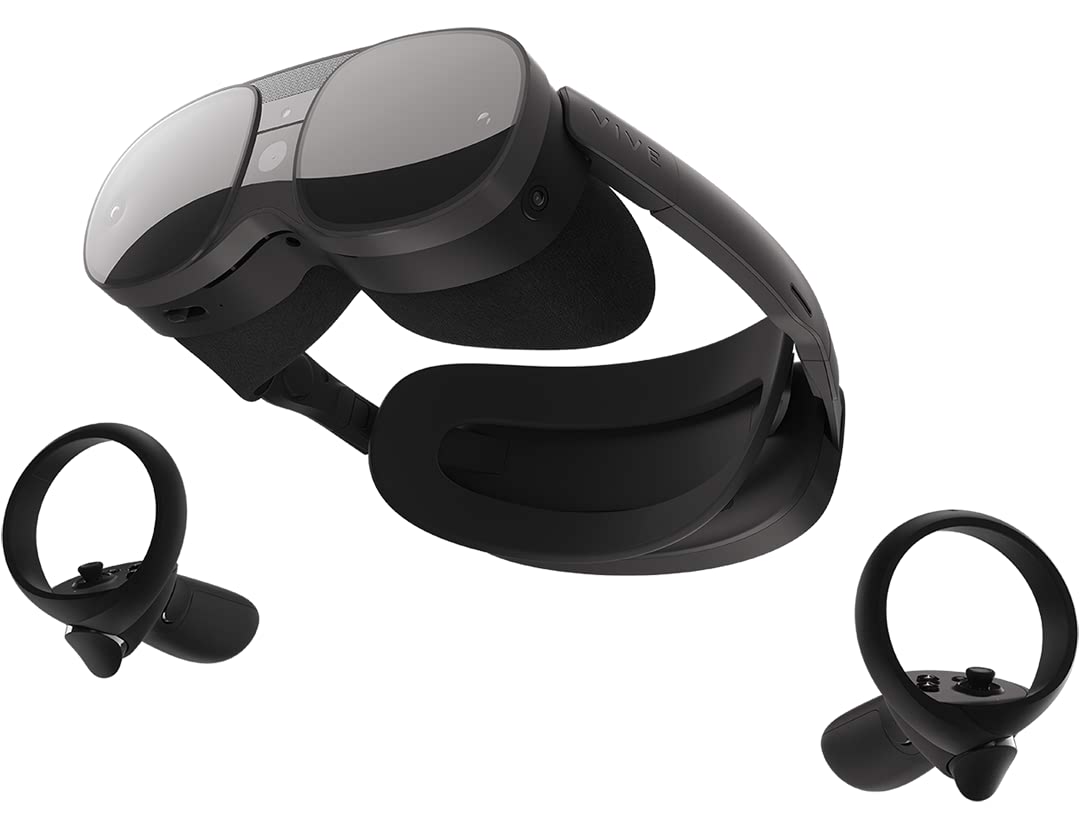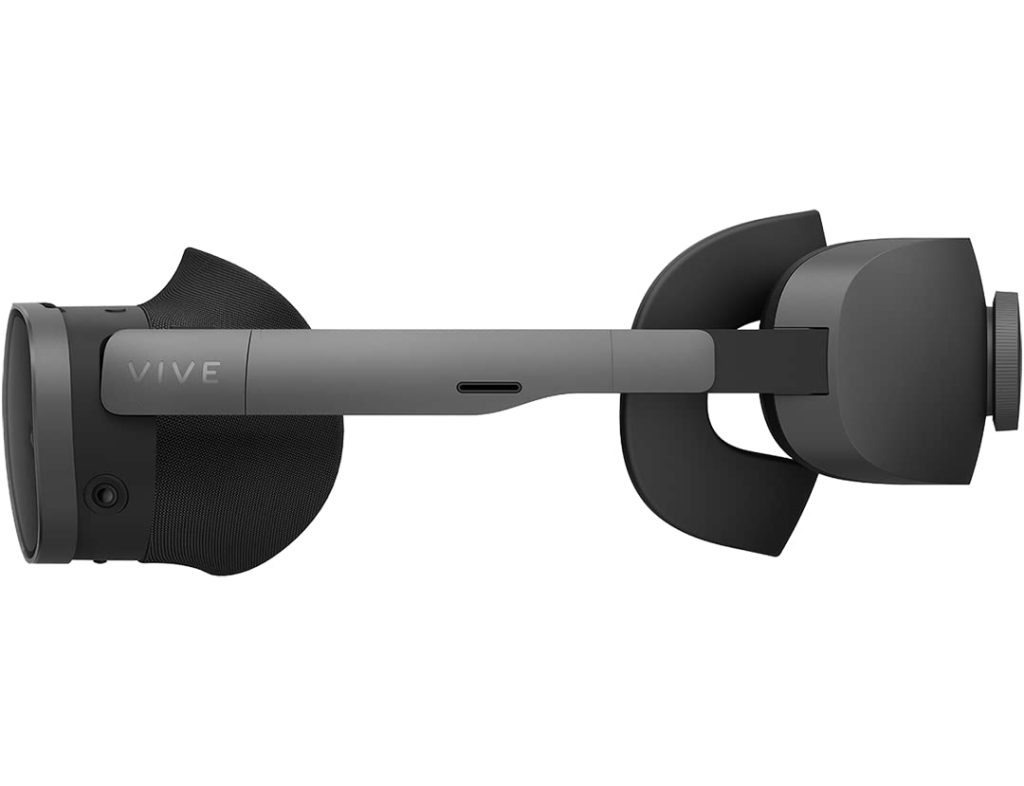 XR with vibrant, full-colour passthrough.
VIVE XR Elite features a brilliant, full-colour passthrough camera and depth sensor that enable you to interact with virtual objects in your real-world space. Open up new possibilities in mixed reality for productivity, training and collaboration.
Stay focused.
Adjust the diopters on each lens to optimise focus for each eye. It's especially beneficial for nearsighted individuals. The HTC VIVE XR Elite boats a combined resolution of 3840 x 1920. Up to 110° field of view and a 90Hz refresh rate in a remarkably compact form factor.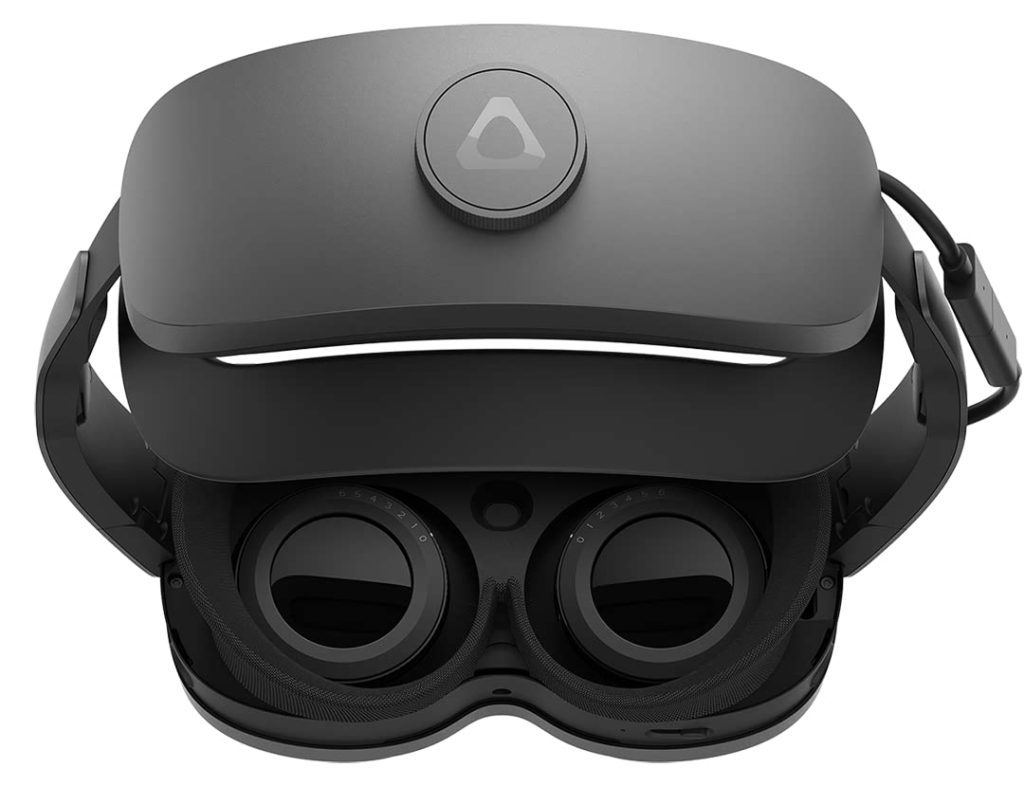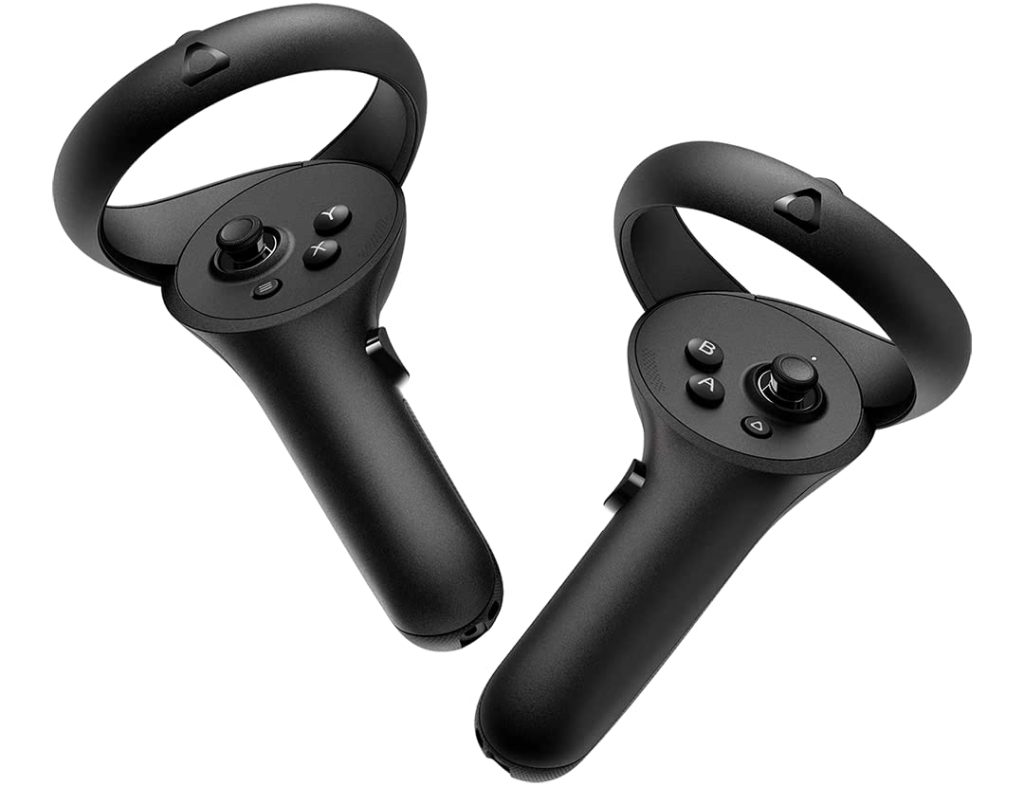 Includes battery cradle and controllers.
HTC's compact, convertible XR headset features inside-out 6DoF tracking and a battery cradle that offers performance and comfort for physical activity and extended use.
5 User HTC VIVE XR Elite Kit
Our 5 User HTC VIVE XR Elite Kit houses everything you and your team need to get started with HTC's most compact headset yet. The kit is portable, highly defensive and ready to go straight out of the box.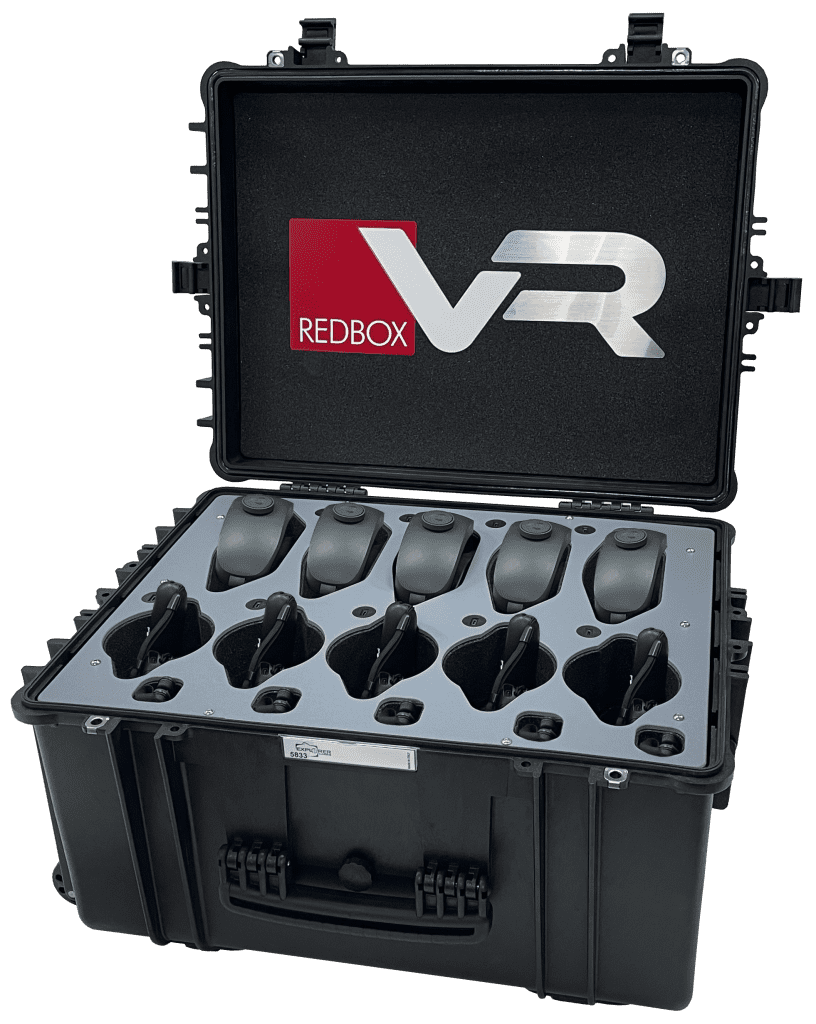 "The single most impressive thing I see with the VIVE XR Elite is the dramatic advancement in form factor."
"HTC'S VIVE headsets have had striking design so far, and the XR Elite looks great, like a perfect union of the VIVE Flow and VIVE Focus 3"
"VIVE XR Elite wonderfully mashes together stylish aesthetics with functionality…. features a range of adjustments that let glasses wearers experience the headset with or without their eyewear – something that feels like a real advance."
"HTC's VIVE XR Elite might be a solid alternative. The stand-alone mixed reality headset packs 4K resolution, a 90Hz refresh rate, a field of view up to 110 degrees and an RGB pass-through camera…"
"ZDNET went into CES 2023 asking if anyone could make us care about the metaverse and HTC delivered by revealing arguably the most impressive XR headset… ridiculously light and comfortable to wear…"
"For anyone interested in a great VR experience, the VIVE XR Elite will offer a 3840 x 1920 combined resolution, up to 110° field of view… it also has an ultra-vivid passthrough mode which allows you to interact with AR objects as well."
Get more done with VIVE XR Elite
Training and Simulation
Enable your employees to understand complex information quickly. Reduce costs, minimize travel and improve the safety of your training program.
Design Visualisation
Through XR, designers can iterate in real-time on human-centric ideas, eliminating the constraints of costly physical fabrication and mockups.
Skills-Based Training
Reduce employee training time and ensure delivery of high-quality parts by transforming expert knowledge into mixed reality work instruction on real equipment.
Sales and Marketing Visualisation
By giving customers the freedom to configure, explore and personalise products in a virtual environment, the decision to make a purchase just became easier. They can also visualise these virtual products within real-world spaces thanks to MR passthrough.
Comfortable and convertible
Get up to 2 hours of continuous power with the VIVE XR Elite Battery Cradle. Hot-swappable and replaceable for all-day power.
Made for heavy-duty graphics
Offers a combined resolution of 3840 x 1920. Optics are perfect for a clear view when using a wide range of applications.
Discover your comfort zone
HTC's stepless IPD (inter-pupillary distance) sliding adjuster lets you fine-tune your viewing experience for better comfort and visuals.
Go hands-on
The six degrees of freedom (6DoF) controllers are designed for easy input and navigation during long VR sessions.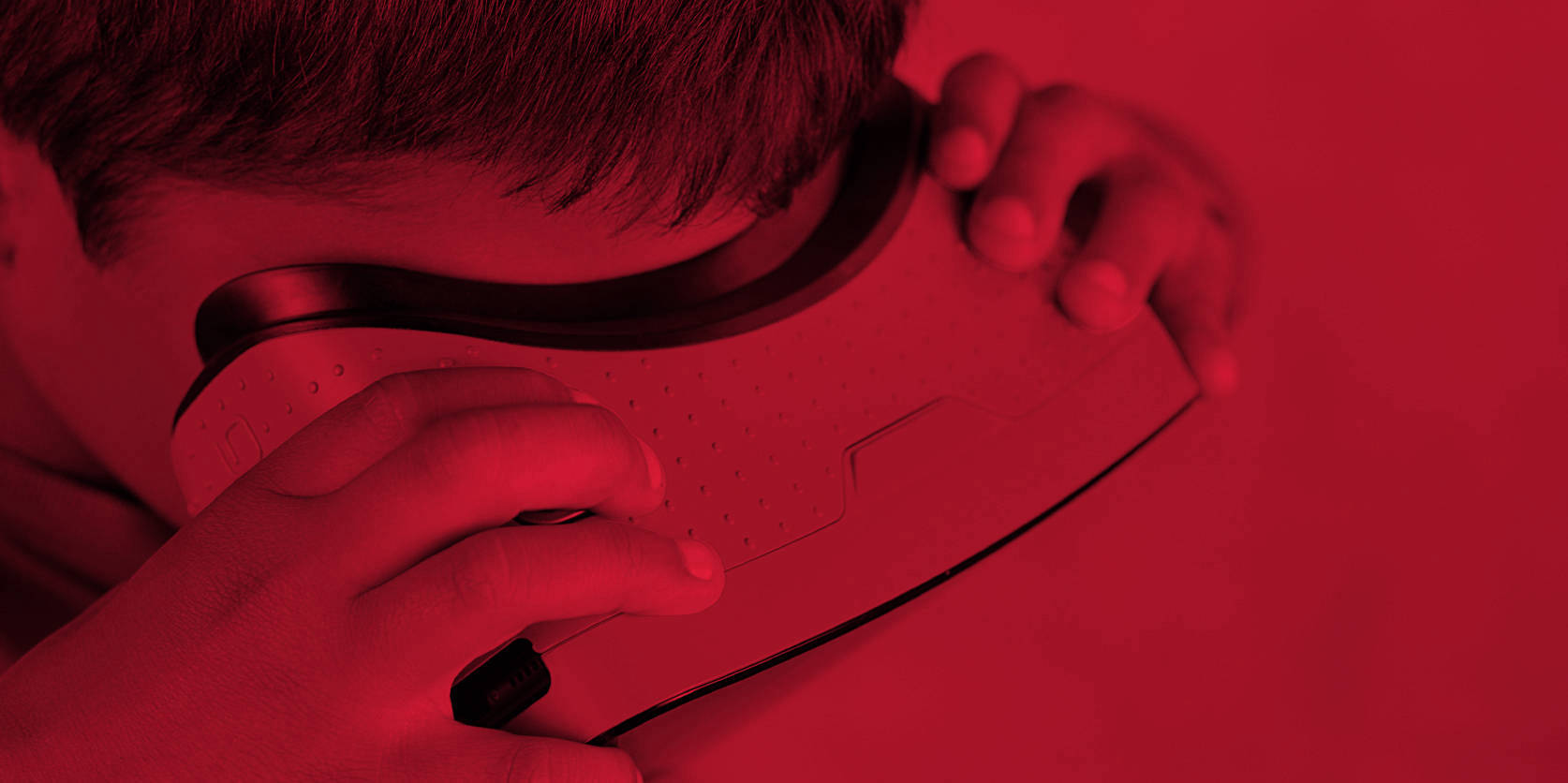 Get a Quote
Enquire now for information and pricing on RedboxVR products and solutions.