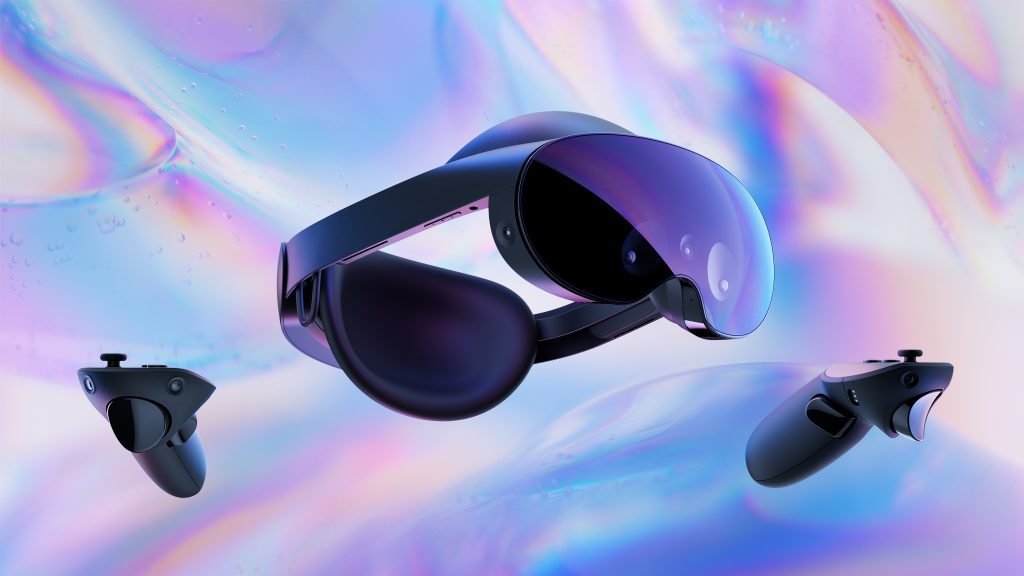 This is

Meta Quest Pro
With breakthrough high-resolution mixed reality, you can engage effortlessly with the virtual world while maintaining presence in your physical space in hi-def colour.
Meta Quest Pro brings together the latest in VR to change perspectives on how we design for physical and virtual worlds. Using VR painting and various studio apps, the creative process goes to a whole other level.
---
What if you could walk around the inside of a house or building before it's built? Or lift a skyscraper up to examine its structural integrity? With high-resolution mixed reality passthrough, you and your coworkers can do that and more.
---
A streamlined profile and counterbalanced design combine for more comfort so that you can work, create and collaborate longer in VR. With flexible levels of VR immersion, the virtual world is no longer one size fits all. Best part? It's great even if you wear glasses.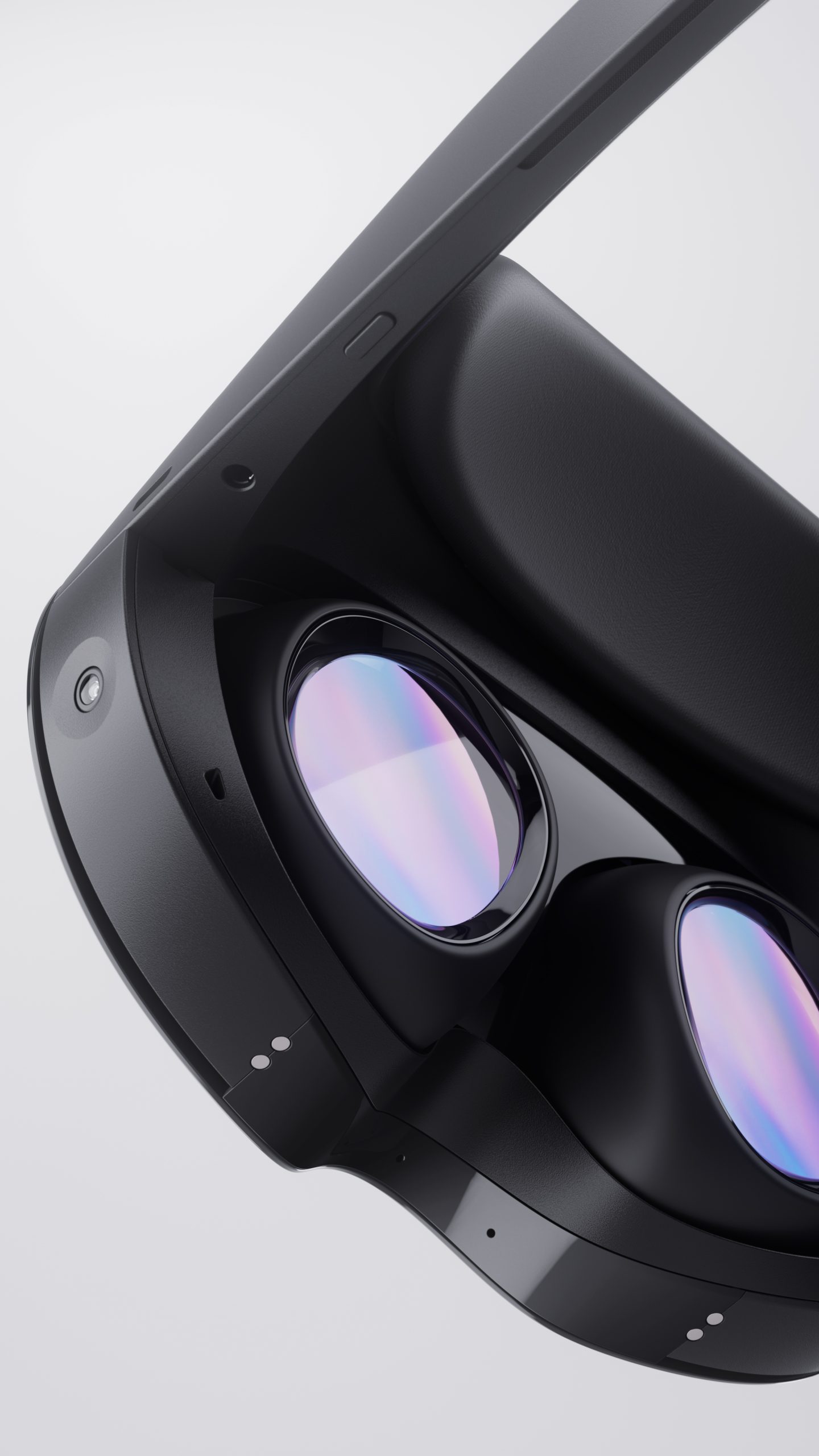 The path from idea to collaboration has never been easier. Design in mixed reality while anchored in your own physical design space. Invite collaborators around the world to join your space and work on shared designs in real-time.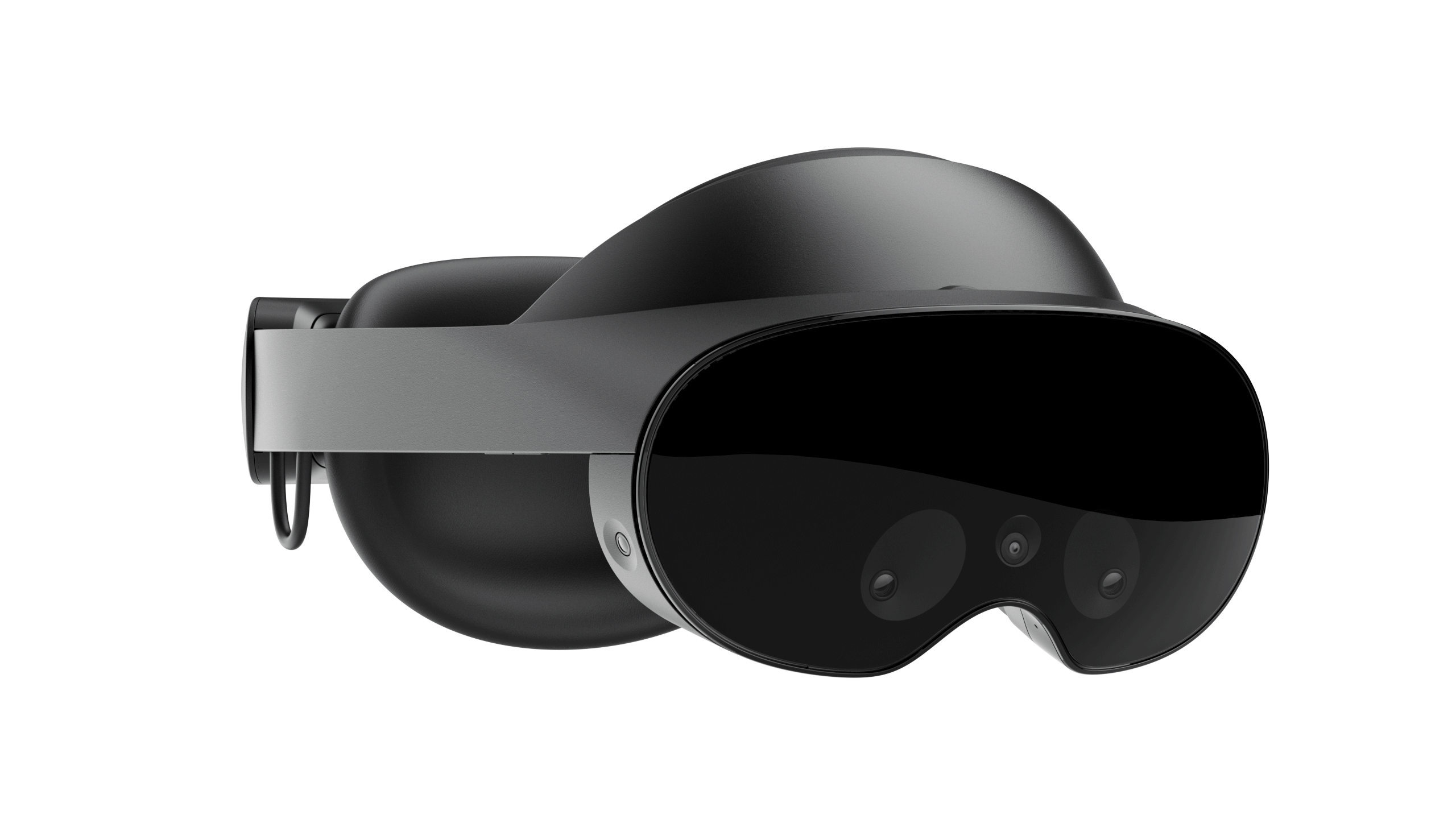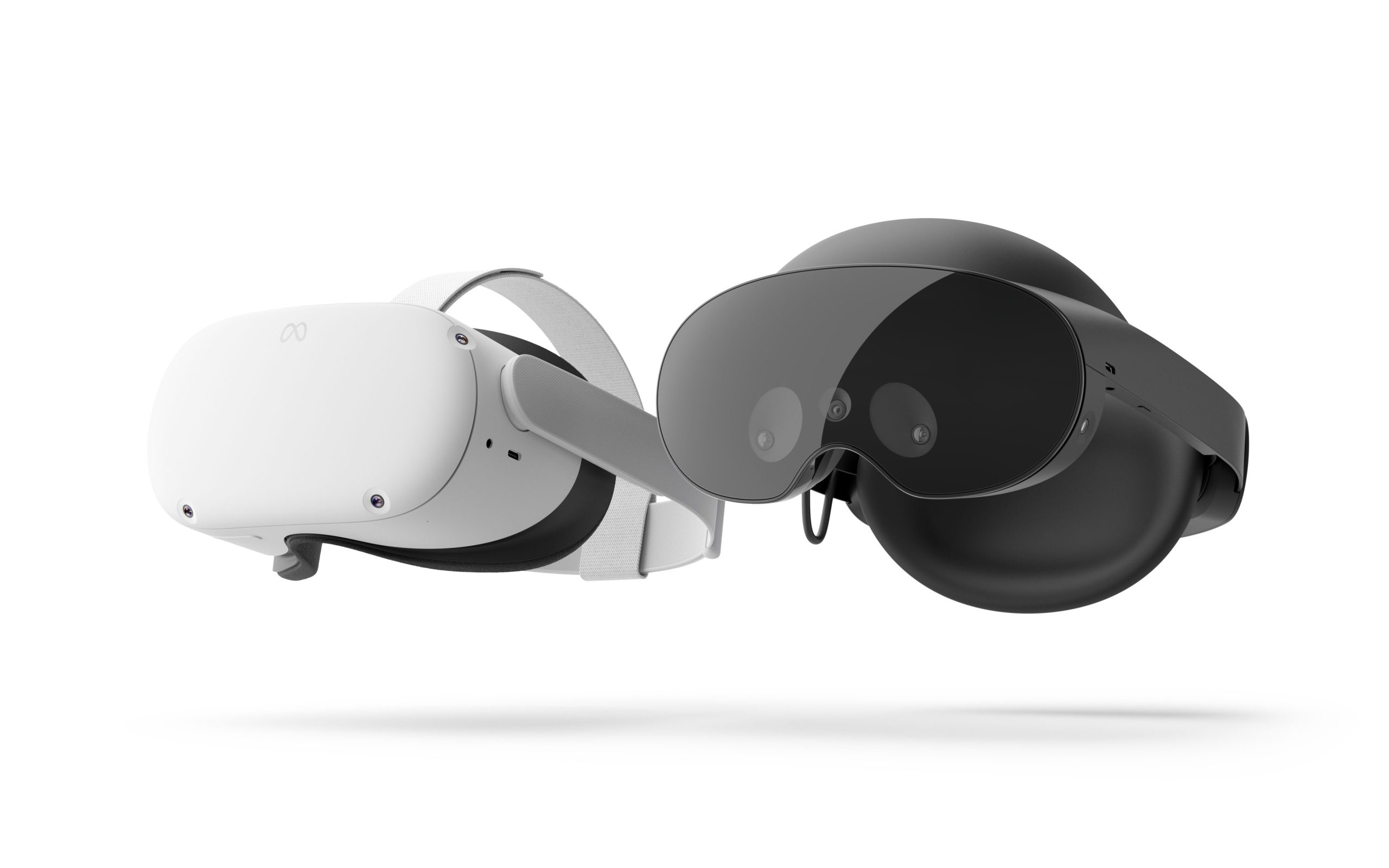 Meta's industry-leading VR technology can be used in a variety of industries, including entertainment, education, healthcare and more.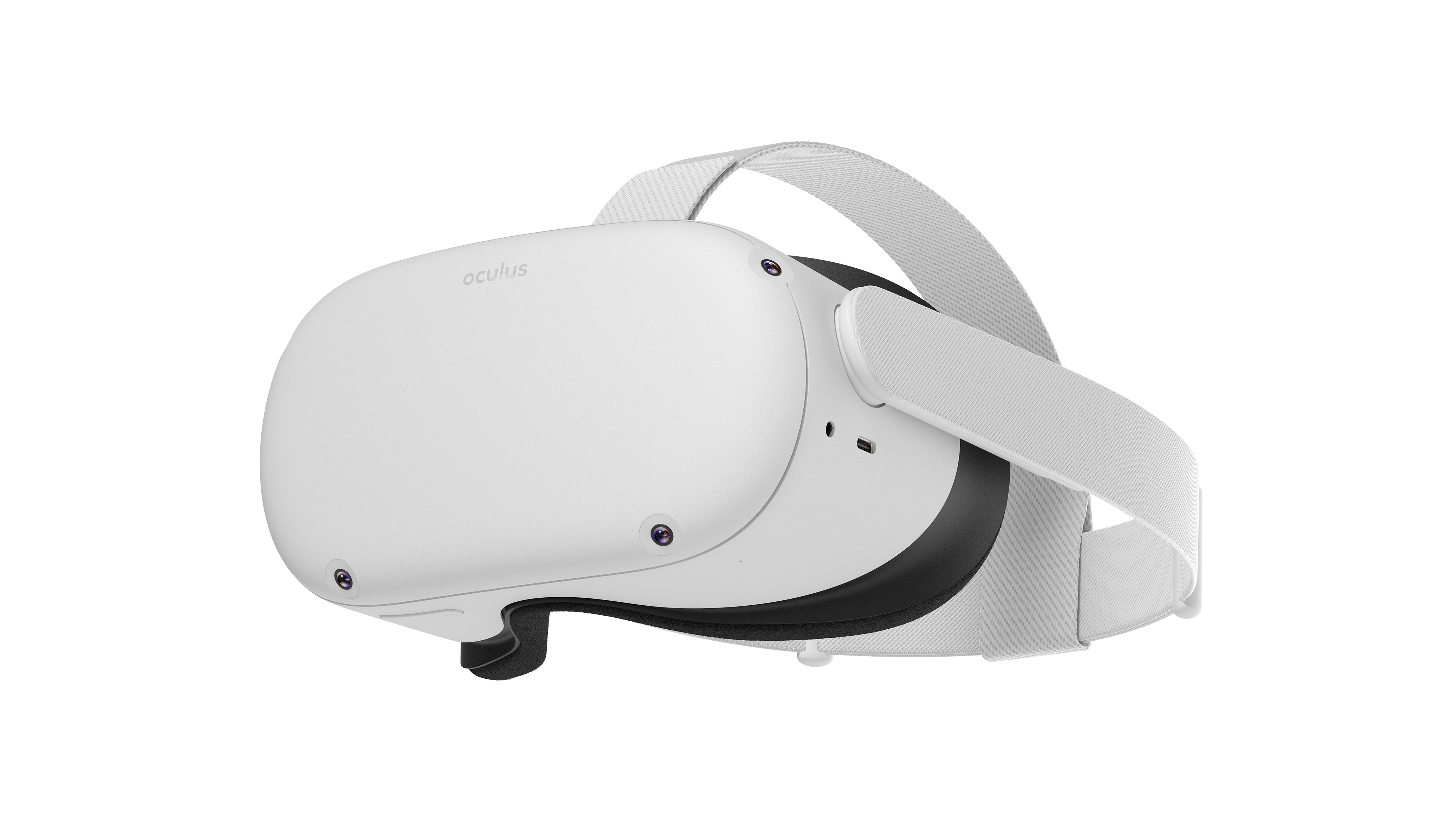 New worlds await with

Meta Quest 2
Next-level hardware that's easy to set up and safe to use. Immersive experiences and 360° videos look incredible, with 20 pixels per degree visuals and a display spanning 1832 x 1920 pixels per eye.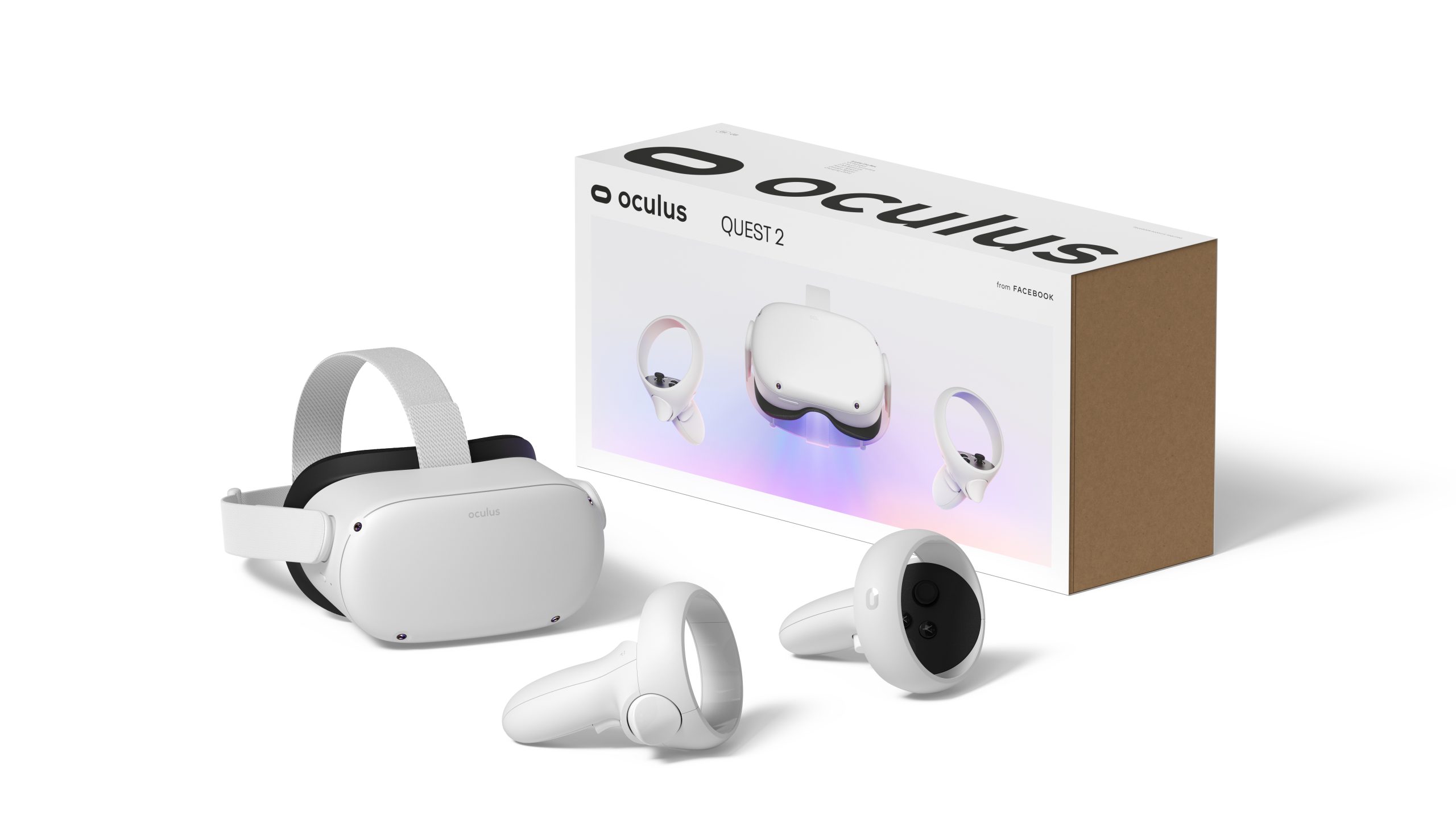 Feel like your virtual hands are your own with Meta's touch controllers. Alternatively, use your own hands with hand-tracking technology.
Our 5 User Meta Quest 2 kit contains 5 Meta Quest 2 devices with their corresponding controllers. The case features intelligent charging, meaning that each device is charged from directly within the case.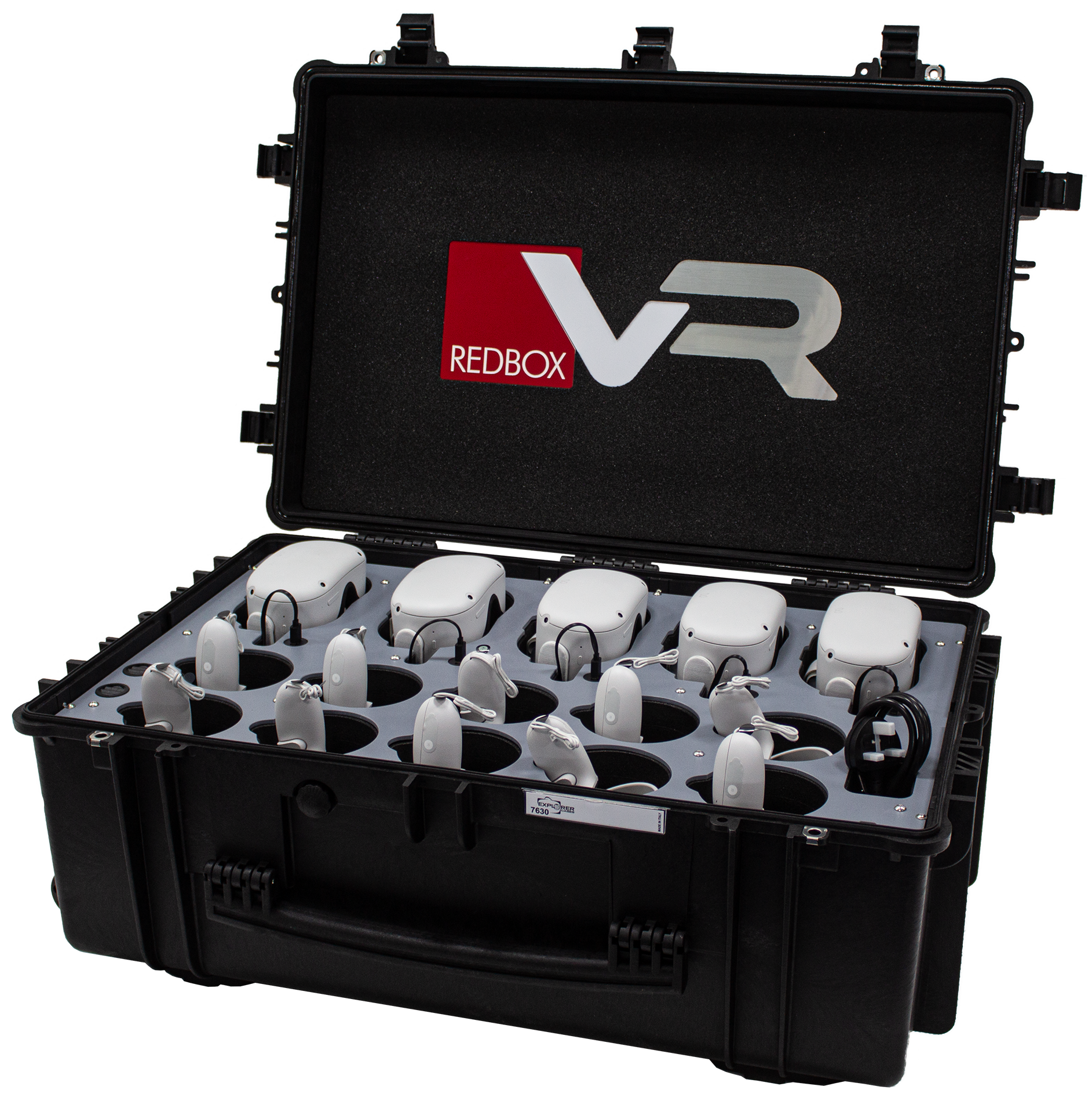 Get a Quote
Enquire now for information and pricing on RedboxVR products and solutions.