Lightweight and Portable
Incredibly compact and ready to go anywhere. Features an interchangeable lens design so it can also be upgraded.
Dual 1-inch Sensors
Delivers unparalleled image quality thanks to not one, but two CMOS sensors for outstanding dynamic range.
6K 360° Video Capture
Offers unrivalled quality. Share your captures in 360° or easily reframe as a traditional flat video for social media.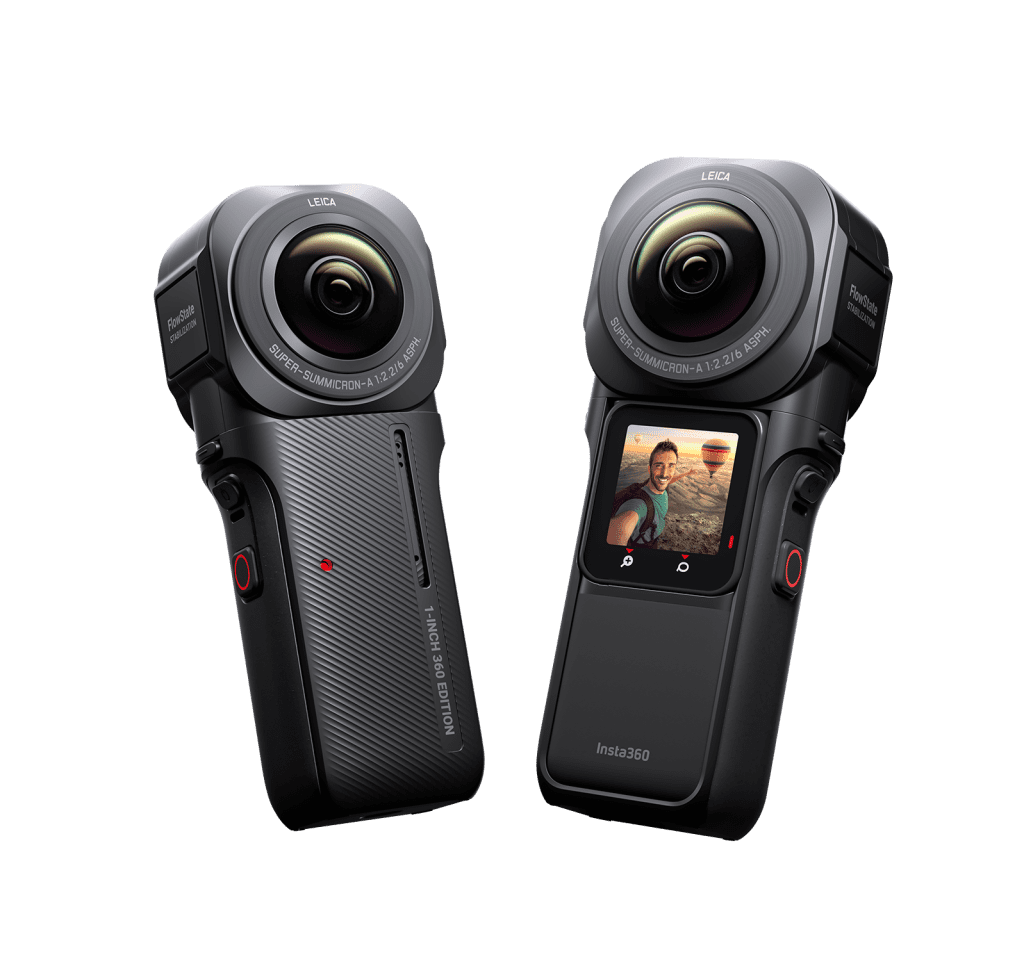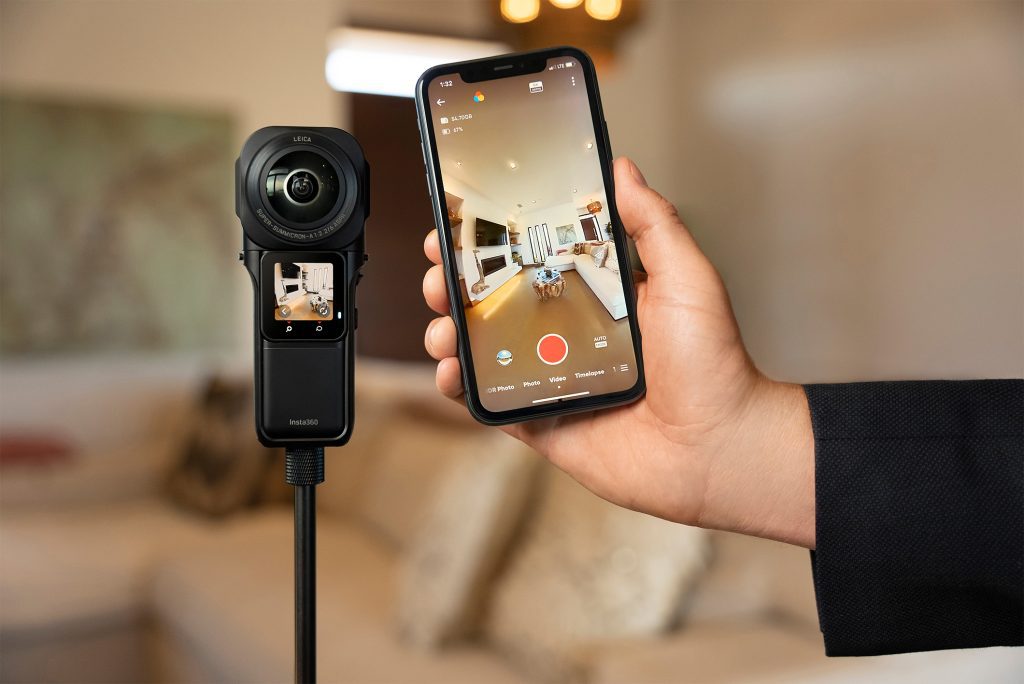 Inspired Imaging without Limits
The 1-inch sensors are the secret to the camera's superb low light capabilities, delivering impressive dynamic range from dusk through dawn. Where other consumer 360 cameras struggle with shadows and highlights, the 1-Inch 360 Edition shows the world in sharp, true-to-life colour and detail.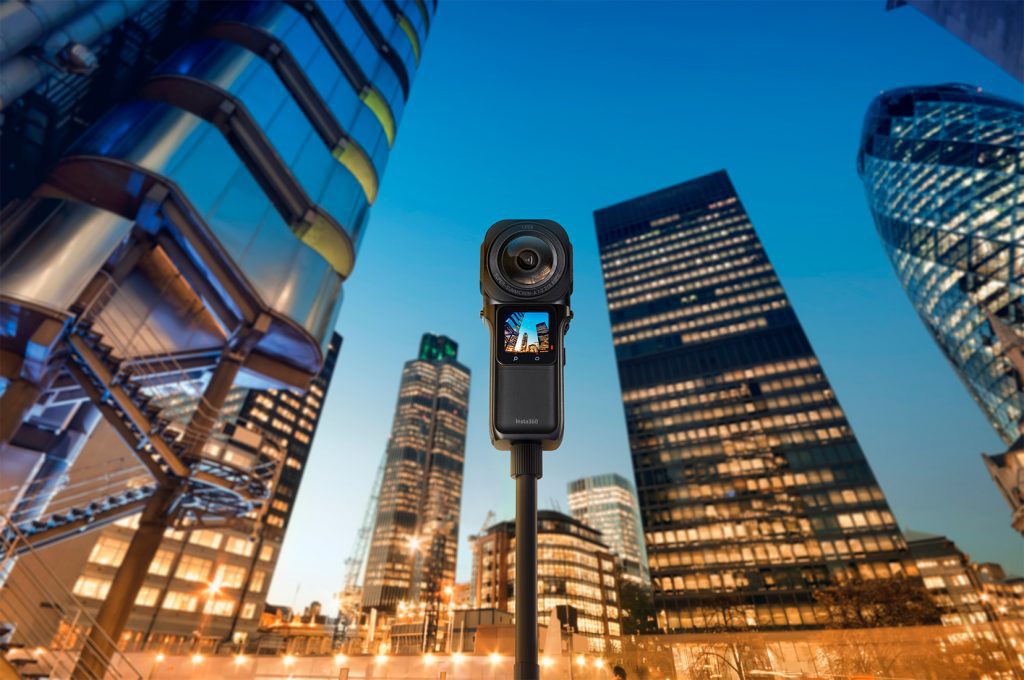 Unmatched Versatility
Whether creating a timelapse of the Northern Lights or a virtual tour of a real estate property, ONE RS 1-Inch 360 Edition has the versatility to bring bold ideas to life.
The camera's IPX3 water resistance keeps it protected against rain or snow when shooting outdoors, while the 1-inch sensors deliver great dynamic range and sharpness indoors.
Get a Quote
Enquire now for information and pricing on RedboxVR products and solutions.