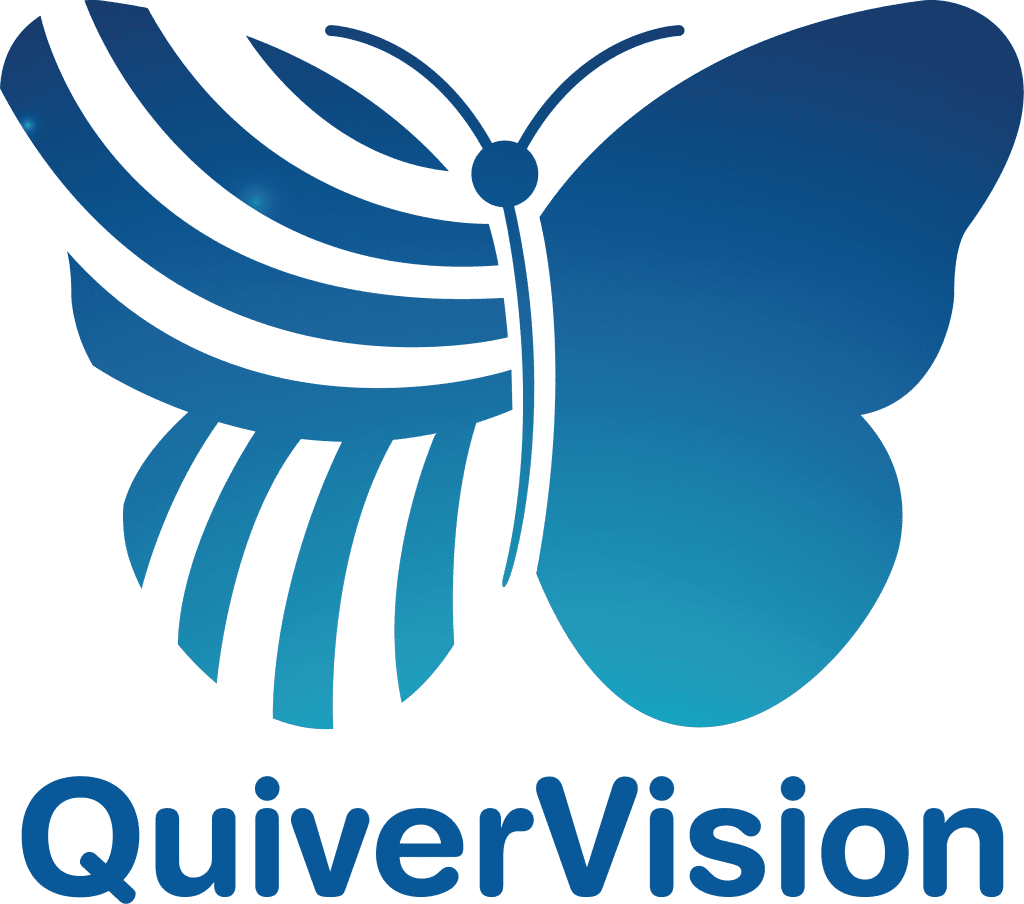 Augmented Reality in the classroom.
AR improves engagement, motivation and overall achievement for learners.
The Quiver app makes learning fun for everyone, helping teachers and students achieve their goals.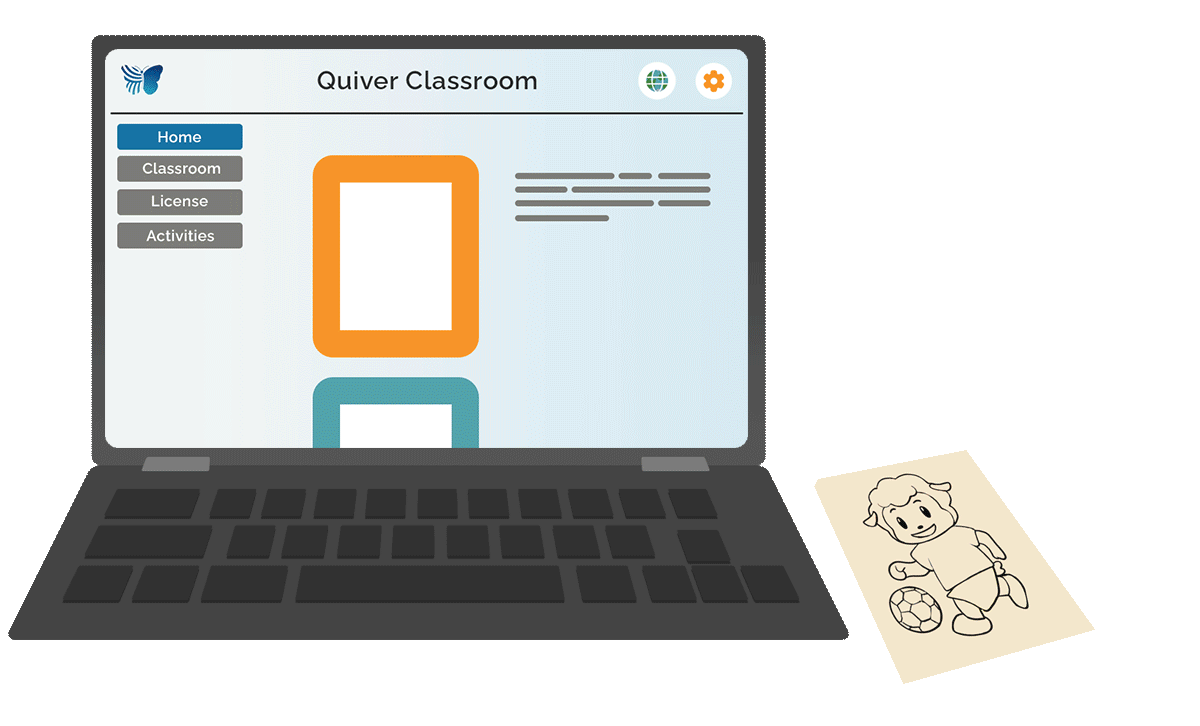 How does it work?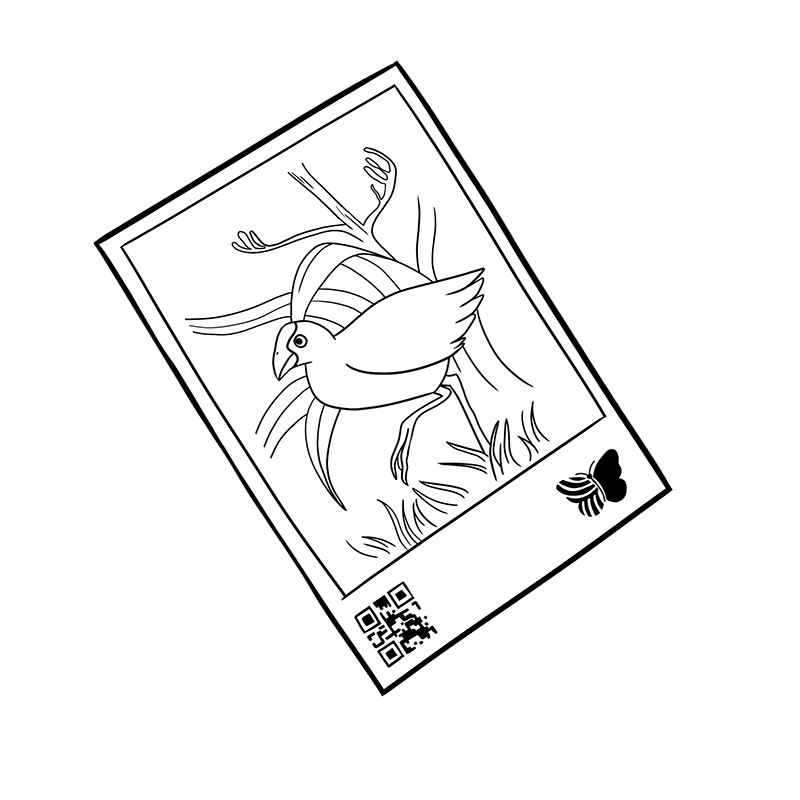 Print
Choose from a range of fun colouring packs on the Quiver app. Simply download, print and you're ready to go.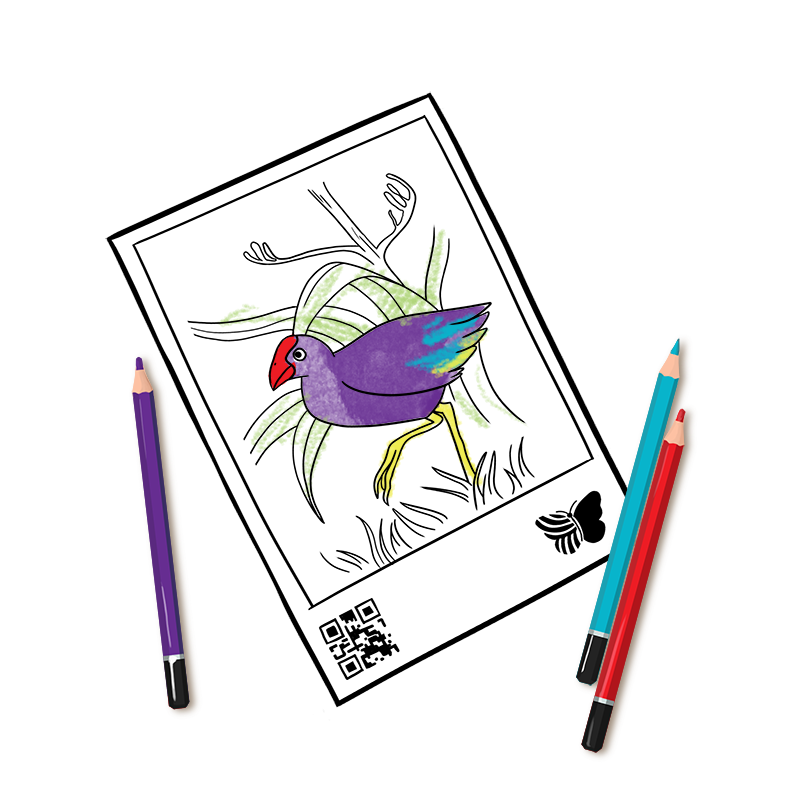 Colour
Let your imagination run wild, adding your favourite colours to your pages and masterpieces.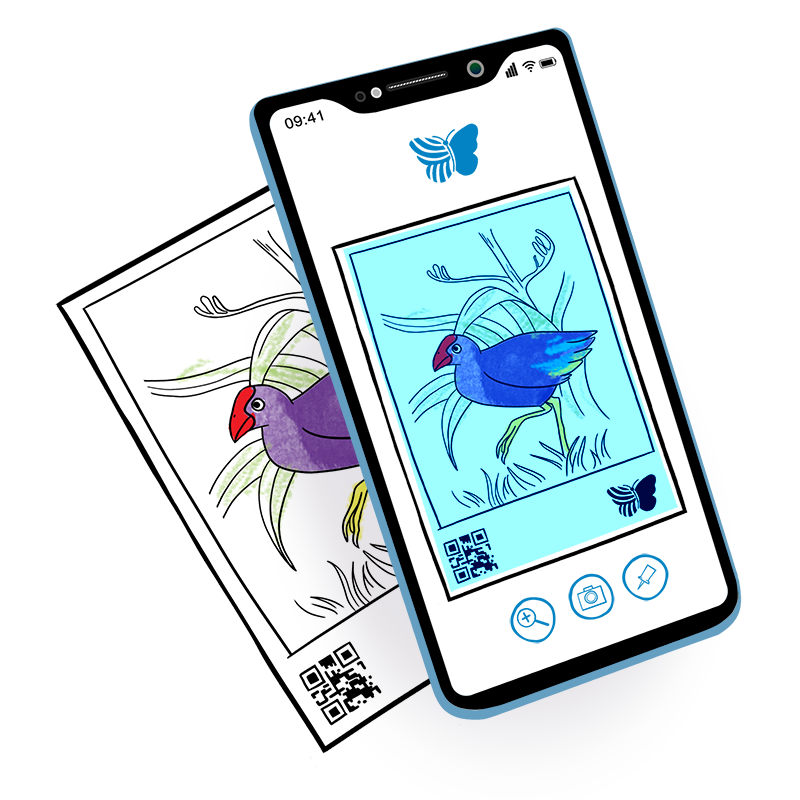 Scan
Ready to bring your colouring to life? Scan your drawing using one of QuiverVision's cutting-edge apps.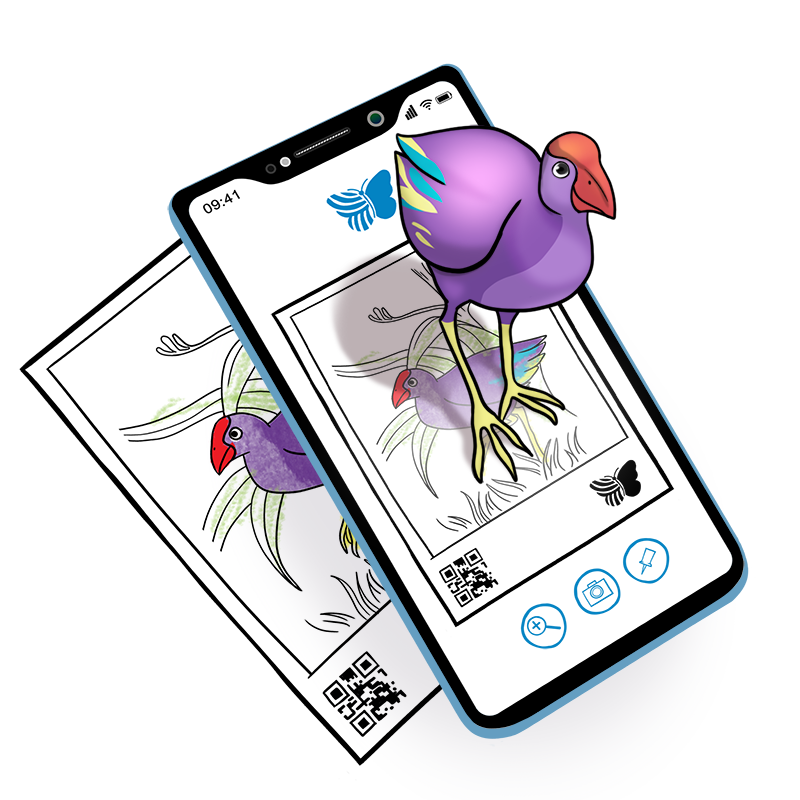 Play
Watch Quiver's 3D Augmented Reality animate your image and unlock an exciting world of play.

Quiver
The Quiver App makes a huge range of educational topics fun to learn about by letting user creativity and imagination run wild. Every coloured page comes to life in a unique way, giving the artist an immediate and special sense of ownership and pride! The Quiver App is immersive, educational, exciting and inspiring – a must-have tool for the classroom where kids can develop skills and retain knowledge like never before.
You can test QuiverVision's free pages by downloading them from their website. Quiver is your one-stop shop for Augmented Reality content and lesson plans from Nursery to Year 4 and beyond. The Quiver App together with our website offers an educational platform that helps educators and students better visualize & understand various learning subjects. Included for free on QuiverVision's website is a great range of augmented reality lessons created by teachers & educators. They are specifically designed to meet the needs of all students by incorporating a variety of activities.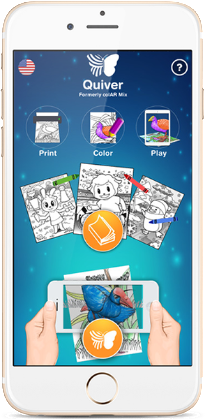 The World's Leading Augmented Reality Specialists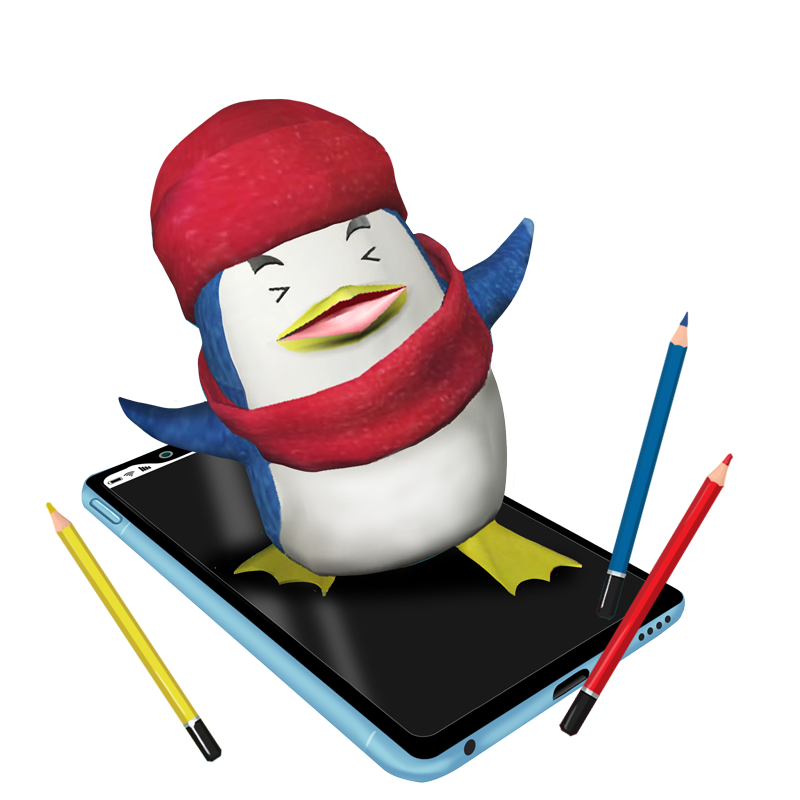 Augmented Reality Experiences
QuiverVision named the Number 1 AR developer for kids since 2017!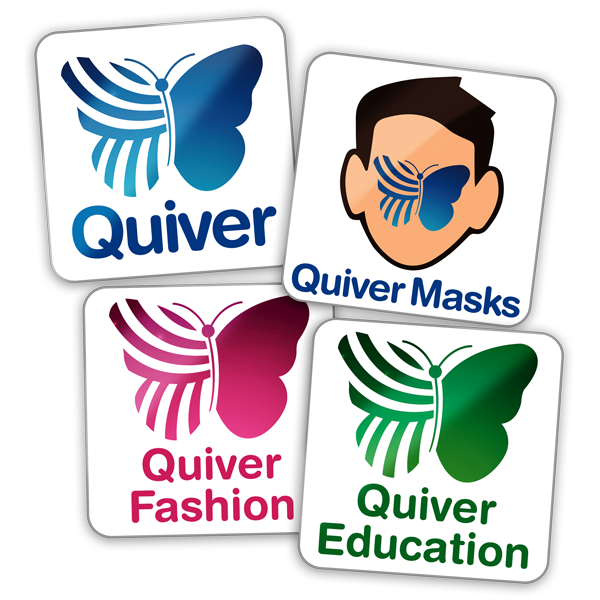 22,000,000+ Downloads
QuiverVision apps have been downloaded over 22,000,000 times around the globe.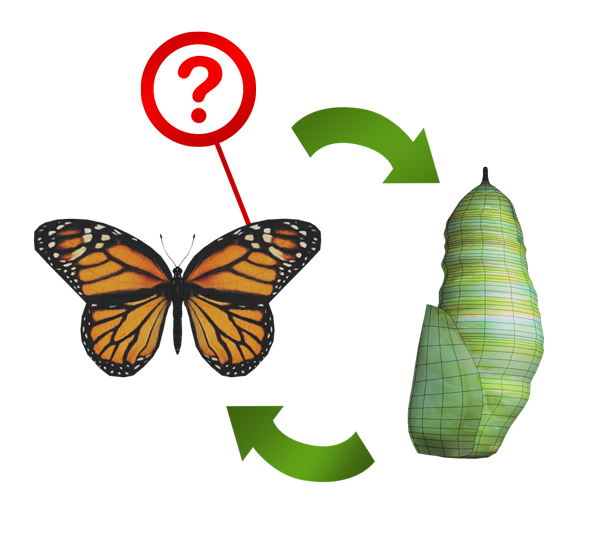 Focused on Edutainment
QuiverVision use AR to combine education and entertainment like never before!
Colour your world with Quiver!
Experience the immersive wonder of 3D Augmented Reality, with creative colouring experiences that let your creativity run wild.
Get a Quote
Enquire now for information and pricing on RedboxVR products and solutions.