5 User HTC Vive Focus 3 Kit
The RedboxVR 5 User HTC Vive Focus 3 Kit houses 5 HTC Vive Focus 3 Headsets with their corresponding controllers. The kit features intelligent charging alongside robust headset and controller storage.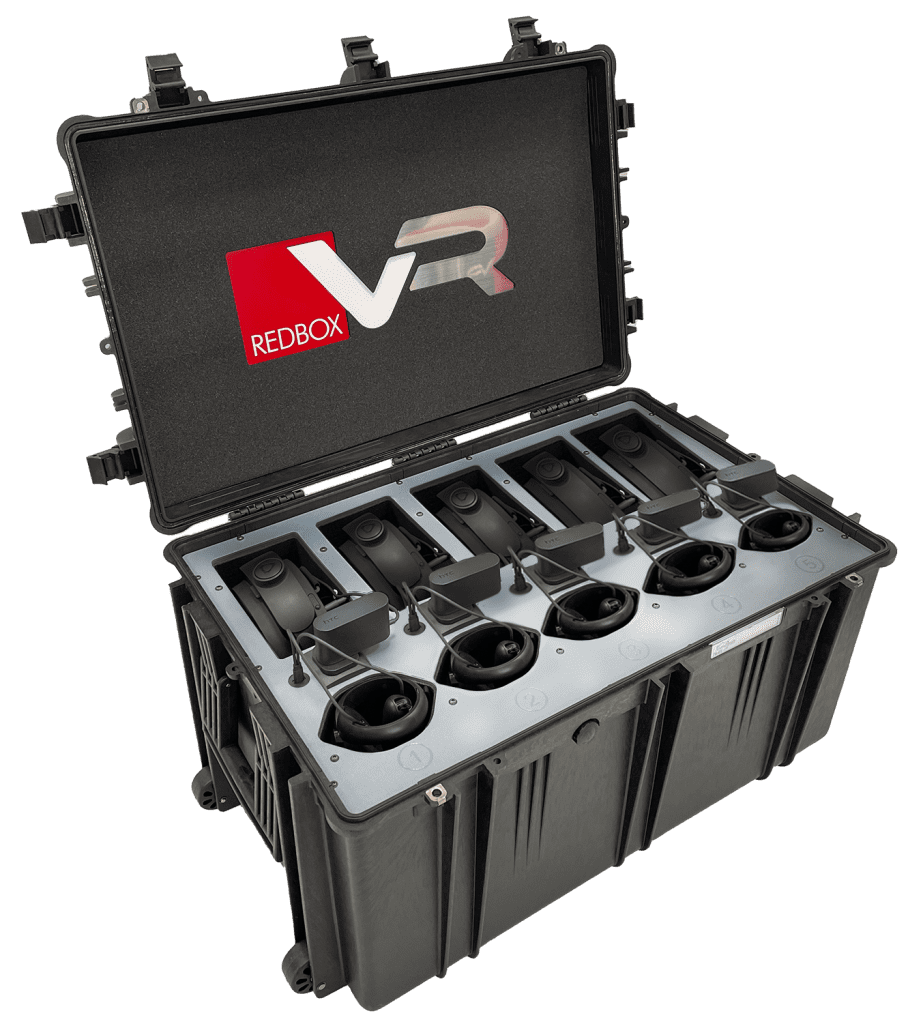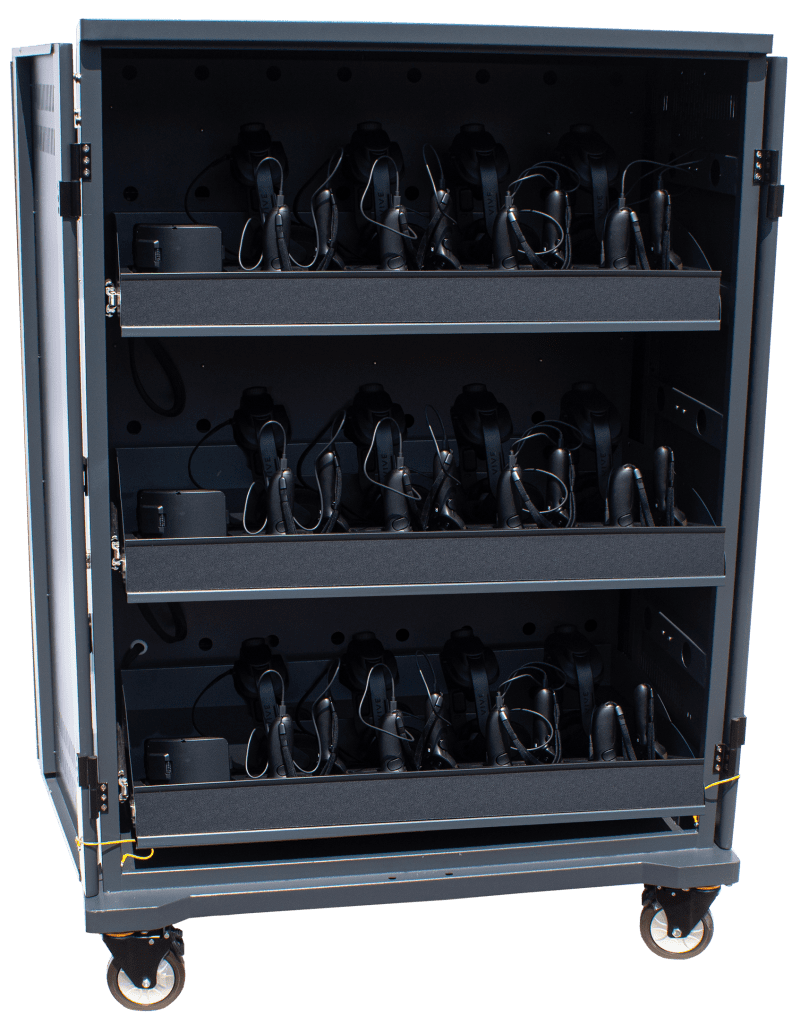 We can supply a mobile cart
We are able to supply HTC Vive Focus 3's in a highly protective, wheeled cart which allows the headsets to be safely stored in a tidy, organised fashion. The cart also features intelligent charging so that your headsets are charged and ready to go at a moments notice. The cart can house 12 HTC Vive Focus 3's.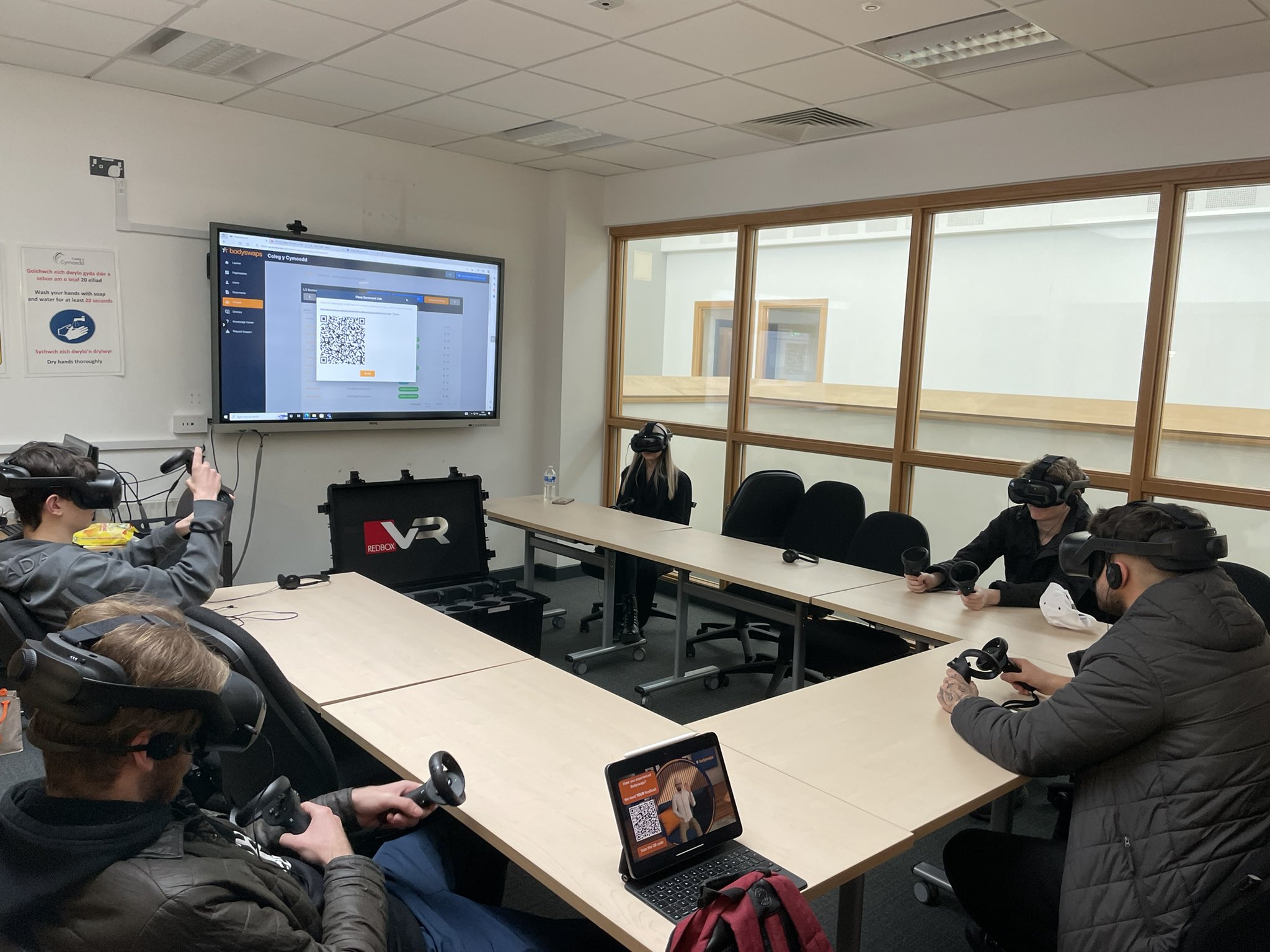 The HTC Vive Focus 3 offers unrivalled graphical fidelity, balanced comfort for long sessions of use and increased pixel density and realism. Quickly take off and put on the headset with HTC's patented quick-release button. The headset is also suited to a range of face shapes, vision types and even fits easily over glasses.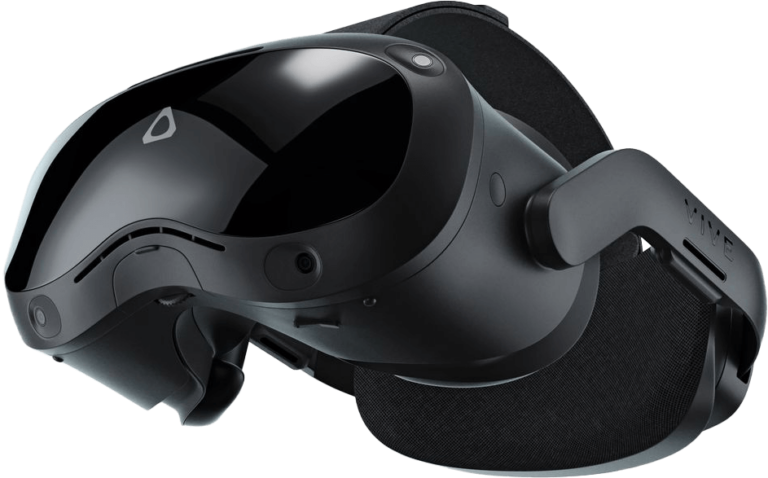 A new era of VR.
The VIVE Focus 3 brings innovation and productivity to life. This all-in-one VR headset has been designed for the ultimate virtual reality experience. With outstanding graphics and ergonomics, Vive realizes true immersion for learning, training, virtual reality applications and more.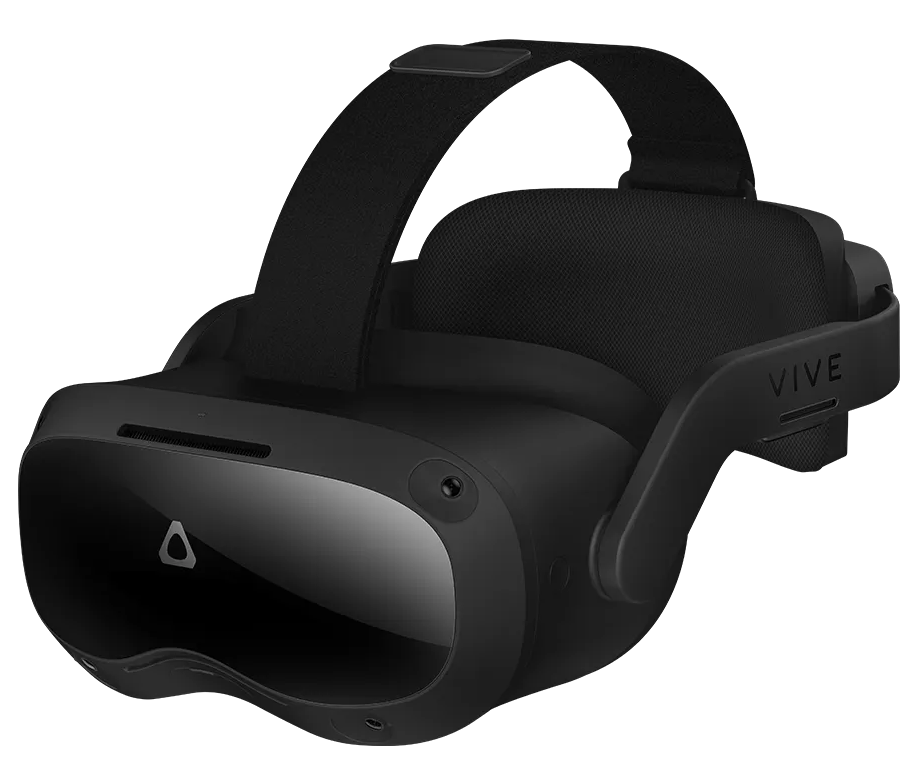 Only the best.
The HTC Vive Focus 3 offers uncompromising graphical fidelity with it's always-sharp 5K resolution. See more naturally with up an to 120° wide field of view and 90Hz refresh rate. Stay cool with the Vive's active cooling mechanism that allows it to remain at an ideal temperature level.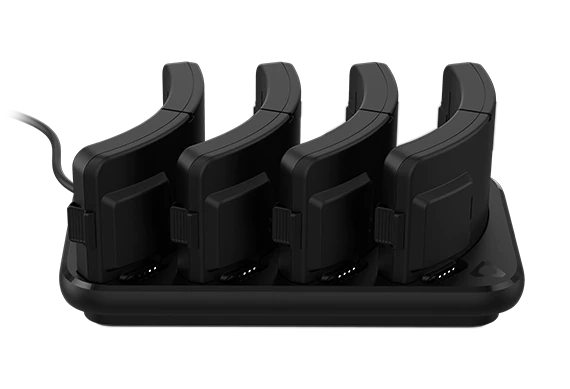 Vive Focus 3 Multi Battery Charger
Charge up to four batteries simultaneously with the Vive Focus 3 Multi Battery Charger. Easily swap out batteries and ensure uninterrupted use. Perfectly suited for corporate training.
Introducing Vive Focus 3
Features
5K Resolution
2448 x 2448 pixels per eye
120 Degree FOV
Horizontal field of view
90Hz Refresh Rate
A smoother experience
IPD Dial
Adjustable interpupillary distance
Immersive Audio
3D spatial sound
High Resolution Sound
3.5mm Audio jack support
Directional Speakers
With voice leakage reduction
Easily Removable
Patented quick adjustment button
Customer Images
Please feel free to send us photos of you enjoying your kit!
Get a Quote
Enquire now for information and pricing on RedboxVR products and solutions.