Use the map below to find a reseller.
Alternatively, browse our reseller list to find a reseller near you.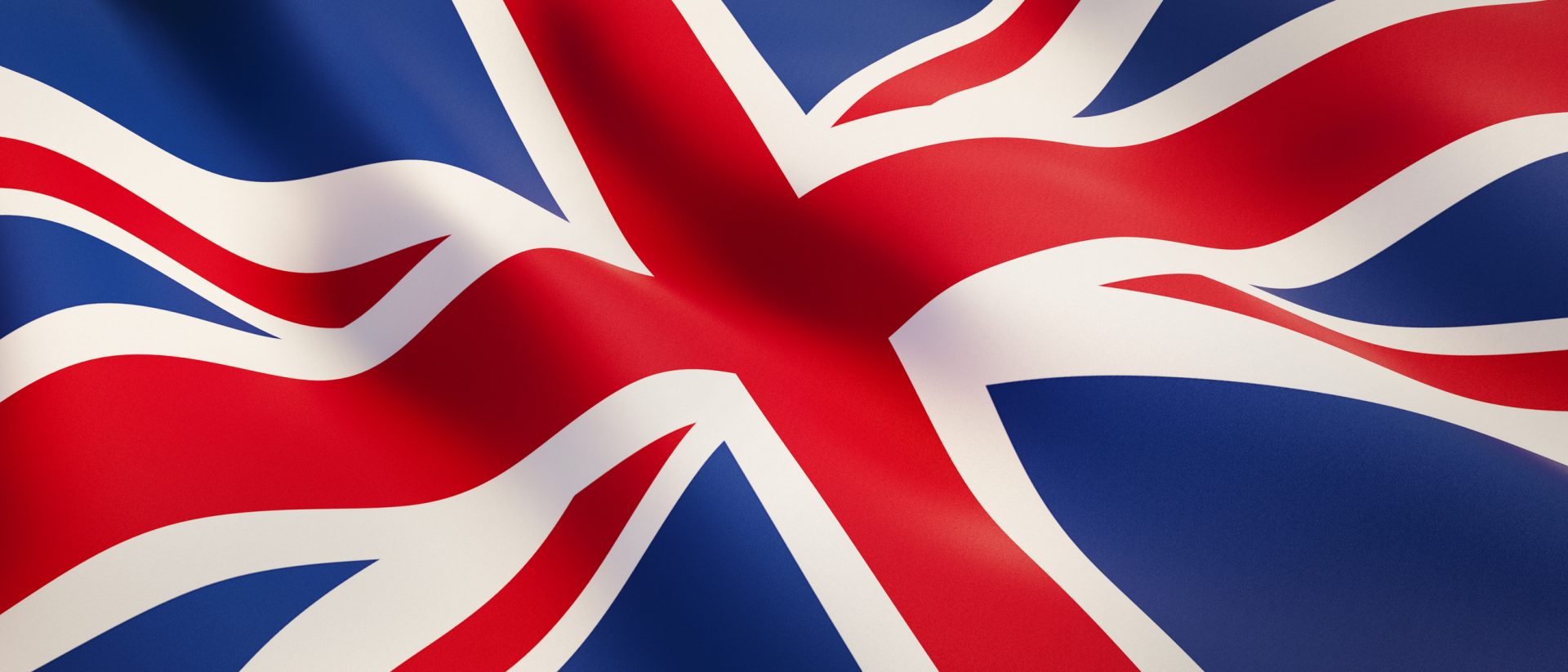 United Kingdom Authorised Resellers
Framework Partner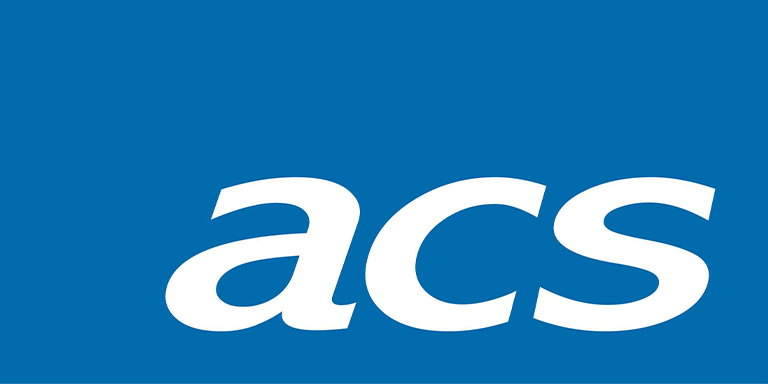 For over 25 years ACS have been proactive participants in the change and evolution of workplace design.
Their commitment to grow talent and develop expertise has enabled their team to lead the way in business best practice, generating long-term value and competitive advantage for their clients, and their accredited teams are passionate about delivering futureproof solutions with 5-star support to help your organisation grow and succeed.
Bedford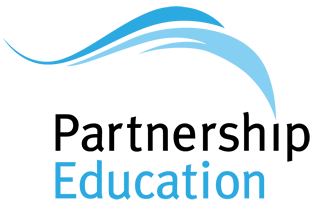 Partnership Education understand that technology is now playing an increasingly significant role in school life, both from an operational and a teaching perspective.
Partnership Education Ltd has been a trusted provider of ICT services to schools for over 15 years and can help advise on any area of technology a school may need.
Bromsgrove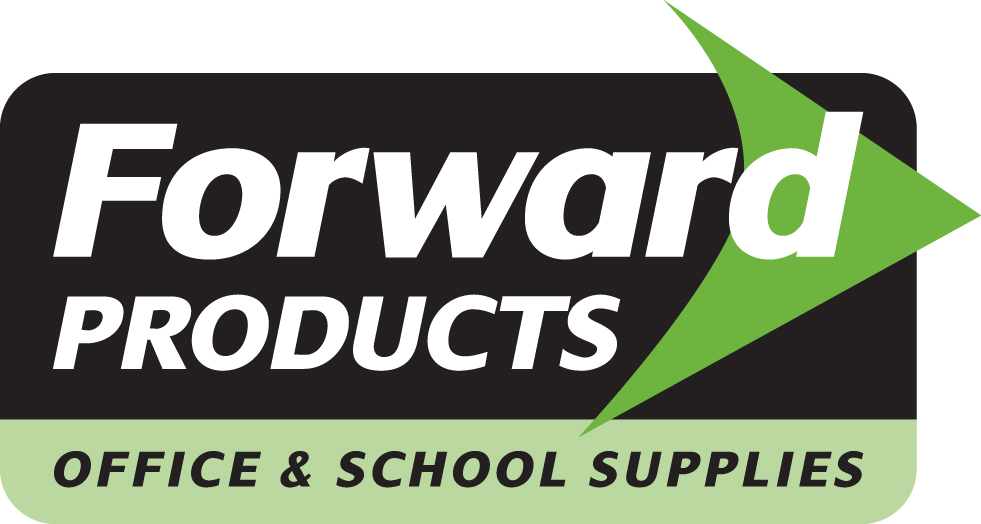 Founded in 1999, Forward Products originally supplied paper and print room supplies to school. Over the years the range has expanded to include Exercise Books, Stationery, Furniture and more – in fact the entire range of everyday supplies that you need!
Today Forward Products is the supplier of choice for hundreds of schools and offices across the Midlands, and is still a family owned and run company based in Bromsgrove, North Worcestershire.
Congleton

Founded in 1999, Forward Products originally supplied paper and print room supplies to school. Over the years the range has expanded to include Exercise Books, Stationery, Furniture and more – in fact the entire range of everyday supplies that you need!
Today Forward Products is the supplier of choice for hundreds of schools and offices across the Midlands, and is still a family owned and run company based in Bromsgrove, North Worcestershire.
Essex

Levett Consultancy are a customer centric business whose services and solutions are built to enable true digital transformation based on their core ethos of 'Keeping Technology Simple'.
They have a long history of providing a range of IT services and solutions to accommodate every type of budget.
Glasgow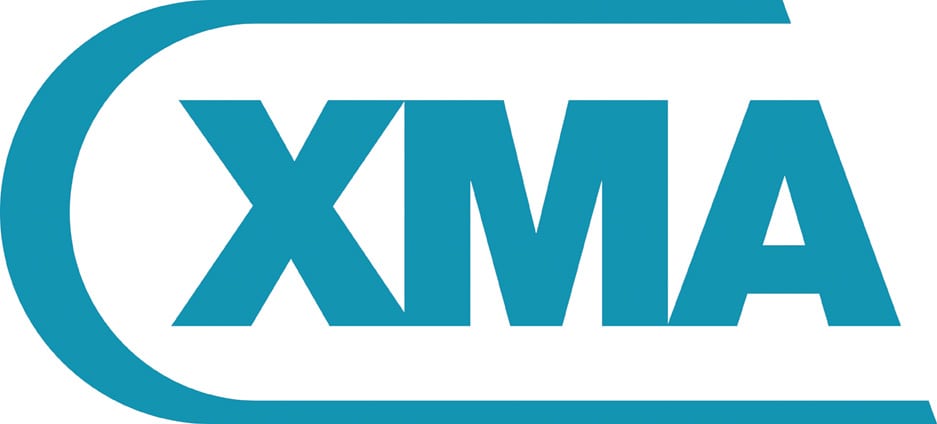 Established back in the eighties as a family run business, XMA rose through the ranks to become one of the top ten largest value added resellers in the UK. They sit proudly on their British roots, with regional offices across the country, housing a skilled workforce of more than 500 employees.
Havant

Ednology brings together the very best education technology and STEM products, people, projects and partners from around the world under one roof with the primary aim of supporting education institutions with overcoming barriers to innovation and digital transformation.
Online store, directory, resource bank and a full range of services. They have curated everything you need to innovate and made it easy to navigate.
Hertfordshire

When you choose Interm IT you are inviting a new member into your school family. They bring a wealth of knowledge and experience – from not just your consultant but a whole team working together to support you and your systems to embed technology effortlessly into your everyday teaching, learning and working life.
Manchester / Cumbria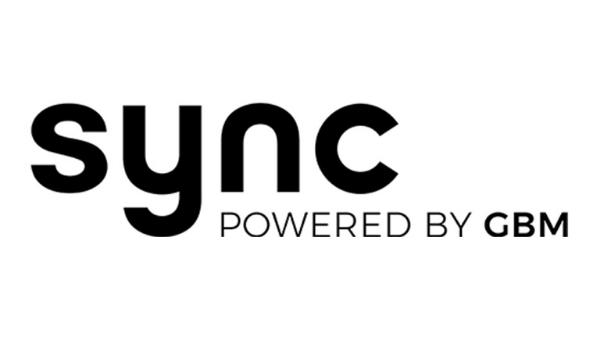 While Sync's technology and deployment practices have changed since they started over 28-years ago, their overall approach remains unaltered: to deliver customer centric solutions via a consultancy led approach, in order to progress and support UK schools and businesses.
Milton Keynes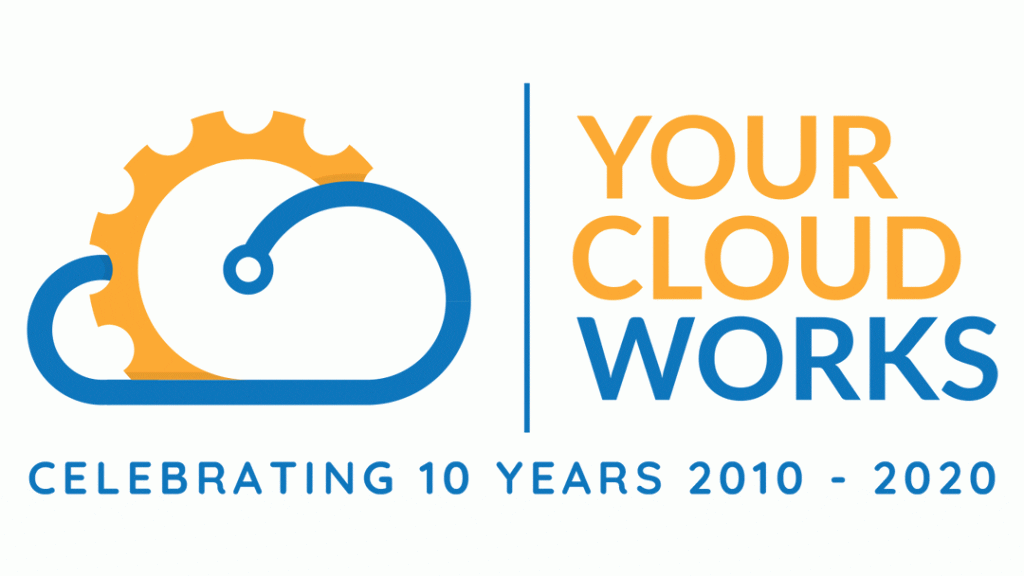 Your Cloud Works really enjoy solving IT business problems and coming up with tailor made solutions that bring real value. For them, good business is about looking after their clients and fully understanding what they need, not bombarding them with jargon and adding unnecessary extras.
Northern Ireland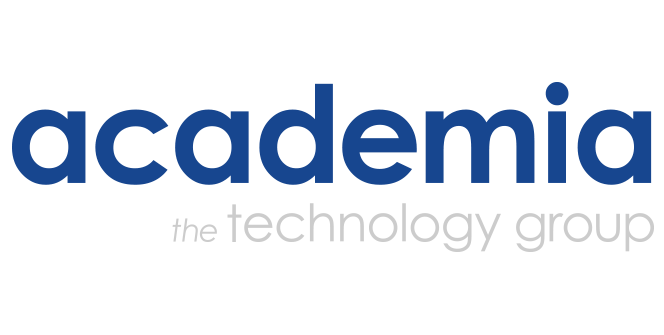 Academia believe that success is measured through return customers. Customers who return to Academia do so because they have experienced exceptional service by staff who are engaged, enthusiastic and driven to achieve.
They have a proven track record of supporting their customers to achieve their strategic objectives. Their ethos is built on long standing relationships with customers by supplying the right sustainable solution.
Portsmouth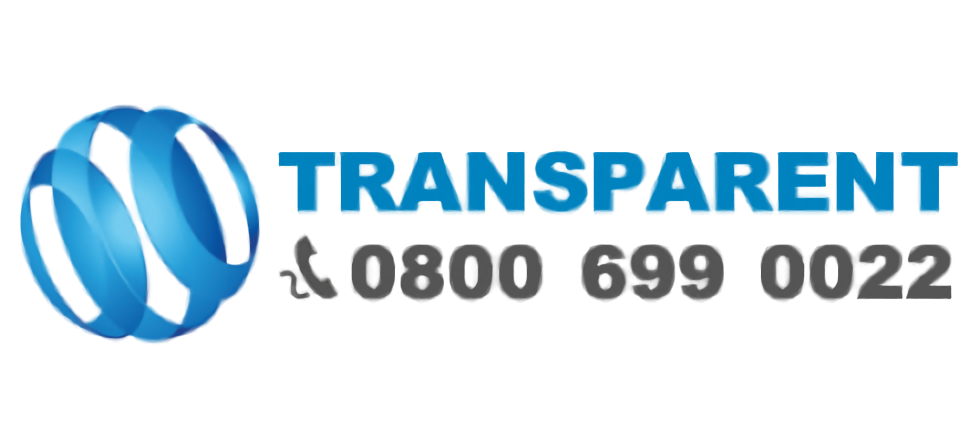 Transparent Communications Ltd is a leading UK supplier of IT, AV and networking hardware — providing products from brands such as Draytek, Synology, Netgear, Epson, Casio, Samsung, Smart and HP.
The company was founded in 2002 as a family business based in South Wales and specialised in a range of communications equipment including phones and Bluetooth headsets.
Swindon

Techs4Education is a trusted provider of a comprehensive range of IT support services & technology solutions for schools in the South East. Their team of friendly professional IT consultants & technicians have a combined experience of over 30 years and specialize in delivering the best IT support services to schools. They provide a scheduled on-site support service, telephone & remote assistance, network design & maintenance, project management services, AV solutions and IT procurement.
Walton-On-Thames

Eduthing are a forward thinking, proactive and flexible company that provides managed IT services for schools, academies and multi academy trusts in the primary, secondary and independent sector.
Working solely within the education sector, they have gained a unique insight into schools and are now one of the largest IT Managed Service providers in Surrey, with a growing number of schools within the London Boroughs and surrounding areas.
Warrington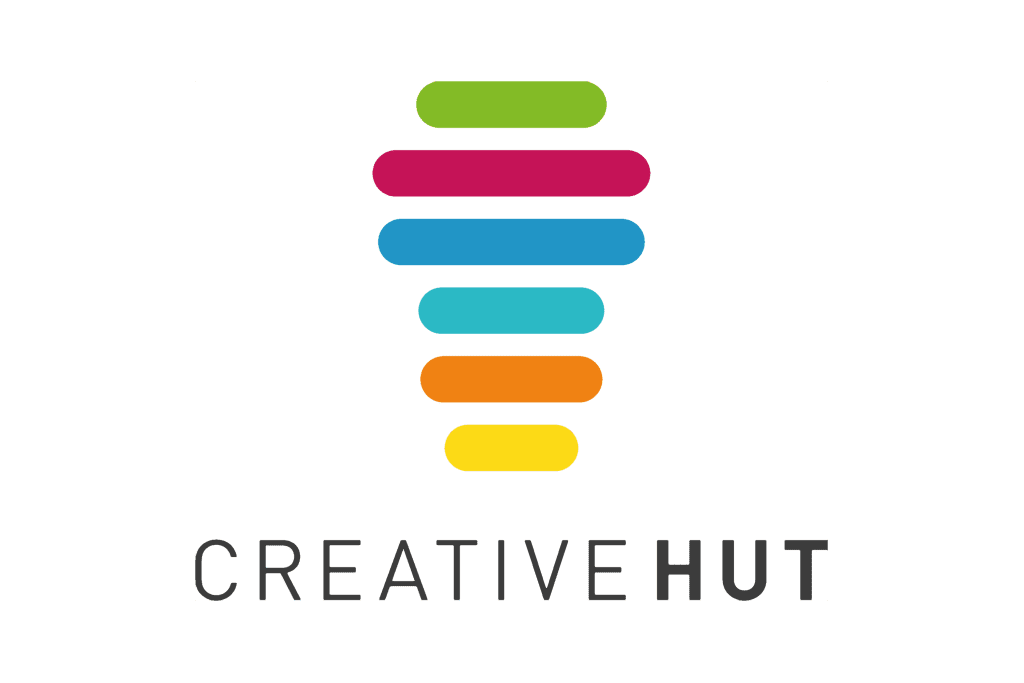 CreativeHUT are a Creative Education resource and service provider. Our mission is to help children and adults become passionate about STEAM education, by giving them the opportunity to get hands on and creative, with fun and engaging resources which will allow them to develop 21st Century Learning Skills and build Confidence in STEAM Learning.
York

Vital York Limited is a specialist education technology company which provides seamless, professional IT solutions and support to schools, academies and multi-academy trusts in York and the wider Yorkshire and Humber region. They work closely with over 100 clients, helping them to resolve their educational technology challenges and requirements.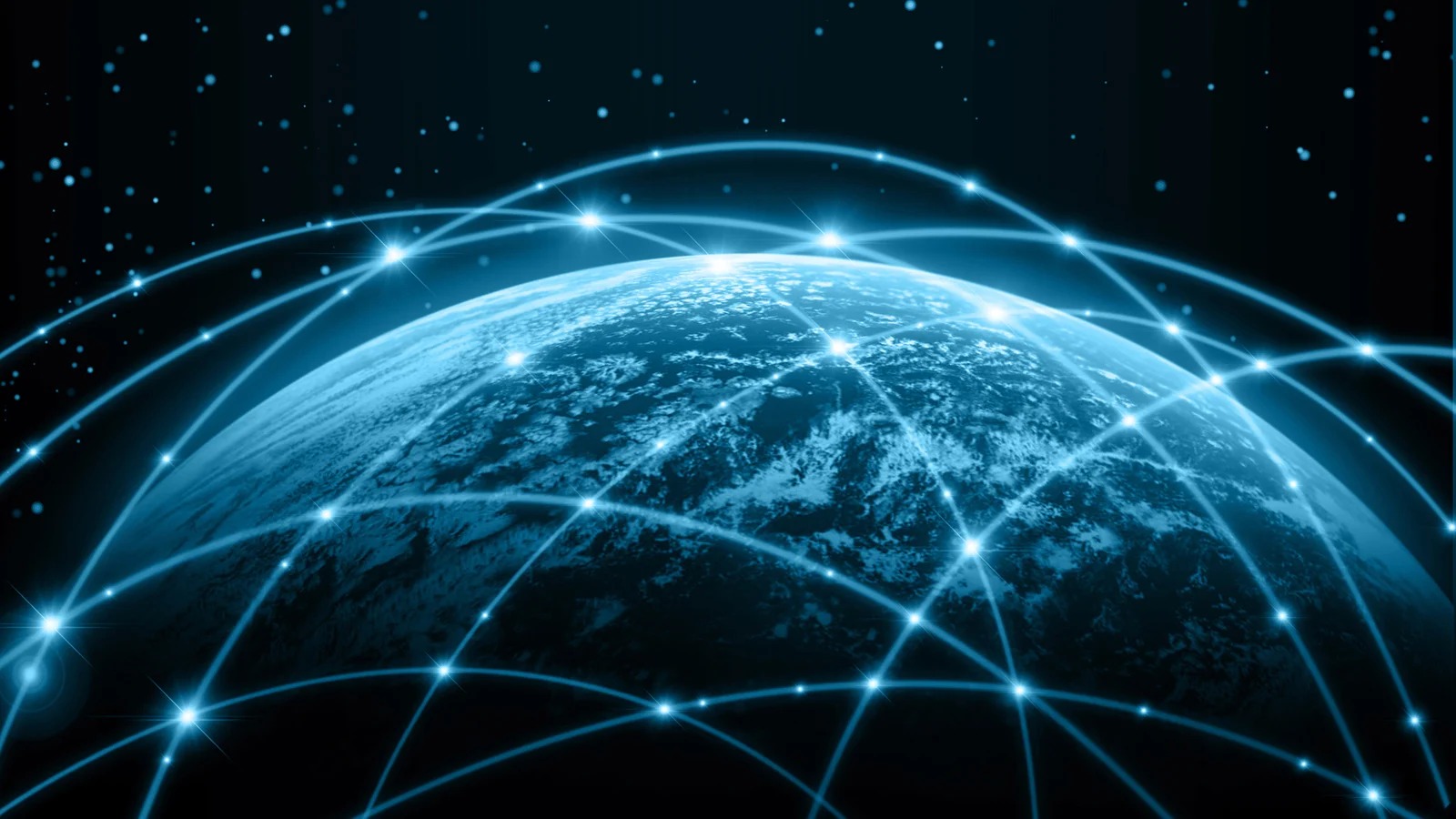 Worldwide Authorised Resellers
Bulgaria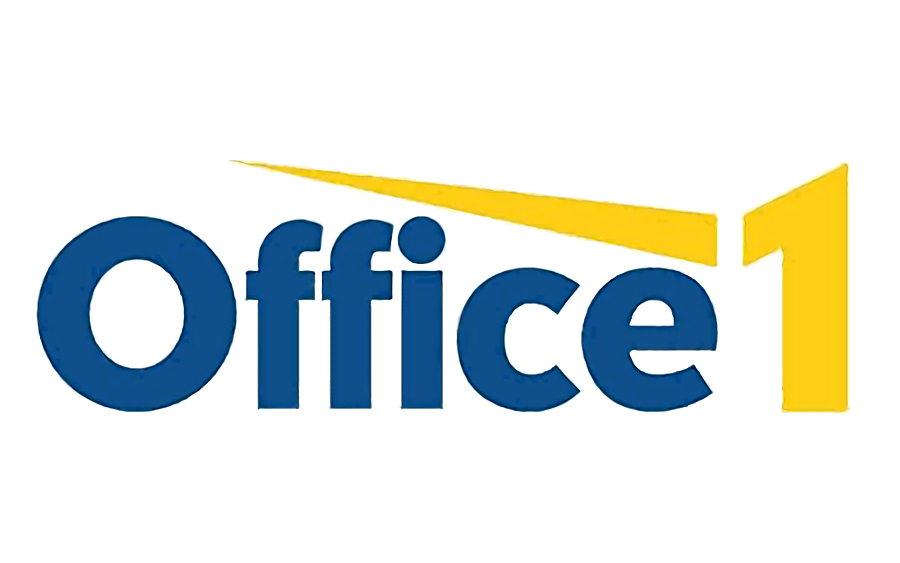 Office 1 is the largest chain of office supply stores in Bulgaria. For over 22 years, the company has been the undisputed market leader and preferred partner of over 90,000 business customers. On February 20, 2018 . the company acquired the Office 1 trademark and became the sole owner and representative of the brand worldwide.
California

Through their innovative and experienced utilization of technology and services, CompuWave has established itself as a single point of procurement for small, midsize and enterprise businesses. The CompuWave team is always looking for the most effective methods reducing costs, and streamlining internal processes and solutions.
Finland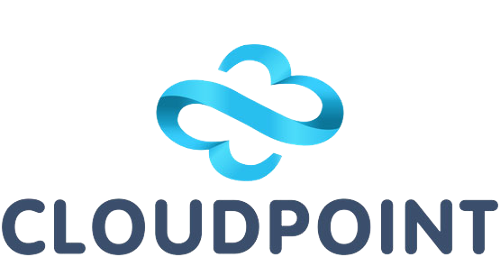 Cloudpoint will help you to take your business, school, or organization securely to the Google Cloud and make sure the journey continues successfully after the initial deployment. They are also resellers of technology in Finland.
France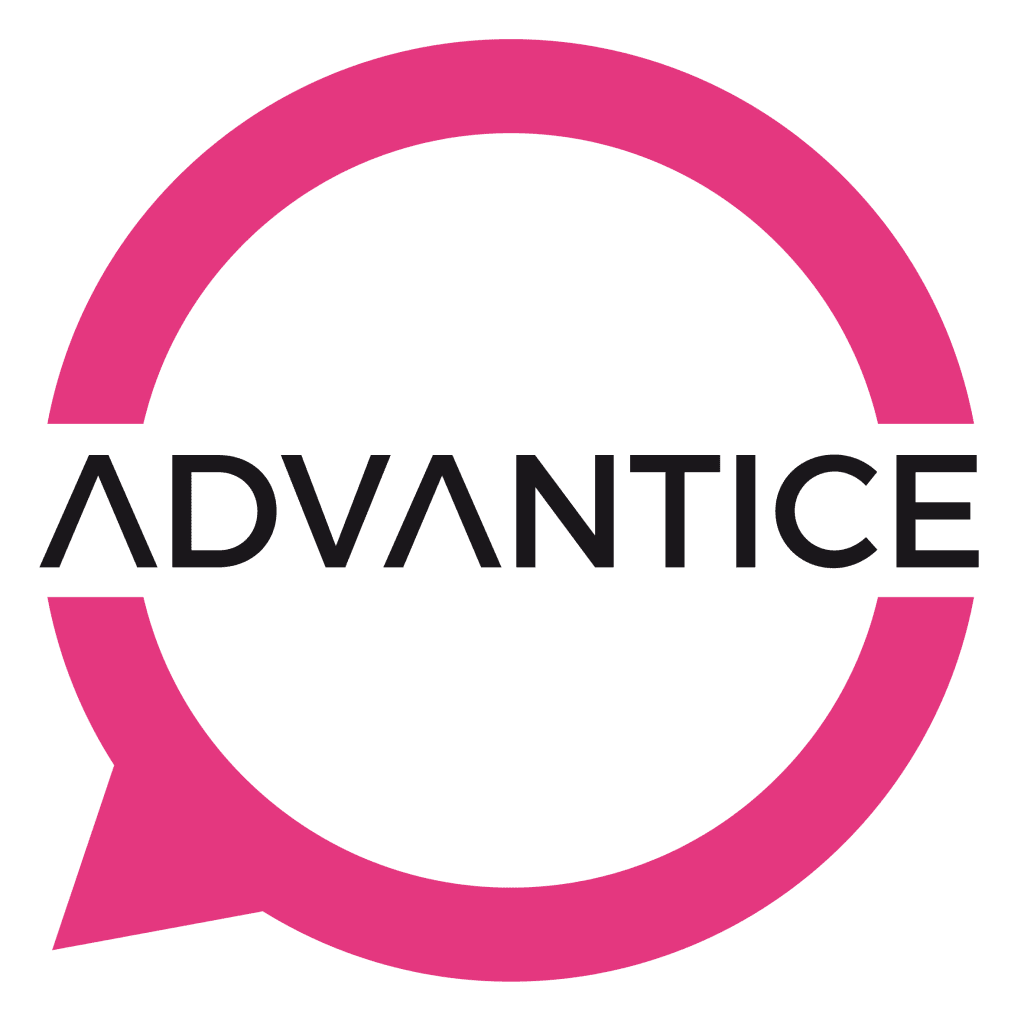 For more than 15 years, Advantice have been advising and distributing a complete and varied range of specialized solutions for transporting, securing and recharging all types of tablets and laptops.
These products are intended for the education sector , vocational training, communities and business.
Germany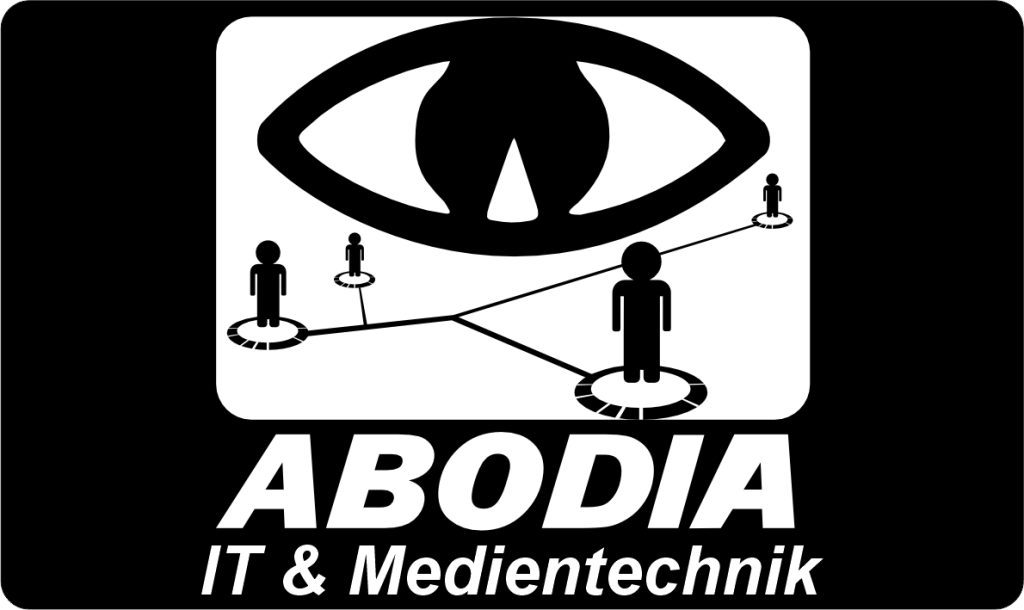 As well as the full range of RedboxVR solutions, Abodia are your specialists for charging technology for mobile devices and media technology.
Discover Abodia – Abodia would like to invite you to visit their showroom. Here they can also advise you personally and give you valuable tips for your applications.
Ireland

GreenIT are a premium reseller of corporate quality Refurbished Laptops, Computers, Tablets and More.
All of their refurbished equipment is ex-corporate and as such is of a standard that is considerably higher than normal consumer level equipment. We source tier 1 brands such as HP, Dell, Lenovo to ensure that you receive only the highest level of IT equipment.
As a Microsoft Registered Refurbisher all of our refurbished computers or laptops are correctly installed and licensed.
Ireland

Liosdoire Computers Ltd was founded in 2002, it has evolved numerous times over the years. Their team has gained invaluable knowledge, expertise; and are one of the leading suppliers and installers of interactive display hardware, projectors, audio systems. As well as this, they supply and install the most up-to-date and relevant software to businesses' and educational institutions. They operate in the 32 counties of Ireland from our rural base in County Kerry.
Italy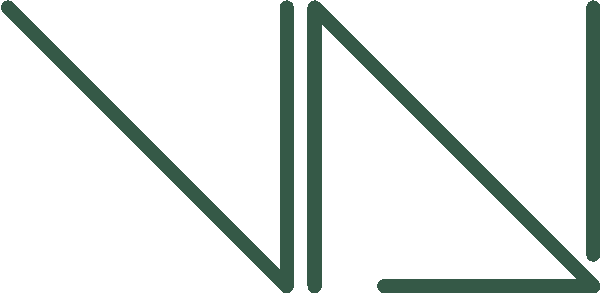 VDN – Soluzioni Ambientali are the sole Italian reseller of RedboxVR products and are based in Milan, Italy.
Latvia

Tomega care about the education of the next generation and believe that educational processes should be enhanced with technologies appropriate for the modern environment. Now is the age of technology, which means that the learning process should take place with smart technologies – robotics, 3D printing, programming and interactive tools.
Lebanon

TechnologyEDUC is a Digital Learning company specialising in equipping educational institutions with the most-advanced EdTech solutions. Over time, they have become partners with several worldwide education companies, leaders in EdTech and continued education.
Lithuania

Ugdymo Meistrai provides accredited training for teachers and school managers, supplies various school equipment including interactive screens, furniture, software, virtual reality solutions and much more.
Netherlands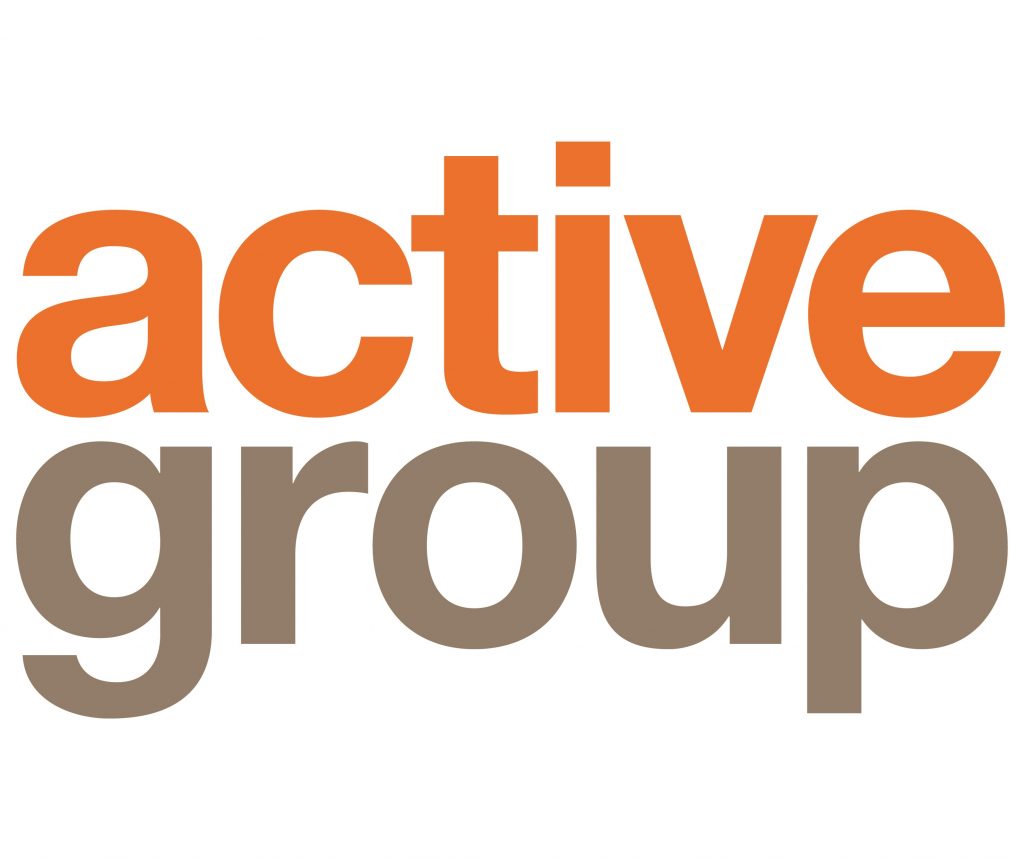 Active Group know all about providing solutions in the ICT and Audio-visual sector. They have more than 20 years of experience in the field. The options and the number of applications in the field of technology are countless and the developments are accelerating. Active Group is happy to advise you based on its expertise. This way you can be sure that you always opt for the total solution that best suits your organization.
Norway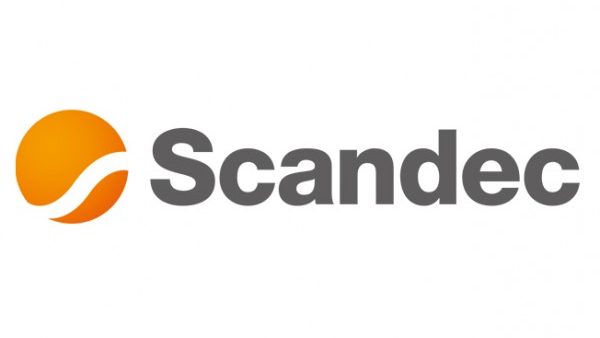 Scandec specialise in sound, light and image technologies. They have an extensive dealer network throughout Norway.
They assist their partners with everything from small solutions to complex systems. They also develop their own products and system solutions as needed.
Poland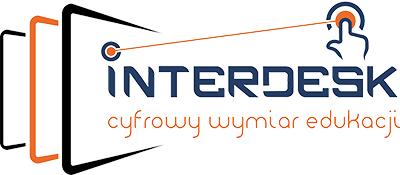 Interdesk are one of our Virtual Reality Kit resellers based in Poland. They value contact with their customers and make a point of listening to them to best decide how to help. They are dedicated to providing excellent sales / customer service and aim to constantly improve and raise their standards year upon year. They never rest on their laurels, instead deciding to constantly raise the bar.
Romania

IdestVR offer unique and interactive learning programs using Augmented & Virtual Reality. Their goal is to actively contribute to the improvement of education by integrating an innovative technical tool in the training process, empowering teachers in the face of a new generation sensitive to technology.
Romania

In a society where children and young people are digital natives, Edu Apps believe in technology and innovation in education. They believe in the Classroom of the Future, a modern classroom that keeps pace with technology in the processes of school management, teaching and learning. A school in which the educational act is an instructive, interesting and interactive experience that prepares pupils and students for easier integration into the world of work.
Slovakia

eTechnology is a dynamic provider of interactive and collaborative technologies. Their main target is implementing innovative hardware and software solutions into corporate, education and public administration.
Spain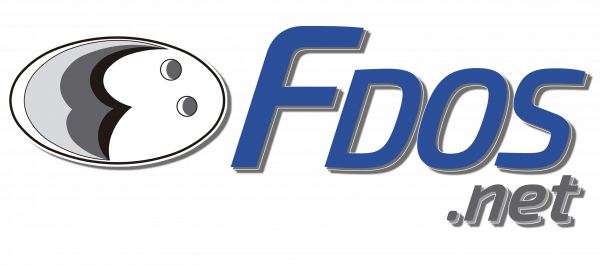 Fdos Software seek excellence and efficiency to achieve the practicality of their solutions. They aim to get their clients to focus on how truly important it is to educate with the complicity of technology.
Sweden

Wikona AB is a Scandinavian distributor of carefully selected products. Together with their resellers, they offer solutions for creating attractive and engaging environments that promote collaboration and learning.
Texas

Southwest Education are our reseller in Texas, USA. They have been working with schools in the Western United States for the past 25 years to help all students reach their potential and improve academic performance at each school. The SW Team of educators, trainers, and consultants includes former administrators and a team of superintendents.
Vietnam

Established in April 2023, EFL Technology Solutions Joint Stock Company (EFL) is a company specializing in providing, consulting, and implementing comprehensive technology and educational equipment solutions for schools from kindergartens to high schools nationwide.