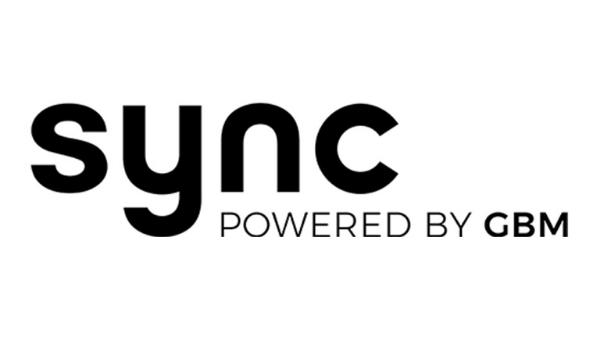 About
Over the last 28+ years as GBM, the company has had years of success and sustainable year on year growth.
With the rebrand and investment in online services, Sync are proud to be in a position where their experts can blend the strong organisational knowledge developed over three decades with the new skills and strategic employee acquisitions of recent years.
While the technology and deployment practices have changed since they started over 28-years ago, their overall approach remains unaltered: to deliver customer centric solutions via a consultancy led approach, in order to progress and support UK schools and businesses.
Sync is the culmination of all of their efforts over the years, and they are proud to be able to bring their heritage with them in to their new brand.
Contact
Email: hello@wearesync.co.uk
Address: 16-18 Midland Street, Manchester, M12 6LB
Get a Quote
Enquire now for information and pricing on RedboxVR products and solutions.