ExpeditionsPro is a platform for creating and viewing virtual tours.
It has the same great drag and drop functionality of the now closed Google Tour Creator service, hosted online and accessible from any browser. The system is even able to import your previous Google Tour Creator content directly.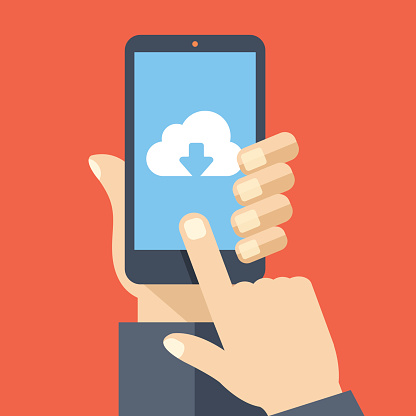 Expeditions Pro takes off from where Google Expeditions ended. The same great features you are used to – Classroom content, working offline, instant annotation and simple touch interface.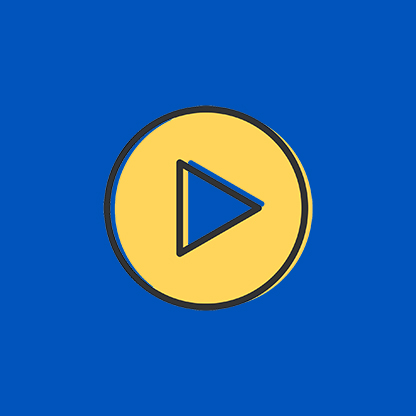 The software keeps adding great new features that educators have been asking for since the Google Expeditions app was first launched back in 2015, such as Video Playback and playlist creation.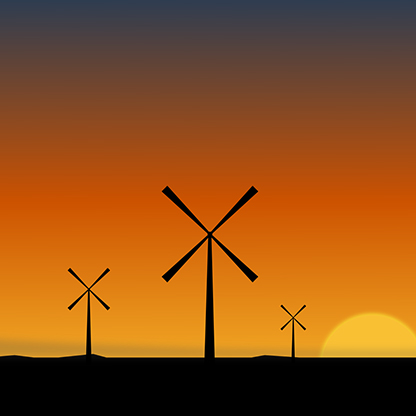 With a familiar drag and drop user interface, it has never been easier to create your own 360 degree tours. You can then share them with students, colleagues, friends and the wider world.
Upload Your Tours
Shoot your 360° content and upload it ready to be viewed in the ExpeditionsPro app.
Find Tours
There is a large collection of pre-existing 360° photo and video content.
Low Spec Hardware
The software runs on the lowest specification hardware possible including Google Cardboard, mobiles, tablets and PCs.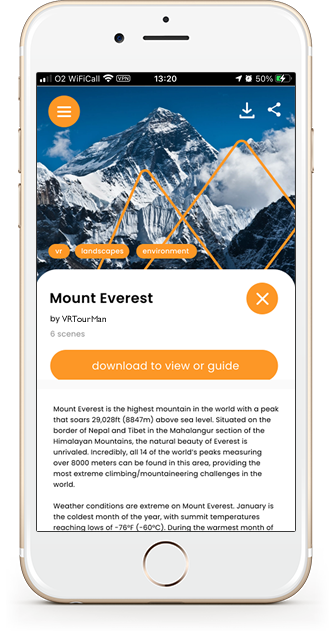 Classroom Management
Tablet controlled classroom management for multiple headsets.
Offline Learning
View, Plan and Create lesson plans and use teaching resources made by educators.
Lessons Made Easy
View, Plan and Create lesson plans and use teaching resources made by educators.
The many uses of ExpeditionsPro…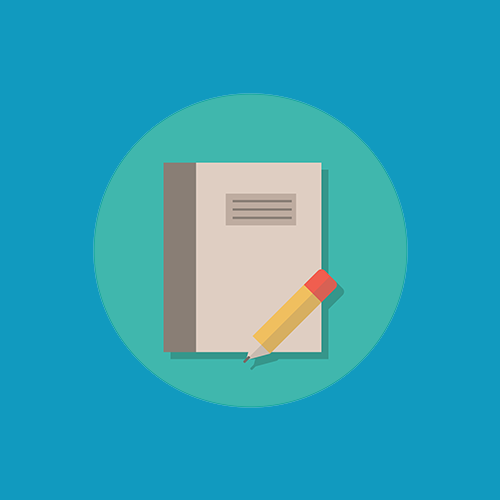 Classroom Management
Virtual School Trips
Immersive History Lessons
Lesson Plans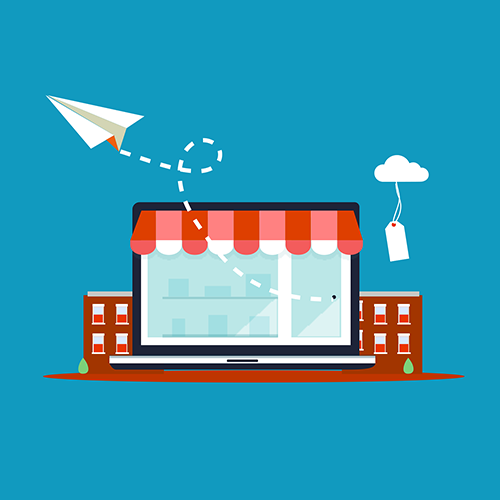 Commercial
Real Estate / Development
Product Showcases
Tourism and Leisure
Care Homes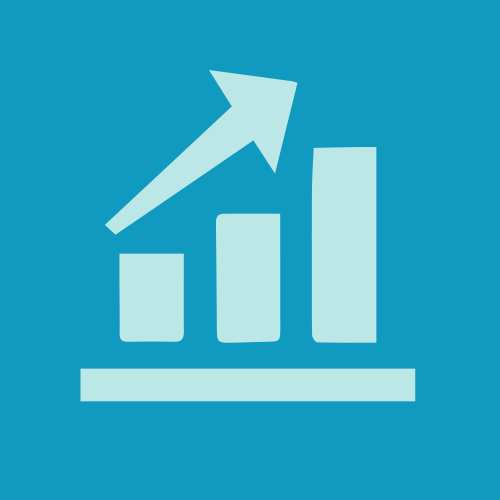 Training
Health and Safety
Industrial Processes
Police, Fire and Rescue
Worksite Orientation
Get a Quote
Enquire now for information and pricing on RedboxVR products and solutions.