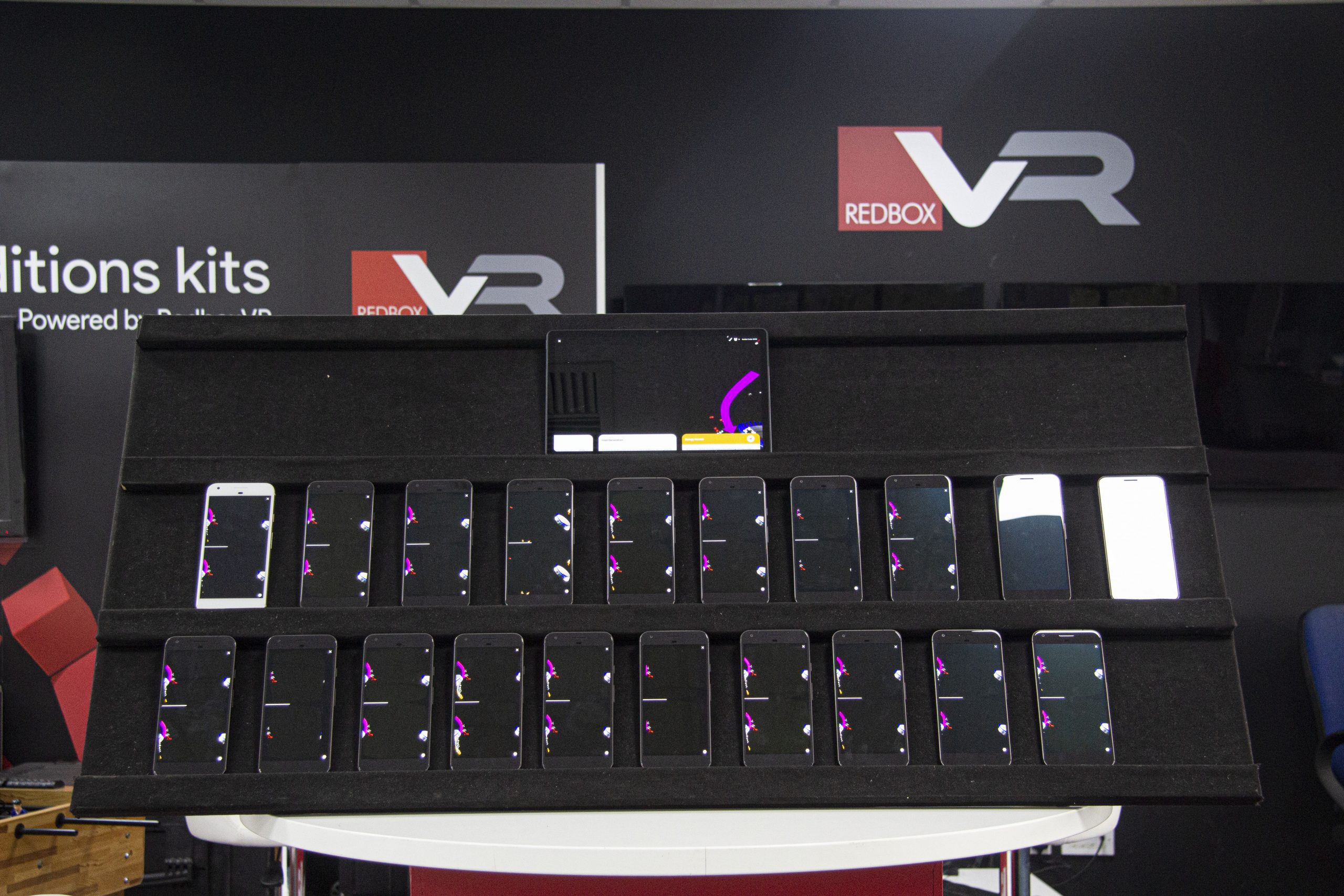 Ensuring that you can use your products with ease…
Here at RedboxVR, we carry out rigorous testing of all of our products. Our White Glove Service ensures that our clients avoid any technical hiccups and instead receive the highest quality experience possible.
We carry out many tasks in-house to ensure your kits are received exactly as you want them.
We work with our customers to first ascertain their needs and then work tirelessly to meet them. By paying extra attention to detail, we aim to enhance the customer experience and minimise setup time on their behalf – instead providing a painless, immediate experience.
Prioritising our Customers
Our White Glove Service ensures that the kit that our customers receive is ready to go right out of the box. This means they do not have to suffer through a tedious setup of multiple devices.
We liaise with our customers regarding what goals they are hoping to achieve through implementing VR into their workplace or educational institution. We then pre-install the devices with the software that will help them achieve these goals.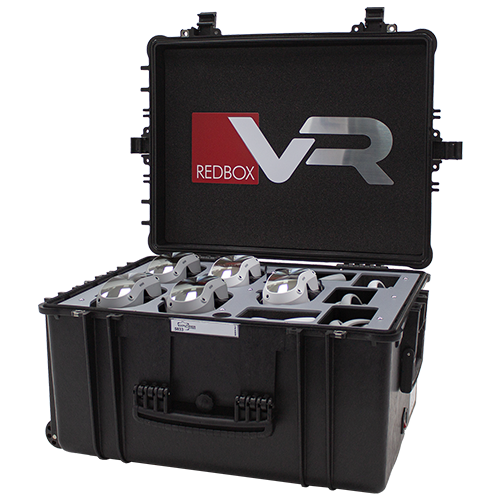 Our White Glove Service is the perfect solution for those who demand the highest quality experience possible. We carry out rigorous testing of all of our virtual reality kits to ensure that everything is working smoothly before they are delivered to you. This testing process is designed to identify any potential issues that could interfere with your VR experience, we then take every step necessary to fix them before delivery.
Our Services include:
Updating firmware on headsets
Installing customer software
Setting up new accounts with company credentials
Find out more about how our kits are created.
Contact us today to see how we can help your next project!
Get a Quote
Enquire now for information and pricing on RedboxVR products and solutions.