Do you own VR devices and don't have anywhere organised to store them? Look no further than our VR headset cases. Here at RedboxVR, we are able to create custom VR cases to suit your needs.
Why choose our cases?
Our cases offer the highest level of protection for your virtual reality devices. They are also an effective method of storage and help you to transport your devices with ease.
Highly protective, military-grade cases
Storage for a wide range of VR devices
Cases that can hold multiple devices simultaneously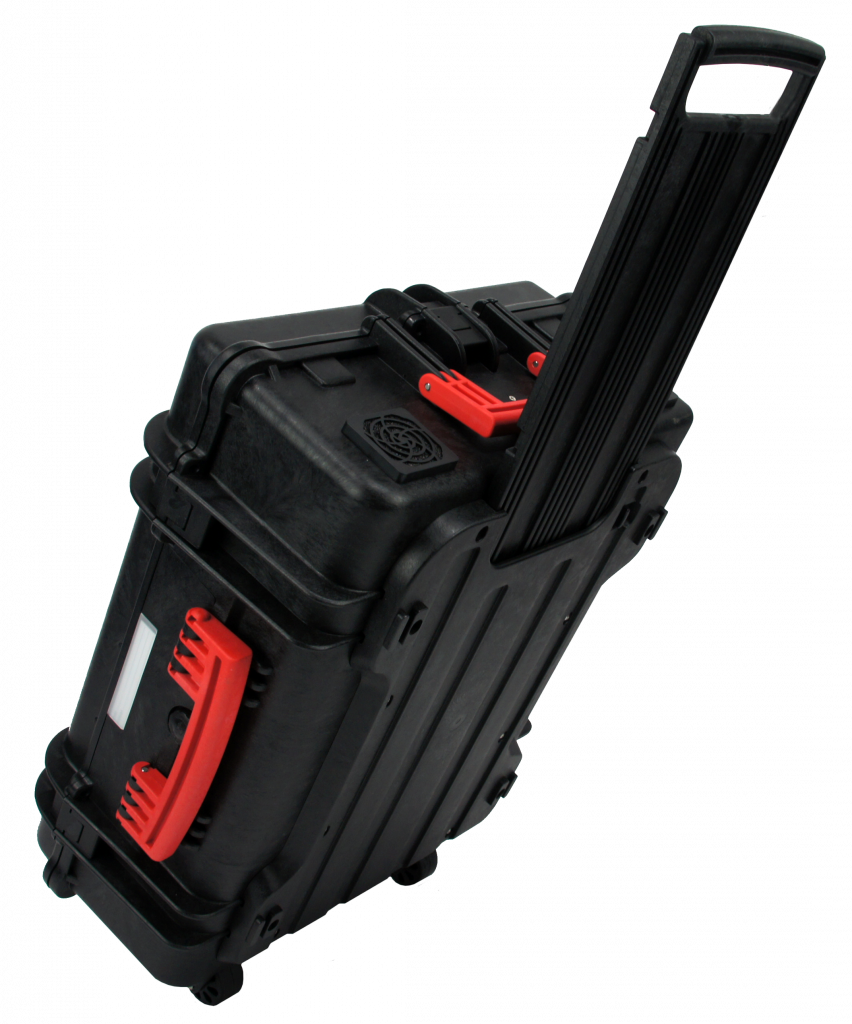 Seriously mobile…
All of our VR headset cases have wheels so that you can easily transport your devices at a moments notice.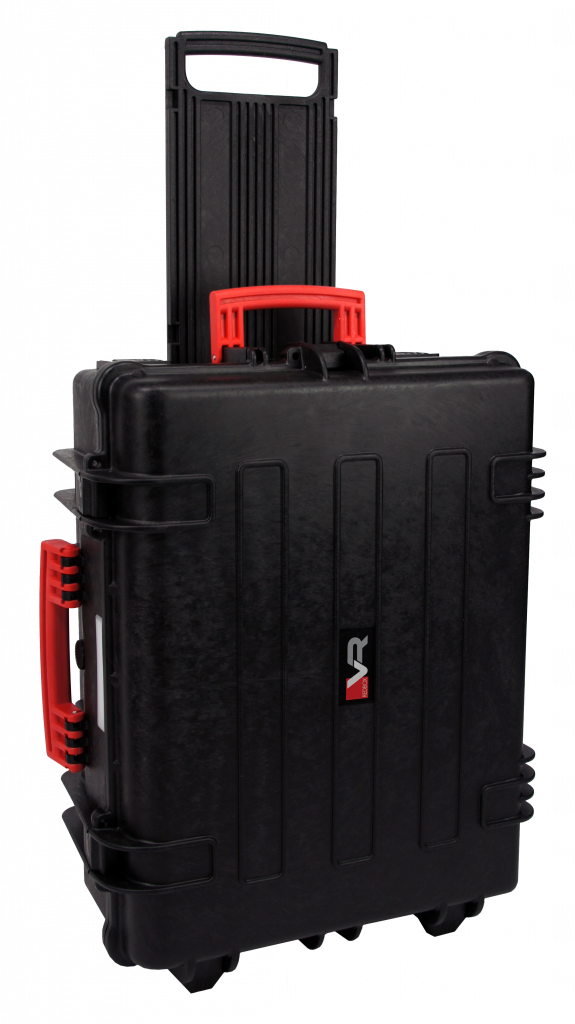 …Highly Defensive.
Our cases are military-grade and offer the highest level of protection possible.
Contact us today to discuss your custom VR case!
Portable
Our cases are wheeled and have an extendable handle, making them incredibly easy to transport.
Protected
They are military-grade and weatherproof, meaning they are able to meet the needs of even the most demanding users.
Intelligent
They can come with intelligent charging, allowing you to charge your devices from inside the case using only one plug socket.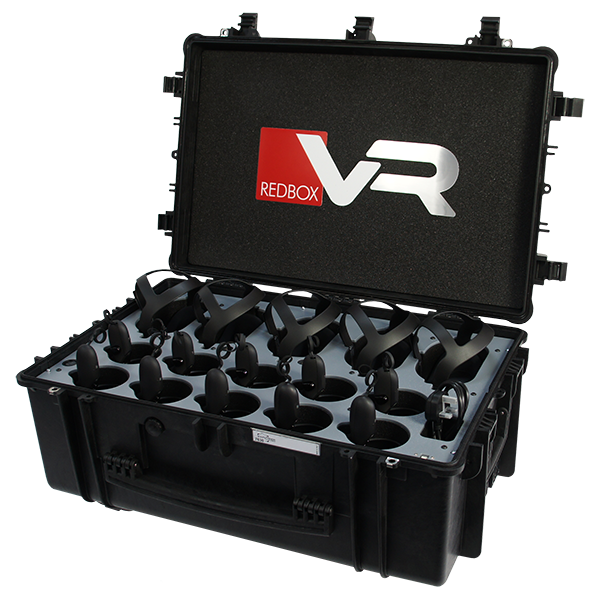 Own Meta Quest 2 Devices?
We can create and supply a case for multiple Meta Quest 2's (formerly Oculus Quest 2) which houses your Meta Quest 2 Headsets with their corresponding controllers. The case features intelligent charging alongside robust headset and controller storage.
Contained within a light yet highly defensive explorer case for maximum protection.
Get a Quote
Enquire now for information and pricing on RedboxVR products and solutions.