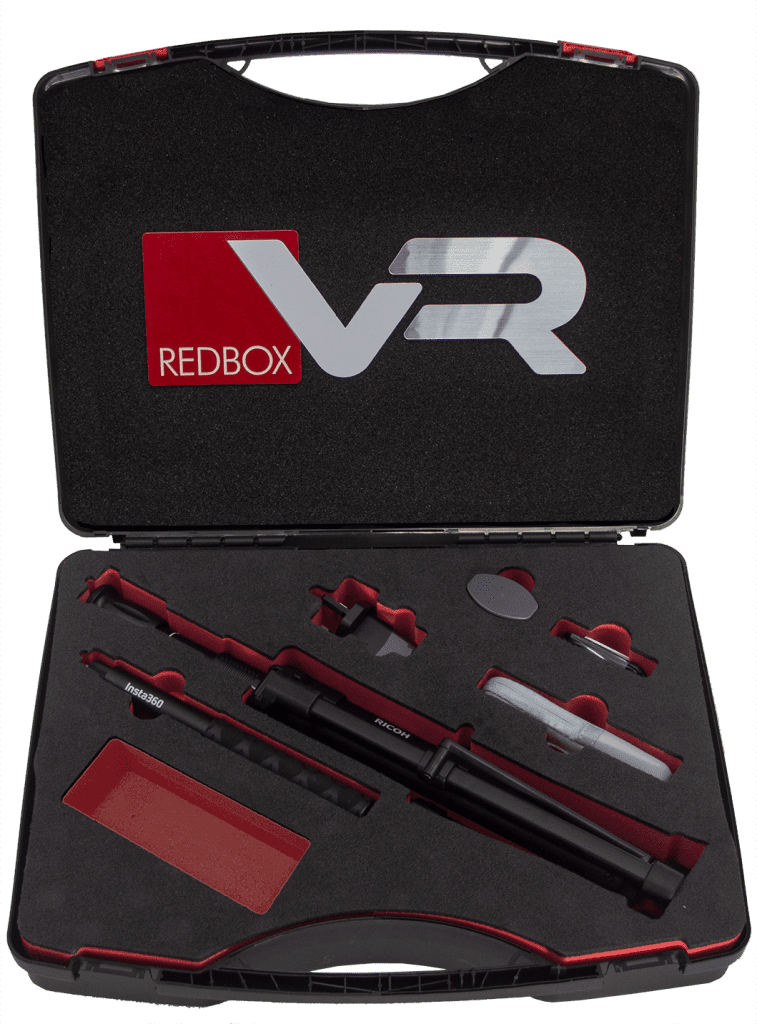 Our Ricoh THETA SC2 Shooting Kit is perfect for location 360° photography and video, ideal for a school virtual tour.
Records natural 360° still images and videos with high resolution and highly precise stitch image processing. Records 4K video and 360° spatial audio for a more realistic VR world.
Theta 360° cameras and ExpeditionsPro make it possible to create powerful VR experiences and share stories. Published tours are easily shareable and embeddable on websites, blogs and social feeds.
What's Included?
1 x Ricoh THETA SC2 360° camera (with case)
Plug & Charging lead
Ricoh Monopod
Lens cap
Selfie stick
Lightweight storage case
2 Year Support & Protection Plan
The Theta SC2 is the perfect camera for capturing images on the go. Equipped with the "Room" preset (which starts up automatically upon turning on the camera) and other new features, including built-in storage and shake correction , you can start shooting with a tripod immediately. The Theta SC2 helps you capture beautiful images in every situation.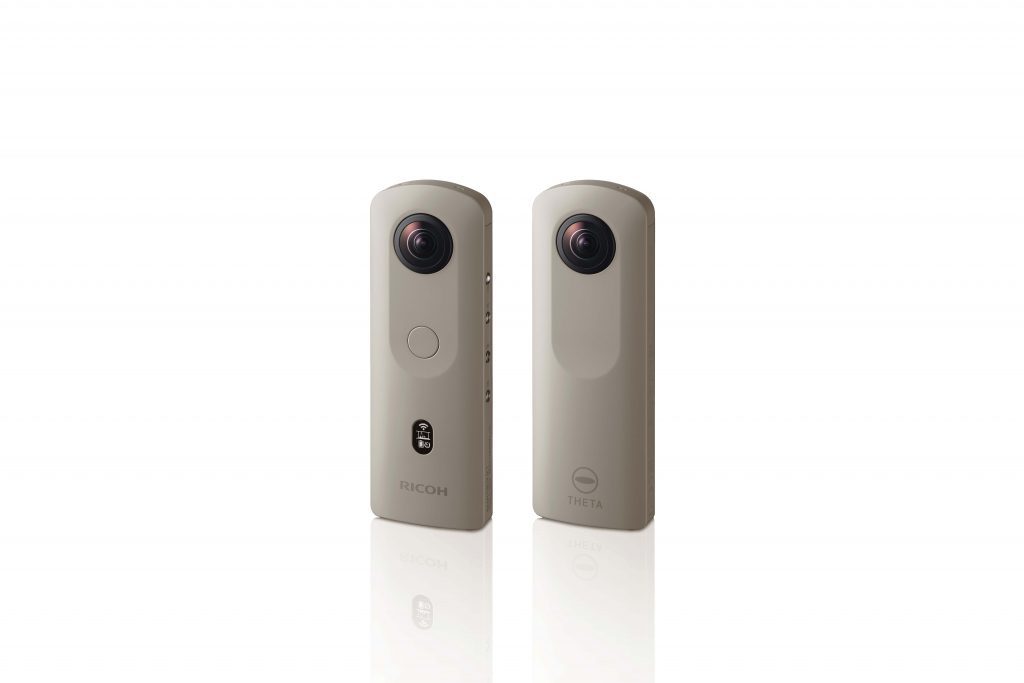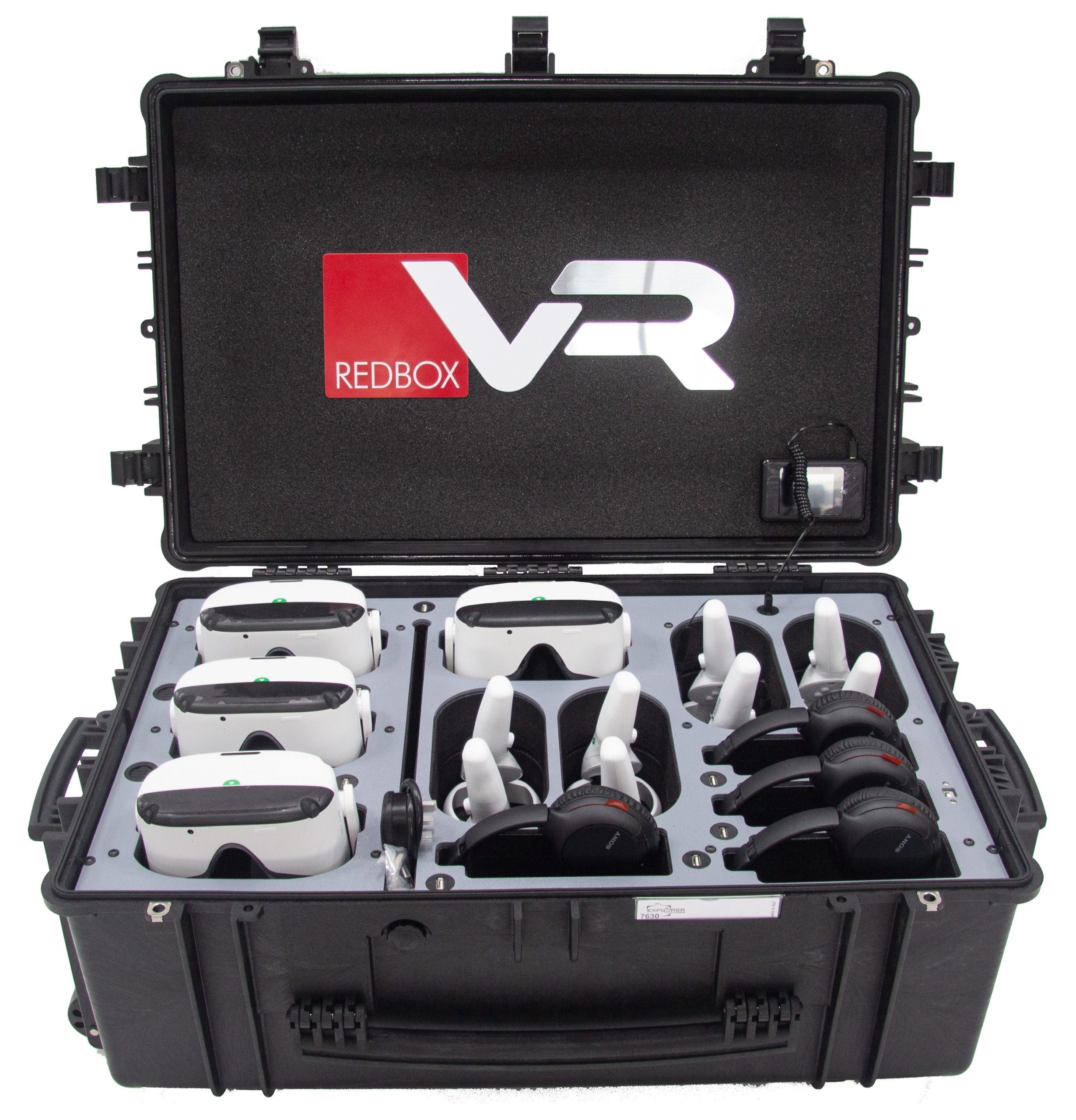 Not exactly what your looking for?
Check out our Bespoke Storage Solutions now and create your custom kit today!
Get a Quote
Enquire now for information and pricing on RedboxVR products and solutions.