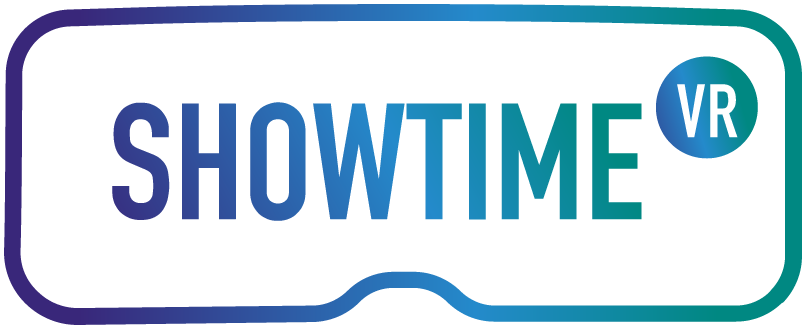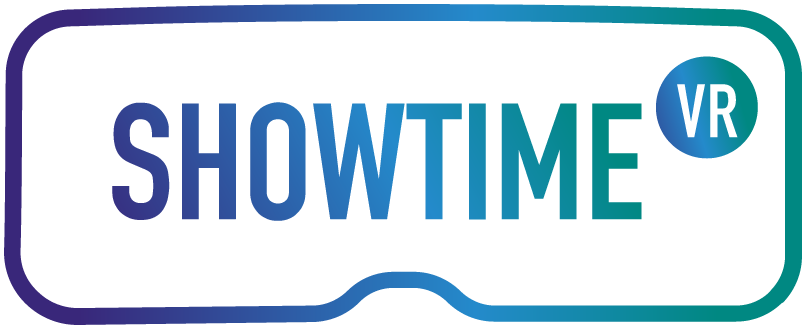 Experience Synchronised Virtual Reality
ShowtimeVR allows you to present 360° videos and organise synchronised VR shows.
ShowtimeVR has a wide range of applications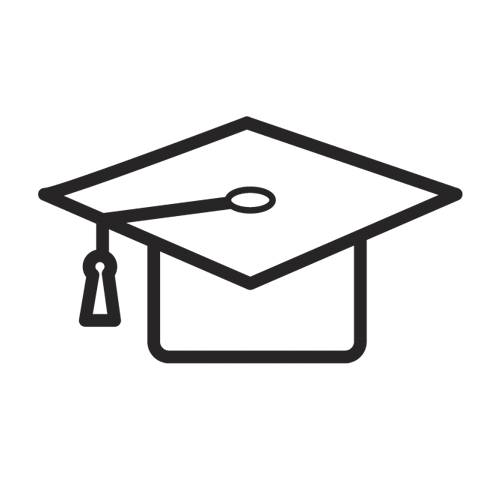 ShowtimeVR works perfectly in an educational environment. Whenever you need to present VR 360 video to a group of participants, all at once with just one click on your smartphone or PC, Showtime VR is the solution for you.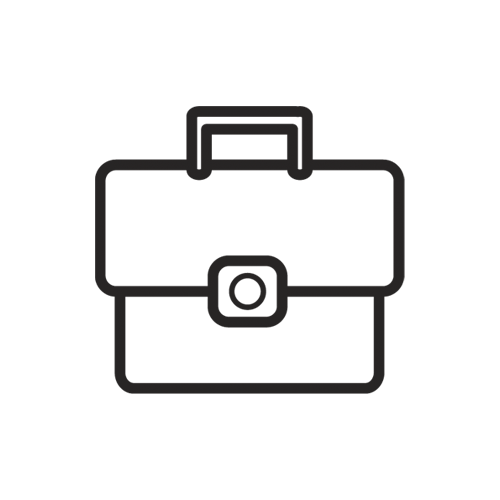 Business
Virtual reality becomes a powerful communications tool for marketing and business presentations. If managed wisely, it is a much more appealing medium than a simple slide presentation on the flat screen.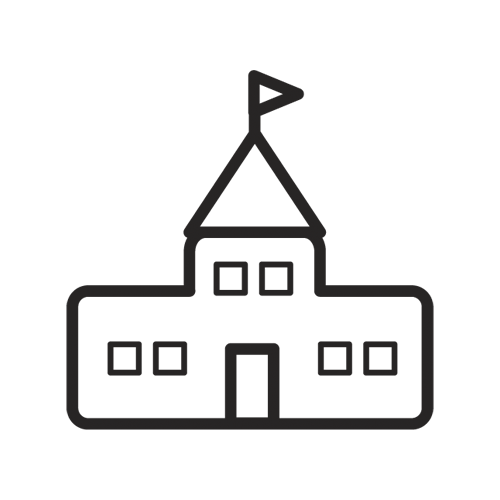 Fairs & Museums
More and more companies and institutions are using VR to present their products or ideas at fair events and exhibitions. ShowtimeVR allows your staff to manage the 360 video playback easily, with just one click.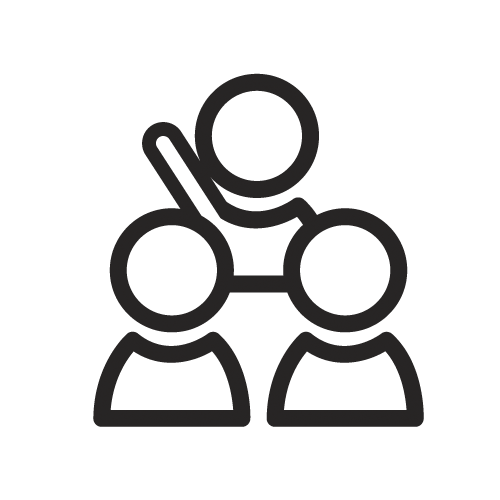 Events
ShowtimeVR makes events easy. Just advise your audience to put the headsets on and you start the playback from your smartphone. Showtime helps run your event for hundreds and thousands instead of tens.
Easy management of virtual reality events
Play
How does it work? You can select one of several Showtime VR licenses and organize your event with playback VR for just one headset or even hundreds of devices and monitor their status (battery, volume, temperature, content).
Pause
It simply means that you can steer all of the devices from the remote controller and decide whether to play the video, pause it, fast forward it or maybe stop the playback altogether.
Sync
Showtime VR syncs with Meta Quest, Meta Quest 2, Meta Quest Pro, Pico G2 4K, Pico G3, Pico Neo 3, Pico 4 Enterprise, HTC Vive Focus 3, HTC Vive Flow, HTC XR Elite and many other headsets. The Showtime VR app lets you have complete control over one or multiple VR headsets at the same time.
Want to distribute content easily?
Multiple Files
in all formats
Many VR Headsets
up to 500 / all devices supported
Features
High Definition Video
Play 360° and 180° video in synchronisation. The videos can be either 2D or 3D.
High Resolution Images
View 360° high resolution graphics and photos up to 8192x4096px as a slideshow.
Fully Synchronised
All content can be played in VR either synchronically or asynchronically.

Get a Quote
Enquire now for information and pricing on RedboxVR products and solutions.