Unleash the power of Virtual Reality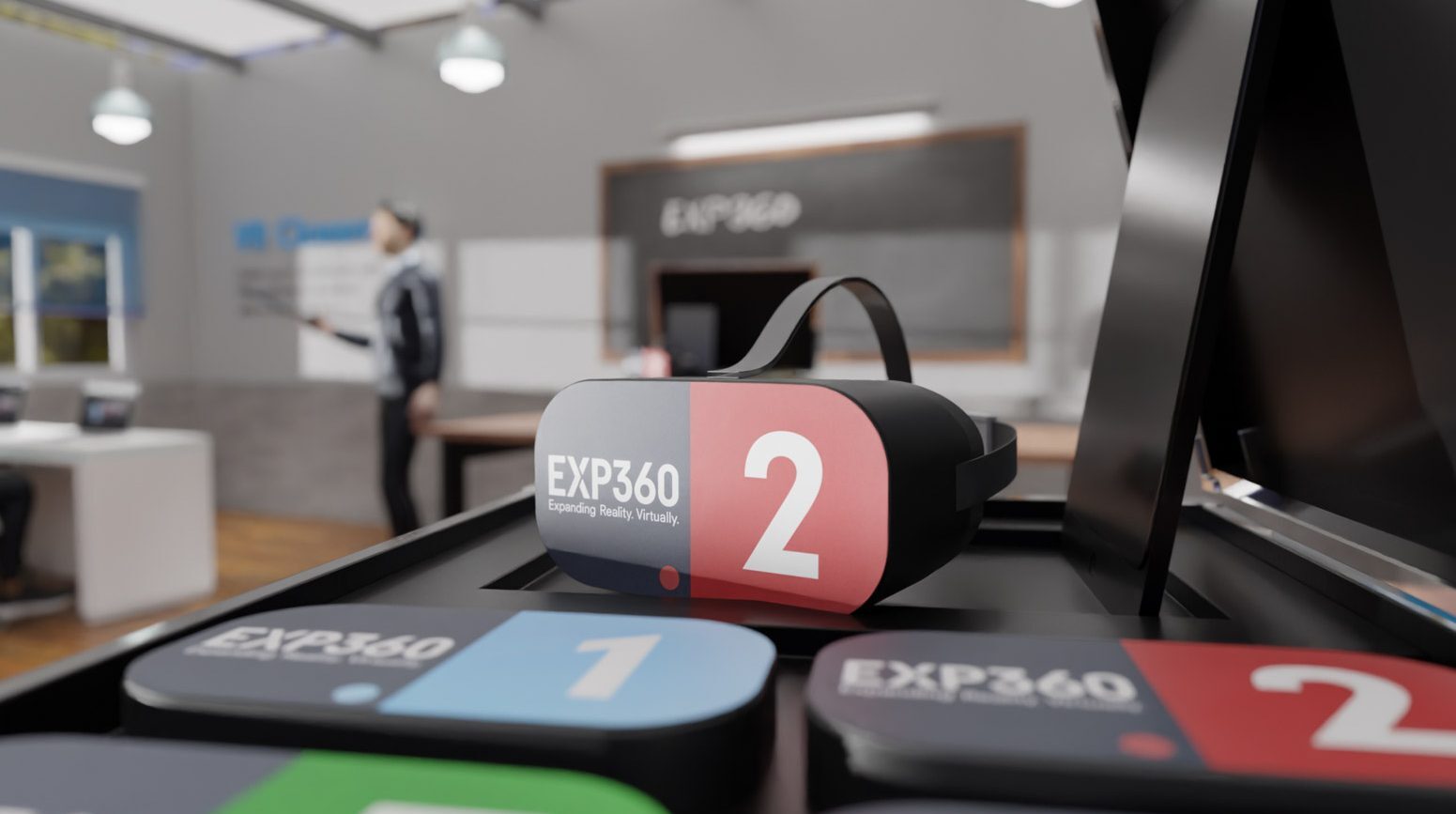 Immersive training, engaging tours and dynamic experiences are at the heart of today's leading businesses. Through a strategic collaboration between RedboxVR and EXP360, we're revolutionizing the way you interact with the digital world.
Our state-of-the-art VR hardware empowers you to explore virtual environments in 360 degrees, offering unprecedented levels of immersion and interactivity.
Paired with EXP360's robust CMS for managing 360° media, this all-in-one VR solution enhances productivity, fosters effective learning and transforms user engagement.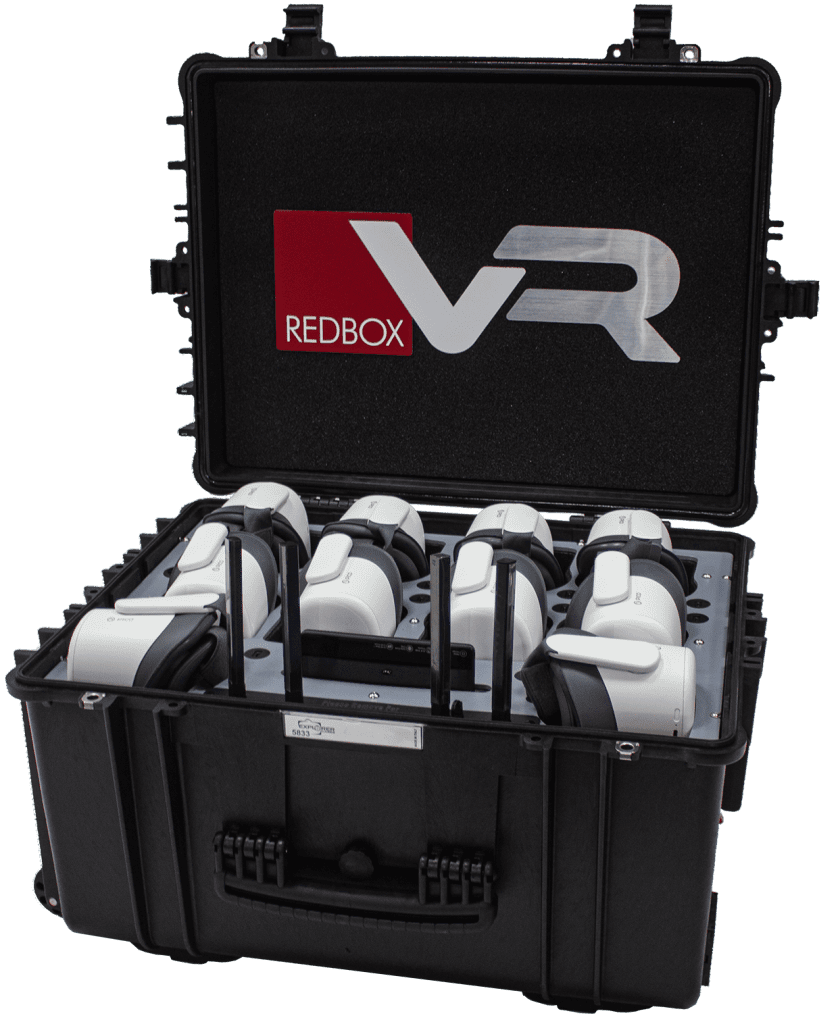 Key Features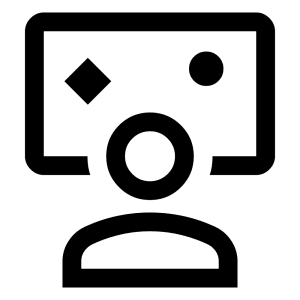 Guided Virtual Experiences
The Guide Kit feature from EXP360 enables you to lead interactive VR sessions, navigating the virtual environment together with your audience, irrespective of their location.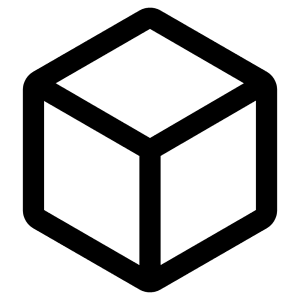 Multi-Dimensional Virtual Tours
Experience virtual spaces as never before with 3DoF tour viewing, providing a fully immersive, lifelike experience. Harness the combined strength of RedboxVR and EXP360 to deliver a cutting-edge VR solution.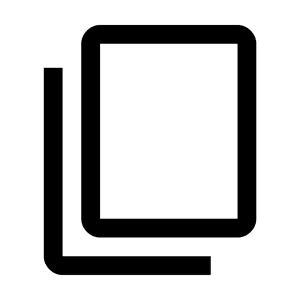 Versatile Content Management
With EXP360's powerful CMS, you can easily manage, edit and distribute your 360° media across various channels, amplifying the reach of your content.
Use Cases
Staff Training
Sales Presentations
Remote Collaboration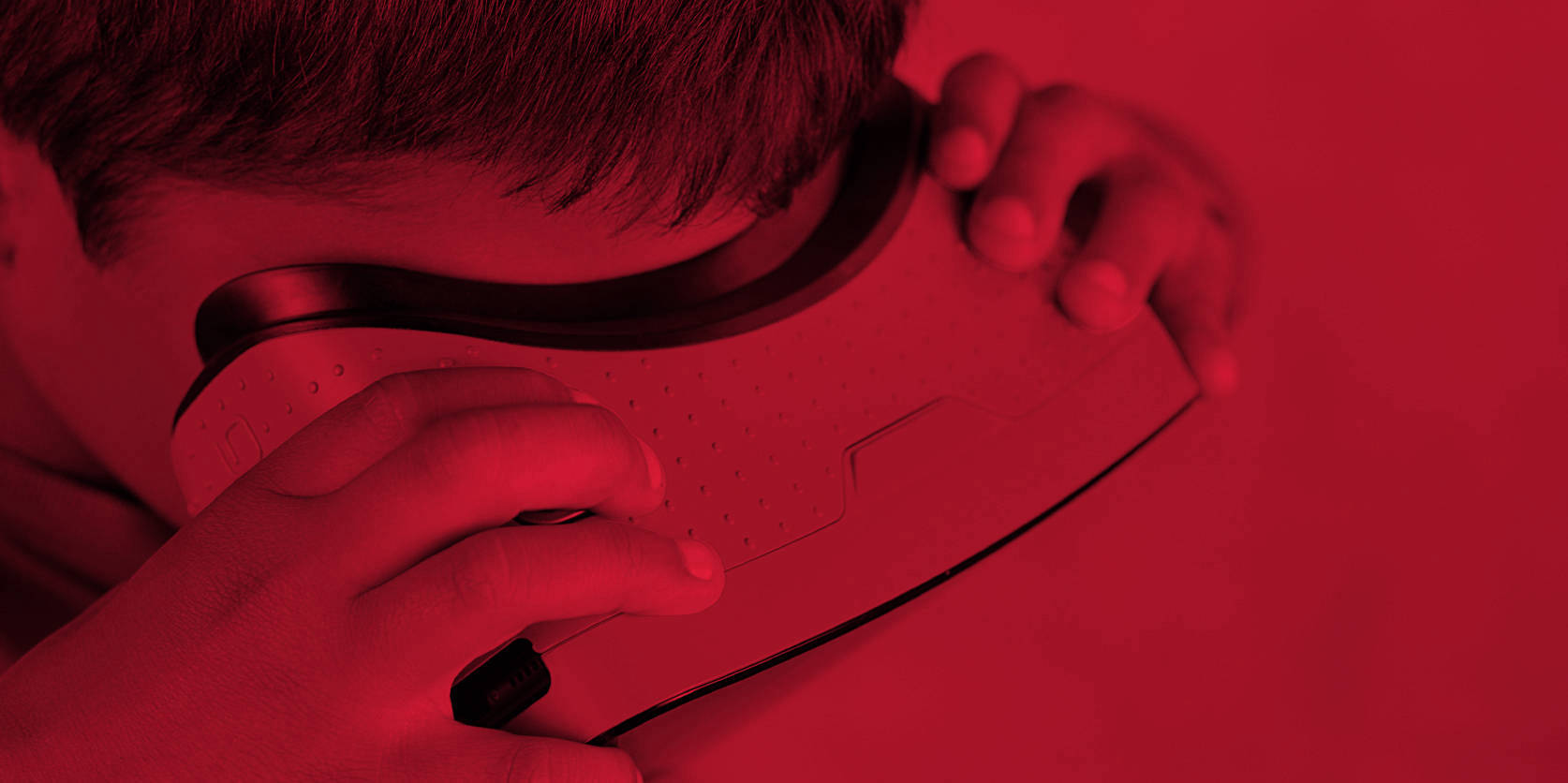 Get a Quote
Enquire now for information and pricing on RedboxVR products and solutions.