As part of our dedication to providing excellent customer service, we go to great lengths to ensure that all of our equipment arrives promptly and in excellent condition. We handle all shipping deliveries with extreme care and make sure to use only the most reputable courier services.
However, we are completely flexible and if customers wish to request or arrange their own delivery methods, we are more than happy to oblige and liaise with alternate shipping providers.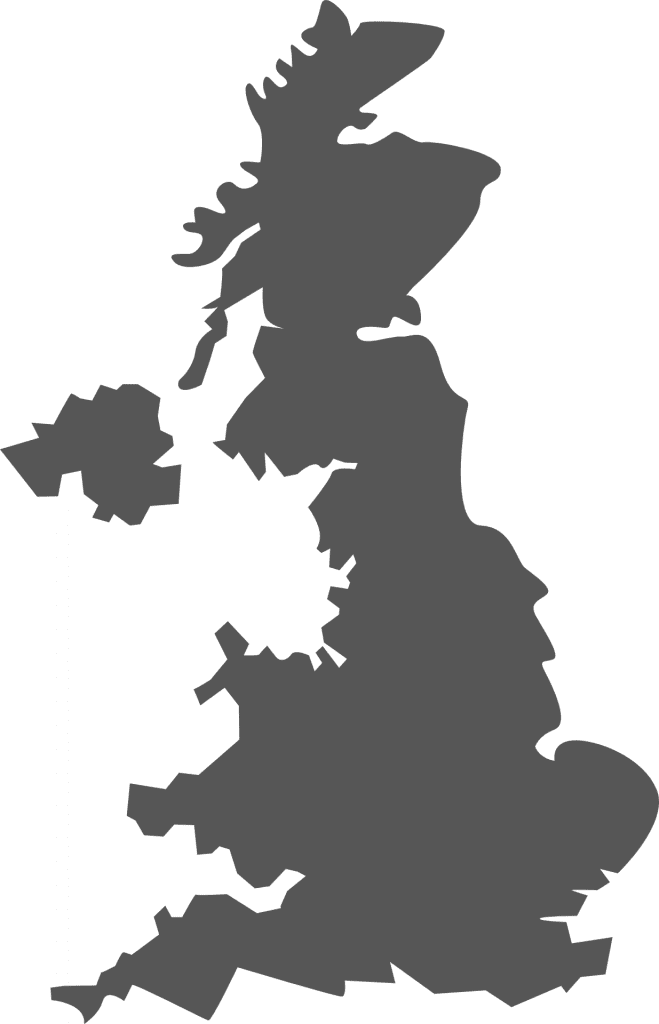 Free UK Delivery
We offer free UK delivery for orders over £500 and aim to be as flexible as possible in order to meet your needs.
We liaise with our customers extensively to ensure their satisfaction.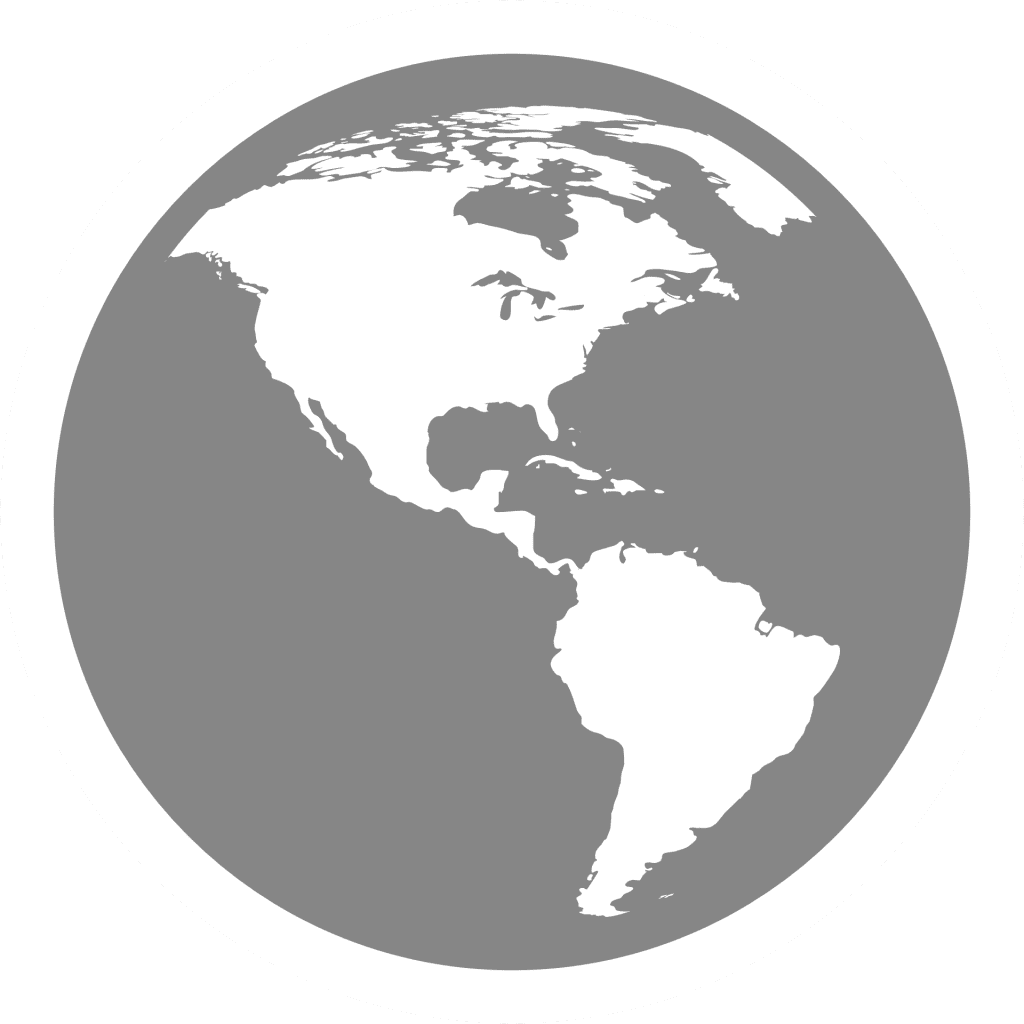 Worldwide Shipping
Our products can be enjoyed all over the world! Our HTS codes for customs are:
Phone-based Kits: 8543.70.9301
All other Kits: 8471300000
Please verify with your local Customs Authority.
We send out our products from our warehouse in Blackpool, North West England.
Get in touch today to discuss shipping your kit!
Get a Quote
Enquire now for information and pricing on RedboxVR products and solutions.