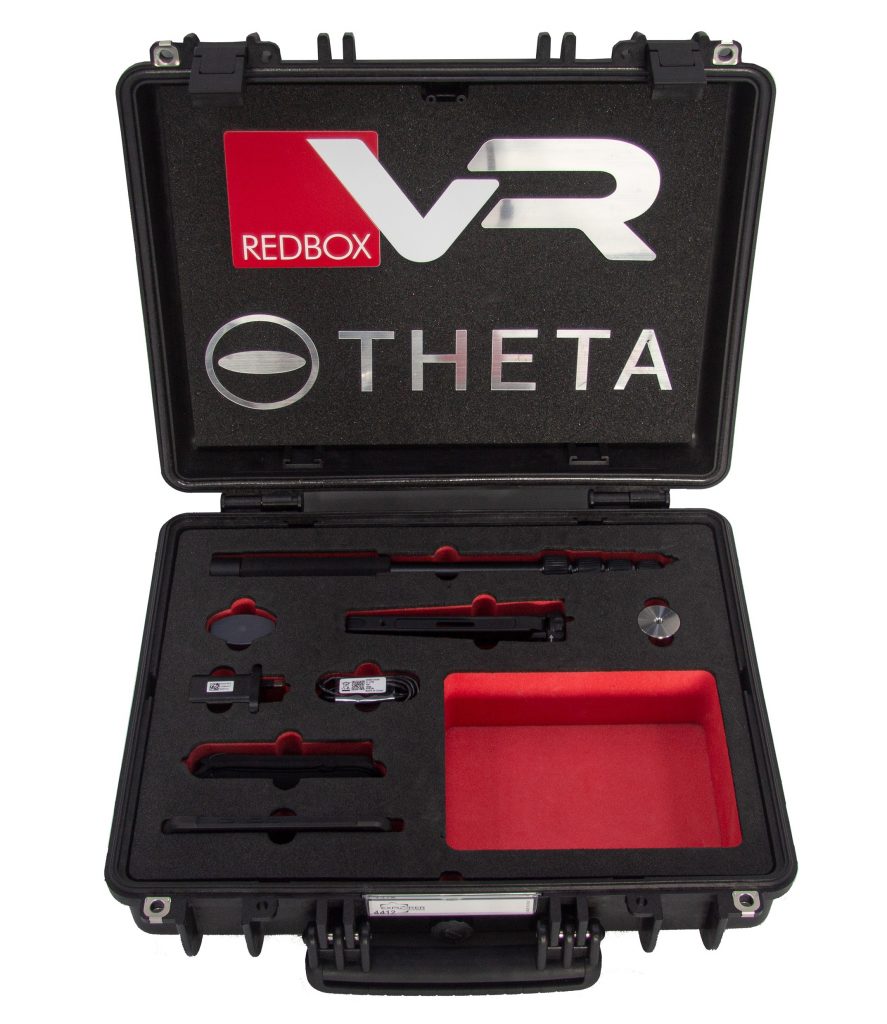 Our Ricoh THETA X Shooting Kit is perfect for location 360° photography and video, ideal for a school virtual tour.
In a first for the Ricoh THETA series, the new model is equipped with a large 2.25-inch full-colour touch screen display. This helps to improve operability during standalone camera use. Also a first for the THETA series, the new model also supports use of an interchangeable battery and an external memory card for more efficient and reliable shooting in a business setting.
Theta 360° cameras and ExpeditionsPro make it possible to create powerful VR experiences and share stories. Published tours are easily shareable and embeddable on websites, blogs and social feeds.
Ricoh Theta X is the first 360 degree camera to feature a touch screen interface, allowing you to easily navigate the camera's functions and access features.
With its compact form factor, you can take it with you on your travels for high-resolution, high-quality images and video.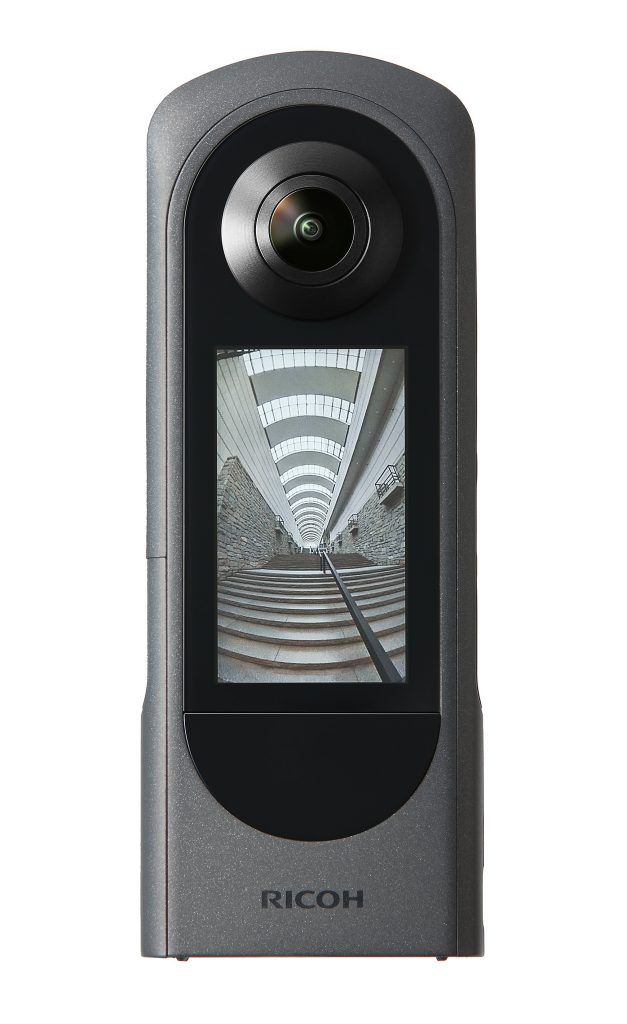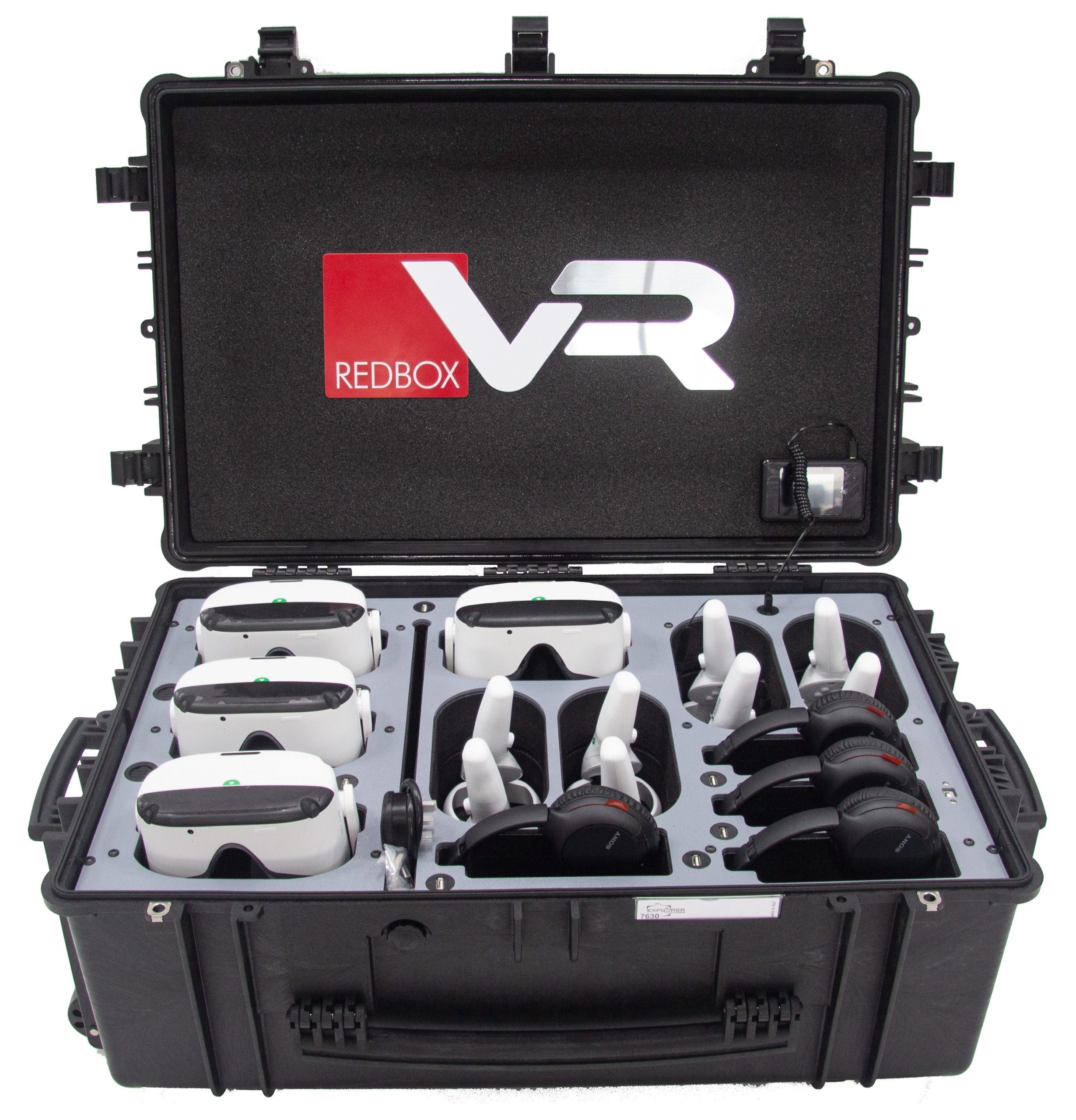 Not exactly what your looking for?
Check out our Bespoke Storage Solutions now and create your custom kit today!
Get a Quote
Enquire now for information and pricing on RedboxVR products and solutions.