Single User Cases
Our Single User Cases house a single VR headset in a ruggedized, lightweight explorer carrying case.
Our cases are laser cut to customer specification to store a single device from our entire range of headsets.
We supply cases housing:
1 x Pico G3
1 x Pico Neo3 Pro
1 x Pico 4 Enterprise
1 x HTC Vive Focus 3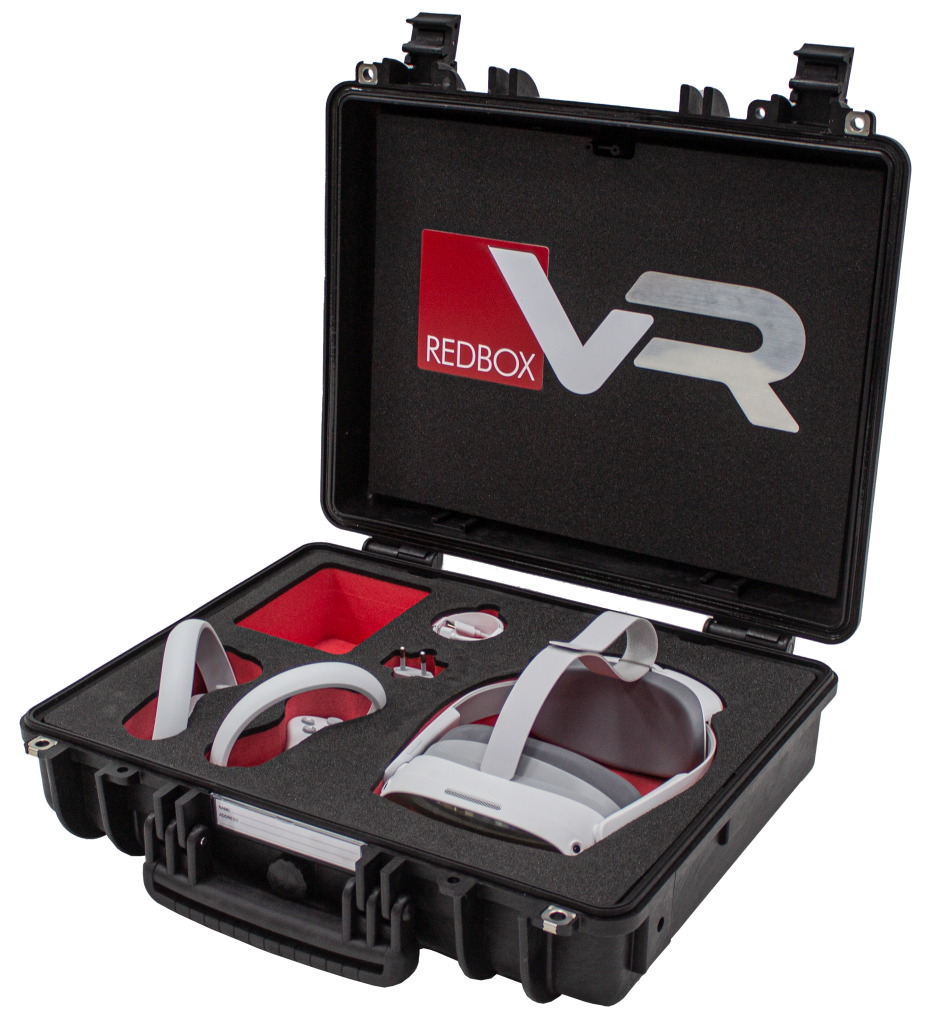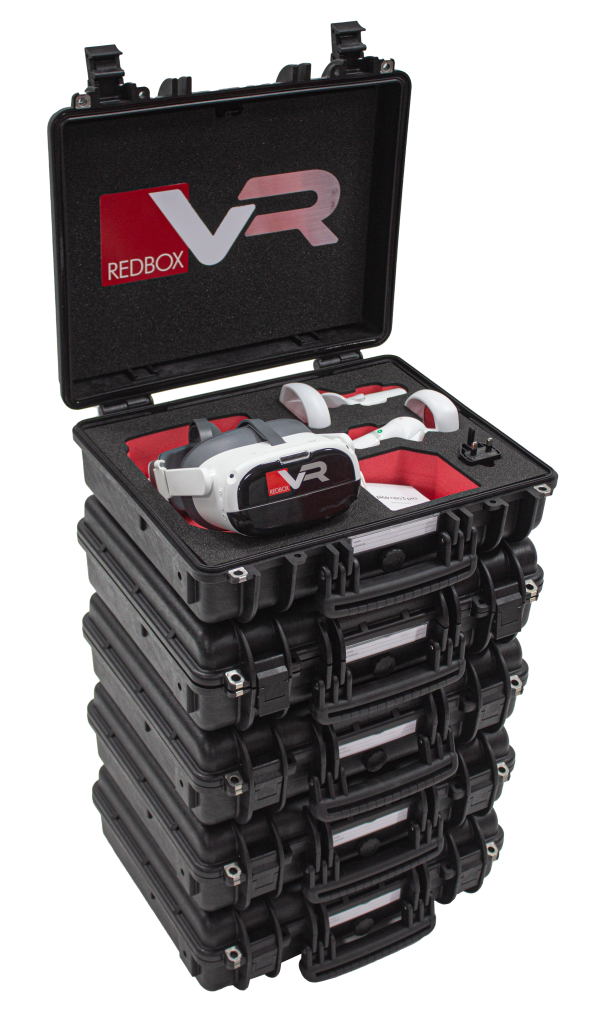 Our cases are stackable, meaning that multiple devices intended for single use can be safely and conveniently stored together without taking up much space.
Single User Kits are ideal for educational institutions and businesses looking to implement small scale VR into their campus or workplace where one of our multi-user kits is too big of an investment.
Get a Quote
Enquire now for information and pricing on RedboxVR products and solutions.