Experience the world in 360° with our 360° camera kits.
Shoot photos and videos of the entire space with a single push of a button. Introducing a 360-degree camera that easily shares impressive video.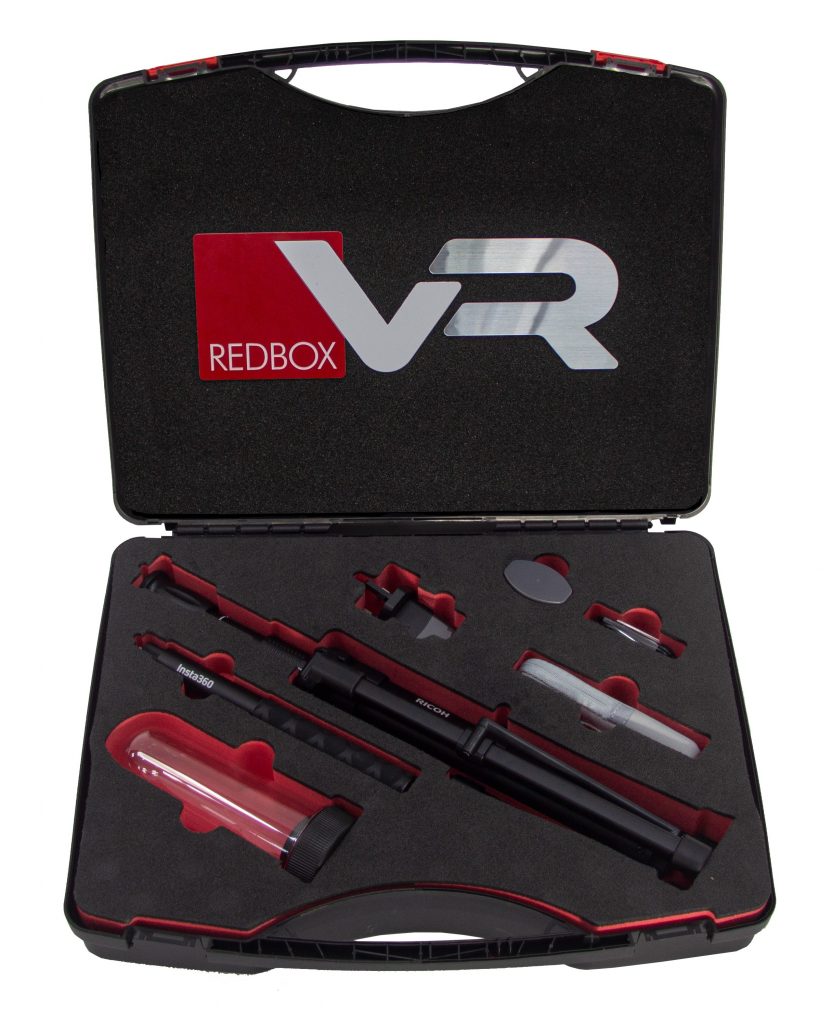 The THETA SC2 makes use of a thin and lightweight body that optimizes internal components using a proprietary folded optics system. Records in 4K and uses 360° spatial audio for a more realistic world when viewing media in VR.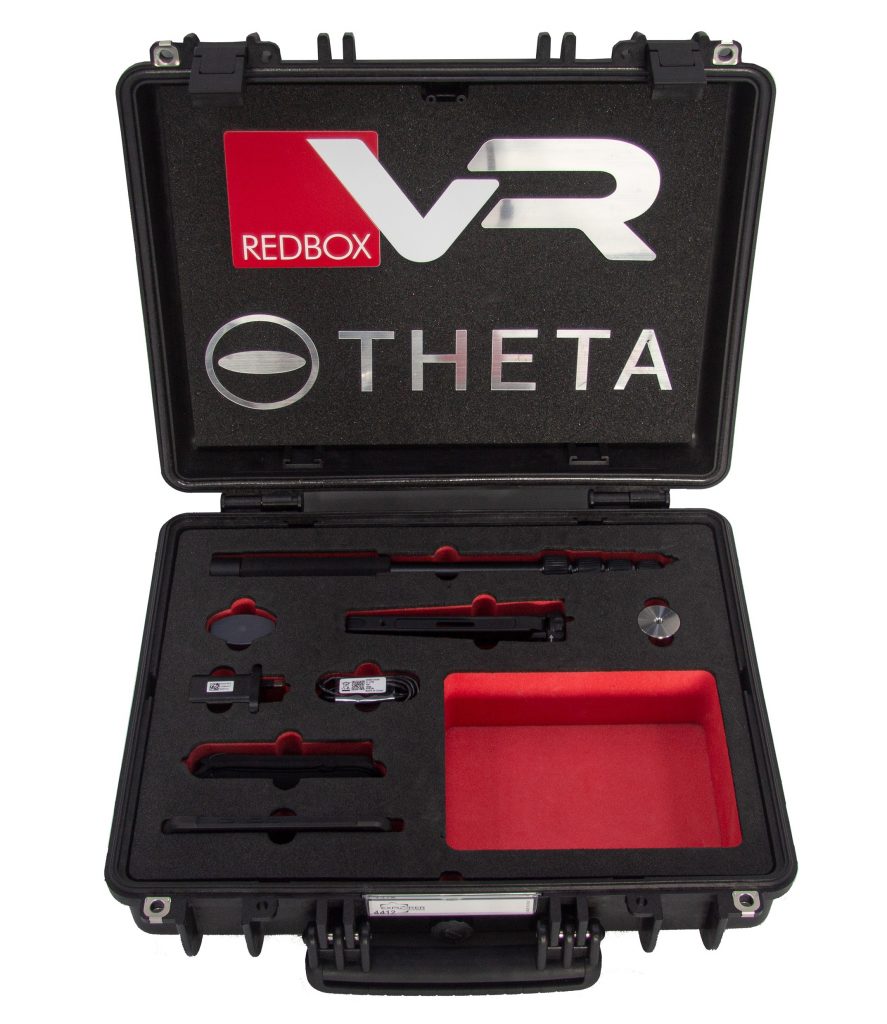 The flagship Ricoh THETA model. Unparalleled 360° photography capabilities due to the camera being equipped with a large image sensor, The internal construction of the camera has been optimized to produce unprecedented high performance and high quality images.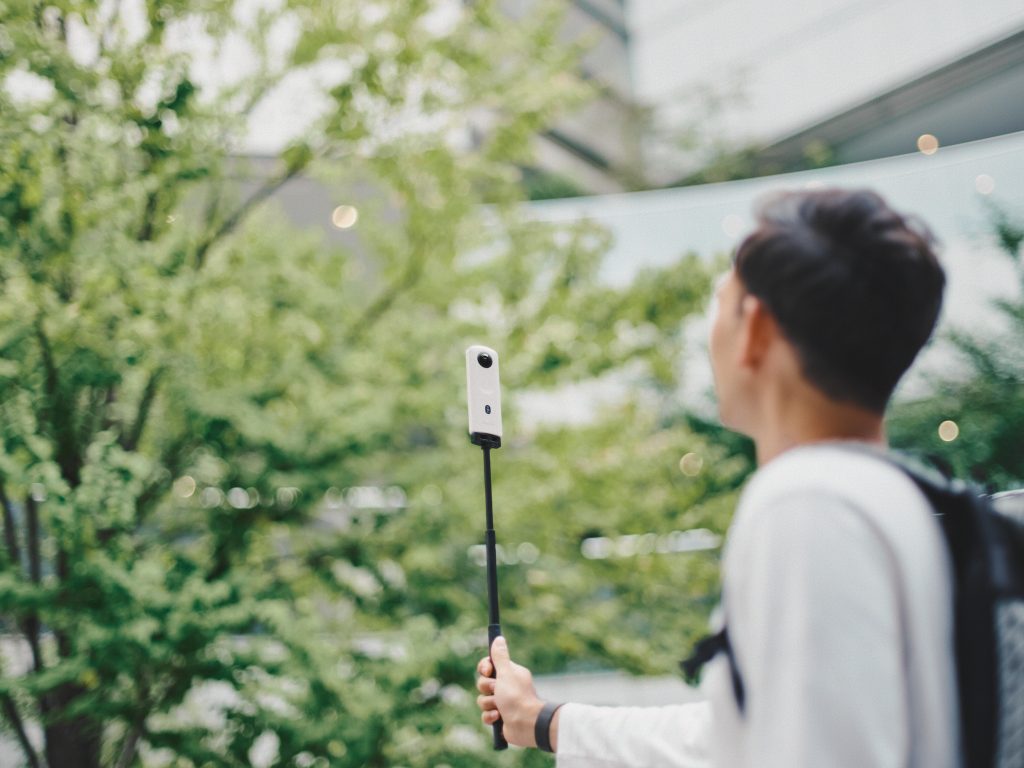 Simple design that makes it easy to shoot
Shoot in 360° at a single push of a button, without having to worry about the angle of view, tilt and camera settings.
Can shoot without the use of a smartphone or external recording media.
Light and easy to carry, can be quickly taken out when wanting to shoot.