Experience the world in 360° with our 360° camera kits.
Shoot photos and videos of the entire space with a single push of a button. Introducing 360-degree cameras that easily share impressive video.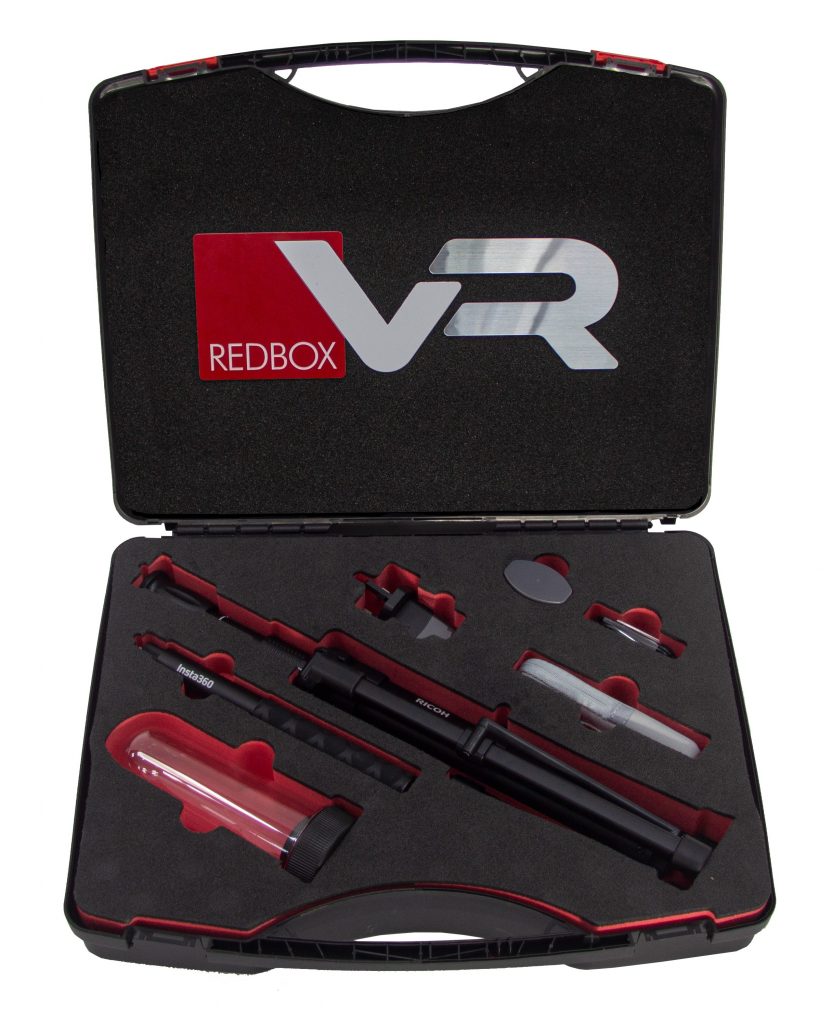 Ricoh THETA SC2 360° Shooting Kit
The THETA SC2 makes use of a thin and lightweight body that optimizes internal components using a proprietary folded optics system. Records in 4K and uses 360° spatial audio for a more realistic world when viewing media in VR. Available in four different colours.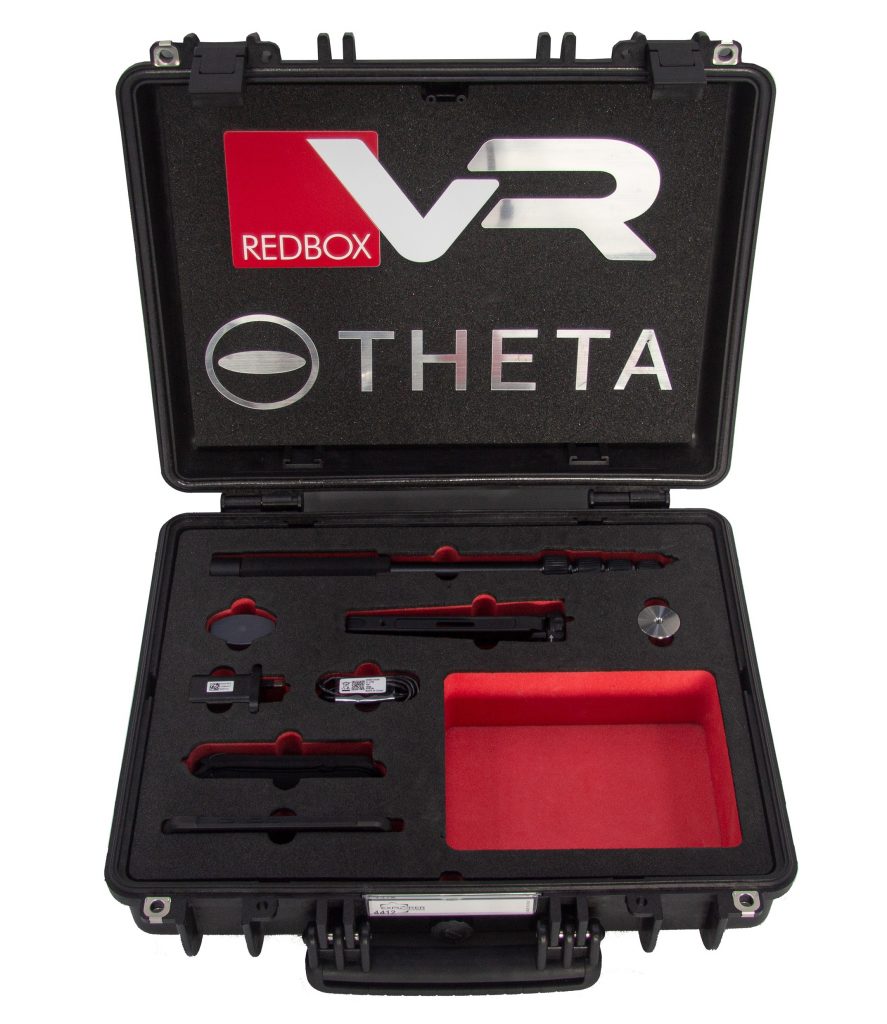 Ricoh THETA Z1 360° Shooting Kit
The flagship Ricoh THETA model. Unparalleled 360° photography capabilities due to the camera being equipped with a large image sensor, The internal construction of the camera has been optimized to produce unprecedented high performance and high quality images.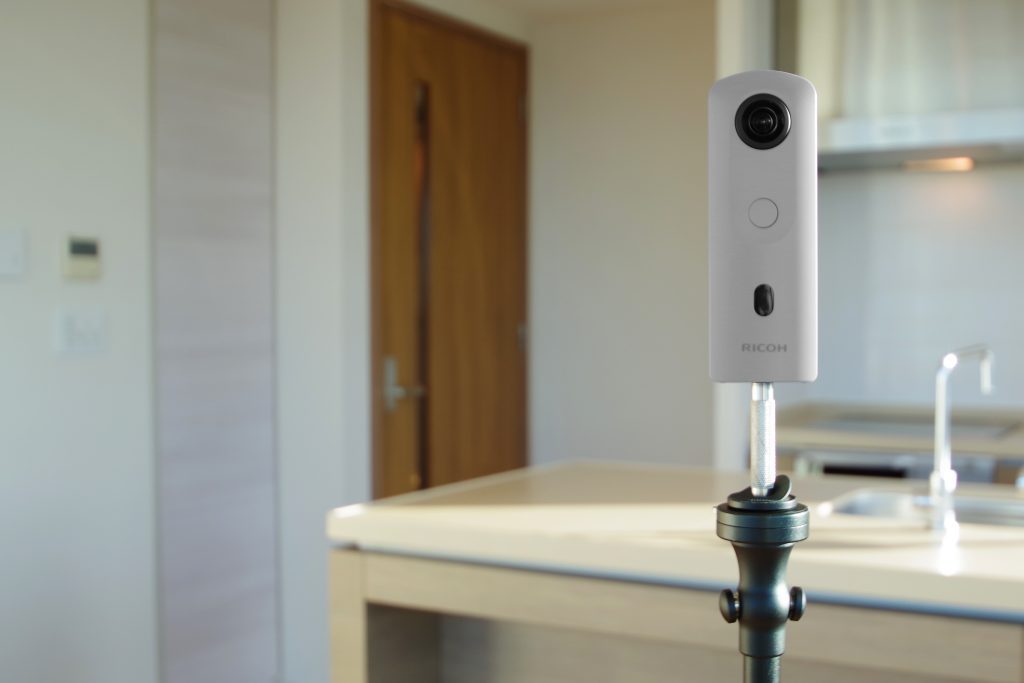 Simple design that makes it easy to shoot
Shoot in 360° at a single push of a button, without having to worry about the angle of view, tilt and camera settings.
Can shoot without the use of a smartphone or external recording media.
Light and easy to carry, can be quickly taken out when wanting to shoot.
Effortless 360° Shooting
Create a virtual tour
Combine Theta and ExpeditionsPro to easily create a virtual tour. Simply capture your 360° content with Theta, transfer it onto a computer and begin uploading it to ExpeditionsPro and sharing it with people around the world.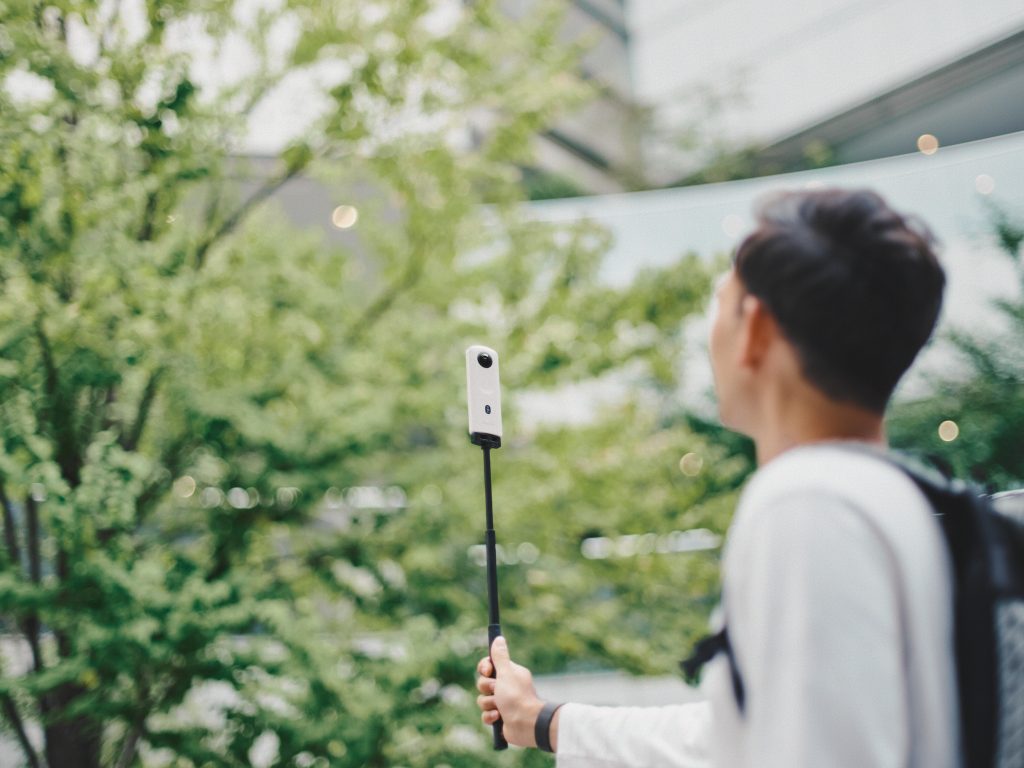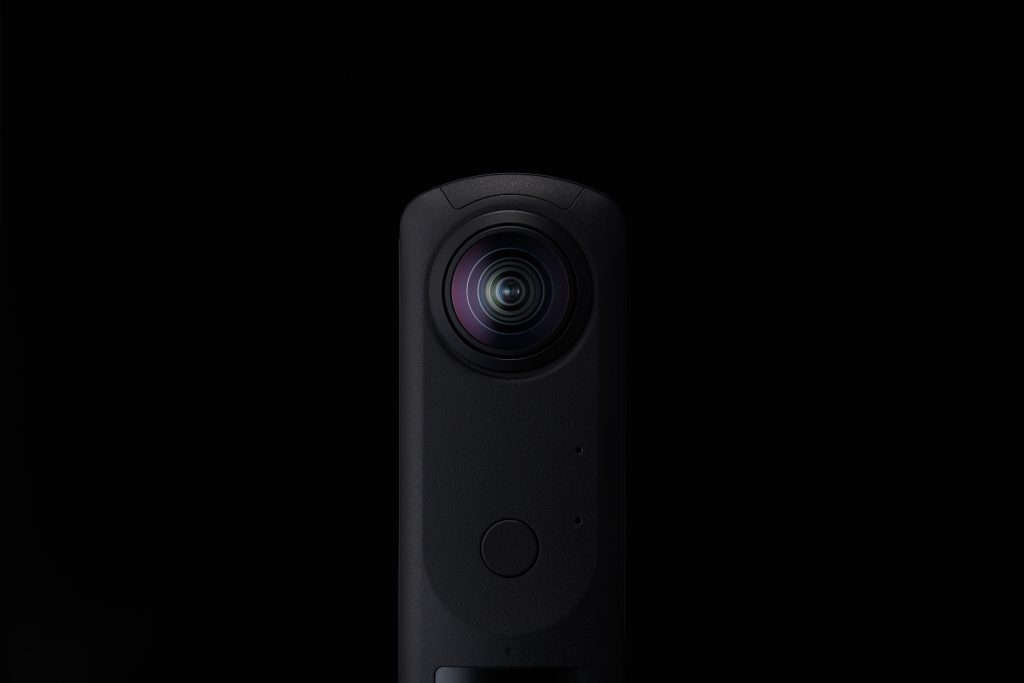 Need Help?
Check out Theta's official support page which offers assistance for their full range of 360° cameras. Support ranges from user guides to frequently asked questions about the devices.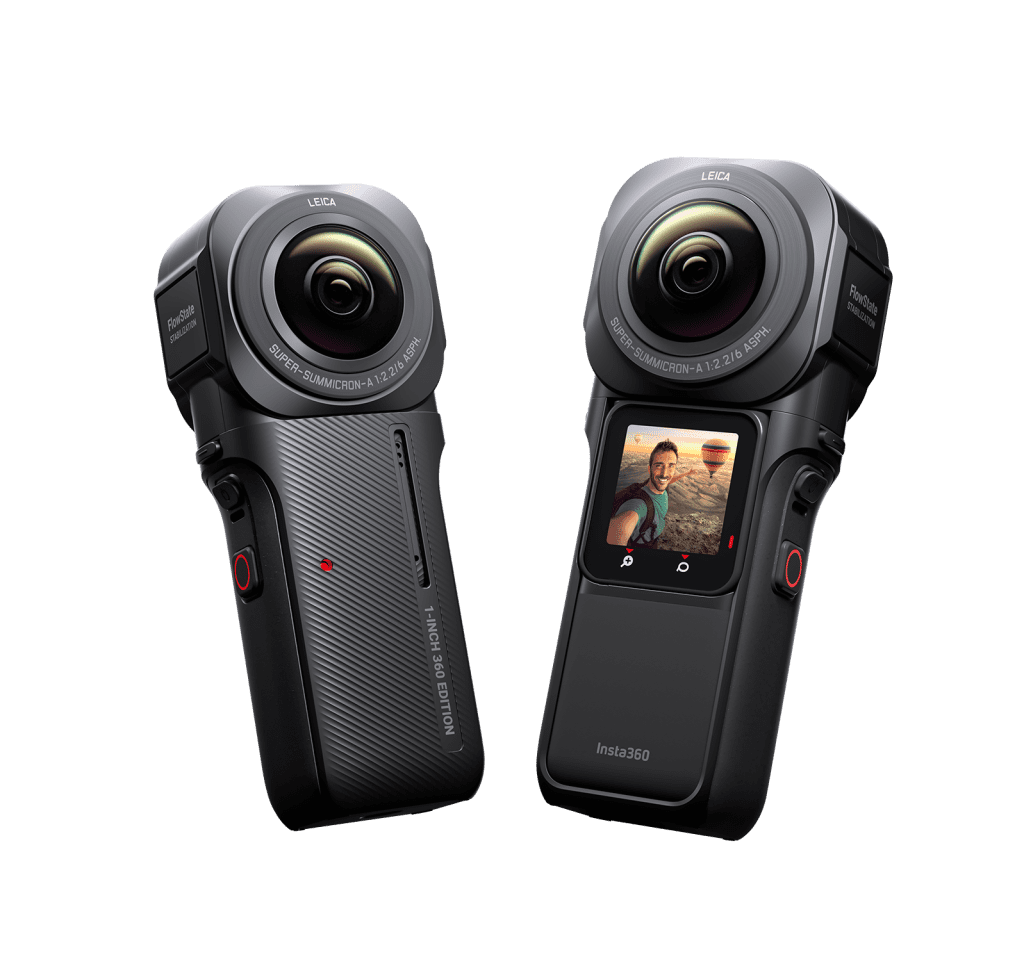 Insta360 ONE RS 360 Edition
Co-engineered with Leica who bring their legendary expertise in optical design and state-of-the-art imaging to 360° cameras.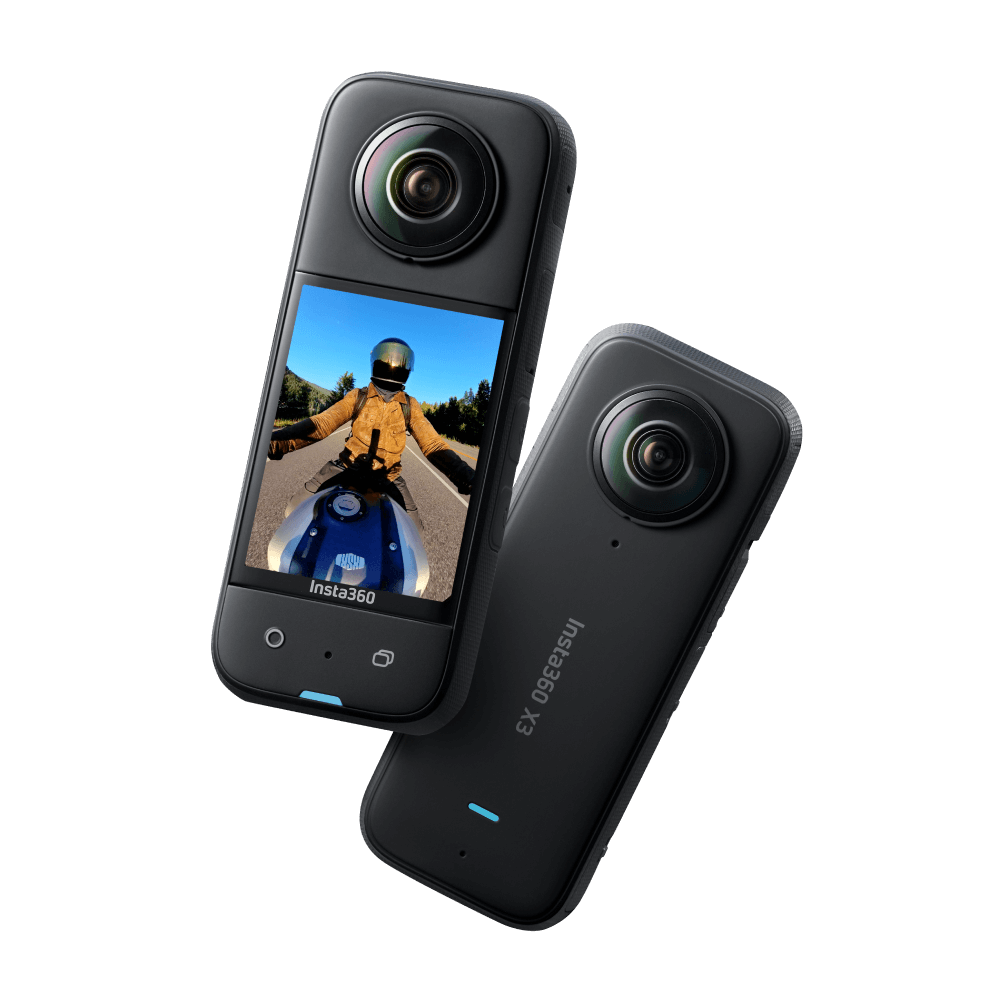 Insta360 X3
360 Active HDR, 72MP photos & 4K single-lens & more. The next-gen 360 action cam with FlowState Stabilization & 360 Horizon Lock.
Get a Quote
Enquire now for information and pricing on RedboxVR products and solutions.