Immersive Technologies
Virtual Reality
Here at RedboxVR, we pride ourselves on providing our customers with first-rate Virtual Reality experiences.
What is VR?
Virtual Reality is a term used to describe a highly immersive, computer simulated environment. This reality is created by a combination of software and hardware.
---
Why use VR?
The objective of VR is to place the user inside an experience. This can be used to great effect for educational purposes as well as for staff training purposes.
---
The history of VR
Since the first consumer virtual reality headsets came out in early 2016, technology companies around the globe have been striving to improve and refine their VR offerings.
RedboxVR Multi-User Kits
Making VR easy.
Portable
Our kits include multiple VR headsets in a wheeled case which makes transporting the devices incredibly easy.
Protected
Our cases are military grade and offer an unprecedented level of protection against bangs and scrapes. Your devices are safe with us.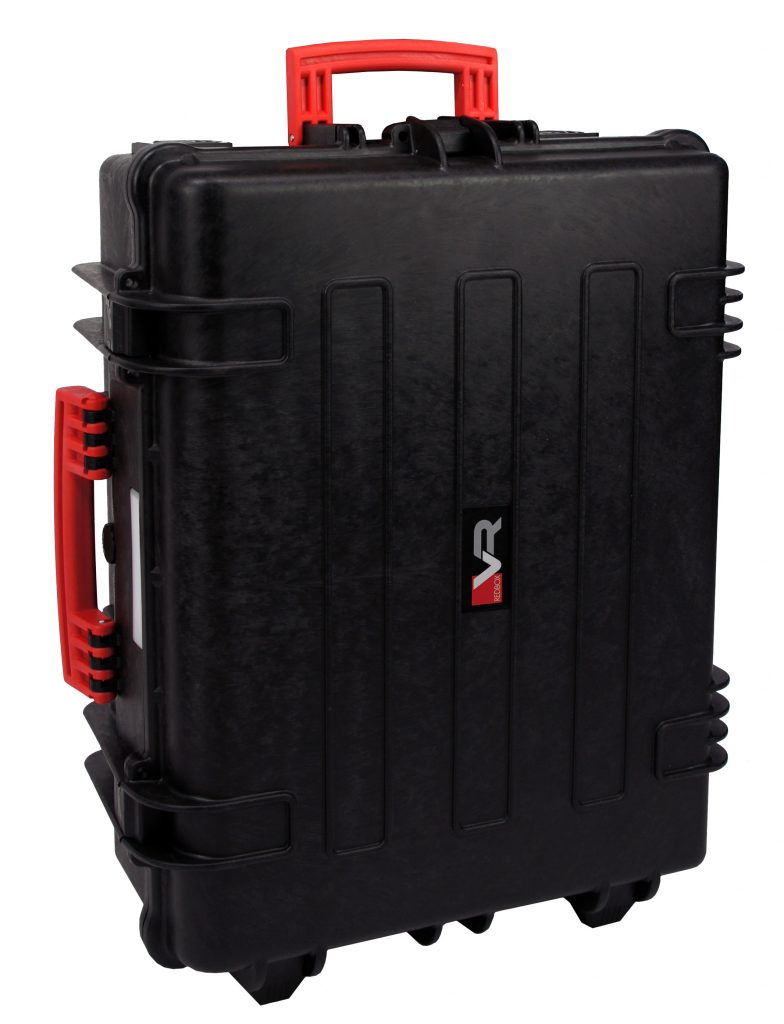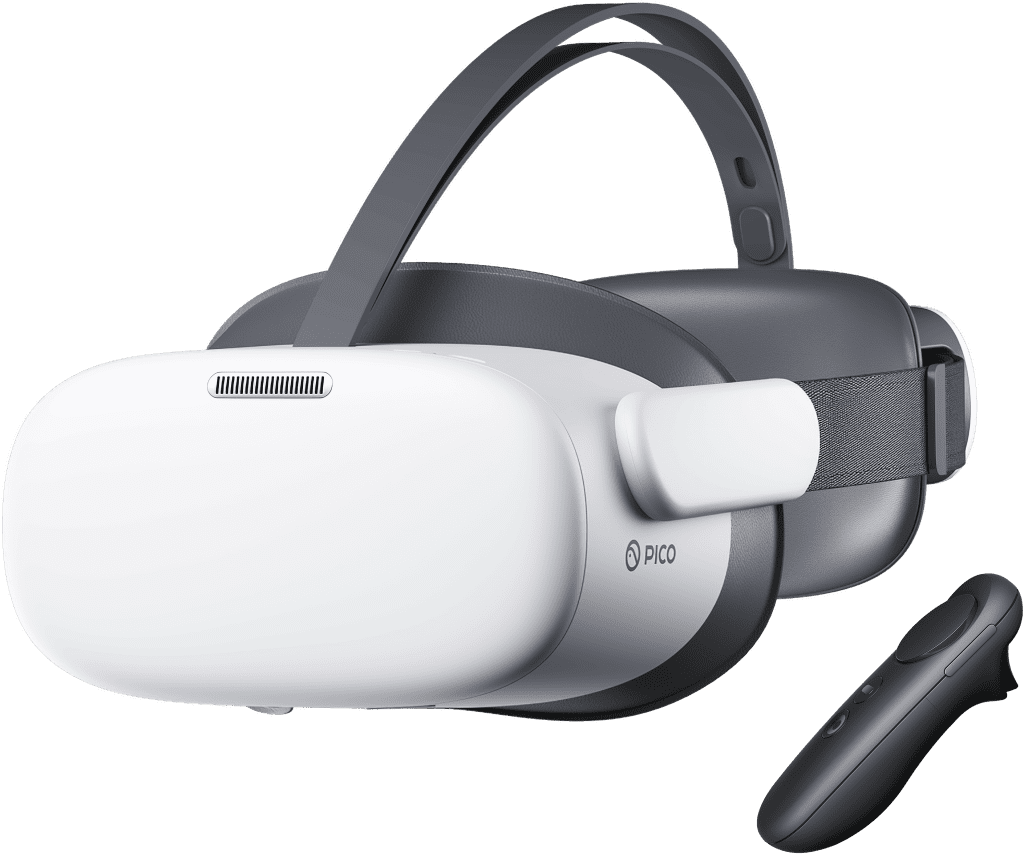 The Hardware
Our Kits use the latest and greatest virtual reality devices such as the Pico G3 and Pico Neo3 Pro. These headsets are able to provide the ultimate immersive experience tailored to your requirements.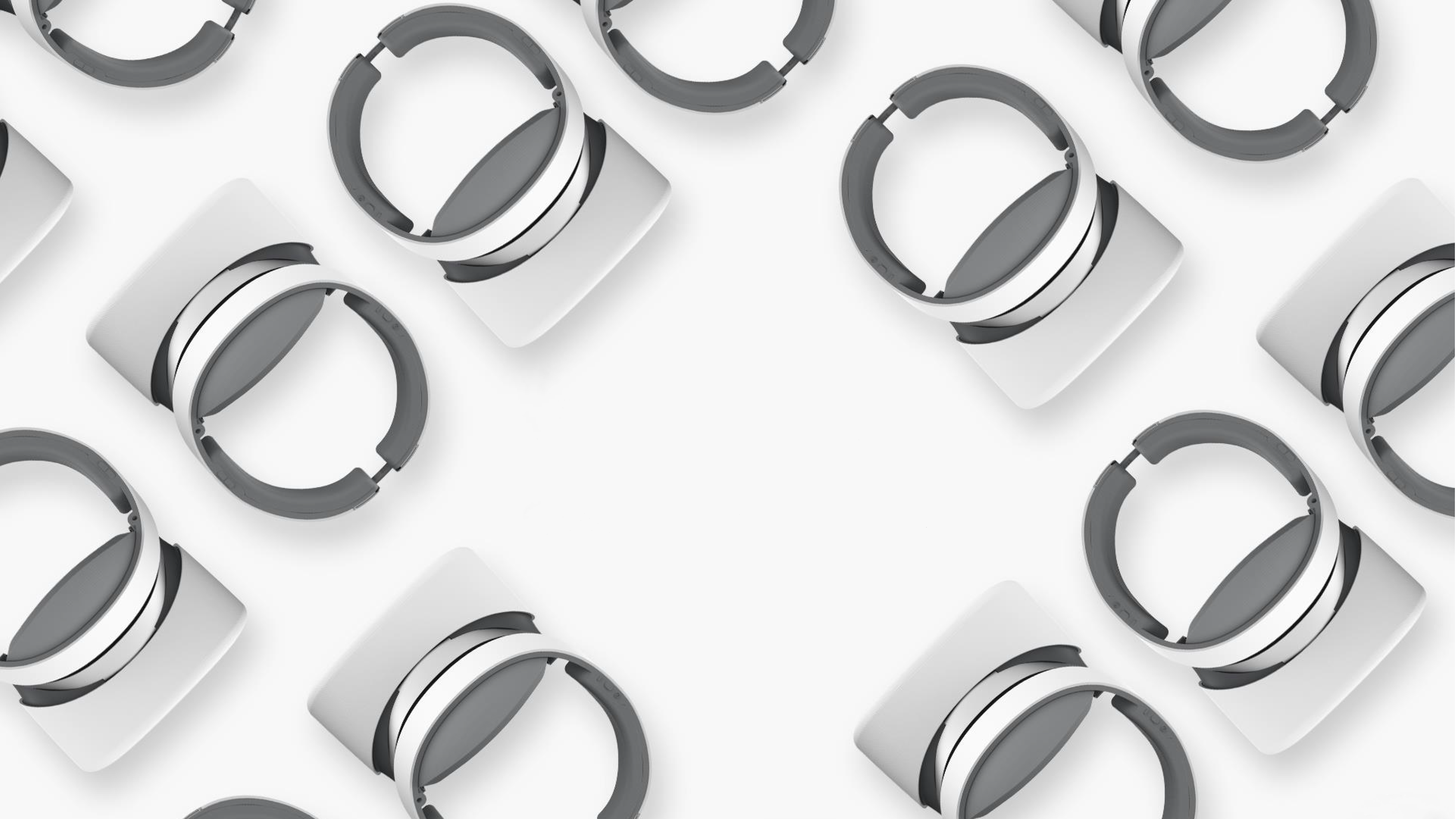 We are proud to be the UK distributor of Pico Interactive products
The Software
There are countless VR applications ready and waiting to be installed and experienced. We do not lock our kits down in any way and we can work with you to ascertain your requirements and pre-install any software you may desire.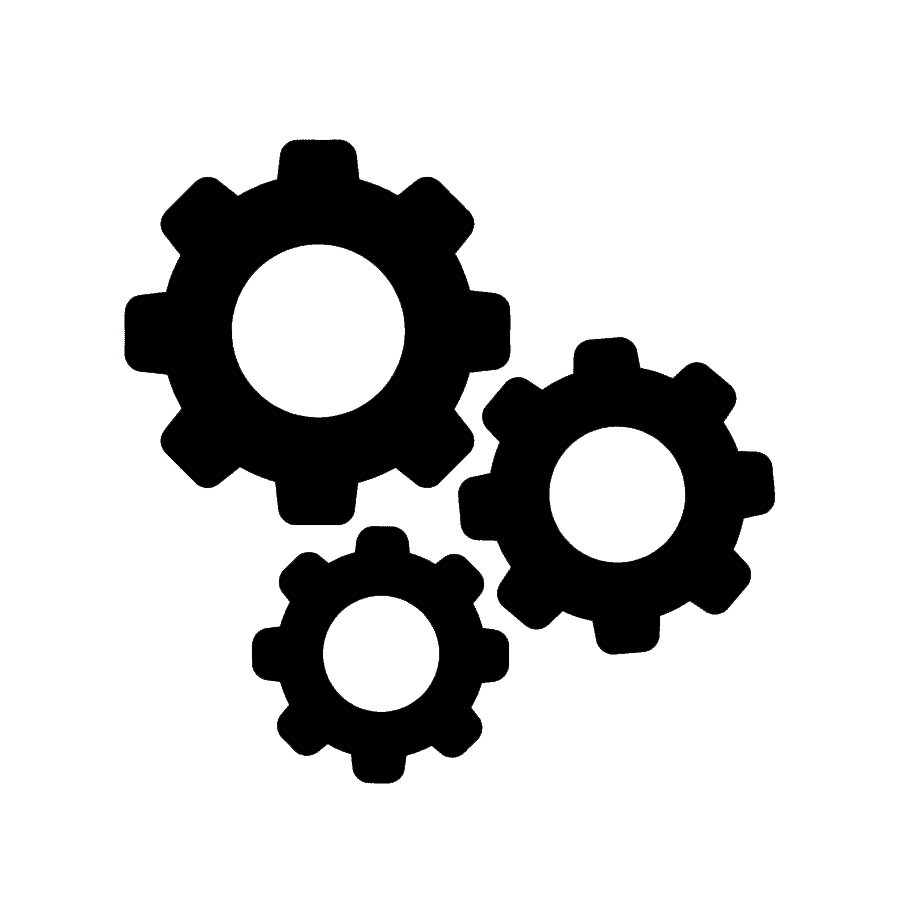 Lesson Ideas
*Applications available through the Pico Store accessed through the headset
Virtual Tours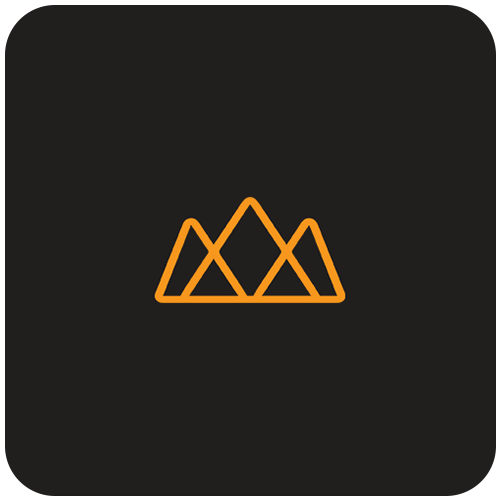 ExpeditionsPro
Meet ExpeditionsPro, the home of enchanting virtual excursions and immersive experiences. Want to visit the Egyptian pyramids or gaze out over China's Great Wall? You can do it all with a few taps, you can travel and learn without having to leave your house! ExpeditionsPro is the ultimate platform for creating, sharing and viewing virtual tours.
Science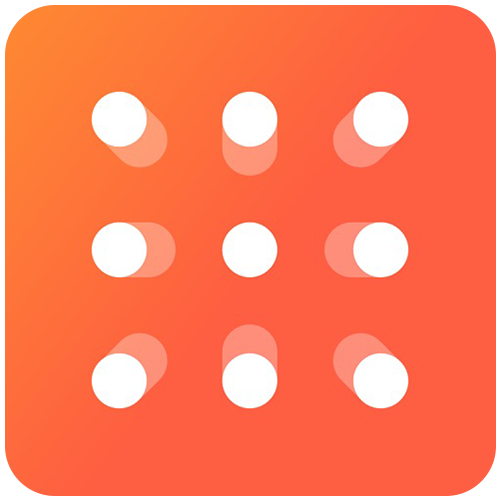 MEL Science
MEL VR Science Simulations is a growing series of science simulations, lessons, and labs covering chemistry and physics. Made to fit right into the school curriculum, virtual reality turns studying into an interactive and immersive experience, making learning entertaining.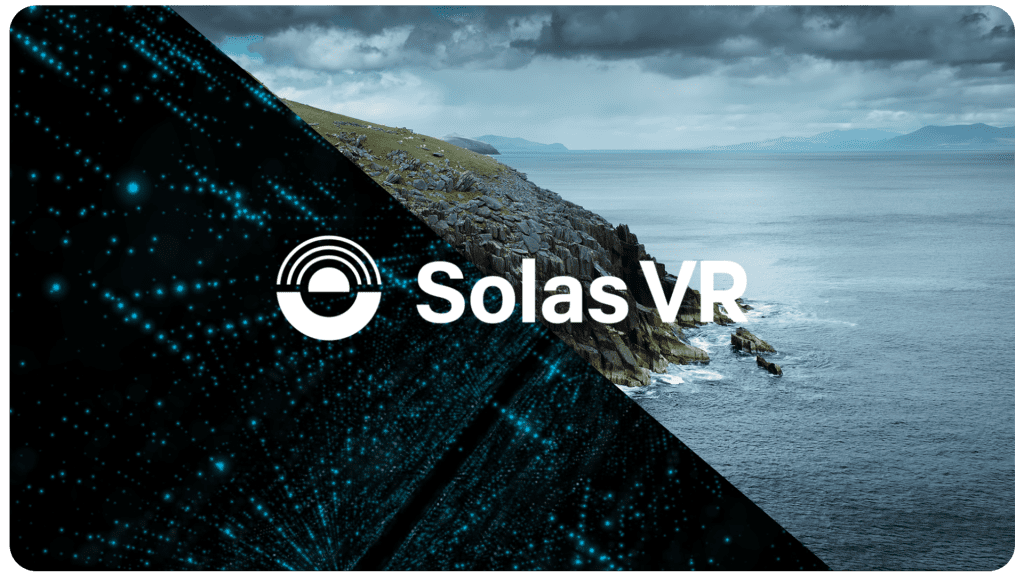 Wellbeing & Relaxation
SolasVR
SolasVR goes beyond meditation as we know it. With an immersive gallery of landscapes, nature sounds and guided meditations, Solas VR replicates the feeling of being out in nature, enjoying the inner calmness we are made for. SolasVR creates a seamless multi-sensory experience, initiating a journey within.
Get a Quote
Enquire now for information and pricing on RedboxVR products and solutions.