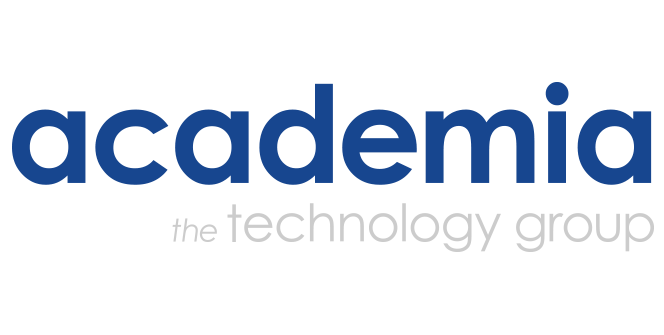 About
Academia believe that success is measured through return customers. Customers who return to Academia do so because they have experienced exceptional service by staff who are engaged, enthusiastic and driven to achieve.
They have a proven track record of supporting their customers to achieve their strategic objectives. Their ethos is built on long standing relationships with customers by supplying the right sustainable solution.
Contact
Email: sales@academia.co.uk
Email (Support): support@academia.co.uk
Address: 62a Drumnabreeze Rd, Craigavon BT62 0RH
Get a Quote
Enquire now for information and pricing on RedboxVR products and solutions.