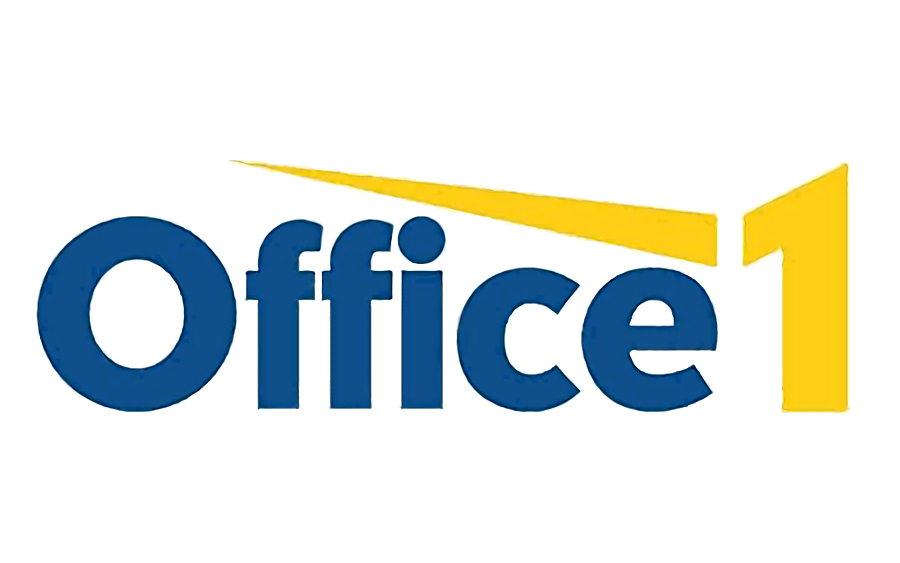 About
Office 1 is the largest chain of office supply stores in Bulgaria. For over 22 years, the company has been the undisputed market leader and preferred partner of over 90,000 business customers. On February 20, 2018 . the company acquired the Office 1 trademark and became the sole owner and representative of the brand worldwide.
Contact
Email: customer_care@office1.bg
Address: Sofia, 139 Tsarigradsko Shosse Blvd.
Get a Quote
Enquire now for information and pricing on RedboxVR products and solutions.