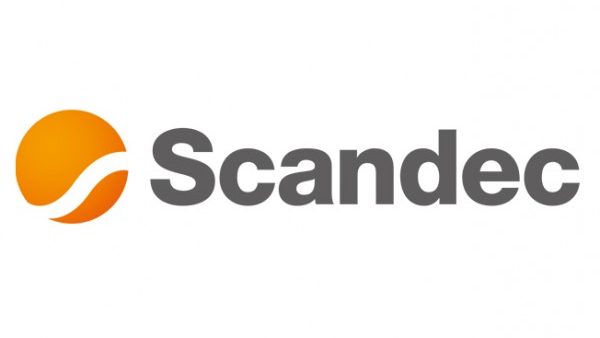 About
Scandec specialise in sound, light and image technologies. They have an extensive dealer network throughout Norway.
They assist their partners with everything from small solutions to complex systems. They also develop their own products and system solutions as needed.
Contact
Address: Trollåsveien 6, 1414 Trollåsen, Norway
Get a Quote
Enquire now for information and pricing on RedboxVR products and solutions.