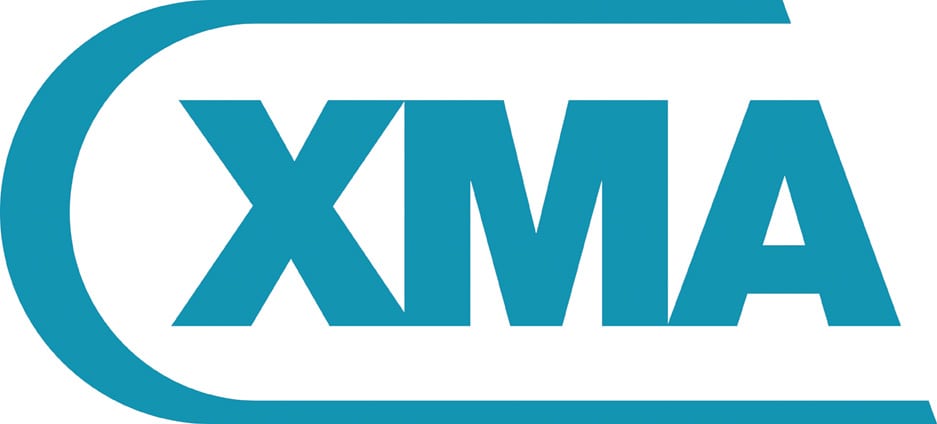 About
Established back in the eighties as a family run business, XMA rose through the ranks to become one of the top ten largest value added resellers in the UK. They sit proudly on their British roots, with regional offices across the country, housing a skilled workforce of more than 500 employees.
Contact
Address: Pavilion 2, Junction 24 Business Park, Helen Street, Glasgow G51 3AD
Get a Quote
Enquire now for information and pricing on RedboxVR products and solutions.