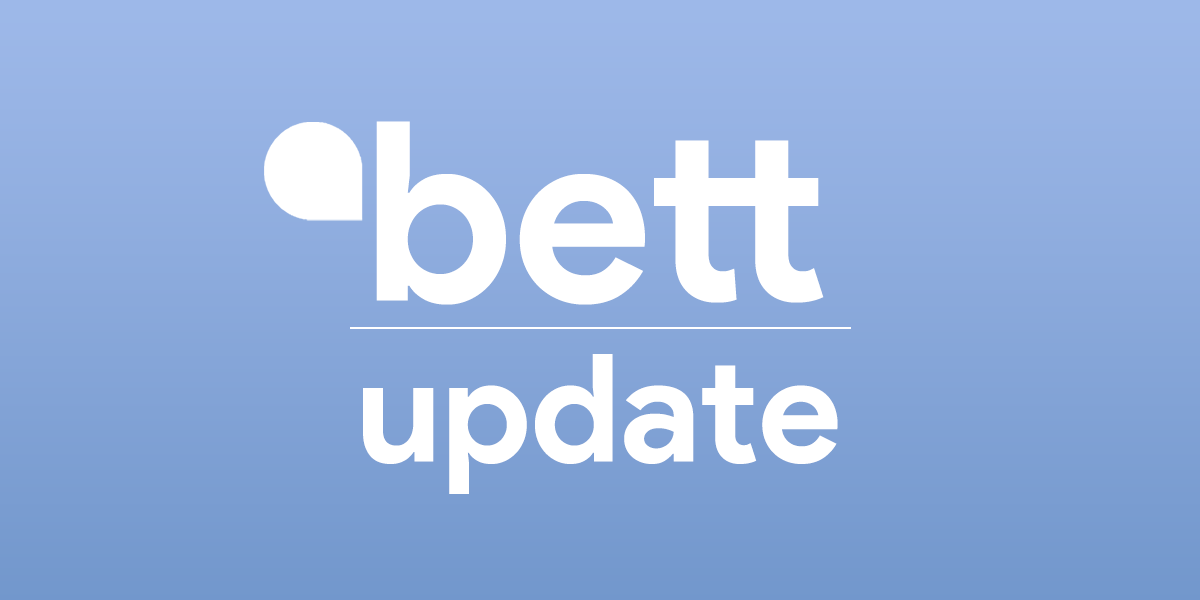 We are pleased to announce that we will still be attending BETT UK in March 2022. We will no longer be located at Stand SE82 and will instead be found at Stand SH50. We will be showcasing our G2 4K, Neo3 and classroom virtual reality kits that are able to be used in a variety of settings from education, corporate training, fire and rescue, police, healthcare and more!
We will also be exhibiting ExpeditionsPro software. This software allows you to take and create virtual field trips in VR. This too has industry-spanning practical applications and is at the forefront of the education sector.
We look forward to meeting you at Stand SH50!