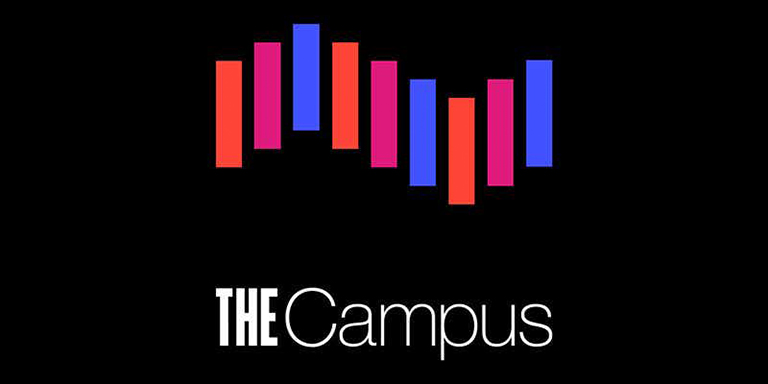 THE Campus conduct research into educational VR. Professor Ithai Stern outlines how best to shape and deploy virtual reality as a tool to enhance learning experiences. Many educators tend to agree that virtual reality is a potential game changer in education. It changes the game by offering immersive experiences by putting students in an actual place within an actual situation, therefore making VR more desirable to educators.
VR tech allows real-time data tracking. This allows factors to be tracked to help gauge learning effectiveness. These factors could be broad or specific, such as where the user is looking or their reactions to certain stimuli. In addition, it offers educators the opportunity to open and whole new world of data-driven teaching.
Above all, THE Campus conduct research into educational VR to inform readers. They aim to highlight the potential the emerging technology has within the education sector. Stern emphasises the importance of the VR experience, saying it offers a narrative. He says that VR supplies a connected immersive experiences of complex real-world situations around which the whole class revolves.
Professor Stern points out that VR technology allows users the opportunity to hone critical skills and re-evaluate what is unique about in-person experiences. Stern advises teachers and educators alike to incorporate virtual reality into their core curriculum. He explains that it can create emotional experiences to foster empathy and save precious resources.
VR can be used to save time and money. For instance, visiting a location in-person would be costly and time-consuming to say the least. This is an issue that ExpeditionsPro aims to solve by allowing students to take virtual field trips all over the world.
View professor Stern's findings below: