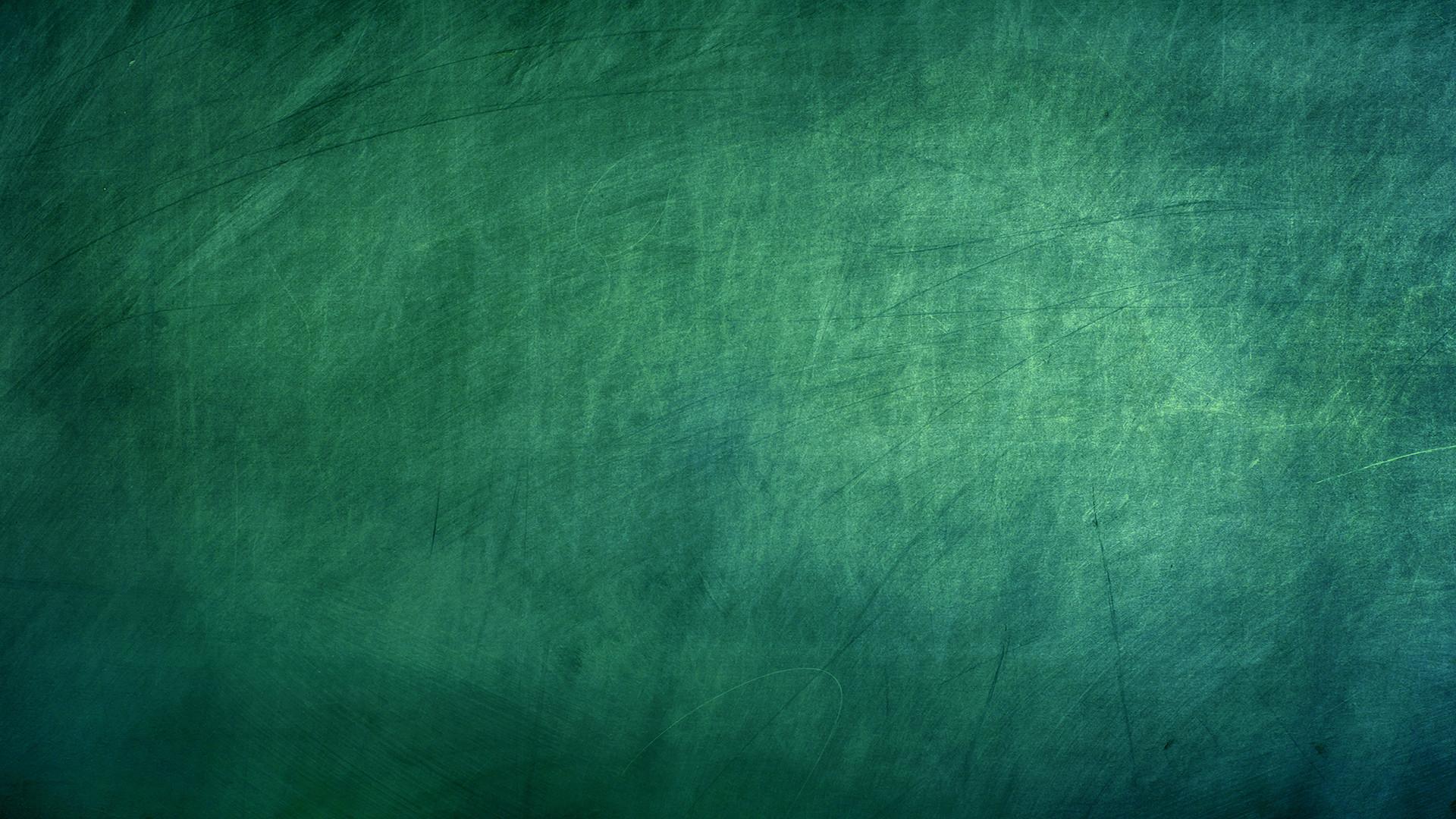 RedboxVR Education Kits
We offer a range of virtual reality kits that are perfect for the classroom. From our strapless Classroom VR/AR Kits to our highly immersive Pico Neo3 Kits, we're sure to offer something to meet your requirements.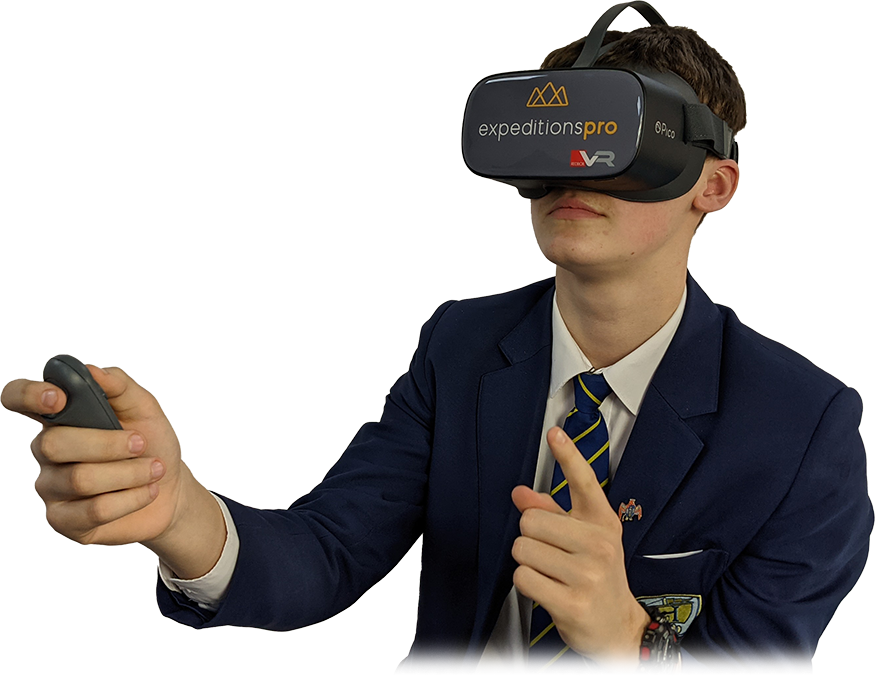 Making learning more engaging
Our kits provide a more immersive and engaging experience for students. When students are engaged, they are more receptive to the subject they are learning about.
There are a wide range of virtual and augmented reality applications available for download that will transform and revamp your classroom.
Virtual Tours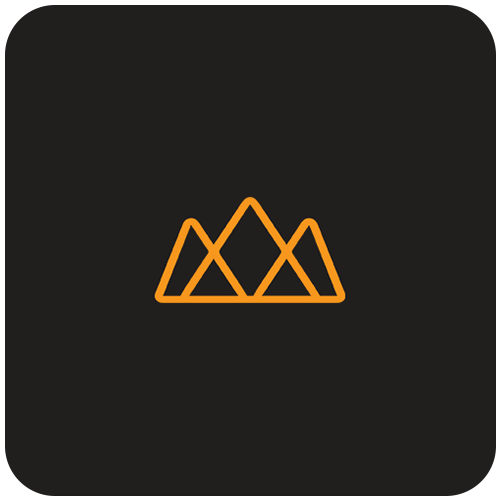 ExpeditionsPro
Meet ExpeditionsPro, the home of enchanting virtual excursions and immersive experiences. Want to visit the Egyptian pyramids or gaze out over China's Great Wall? You can do it all with a few taps, you can travel and learn without having to leave your house! ExpeditionsPro is the ultimate platform for creating, sharing and viewing virtual tours.
Wellbeing & Relaxation
SolasVR
SolasVR goes beyond meditation as we know it. With an immersive gallery of landscapes, nature sounds and guided meditations, Solas VR replicates the feeling of being out in nature, enjoying the inner calmness we are made for. SolasVR creates a seamless multi-sensory experience, initiating a journey within.
Learning in AR
Fectar
Fectar offers a wide library of Augmented Reality content that can be used to immerse your students in their learning. Thousands of educational institutions from primary schools to universities are embracing new technologies. Fectar simplifies AR and VR learning by providing a free app that can be used on smartphones, tablets, and AR & VR devices.
Get a Quote
Enquire now for information and pricing on RedboxVR products and solutions.