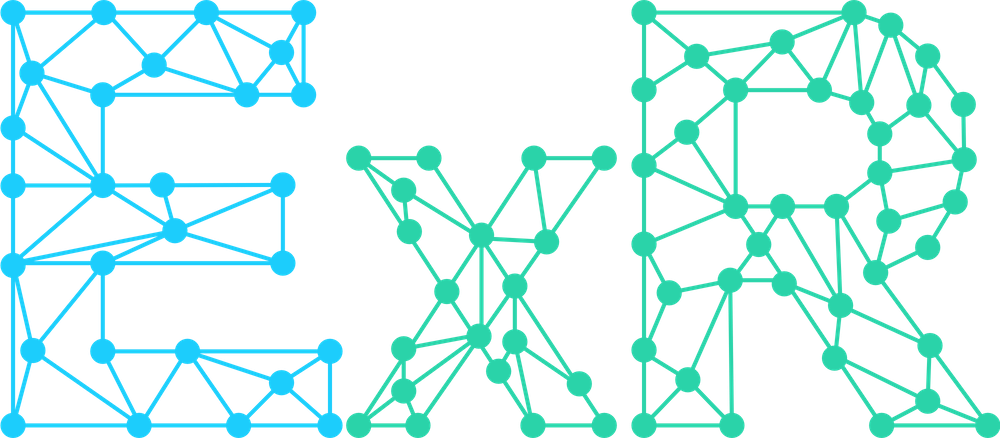 ExR co-creates cinema-grade 360° film and full virtual reality simulations with users and enables them to access complex experiences easily.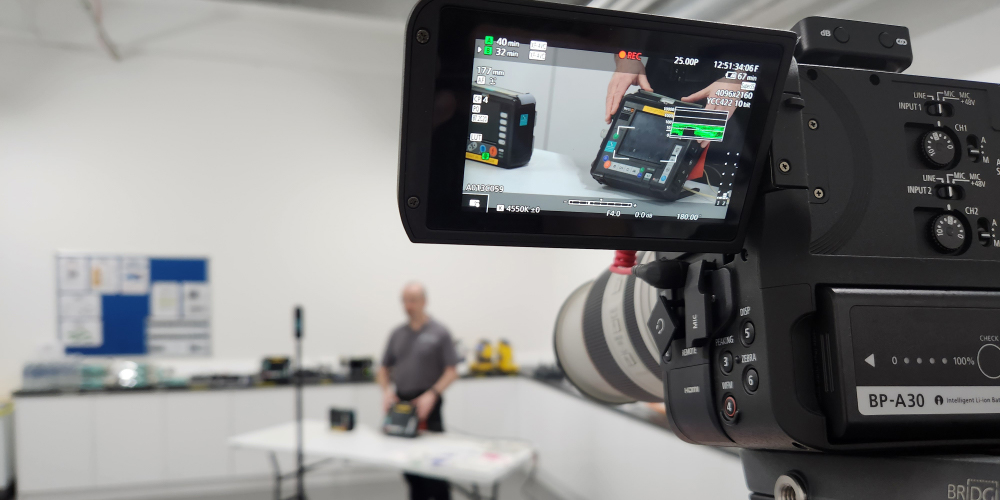 360° VR
8K, real-world recordings where the viewer controls their viewing direction. Explore additional camera angles and navigate interactive questions and storylines.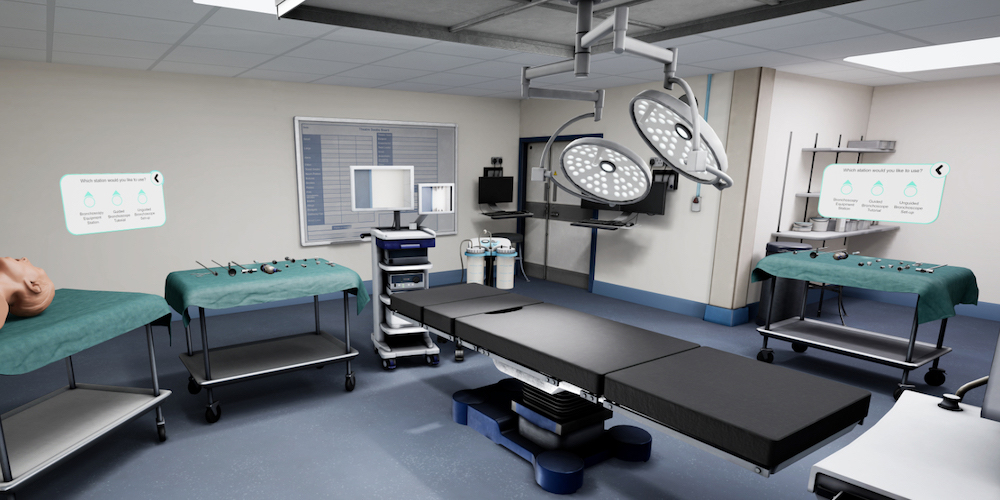 Full VR
Fully virtual, immersive training in a simulated world where the user can pick up and interact with objects, with a simplified version for mobile users.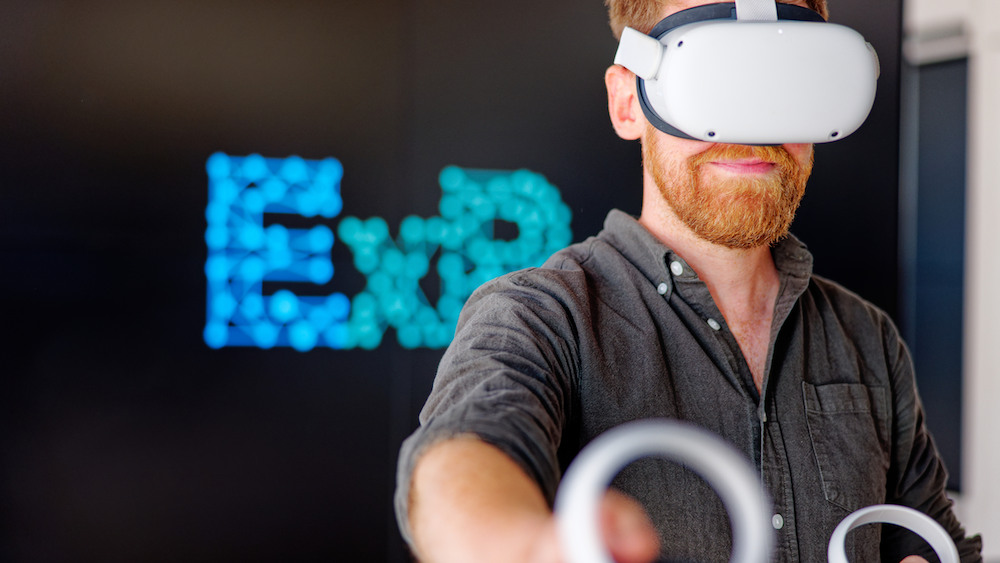 Free to learn.
Access to ExR content is free on an institution, hospital and individual level.
Currently freely available to these logins:
ac.uk
nhs.net, nhs.scot, nhs.wales
doctors.net.uk, doctors.net, doctors.org.uk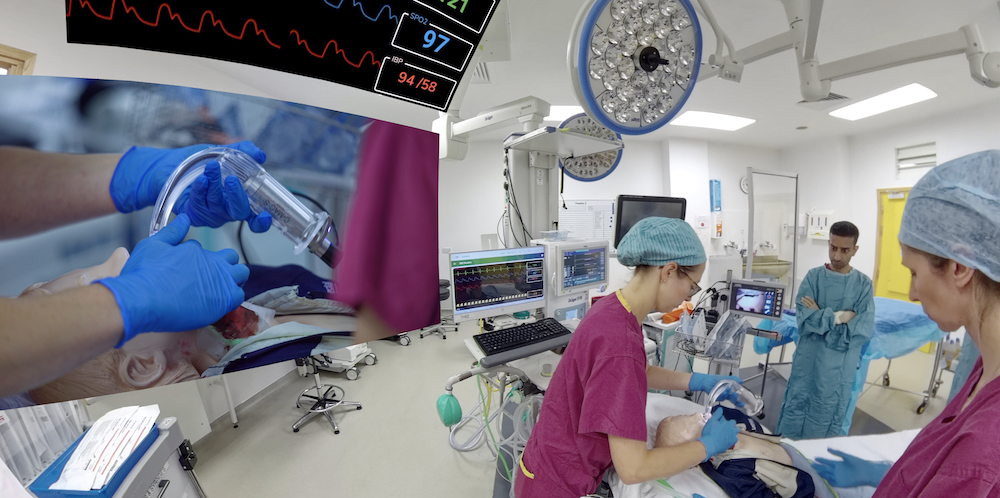 Co-create freely.
The ExR team are dedicated to creating content which is actually useful for you and the wider professional healthcare community.
They'll come and create immersive experiences with you for free if you're part of an NHS trust or healthcare charity. Building collections of lessons available on the ExR cloud for use on any device.
Record 360° VR Content
Build VR Simulations
Live 360° VR
Animated 3D
Platform Highlights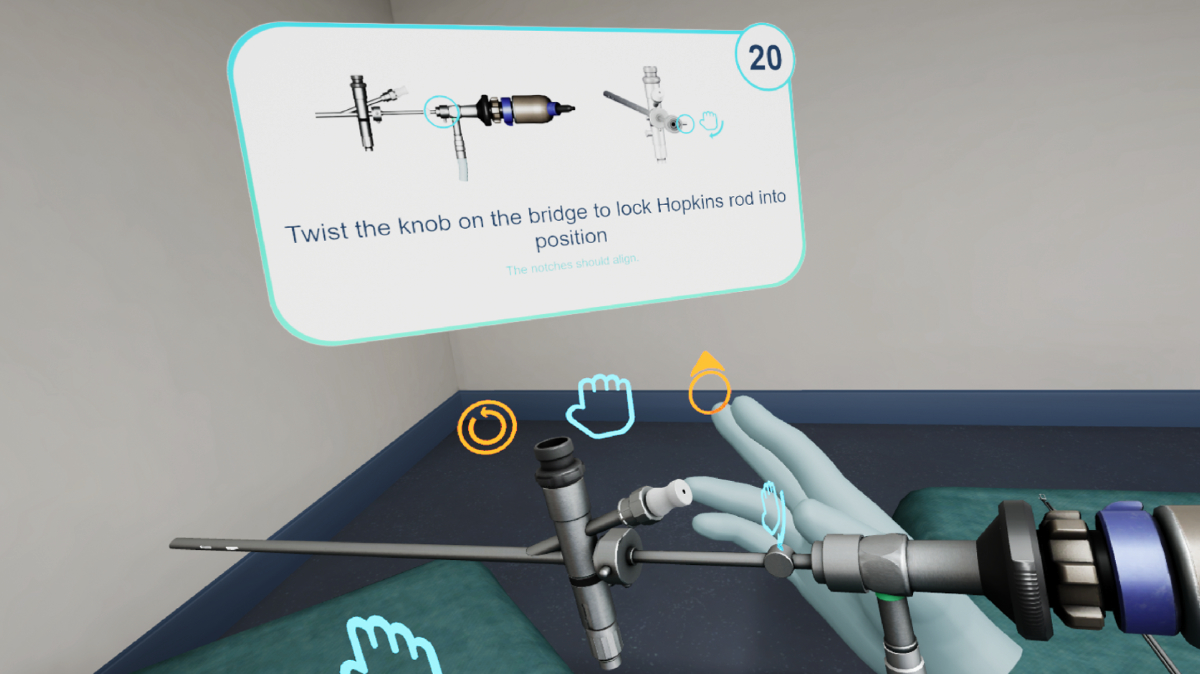 Otolaryngology
A collection of VR simulations and 360° VR video covering paediatric rigid bronchoscopy assembly with an assessment, emergency front-of-neck access and airway skills.
Medical Equipment Training
An ever-expanding medical equipment library with full VR equipment builders as well as presented 360VR tutorial films. VR is ideal to train on hard-to-obtain equipment in real life.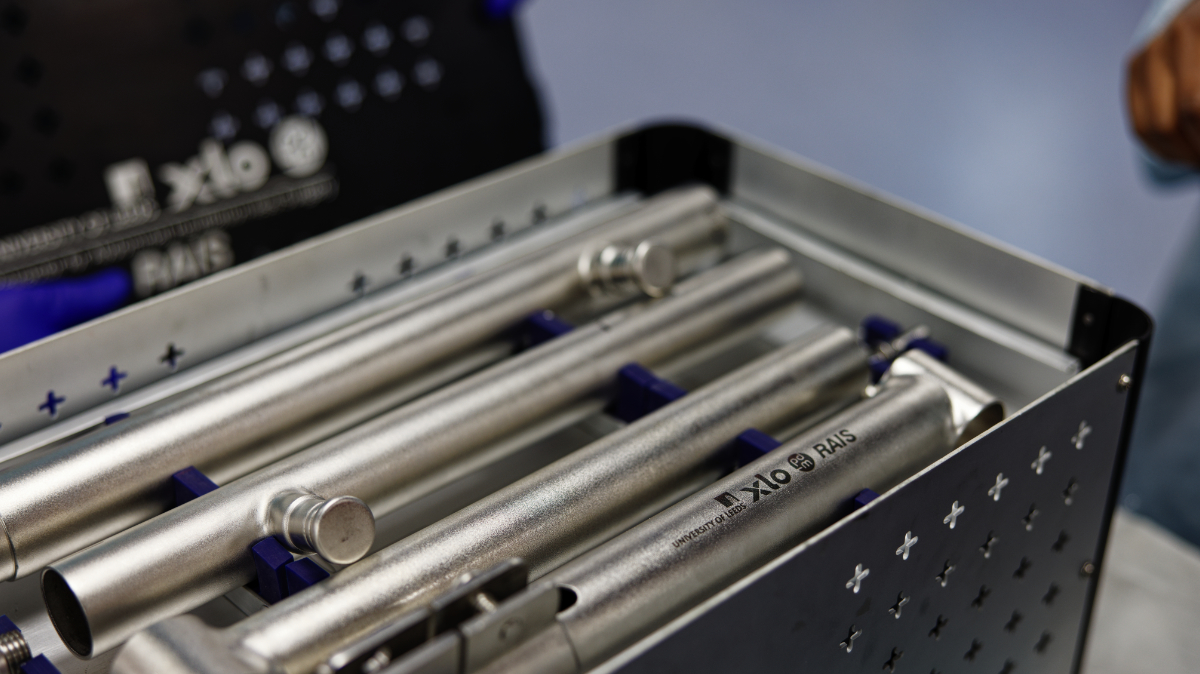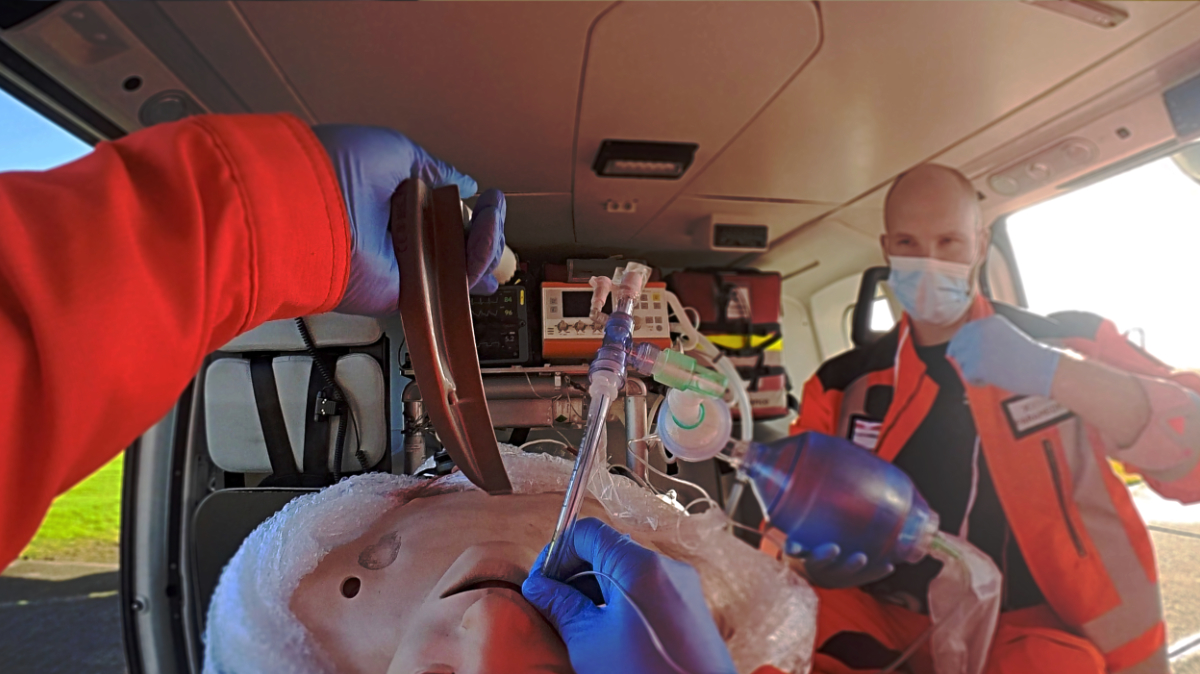 Air Ambulance
Experience inflight, pre-hospital procedure simulations in an AW-169 aircraft. Learn about aircraft safety, specialised medical equipment and explore a virtual aircraft in a full VR simulation.
We can pre-install ExR on your VR Kit…
Get in touch today to discuss your custom VR solution. We can preinstall any software you wish to have on your kit to provide you with a seamless, immediate virtual reality experience.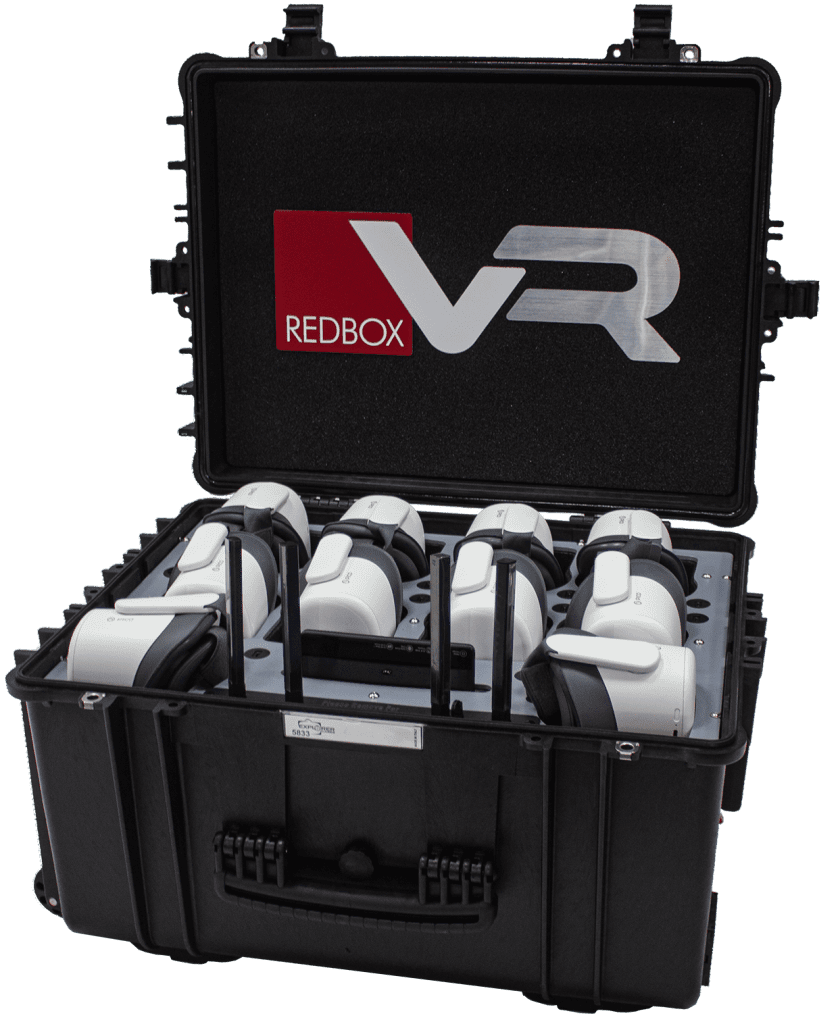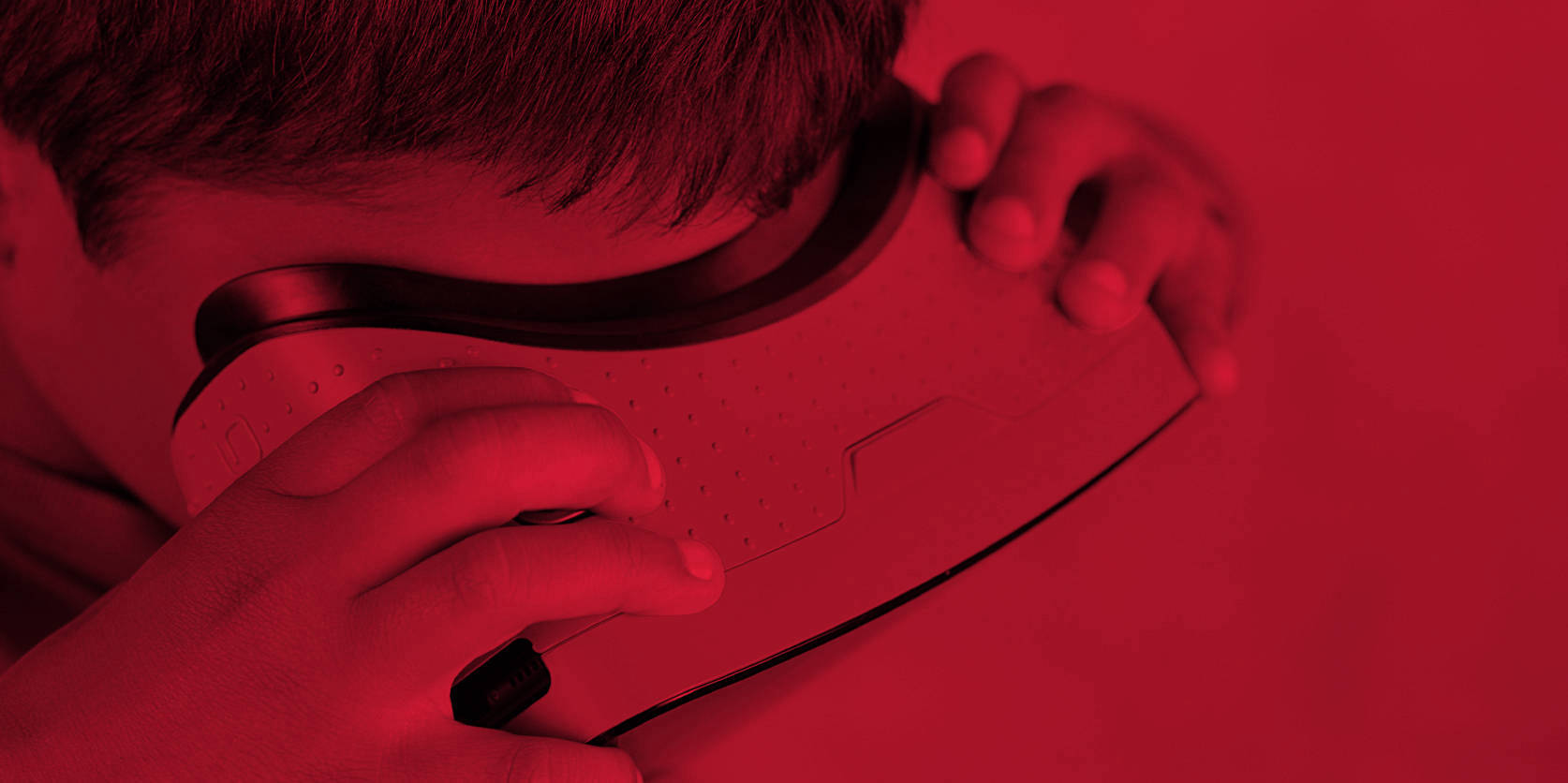 Get a Quote
Enquire now for information and pricing on RedboxVR products and solutions.